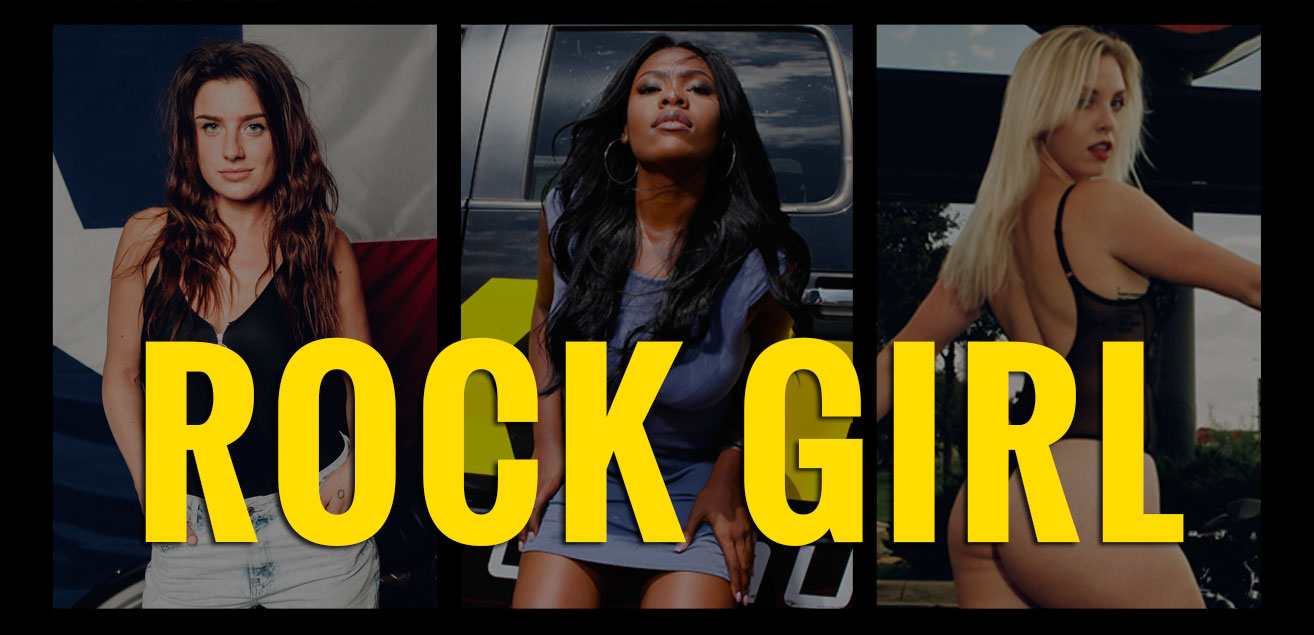 Every month we are looking for a fun-loving, hard rocking lady to represent the Rock of Austin as the Rock Girl! Submit your picture(s), tell us a little about yourself and why YOU should be the face of KLBJ.
Each Miss KLBJ Rock Girl receives:
$100 in cash
A pair of concert tickets to a show during the month you are Rock Girl
Photo shoot with Vaughn Luciano
Video shoot
Photo gallery and blog page featured on KLBJFM.com
You will get to be on the Radio and a part of the Rock Girl Podcast!
Contestants are welcome to enter multiple times per year. Finalists and winners are selected via a panel of judges AND based off of the feedback listeners give us on-air and our social media pages.
*Must be at least 18 to participate. Must complete obligations before receiving payment. Please note that by submitting your photos you agree to let KLBJ use them in promotional materials for Rock Girl. Read about the official contest rules.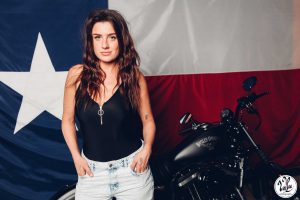 I'm originally from Australia, been in Austin almost 7 years now. Bartender at Cheer Up Charlie's, love to fish, grill and take naps. I think Nicolas Cage is the king of film. What is the weirdest thing
Read More »