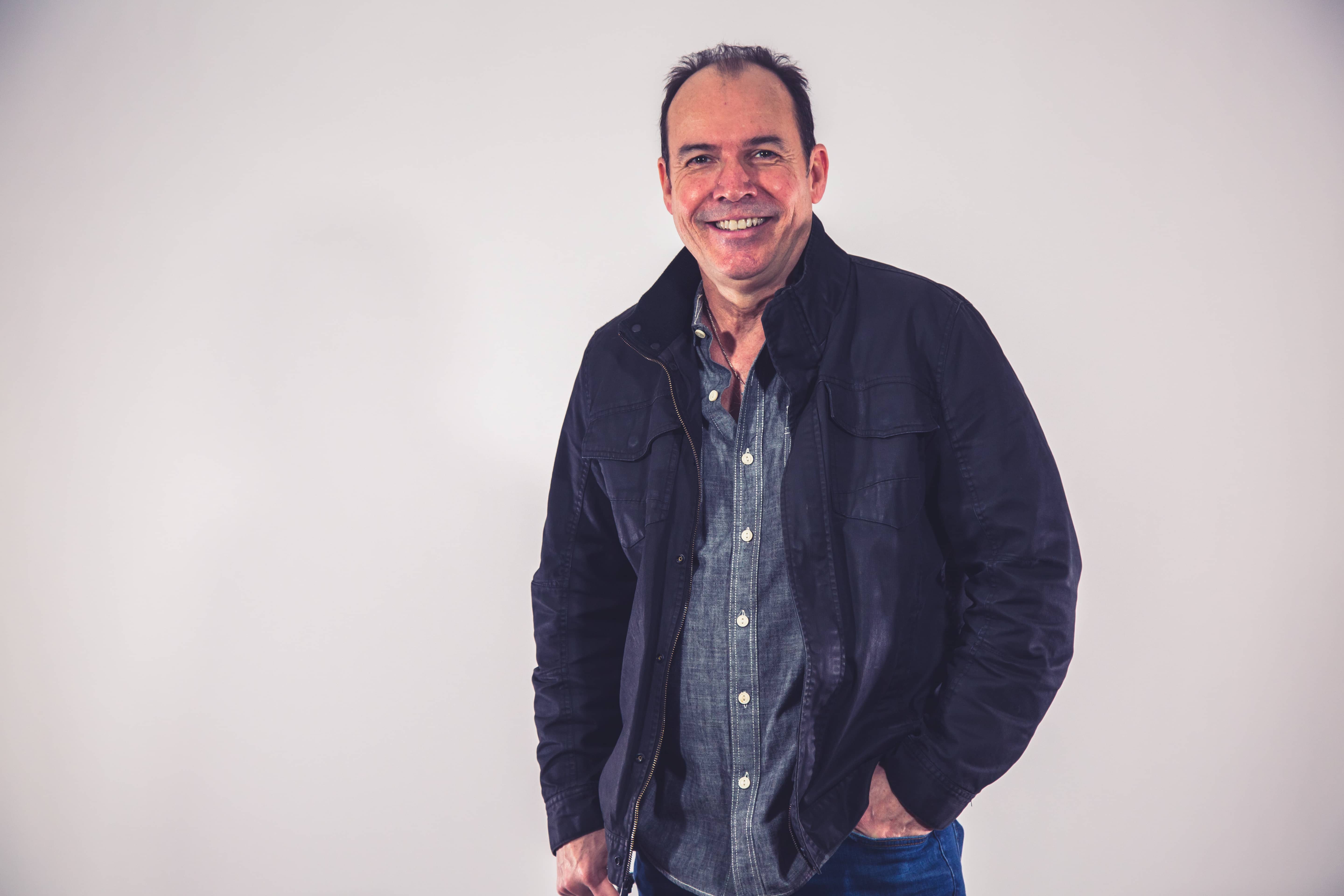 Weekdays | 3pm – 7pm
LA Lloyd has been rocking Austin and San Antonio since 1995. He is the Program Director for KLBJ-FM but his favorite time of day is when he's on air with his extended family of rockers. LA was the original afternoon personality for 101X and also did afternoons for legendary rocker 99.5 KISS in San Antonio where he was also the Program Director. On July 4, 2000, he began a new rock countdown called LA Lloyd's Rock 30 that is syndicated nationally by Compass media Networks, Los Angeles.
LA Lloyd Rock 30 is on the air in over 40 cities including KLBJ-FM. LA Lloyd enjoys Live Music, LA Dodgers, San Antonio Spurs, New Orleans Saints, wine-tastings and always happy to share a Jameson and Ginger with you. He is known to have a lot of Dad jokes he has been using a few years on his daughters Taylor and Ava.
Listen Live to 93.7 KLBJ FM Austin
Read more from LA Lloyd here
Or check out the Podcast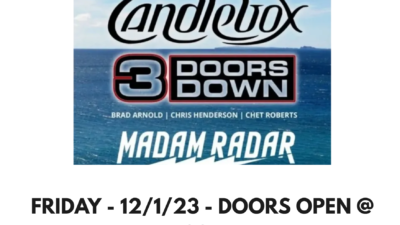 KLBJ is helping RiptideSociety.org with a charity benefit this Friday 12/1 at Haute Spot in Cedar Park! Please join LA Lloyd, our host