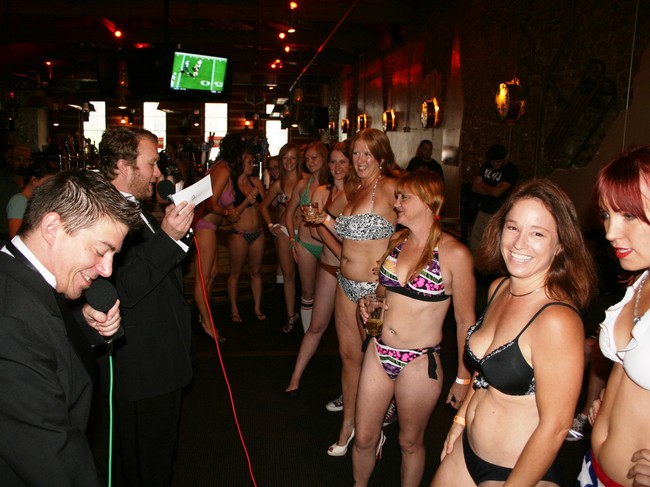 It has not been a good month for Austin establishments. Last week's sad news started when Cap City Comedy announced...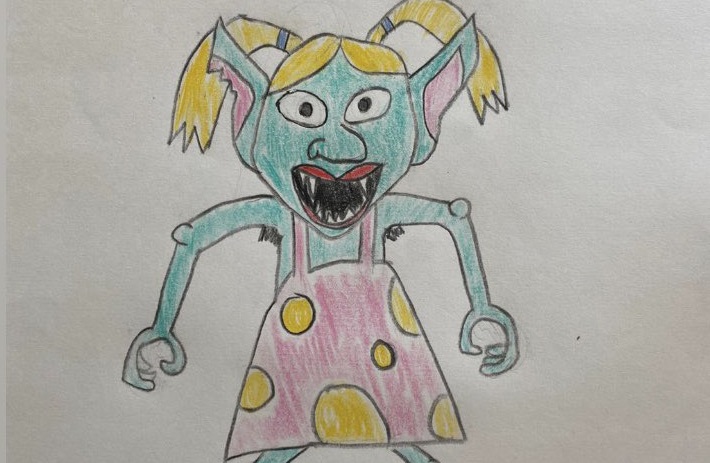 Some genius trolled a school wide discussion on renaming the Saddleback College mascot. His idea? TittyPussy
Over the last year our staff went out and tried to find the best cheeseburger in Austin. Here are some...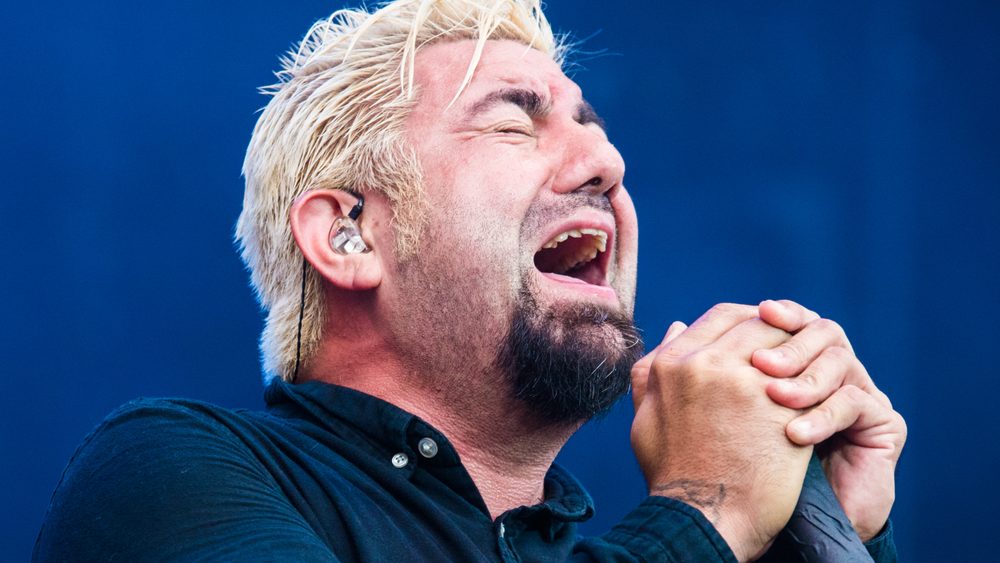 Deftones are asking fans to benefit two charities by 'adopting the dots' on their forthcoming studio album "Ohms", which will...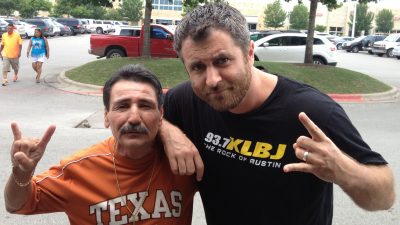 He Calls Himself "Killer" And He's A Rowdy Rocker 4 Life! Let me start by saying...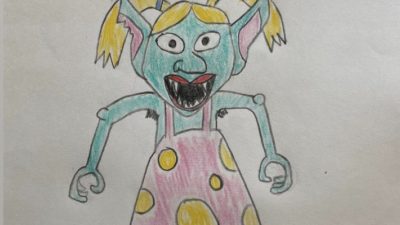 Some genius trolled a school wide discussion on renaming the Saddleback College mascot. His idea? TittyPussy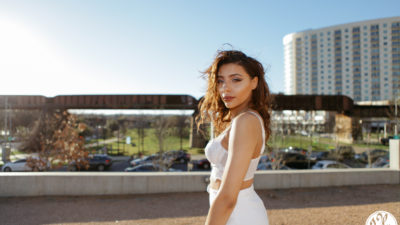 Amber was our Miss January 2017 and overall Miss January Rock Girl! https://youtu.be/-ANTTJ16s3M