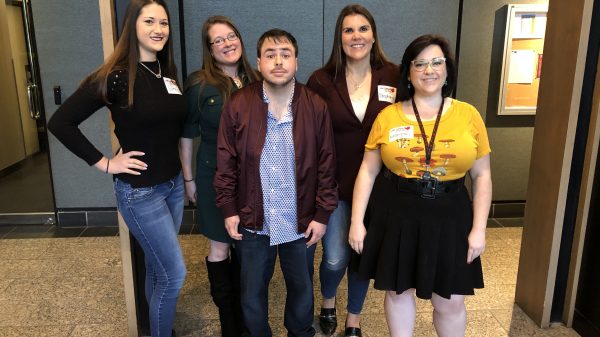 The big day is here! Our virgin intern Lawrence is going to be setup on a date. Our friends at onspeeddating.com came in with...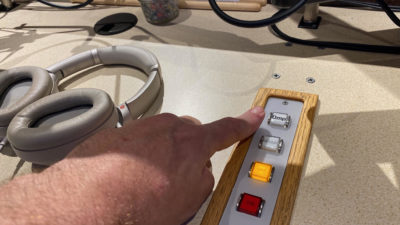 Not safe for work and definitely not safe for the radio. These are all the things we dump out of...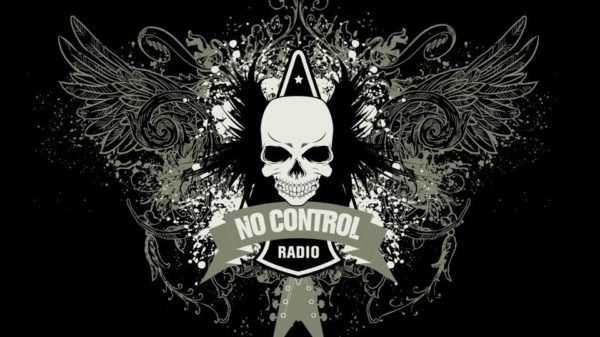 Summer is in full swing now, concerts coming back, COVID restrictions are back, everything is wonderful, right? Well, if nothing...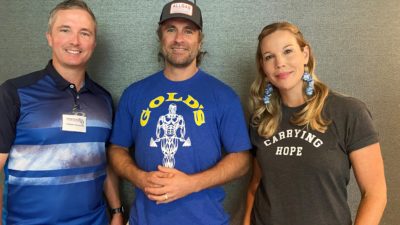 MortgageATX.com Supports Carrying Hope! Kristin Finan created Carrying Hope to provide hope for children who might not...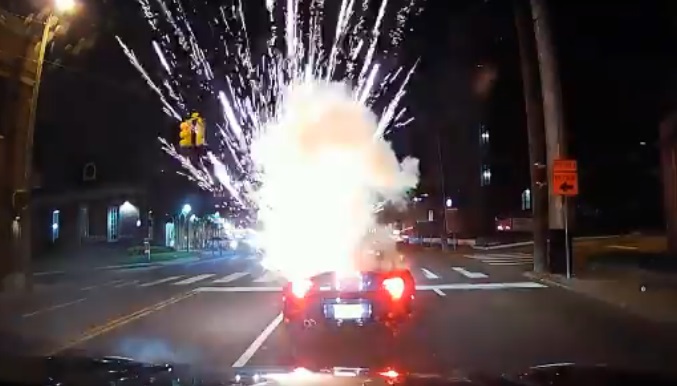 Fireworks are fun until they are not. A dashboard camera caught the moment a young man was at a stop...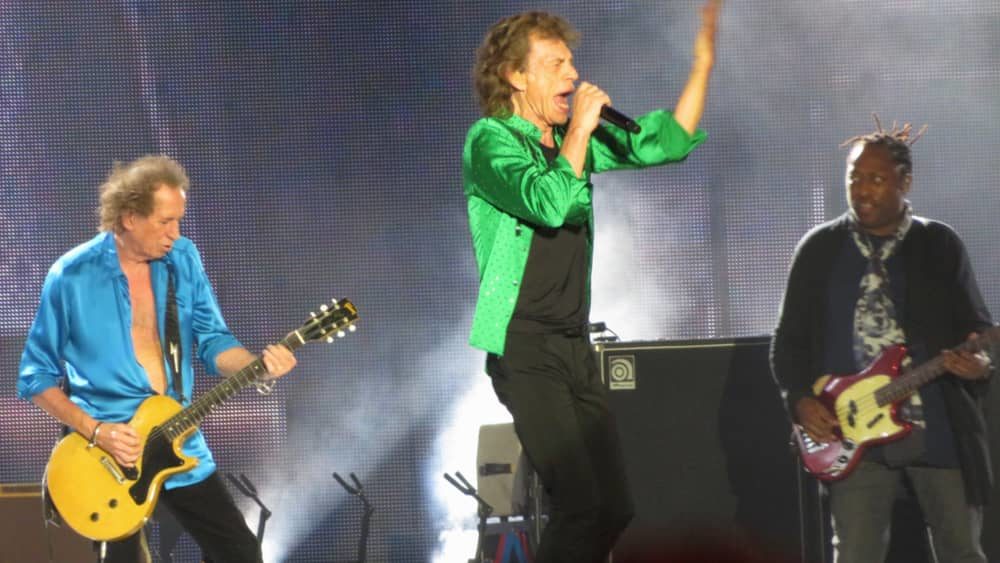 The Rolling Stones have announced the rescheduled dates for their U.S. No Filter Tour which was originally scheduled to take...
$18
|
July 28 @ 7:00 pm
-
11:55 pm
July 30 @ 5:00 pm
-
7:00 pm
July 31 @ 7:00 pm
-
10:00 pm