mornings with Matt and Bob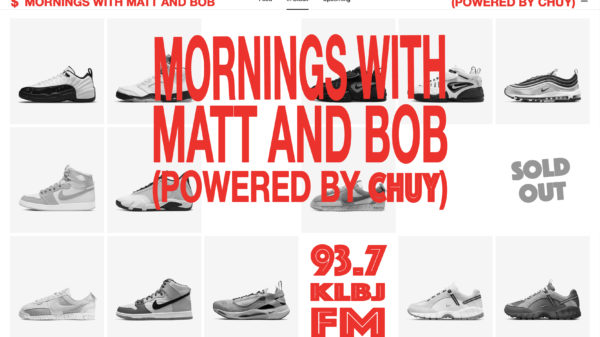 Mornings With Matt and Bob Has A New Junior Programmer, And His Name Is Edward! Meet Edward and his hysterical...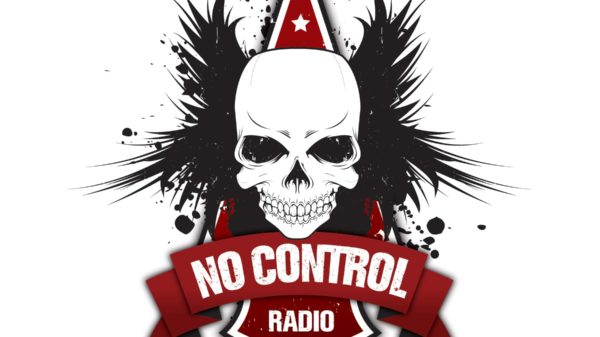 We are living on the surface of the sun. I spent a week in NOLA and there were actual weather...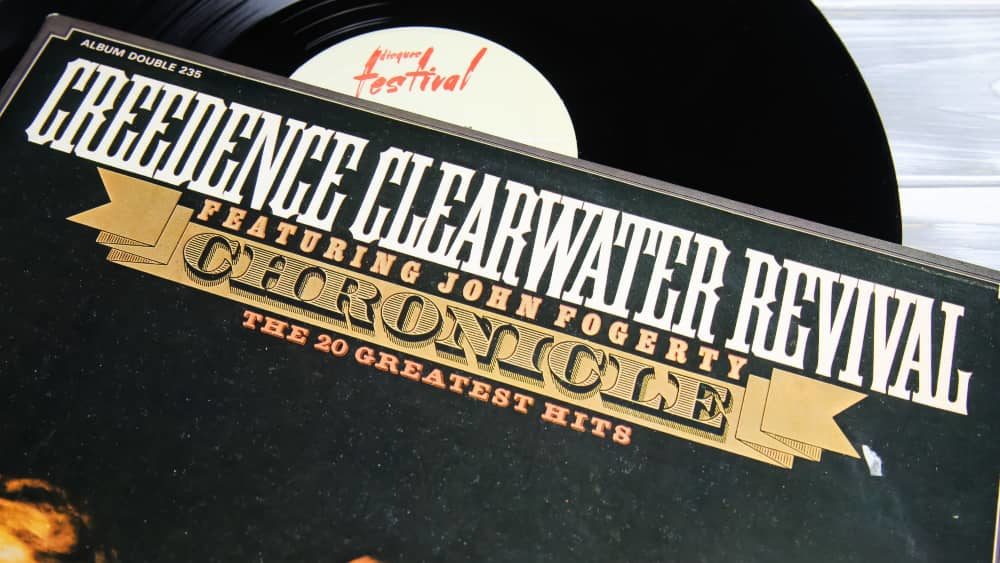 Craft Recordings has announced the release of an album and documentary concert film of Creedence Clearwater Revival's 1970 performance at...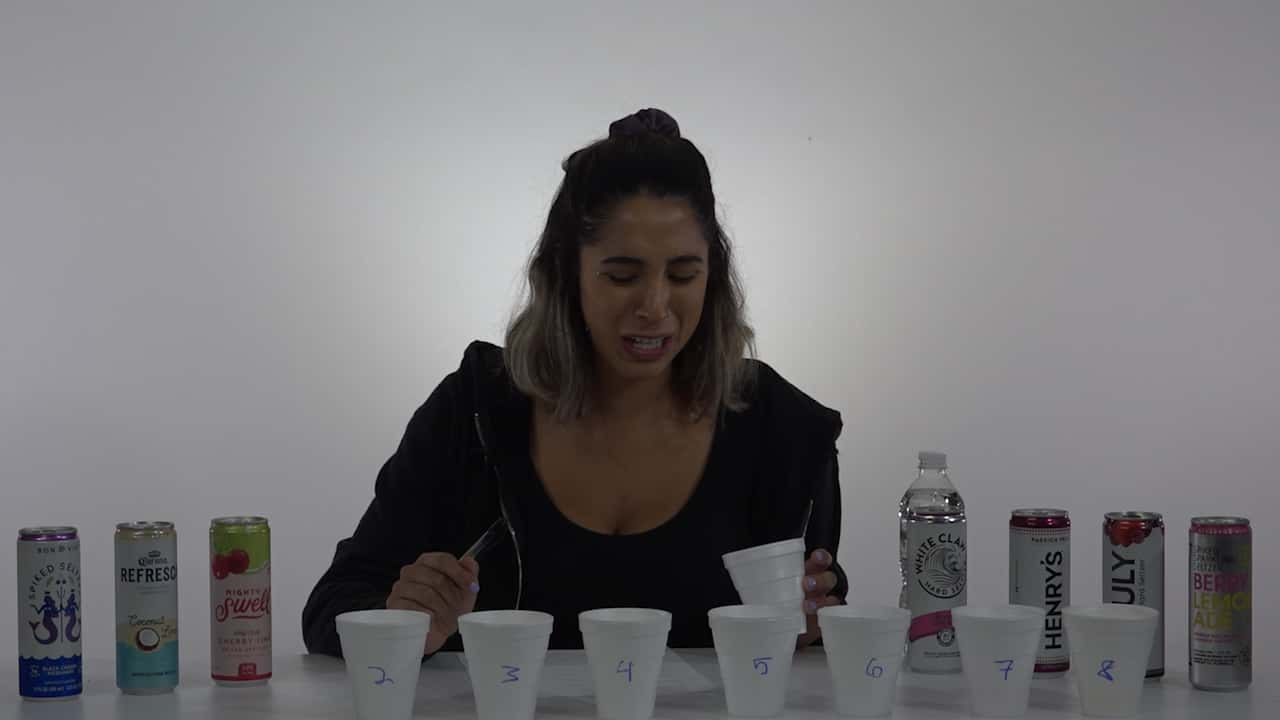 It's a hot girl summer and the seltzer wars are heating up! Every major brand has pumped out a spiked...
August 11 @ 5:00 pm
-
11:00 pm
August 13 @ 11:00 am
-
August 14 @ 6:00 pm