mornings with Matt and Bob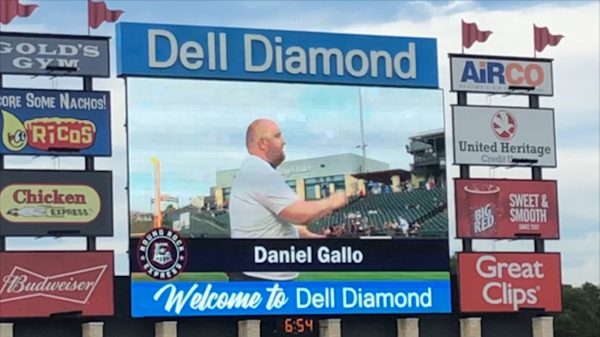 from July 2019 - Throwing out the first pitch is the dream of nearly every little boy… except one. For...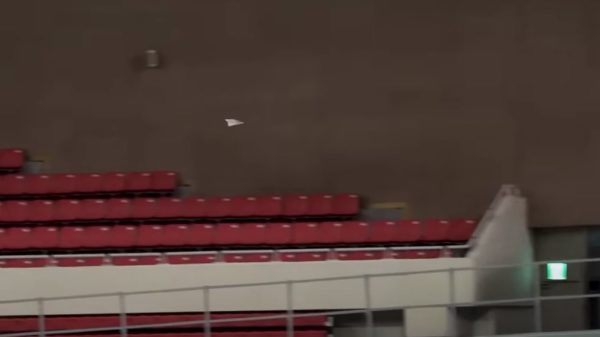 Longest Paper Airplane Throw... Everrrr! Do you remember spending all day trying to create the perfect paper airplane? I do!...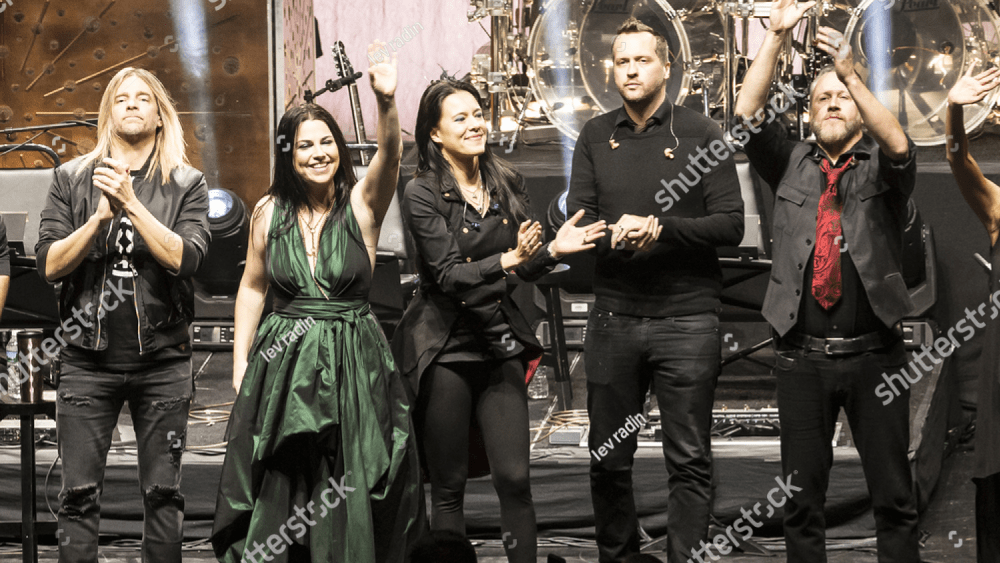 After splitting with guitarist Jen Majura last week, Evanescence have revealed their new touring lineup, featuring Tim McCord on guitar...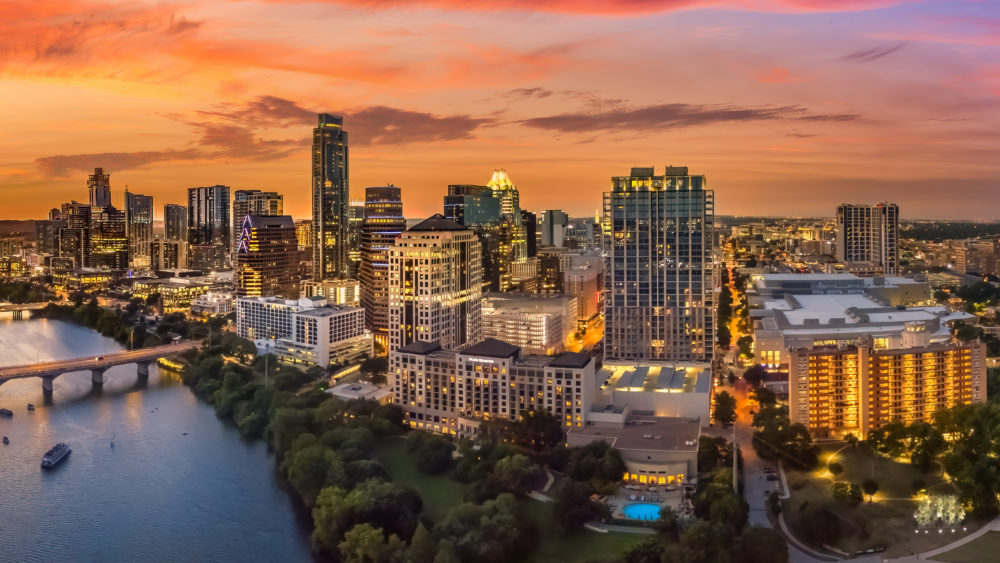 U.S. News released their list of the best places to live in the United States 2022-2023, and Austin didn't make...
$20
|
May 27 @ 7:00 pm
-
11:55 pm
$20
|
May 28 @ 5:30 pm
-
11:55 pm
May 28 @ 7:00 pm
-
11:00 pm