mornings with Matt and Bob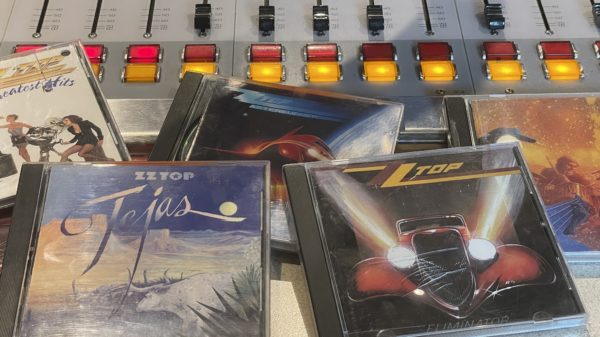 ZZ Top, that little ol' band from Texas, is hitting the road again soon and Mornings with Matt and Bob...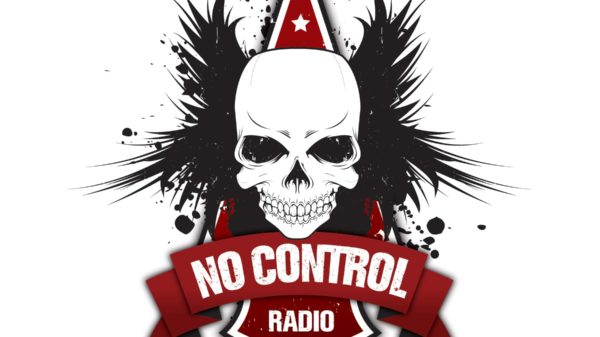 It is a totally screwed up week in the old USofA, but hopefully we can get a little aggression out...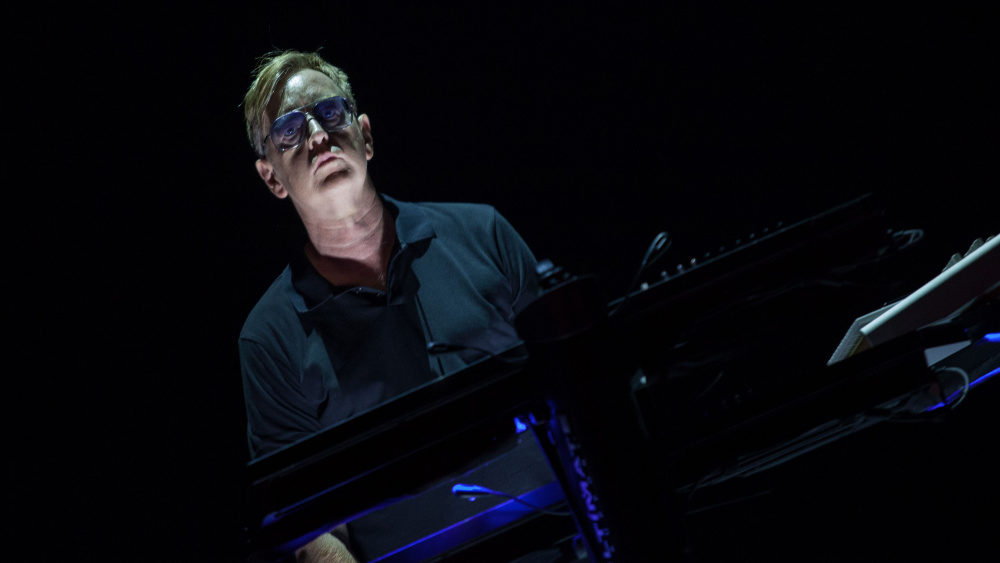 Depeche Mode co-founder and keyboardist Andy Fletcher died at the age of 60 last month; and at the time the...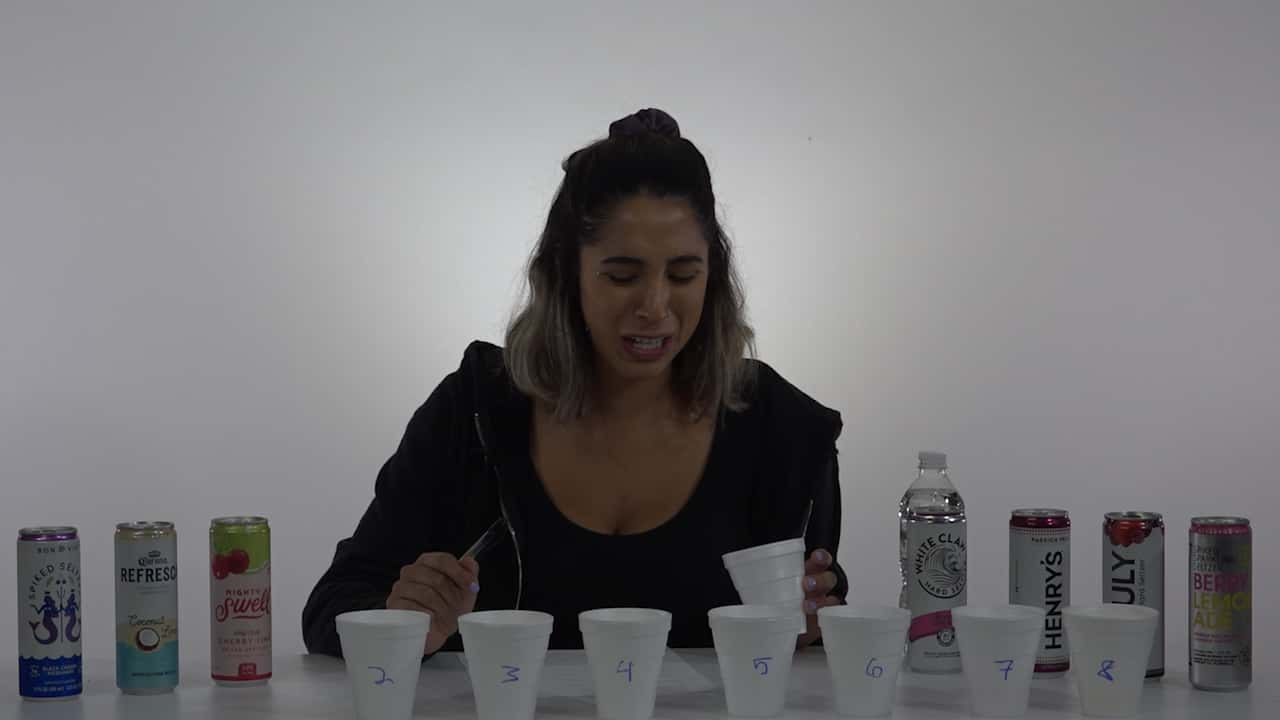 It's a hot girl summer and the seltzer wars are heating up! Every major brand has pumped out a spiked...
July 1 @ 7:00 pm
-
July 3 @ 11:00 pm
$15
|
July 5 @ 7:00 pm
-
11:00 pm
$20
|
July 7 @ 7:00 pm
-
11:00 pm