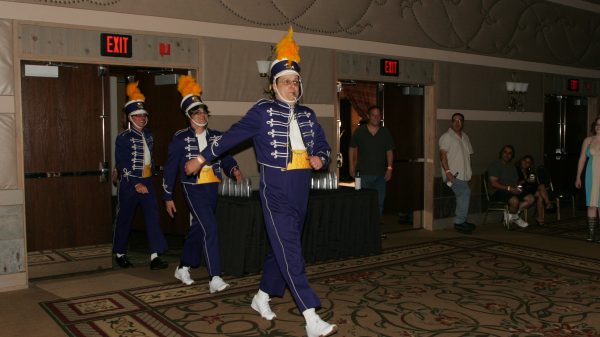 For years, the most anticipated Dudley and Bob event was our flashback prom. We will add more pictures when we find more! 2008 Revenge...
Can you believe it's been a year since we first put cameras in the KLBJ FM studio? Join us as...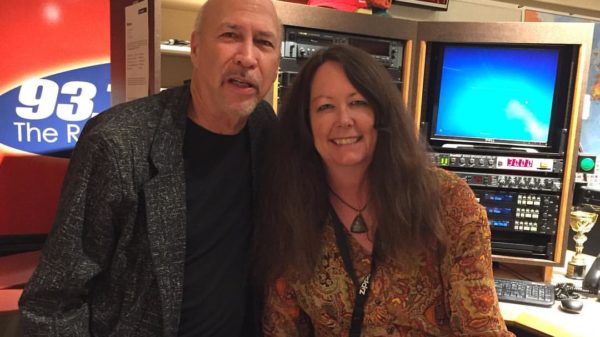 Tune in tonight (5/18) at 11:00 p.m. for an hour of music from local artists. Tonight we've got new rock...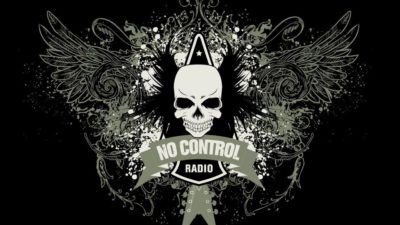 NOCONTROLRadio · NO CONTROL Radio Replay 5/15/21 Things are starting to feel a little 'normal' after...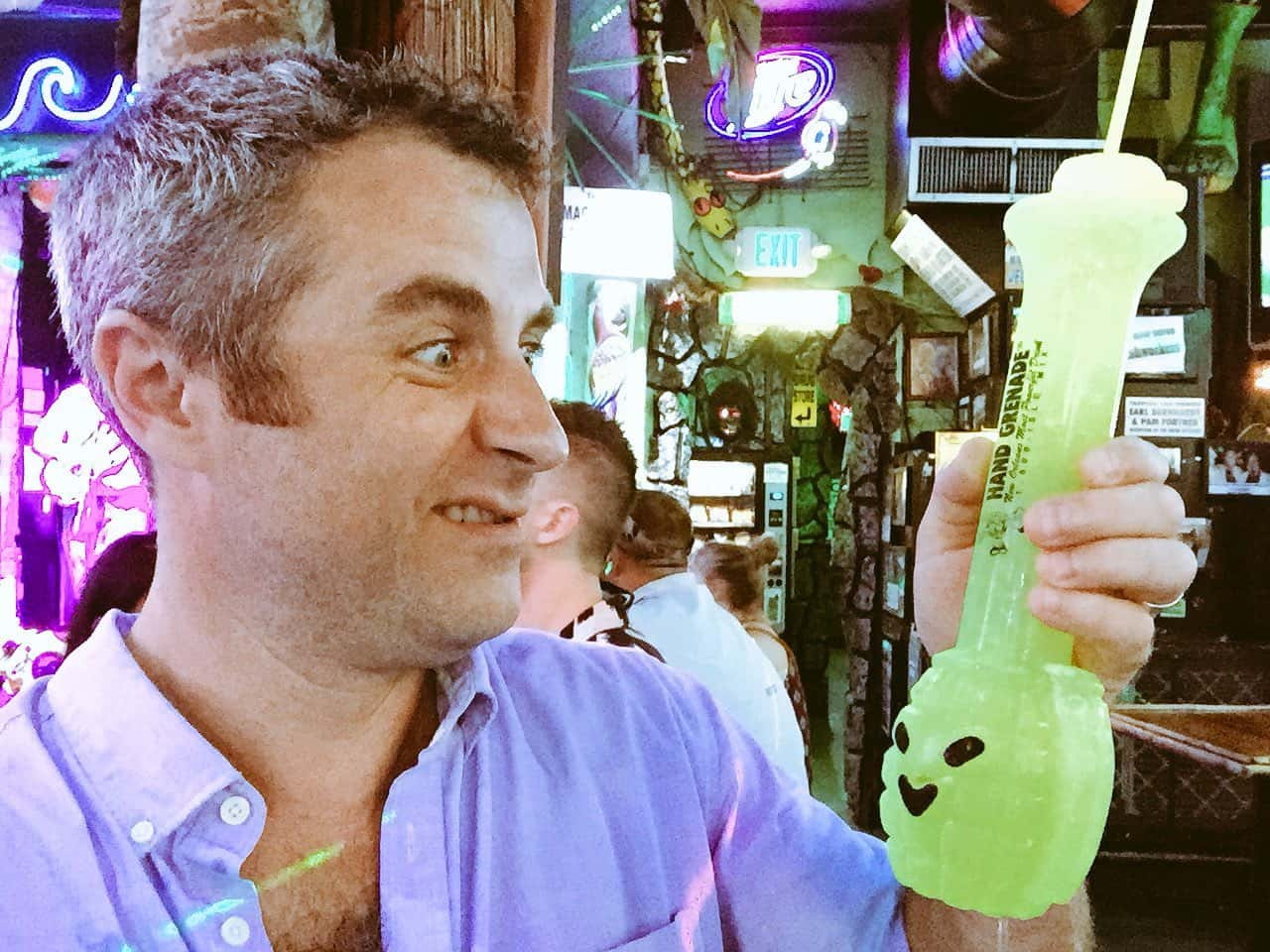 48 Hours in NOLA To-Do List! What would you do with 48 hours kid-free? I love my family and truly...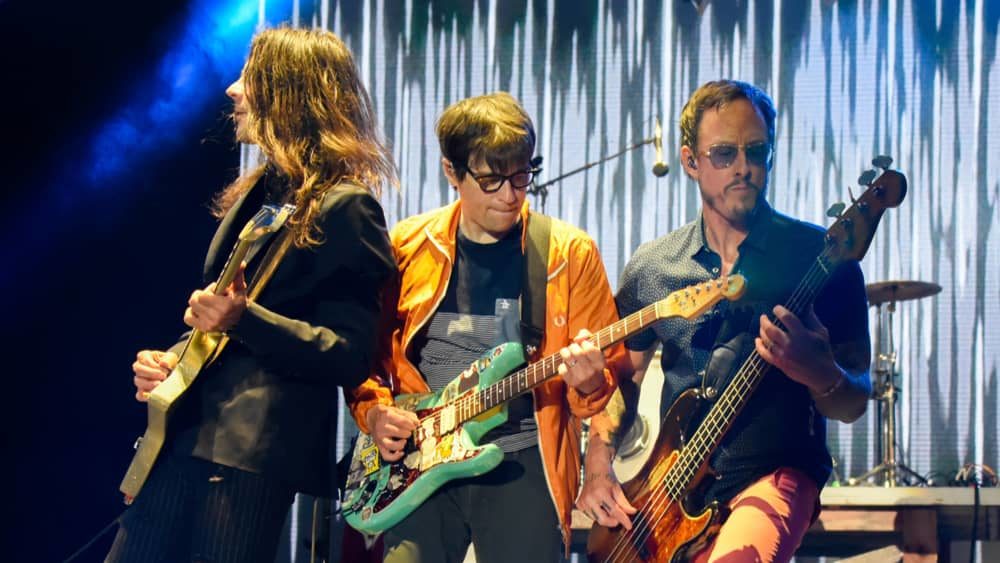 Weezer, Fall Out Boy, and Green Day have announced the new dates for their U.S. Hella Mega stadium tour this...
April 5 @ 8:00 am
-
May 23 @ 9:00 pm
May 21 @ 8:00 am
-
May 23 @ 10:00 pm
May 21 @ 7:00 pm
-
10:00 pm