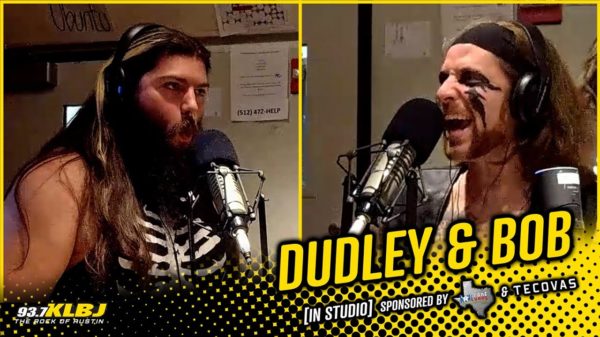 May the best screamer win! Intern Dave, and former band singer, competes with Chuy's friend Floppy, Ethan Wissman from the metal band Böne (@boneatx),...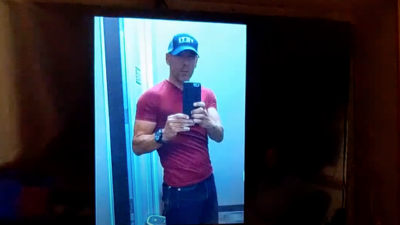 Shiver me Tinders the gang are online dating! Well, kinda. Chuy had an idea for everyone to create a fake...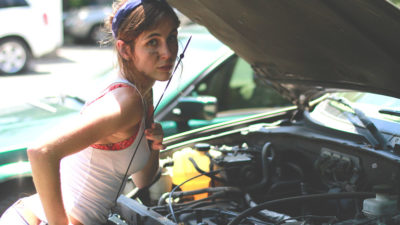 Several years ago our digital producer  and tomboy Nicole (aka the girl who posts the most) was conned into doing...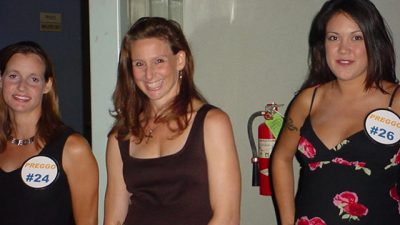 Miss Pregnant Bikini Contest at cap City Comedy Club back in 2005. One of our many whacky pageants.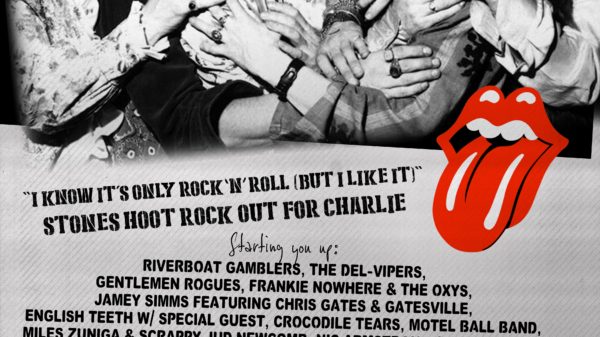 Tune in at 11:00 Tuesday night (11/30) as I welcome some of the artists who are part of Saturday's Rolling...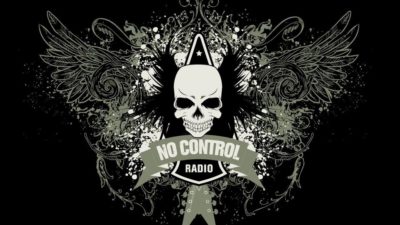 It may be Thanksgiving weekend, but I still bring you a new episode to rock out your...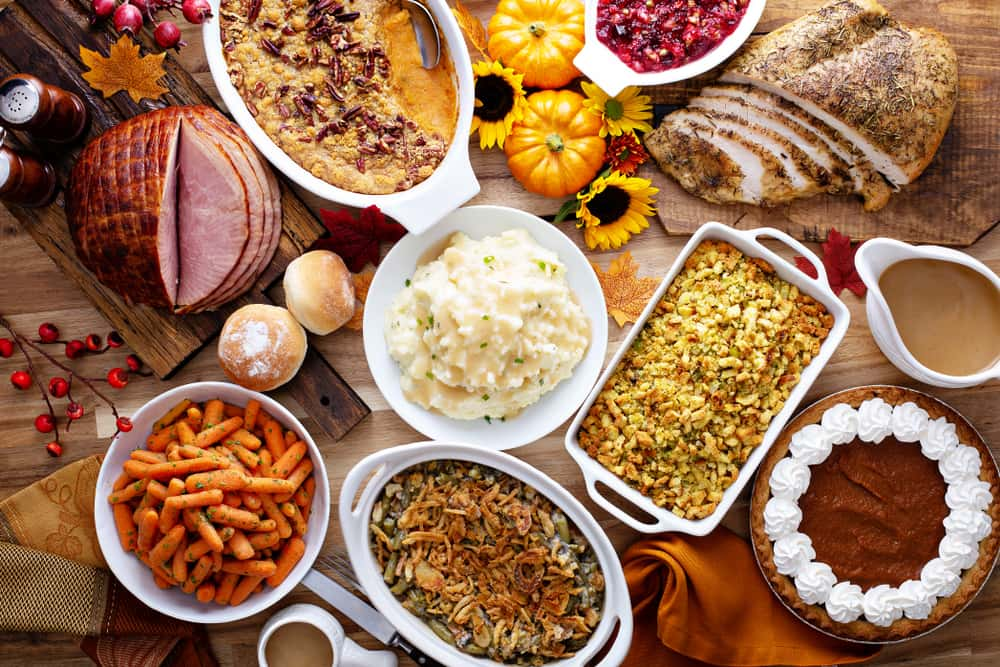 Every family has their own tradition on Thanksgiving. From cooking the turkey (or ham), to which desserts to design, and...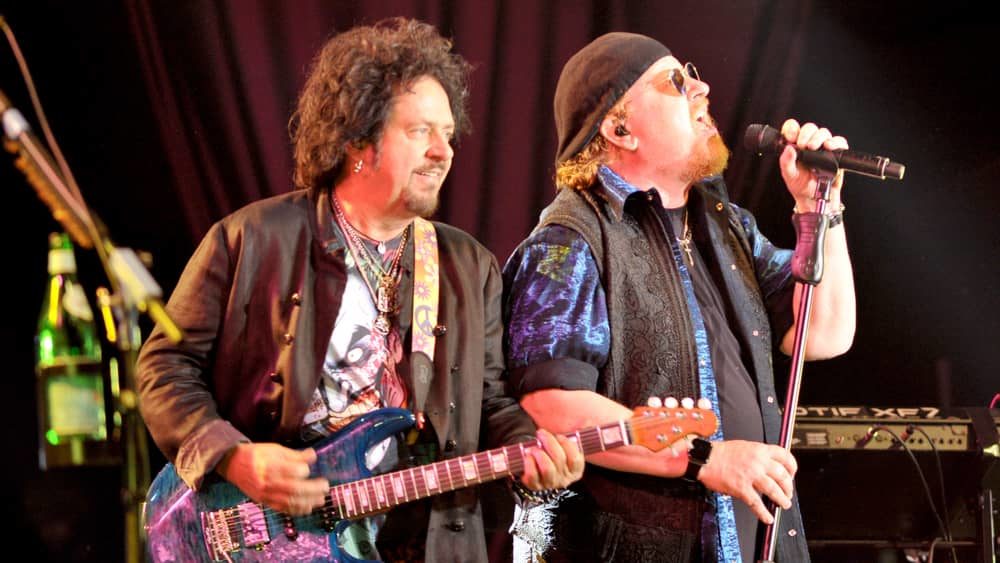 Toto has announced they will return to the road next year.   The band will begin the Dogs Of Oz World...
$19
|
December 4 @ 6:00 pm
-
11:55 pm
$25
|
December 5 @ 7:00 pm
-
11:00 pm