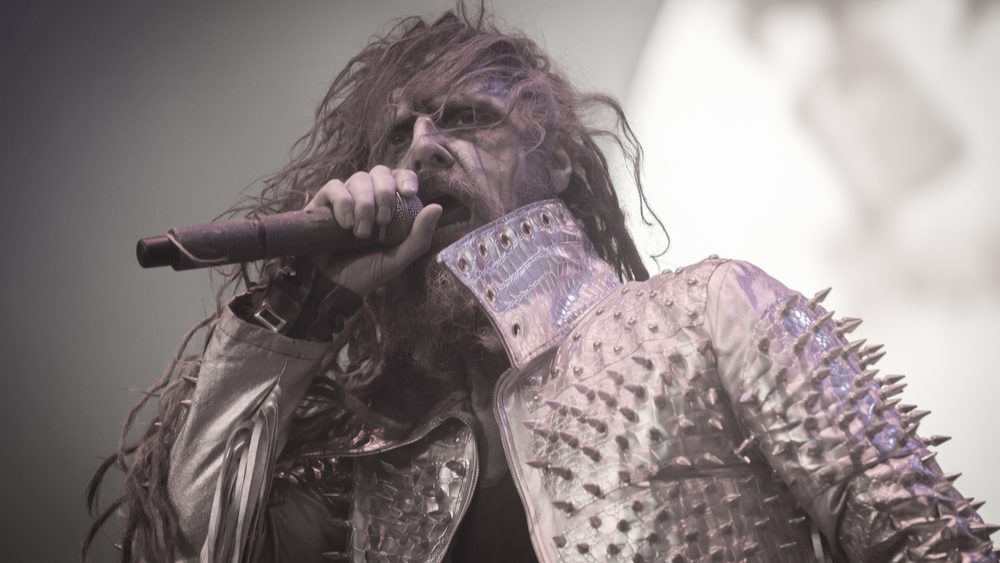 Rob Zombie is set to unveil his first new single in over four years this Friday, October 30th. Zombie's last...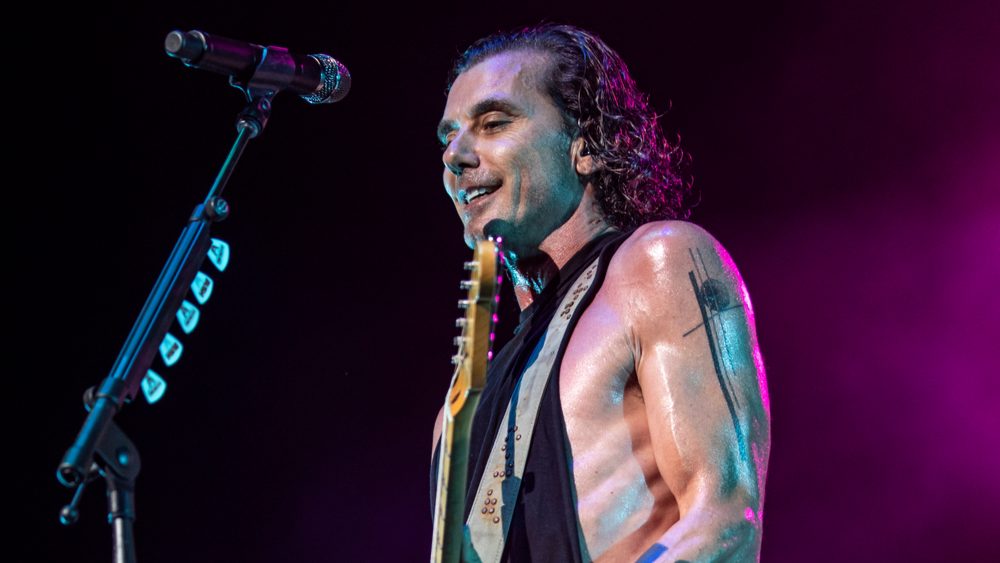 Alice Cooper, Bush's Gavin Rossdale, and Halestorm's Lzzy Hale are among the judges for No Cover, an upcoming music competition...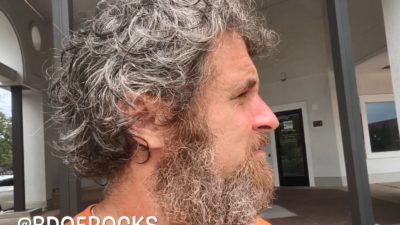 The Mullet Cocoon: A Documentary. This is the film you didn't know existed, but truly need...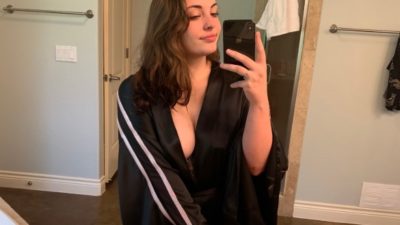 21-one-year old Austin resident Jenna Phillips has quit her job and says she is now making...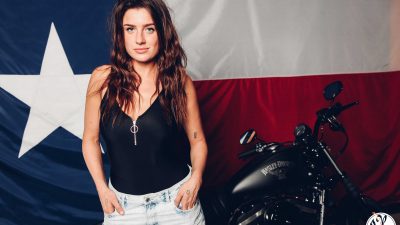 I'm originally from Australia, been in Austin almost 7 years now. Bartender at Cheer Up Charlie's,...