mornings with Matt and Bob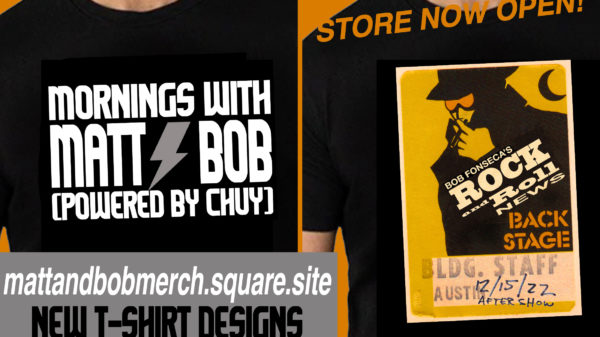 Matt and Bob Merch Store Is NOW Open! http://mattandbobmerch.square.site Be the first one on your block to procure the first...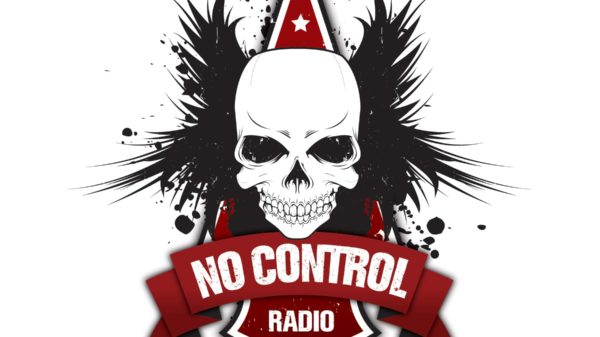 The first show of December, I won't be lighting up you evening with the Xmas tunes just yet (but it's...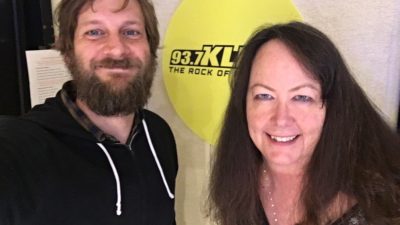 Last Tuesday, Taylor Muse, frontman for the Austin band Quiet...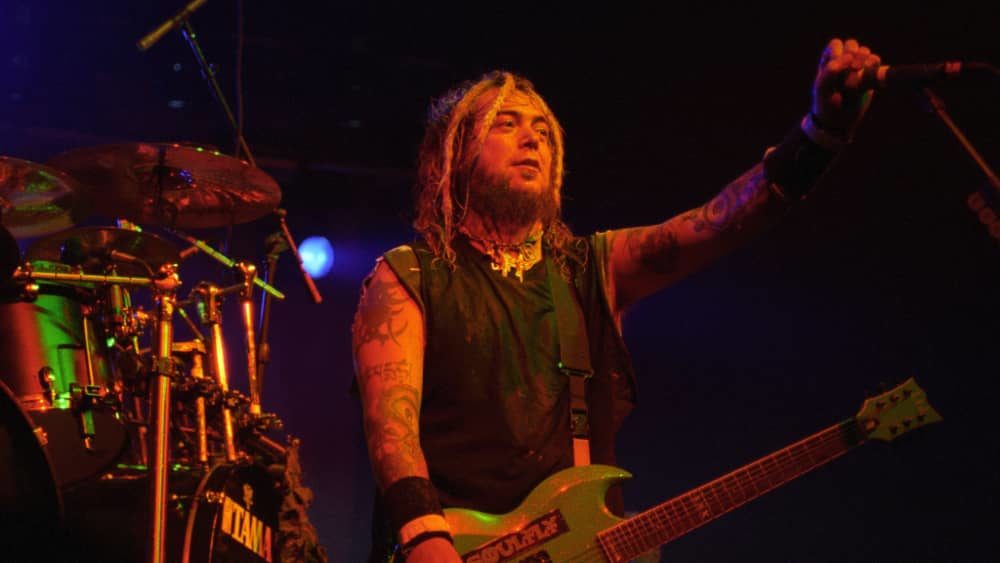 Soulfly have announced a massive 57-date North American tour in 2023. The band will be out in support of their...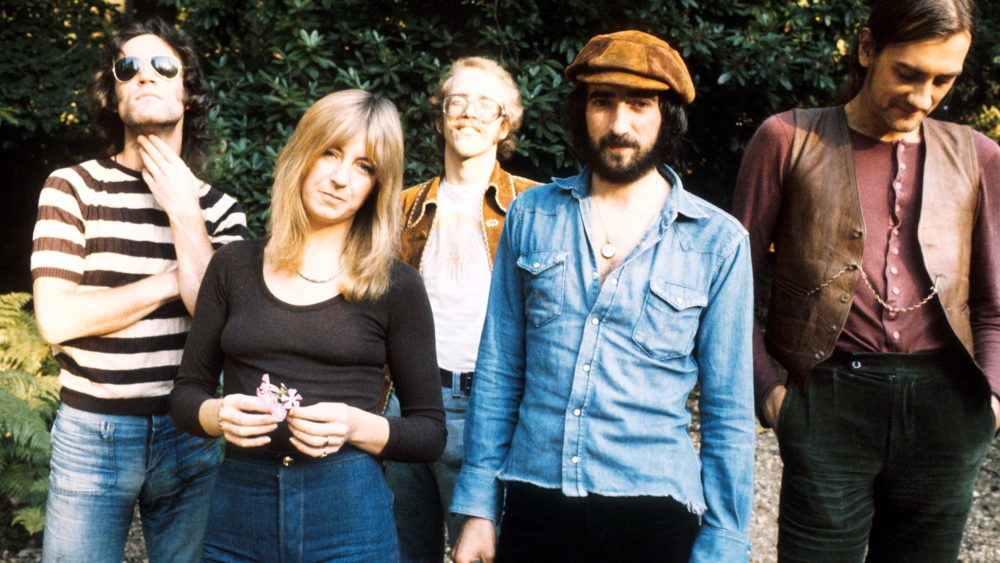 Christine McVie, Songwriter of Fleetwood Mac died at age 79 An essential member of Fleetwood Mac, Christine McVie was an...
December 4 @ 5:00 pm
-
11:00 pm
$30
|
December 6 @ 6:00 pm
-
11:55 pm
December 7 @ 6:00 pm
-
11:00 pm