mornings with Matt and Bob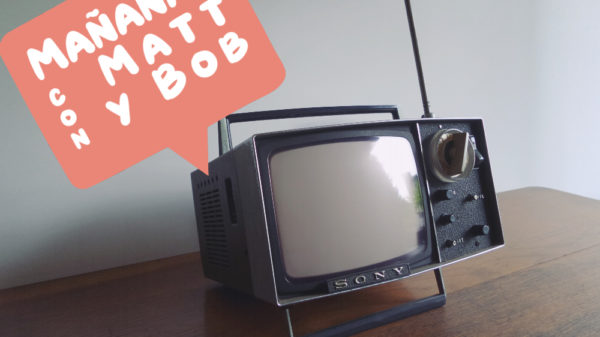 Chuy did it at Matt's House?!? Matt found out first thing today that Chuy got busy at Matt's house. Dang....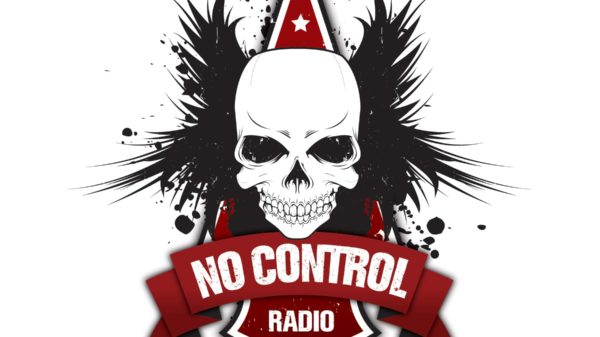 We are living on the surface of the sun. I spent a week in NOLA and there were actual weather...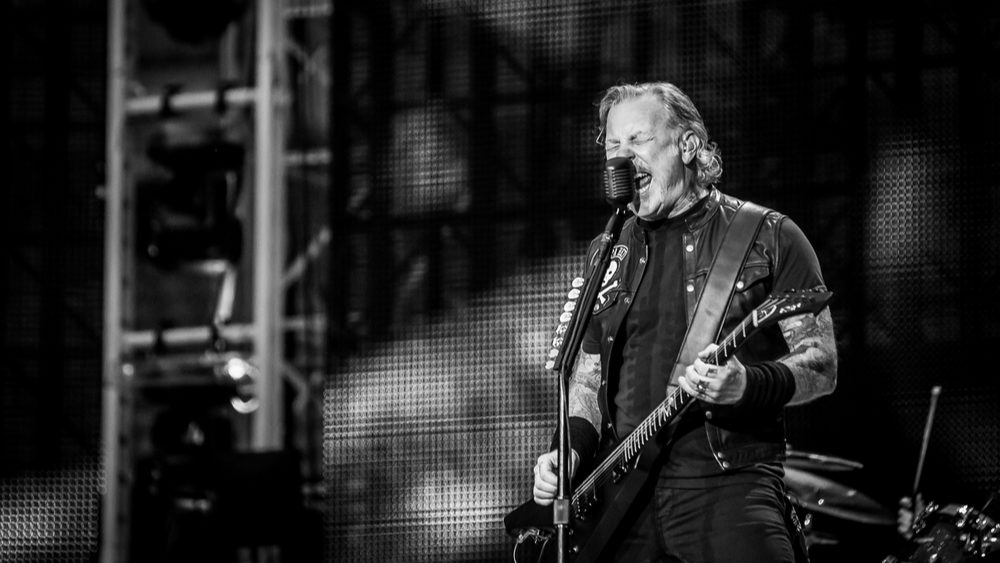 Metallica has launched a collaborative line of clothing with the Netflix series Stranger Things. All the designs feature a unique...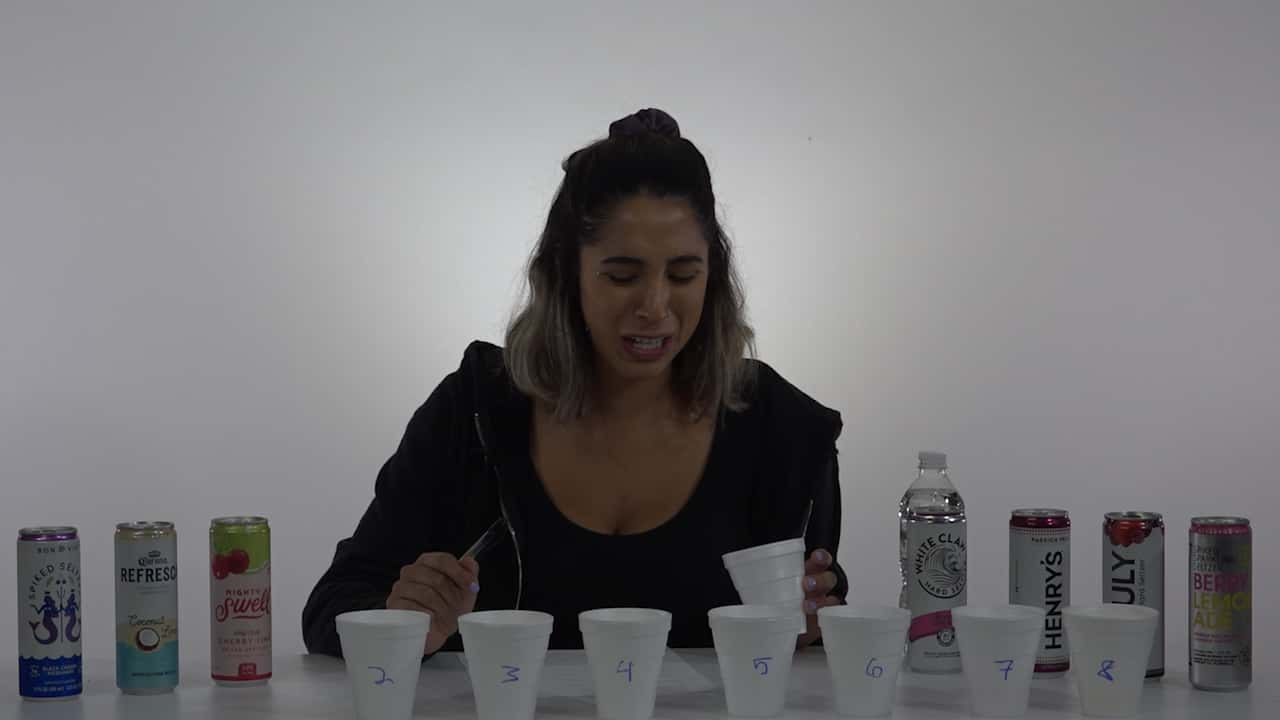 It's a hot girl summer and the seltzer wars are heating up! Every major brand has pumped out a spiked...
August 11 @ 5:00 pm
-
11:00 pm
August 13 @ 11:00 am
-
August 14 @ 6:00 pm