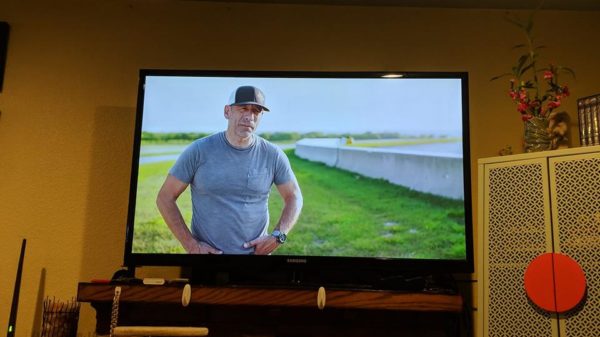 All the fun things we watch while on the radio. Key Lady for the cameras https://twitter.com/Tylerjoelb/status/1402646586379878409?s=19&fbclid=IwAR1CahsF5rt64HmvGe_gzQe6vKVCs6DIFsRa6FrXJqQQZf5GiiEF9D_UfKc Chinese Rest. Fight Pre Rolled...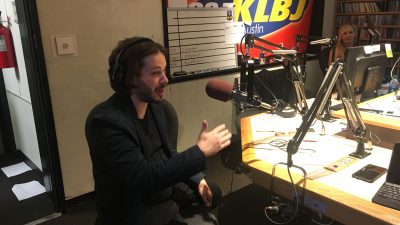 Back in 2016, one of our favorite directors, Edgar Wright stopped by the studio to chat. Yes, this was before...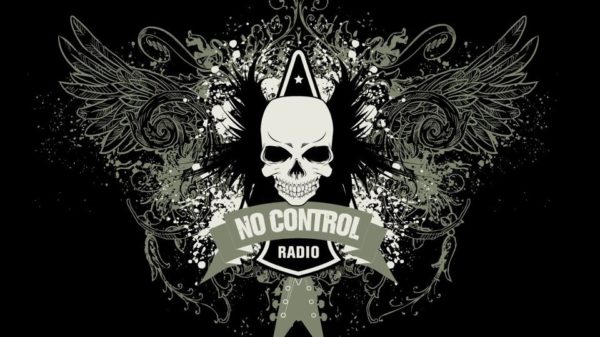 Summer is heating up and supposedly we're supposed to turn down our AC? We have something to say about that!...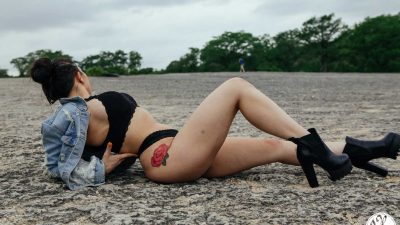 Hi! Im Dominique. I'm a 24 year old working on a communications degree. Texas born and raised!...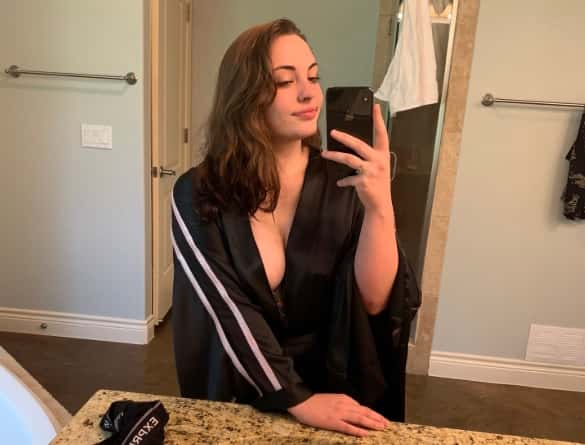 21-one-year old Austin resident Jenna Phillips has quit her job and says she is now making six figures  as a...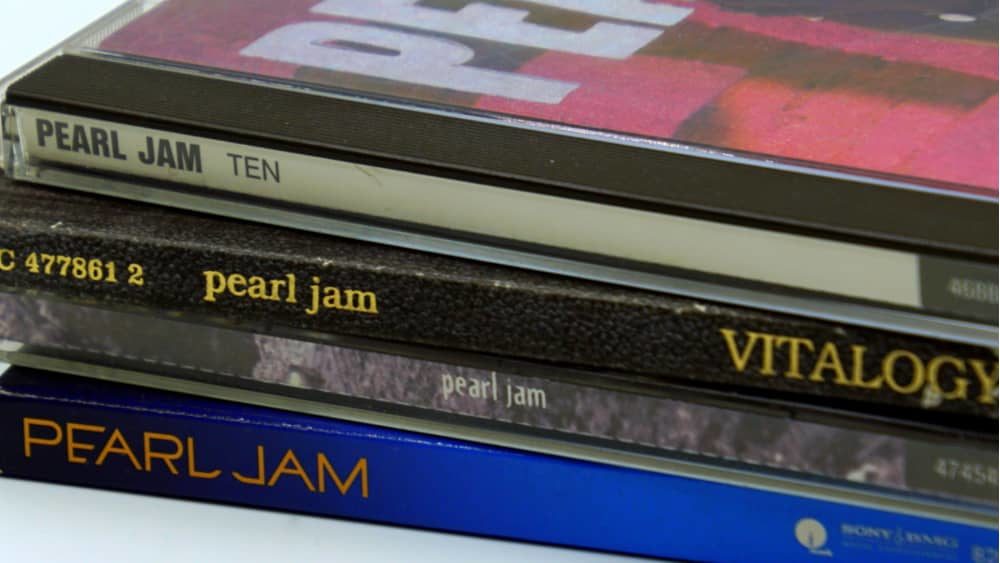 Pearl Jam will release a 25th anniversary 150-gram vinyl edition of their 1996 album, "No Code", on August 13. This...
June 23 @ 5:00 pm
-
7:00 pm
June 27 @ 5:00 pm
-
7:00 pm
July 1 @ 5:00 pm
-
7:00 pm