April 10 @ 7:00 pm
-
11:00 pm
April 11 @ 6:00 pm
-
11:00 pm
April 16 @ 7:00 pm
-
11:00 pm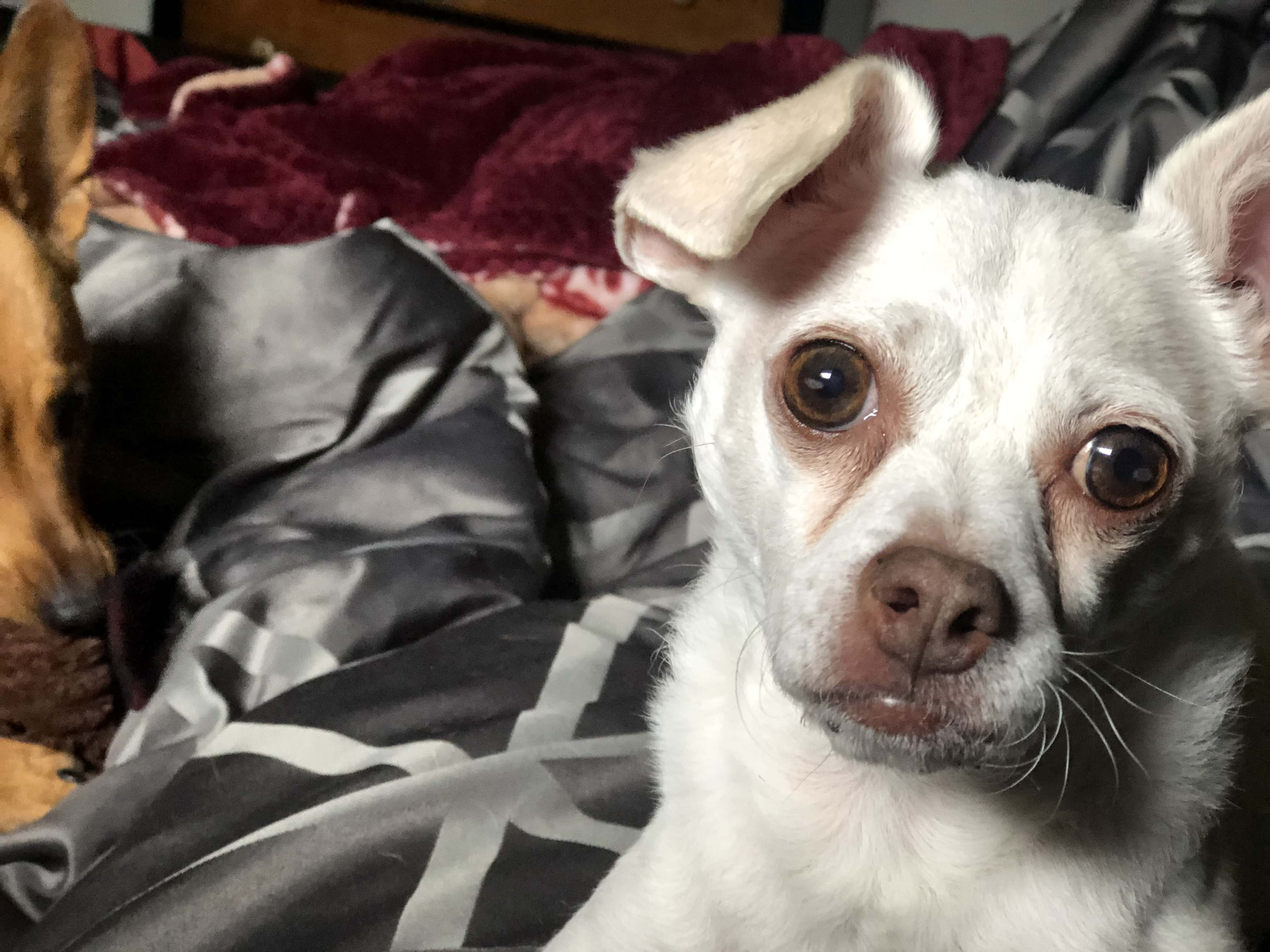 Happy #NationalPuppyDay! We went around the office and collected a few pictures of our team's pups. We would love to see...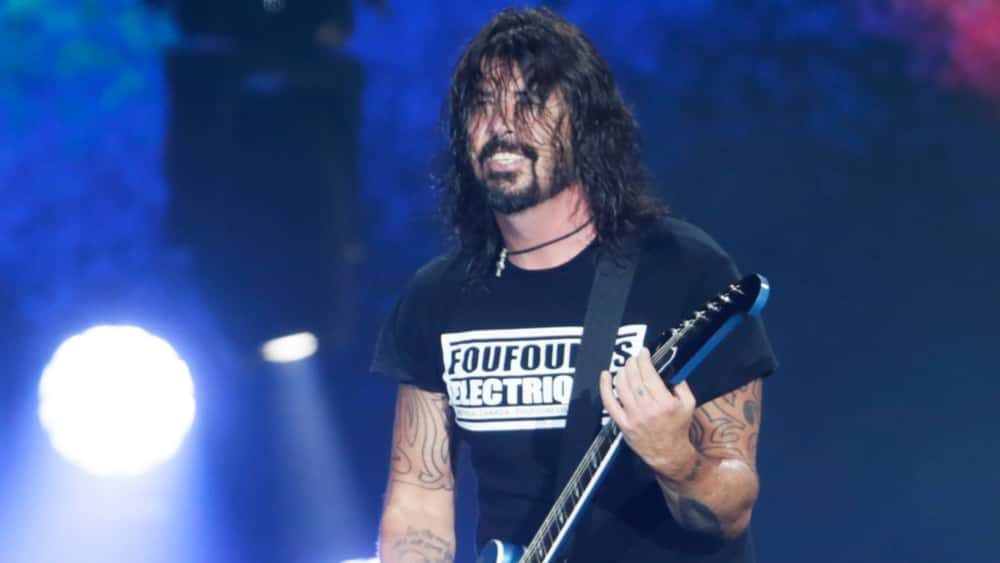 The Foo Fighters have postponed the remainder of dates on their upcoming 25th anniversary Van Tour of North America due...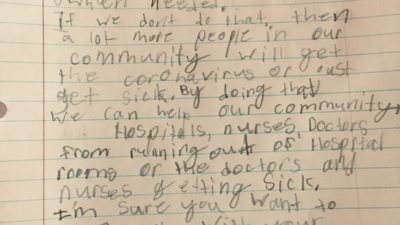 Kids say the darndest things... sometimes they write them as well. First off, shoutout to all...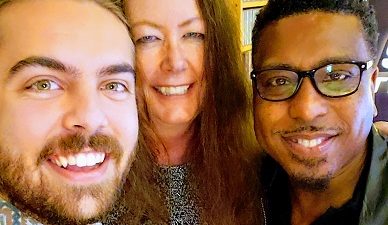 Tomar Williams and Eric Baker from Tomar and the FCs were in the studio to talk...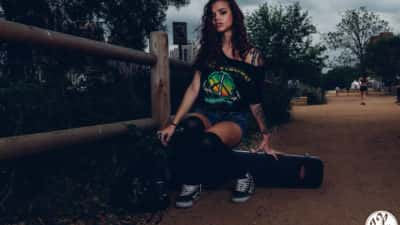 Happy Woman Crush Wednesday! Our #WCW this week is the amazing nurse and rowdy rocker Jess,...