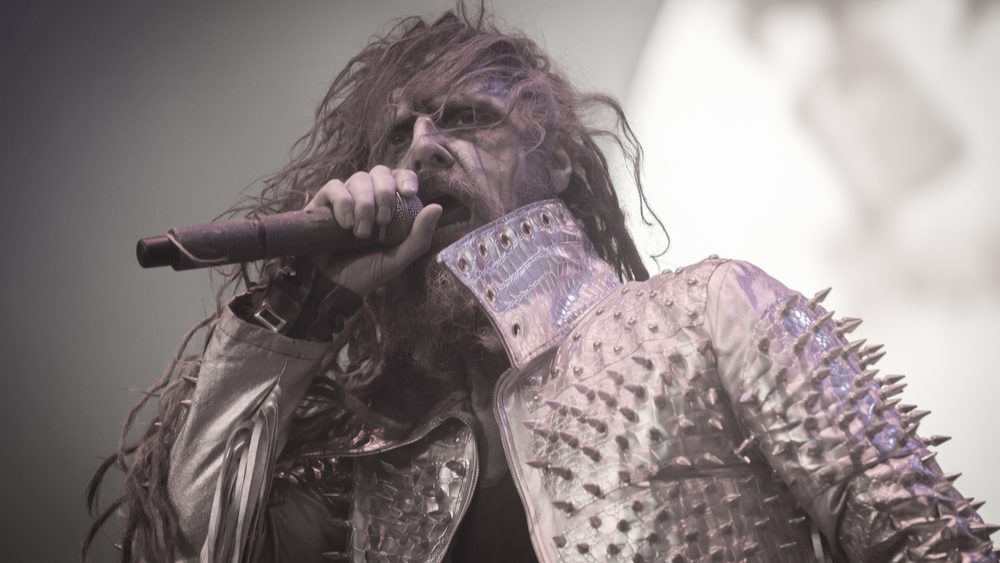 Rob Zombie is set to unveil his first new single in over four years this Friday, October 30th. Zombie's last...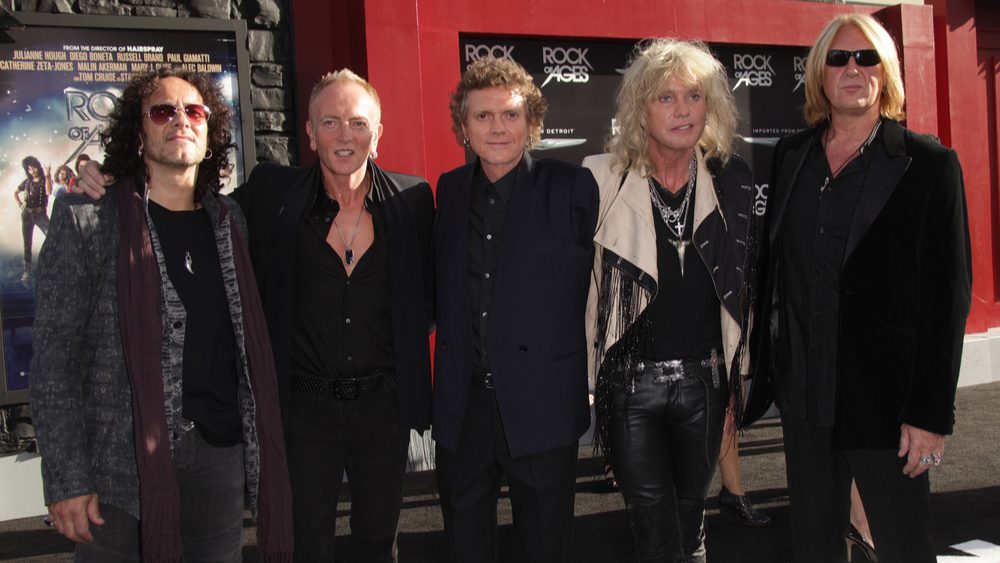 Def Leppard -- comprised of Joe Elliott, Rick Savage, Rick Allen, Phil Collen and Vivian Campbell -- has announced the...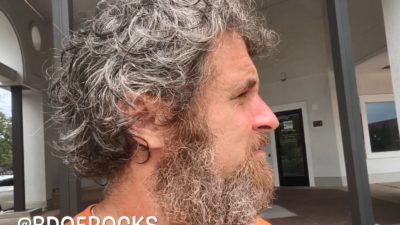 The Mullet Cocoon: A Documentary. This is the film you didn't know existed, but truly need...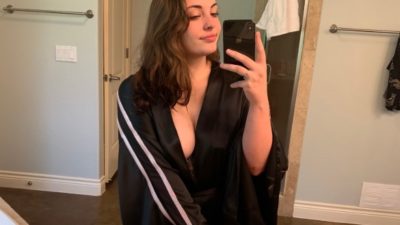 21-one-year old Austin resident Jenna Phillips has quit her job and says she is now making...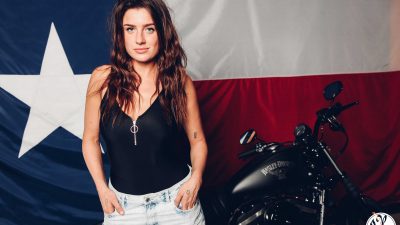 I'm originally from Australia, been in Austin almost 7 years now. Bartender at Cheer Up Charlie's,...