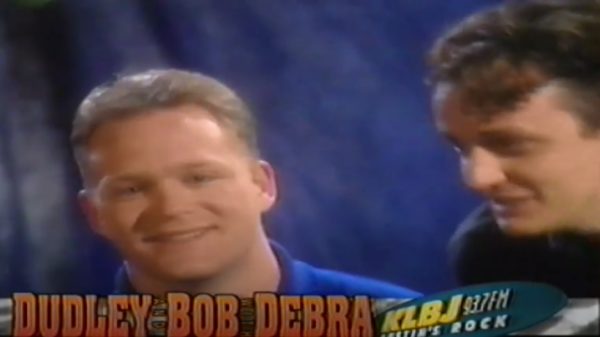 Back when radio had money (but still no creativity or taste) they decided to run a Dudley and Bob television ad campaign. https://youtu.be/d63iT5ygsC8...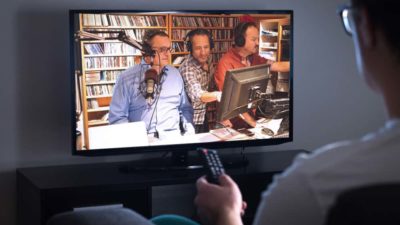 All the silly little videos we play during the show! Did we miss one you want to see? Let us...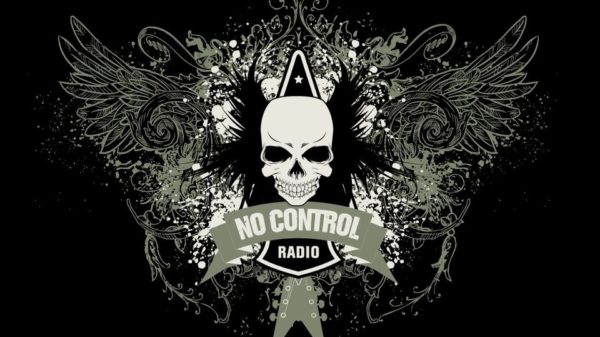 NOCONTROLRadio · NO CONTROL Radio Replay 5/8/21 HOUR ONE artist song title album title Devin Townsend Project Kingdom Epicloud Gojira...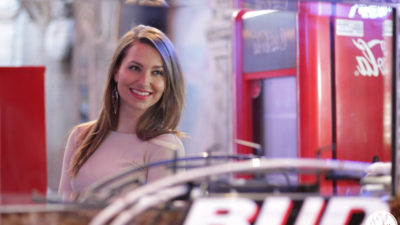 Meet our amazing Miss KLBJ Rock Girl Stefanie! Rock Girl Videos https://www.youtube.com/playlist?list=PLRFIau0qaNjSW4prrpaBvjiDOibM9WxhG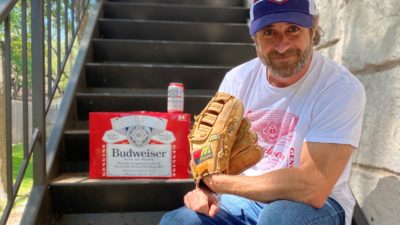 Round Rock Express is BACK! Crazy that's it's been over 600 days since the Round Rock Express...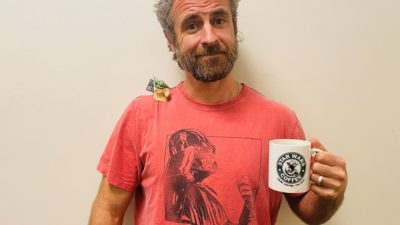 May The 4th Be With You... Always. Are you a Star Wars NERD?!? I am. Always have...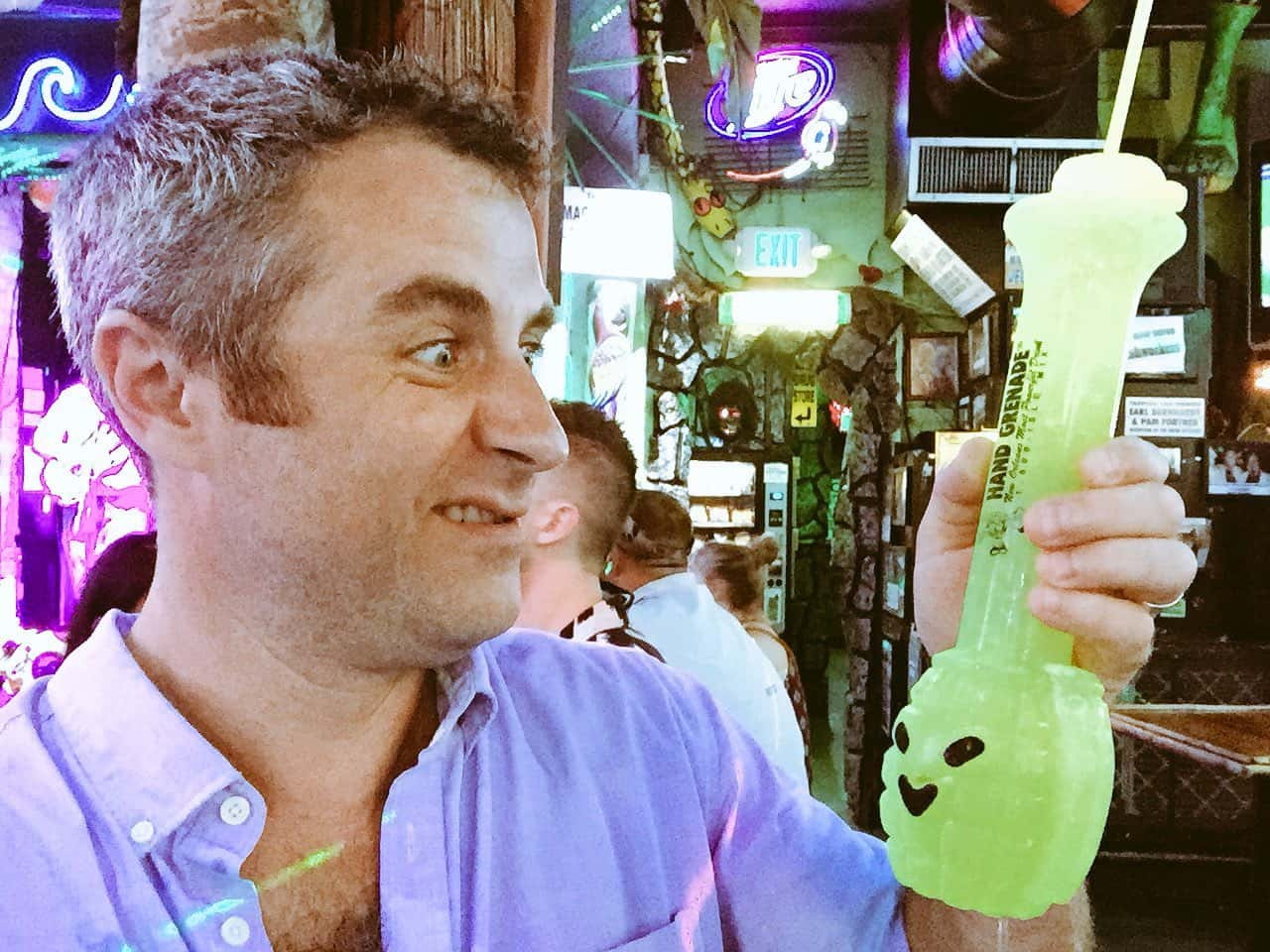 48 Hours in NOLA To-Do List! What would you do with 48 hours kid-free? I love my family and truly...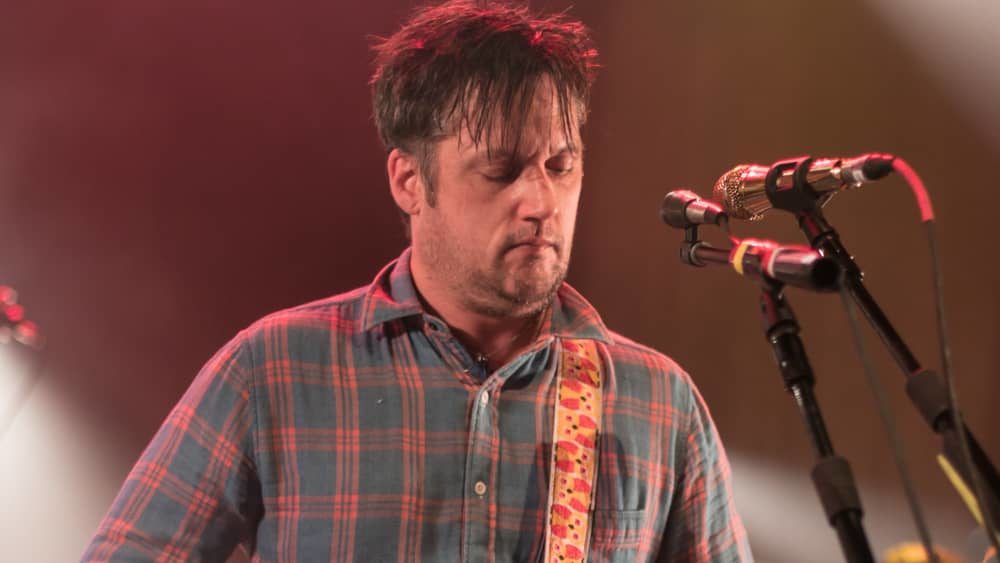 Modest Mouse have announced that they will release its first album in six years, The Golden Casket, on June 25th.Modest...
April 5 @ 8:00 am
-
May 23 @ 9:00 pm
May 15 @ 7:00 pm
-
11:00 pm
May 21 @ 7:00 pm
-
10:00 pm