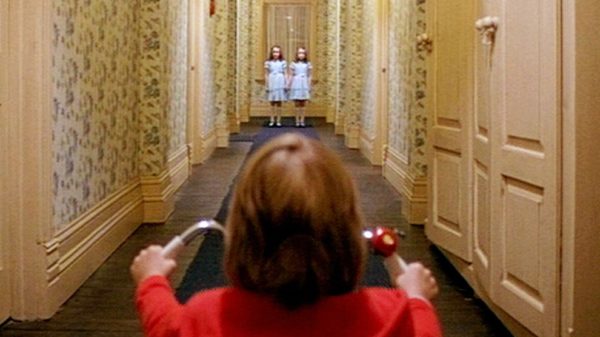 Melissa Barrera, star of the new SCREAM movie, joins the guys in the 8am hour. https://www.youtube.com/watch?v=beToTslH17s They discussed the BEST horror movies...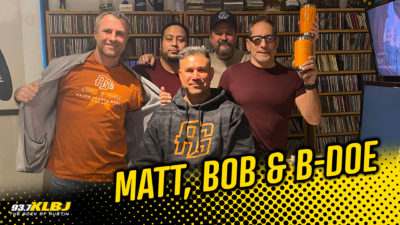 Austin Gilgronis Rugby Coach Sam Harris stopped by the studio to chat with boys about the upcoming rugby season, training...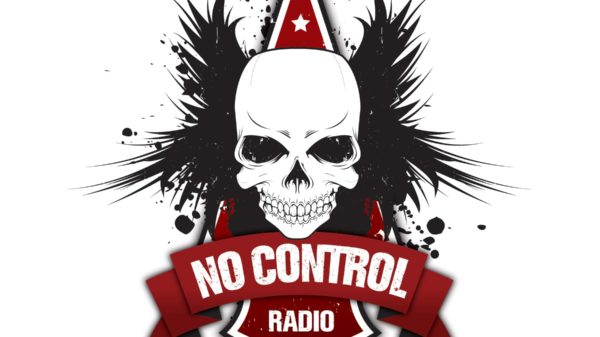 It's My Birthday! That's right, still have a new show, even on my Birthday and why not, got tons of...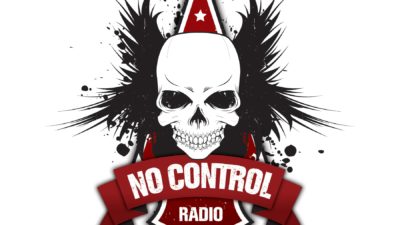 Spinning up 2022 looks to be more of a problem than previously thought. Fingers crossed our concert...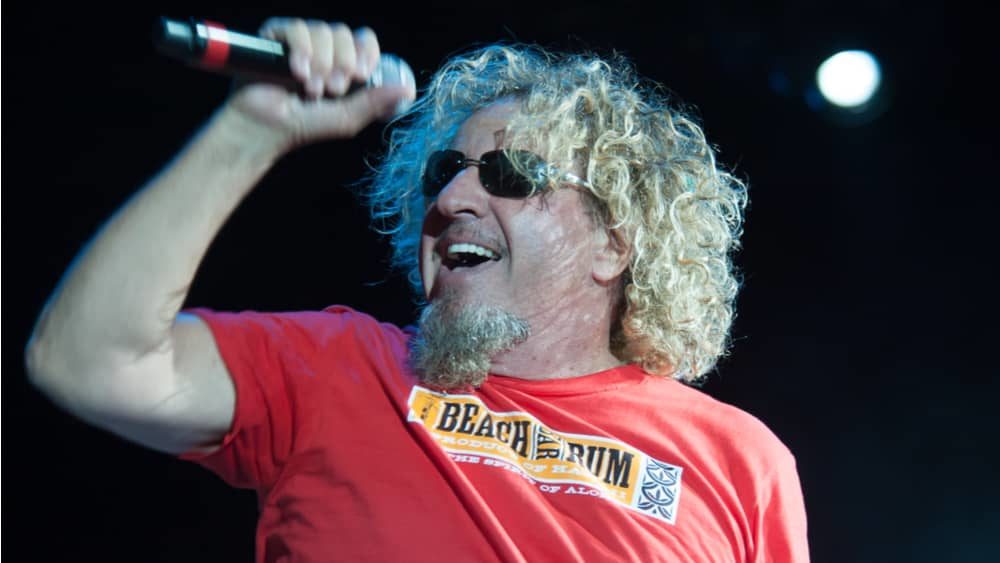 Sammy Hagar will be joined by George Thorogood and the Destroyers on the 'Circle on the Crazy Times' tour, kicking...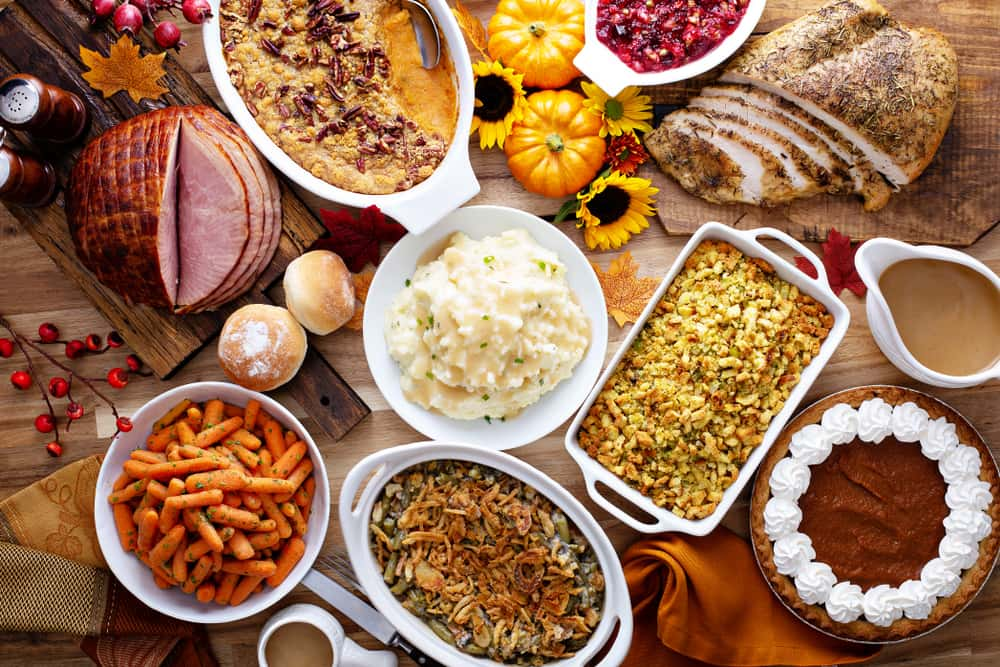 Every family has their own tradition on Thanksgiving. From cooking the turkey (or ham), to which desserts to design, and...
February 7 @ 8:00 pm
-
11:00 pm
$20
|
February 11 @ 6:00 pm
-
11:00 pm
$20
|
February 16 @ 7:00 pm
-
February 17 @ 11:00 pm