mornings with Matt and Bob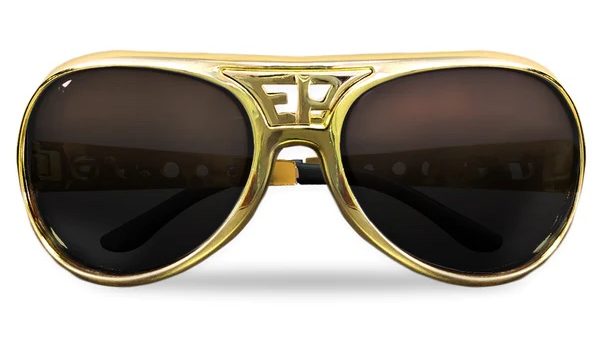 If you've paid attention at all during your short time on this planet, you probably aren't going to learn new...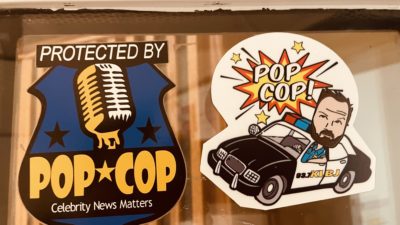 Bob, the Morning Show's Rock Journalist, was only seconds into...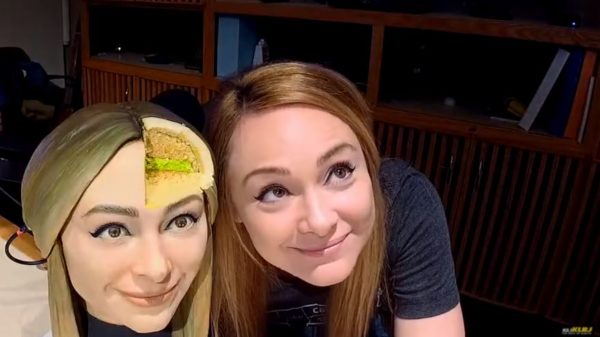 Natalie Sideserf is the QUEEN of Hyperrealistic Cakes! Have you ever seen a video of an object that looks real...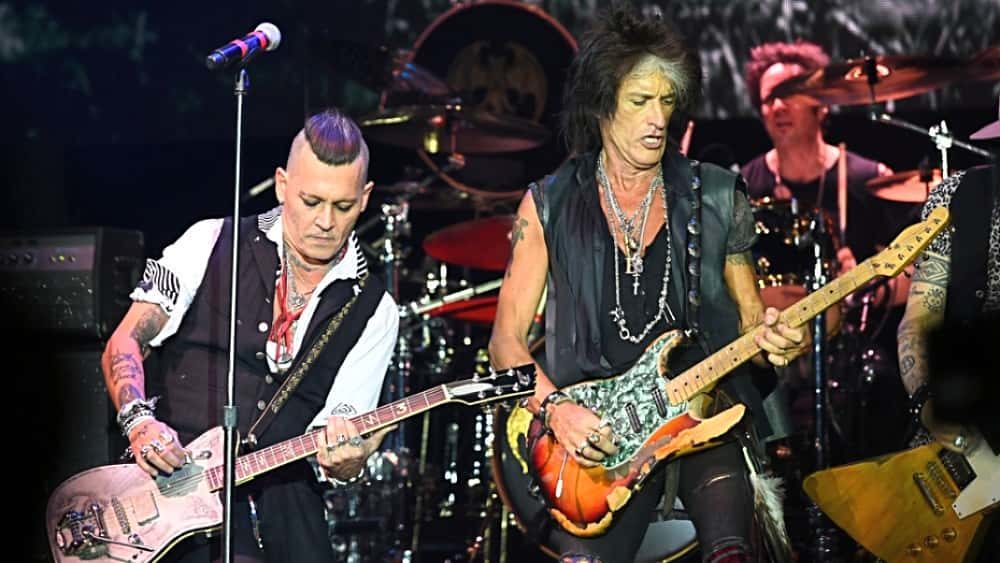 Johnny Depp is gearing up for an overseas tour with his Hollywood Vampires band- comprised of rock stars Joe Perry,...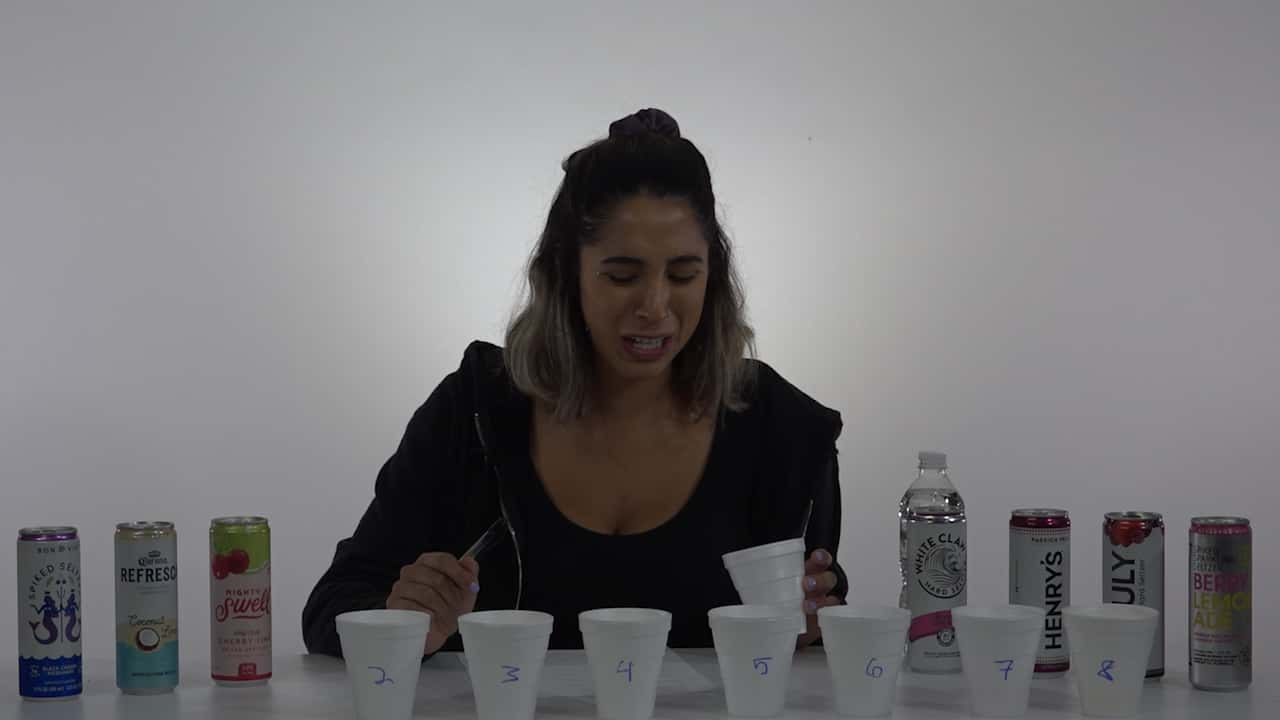 It's a hot girl summer and the seltzer wars are heating up! Every major brand has pumped out a spiked...
June 25 @ 6:00 pm
-
11:00 pm
June 26 @ 7:30 pm
-
10:30 pm
July 1 @ 7:00 pm
-
July 3 @ 11:00 pm