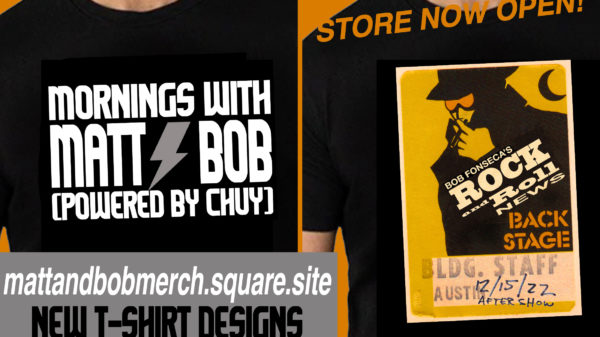 Matt and Bob Merch Store Is NOW Open! http://mattandbobmerch.square.site Be the first one on your block to procure the first...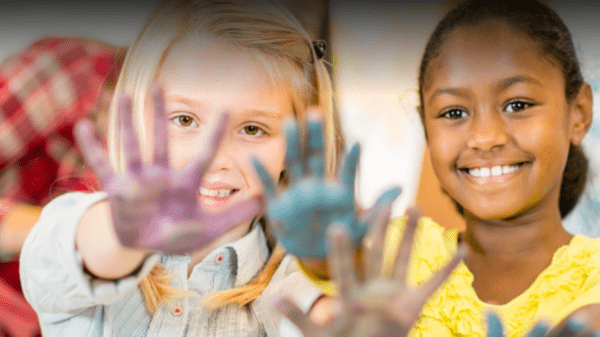 YMCA of Austin I feel like I grew up with the YMCA. My Mom used to take me there for...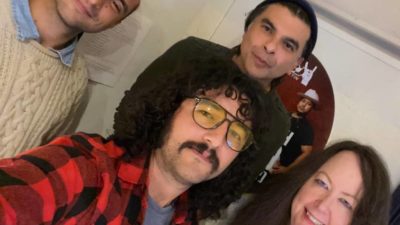 Recorded on analog tape using vintage gear, the self-titled debut...
January 28 @ 8:00 am
-
January 30 @ 11:00 pm
January 28 @ 4:00 pm
-
11:00 pm
$25
|
February 2 @ 6:00 pm
-
11:55 pm