mornings with Matt and Bob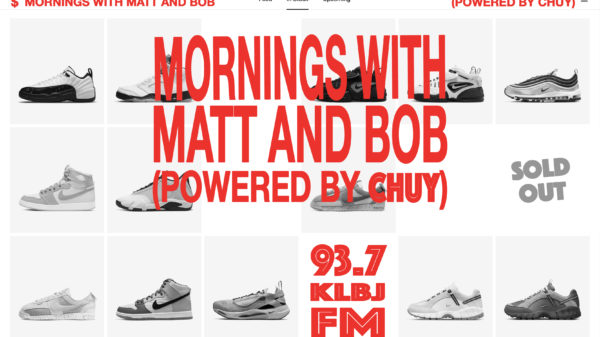 Did McD's Get It Right? Things We Should Still Be Able To Do As An Adult! The release of the...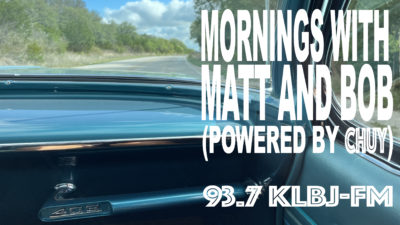 Sexy Beast: Matt Bearden Models Sexy Sex Mask During Wednesday's...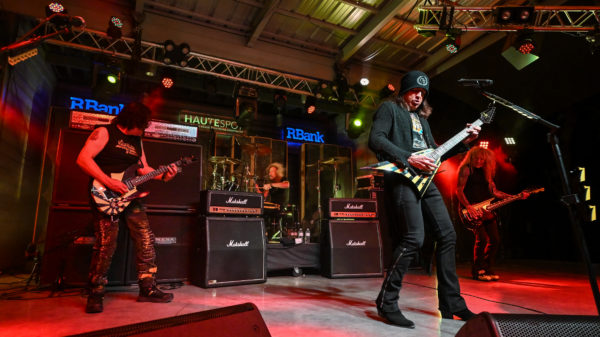 Stryper rocked the Haute Spot as part of the KLBJ Rocks Austin Concert Series on September 27, 2022. Stay tuned...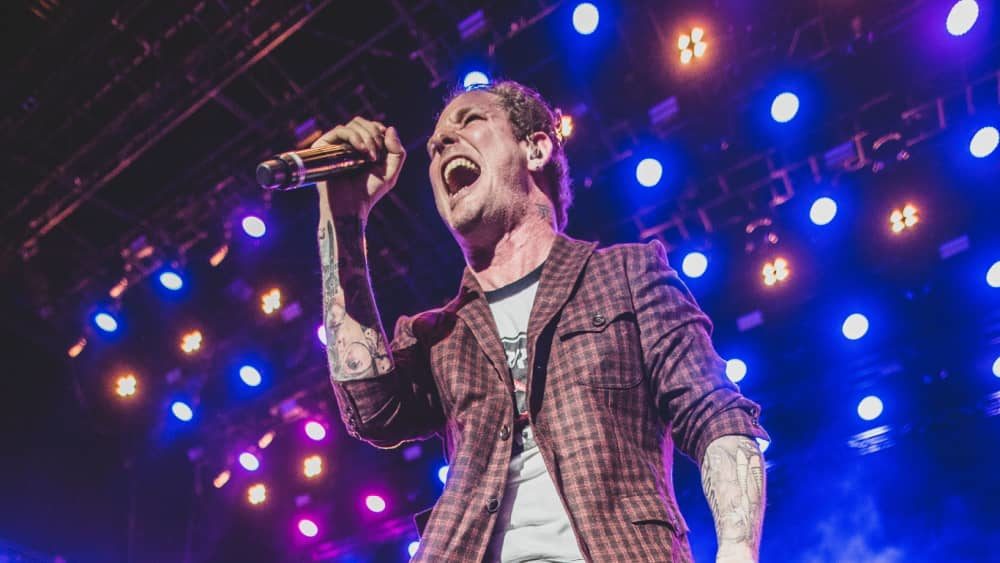 Corey Taylor has announced the special livestream event, Half Sold Out: CMFT Live At The Palladium, in support of his...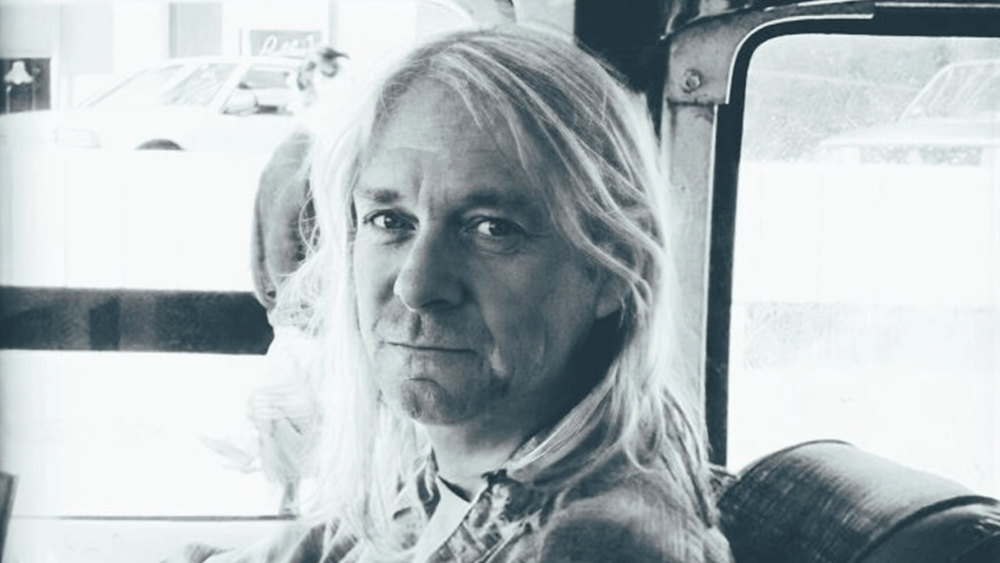 Members of the 27 club are being used to see what they would look like if they were still alive....
September 30 @ 5:30 pm
-
7:30 pm
October 1 @ 3:30 pm
-
6:30 pm
$22
|
October 1 @ 6:00 pm