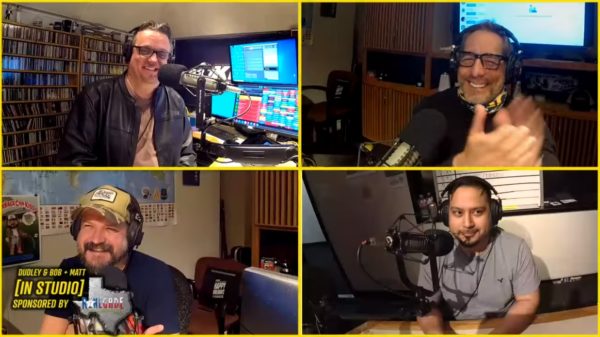 Sorry. Promo. Do you like our new promotional video to promote our glorious return to mornings? Tune in every weekday from 6-10am then catch...
In a blind taste test, Dale tries to guess whether it's a Golden Oreo or a Lady Gaga Oreo. ...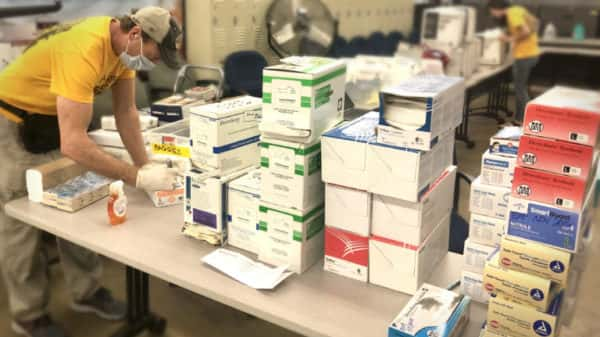 Austin Disaster Relief Network's Winter Storm Response. ADRN is "a network of Greater Austin churches and trained volunteers. They are...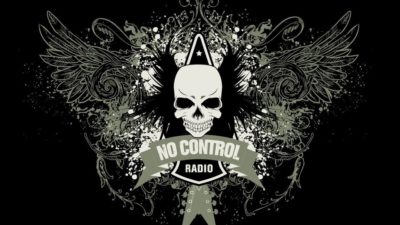 NOCONTROLRadio · NO CONTROL Radio Replay 2/27/21 HOUR ONE artist song title album title Mastodon Sleeping Giant...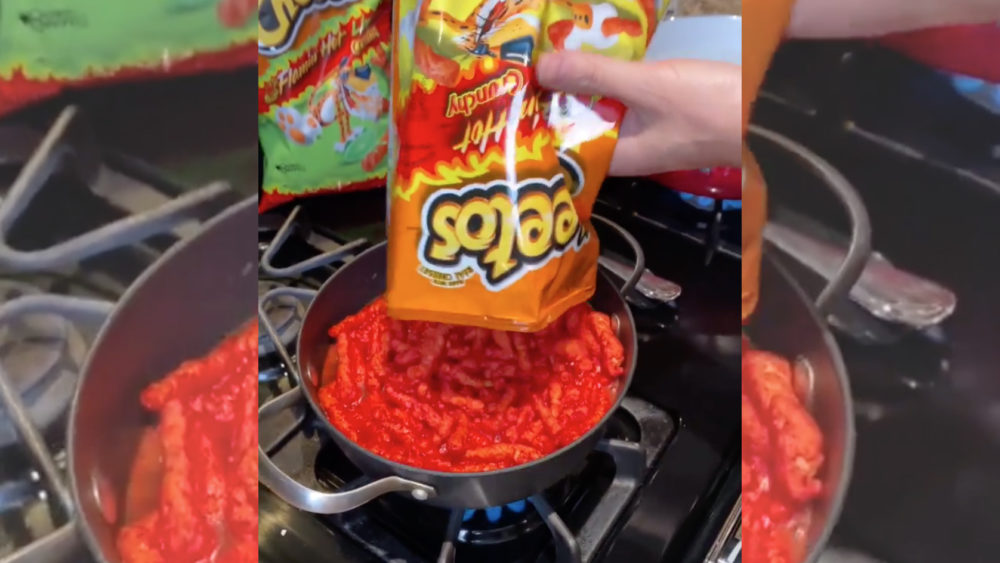 Would you be able to eat this? This woman boiled a bag of Flamin' Hot Cheetos to make Mac n...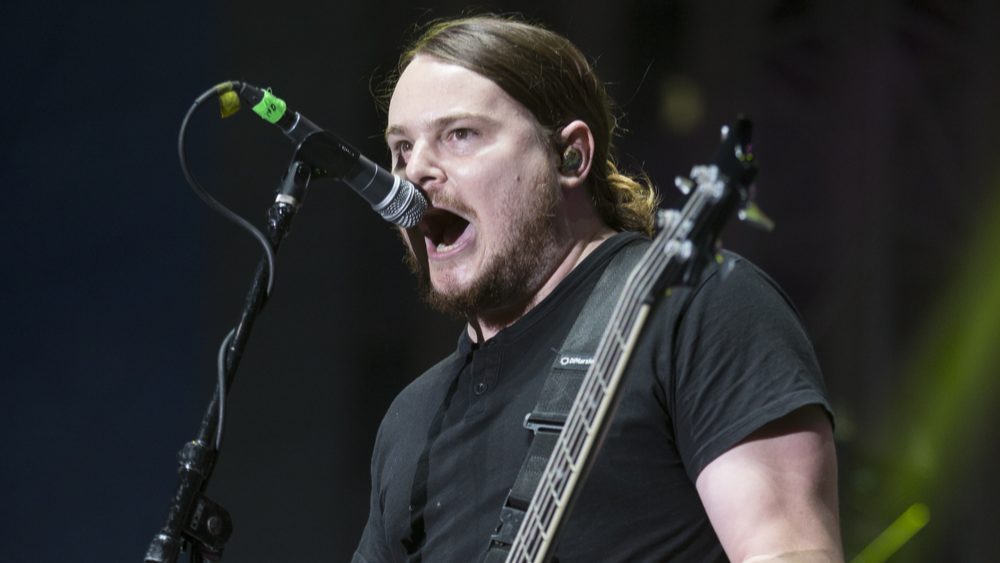 California's Of Mice & Men have released their new EP "Timeless" the follow-up to their new singles "Obsolete" and "Timeless."...
March 4 @ 12:00 am
-
March 5 @ 11:55 pm
March 6 @ 6:30 pm
-
11:00 pm
March 10 @ 6:00 pm
-
11:00 pm