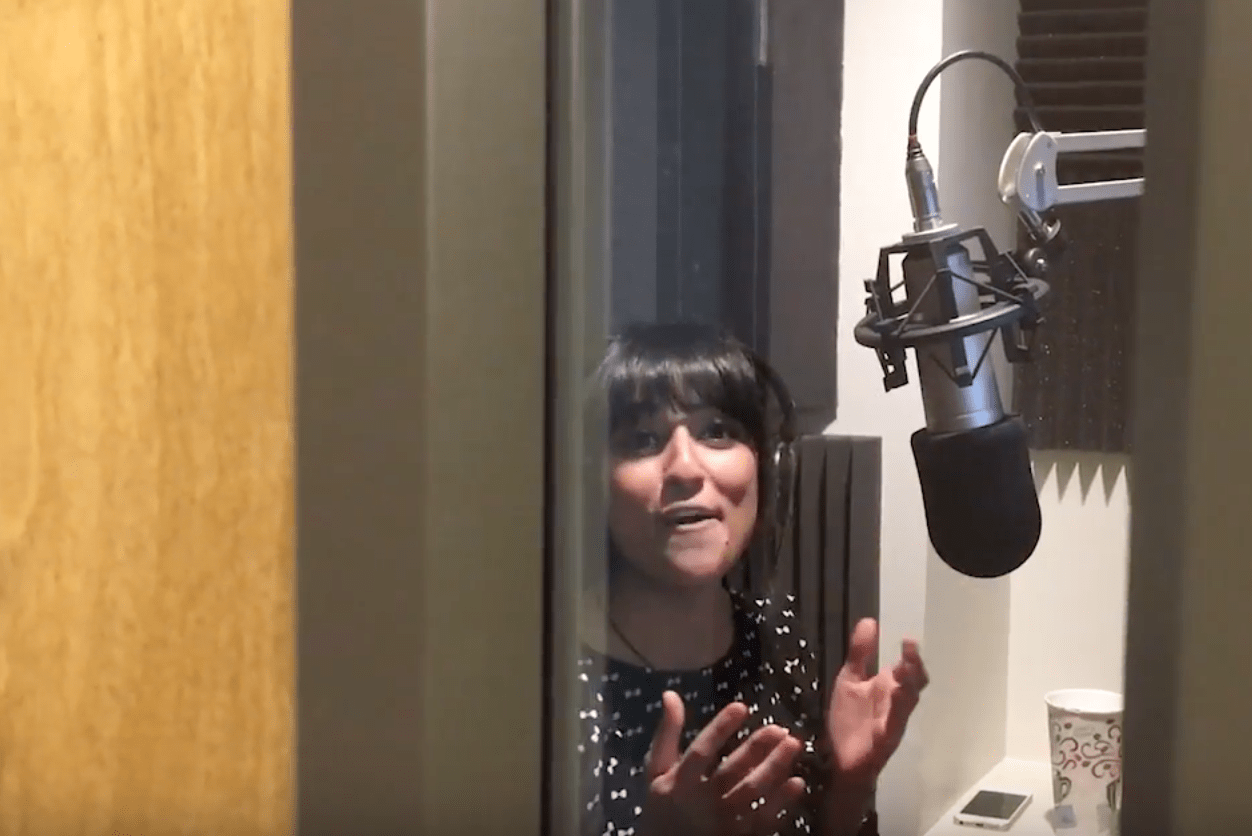 The best pranks are those done to the people closest to you again, again, and again. Occasionally we like to...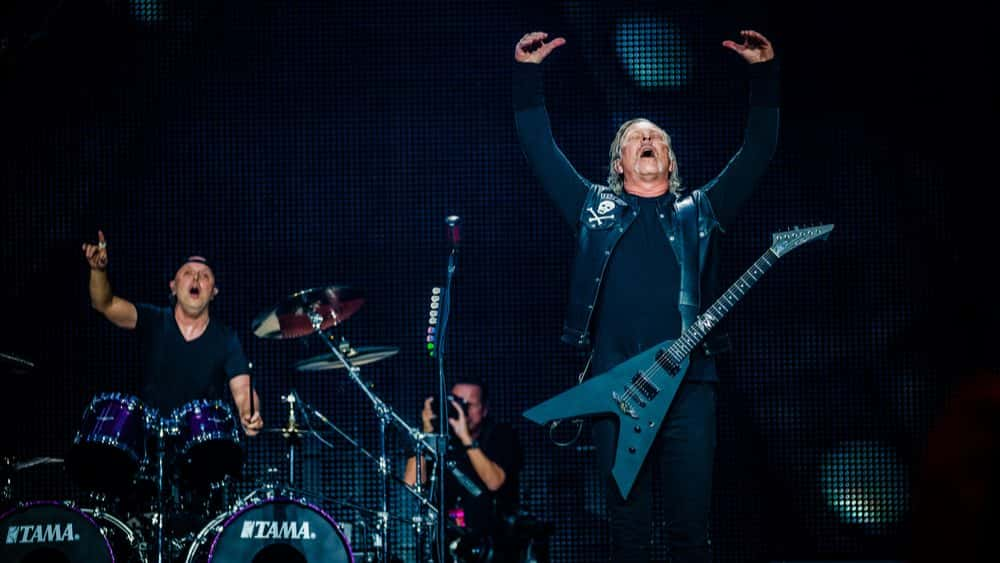 Metallica have announced their first show of 2020; a one-night-only concert that will premiere at drive-in theaters throughout North America...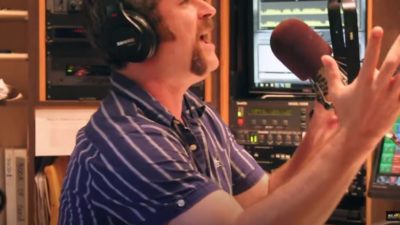 How To FRIDAYLUJAH. Regardless if you can't remember what day it is, or what days are,...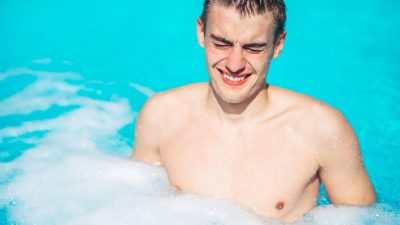 It is summer time! That means outdoors, BBQs, and a lot of swimming. The key question...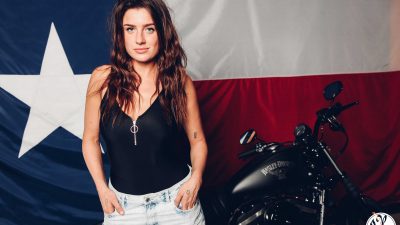 I'm originally from Australia, been in Austin almost 7 years now. Bartender at Cheer Up Charlie's,...