mornings with Matt and Bob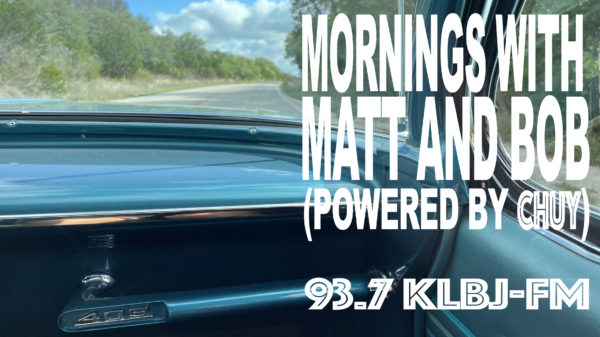 Yabba Dadda DO! Matt Glamped at Jellystone Park Last Weekend Get a little glimpse of what it's like to be...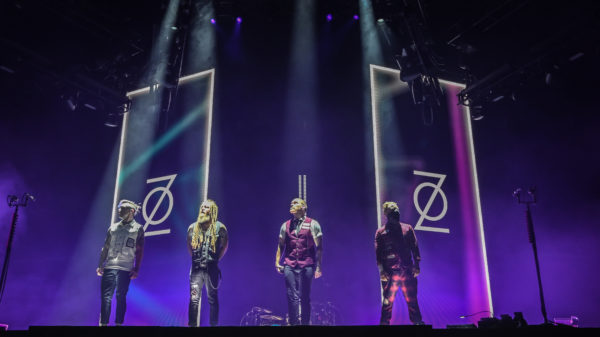 KLBJ FM Presents Shinedown at HEB Center at Cedar Park on 10/2/22. Photos by Stan Martin.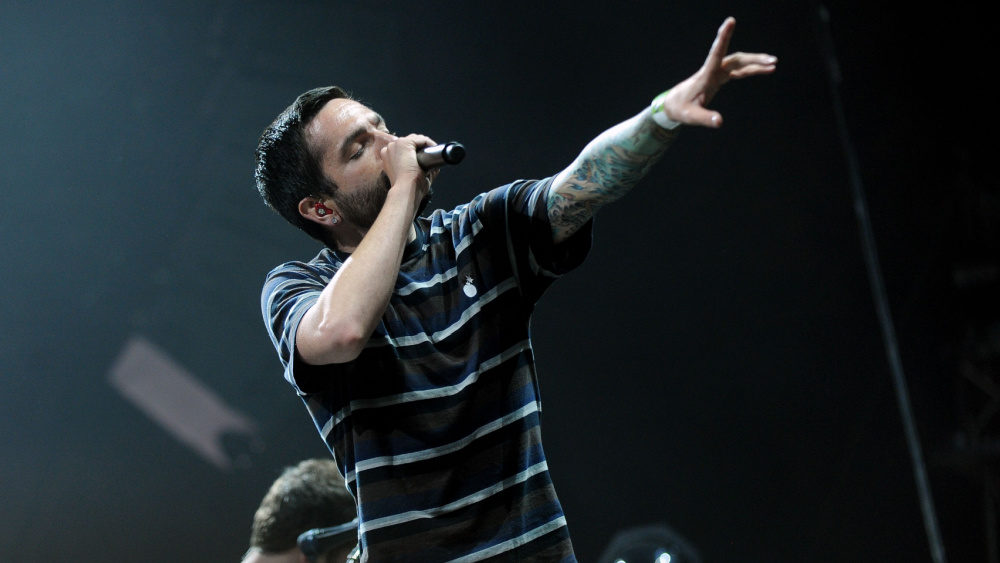 A Day To Remember took to social media to announce the 'Reassembled: The Acoustic Theater Tour.' The tour takes its namesake...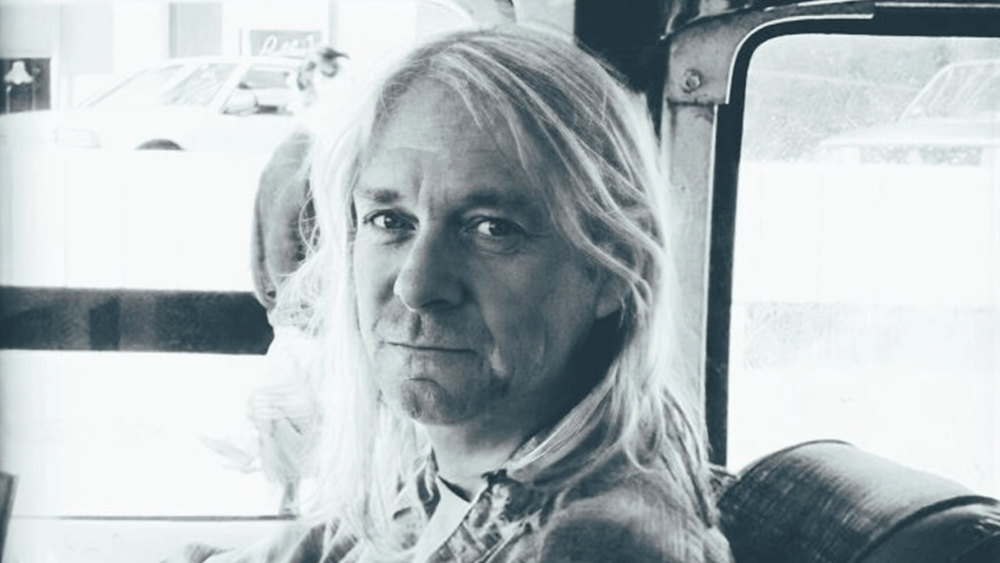 Members of the 27 club are being used to see what they would look like if they were still alive....
October 5 @ 6:00 pm
-
11:00 pm
October 6 @ 6:00 pm
-
11:00 pm
October 7 @ 12:00 pm
-
2:00 pm