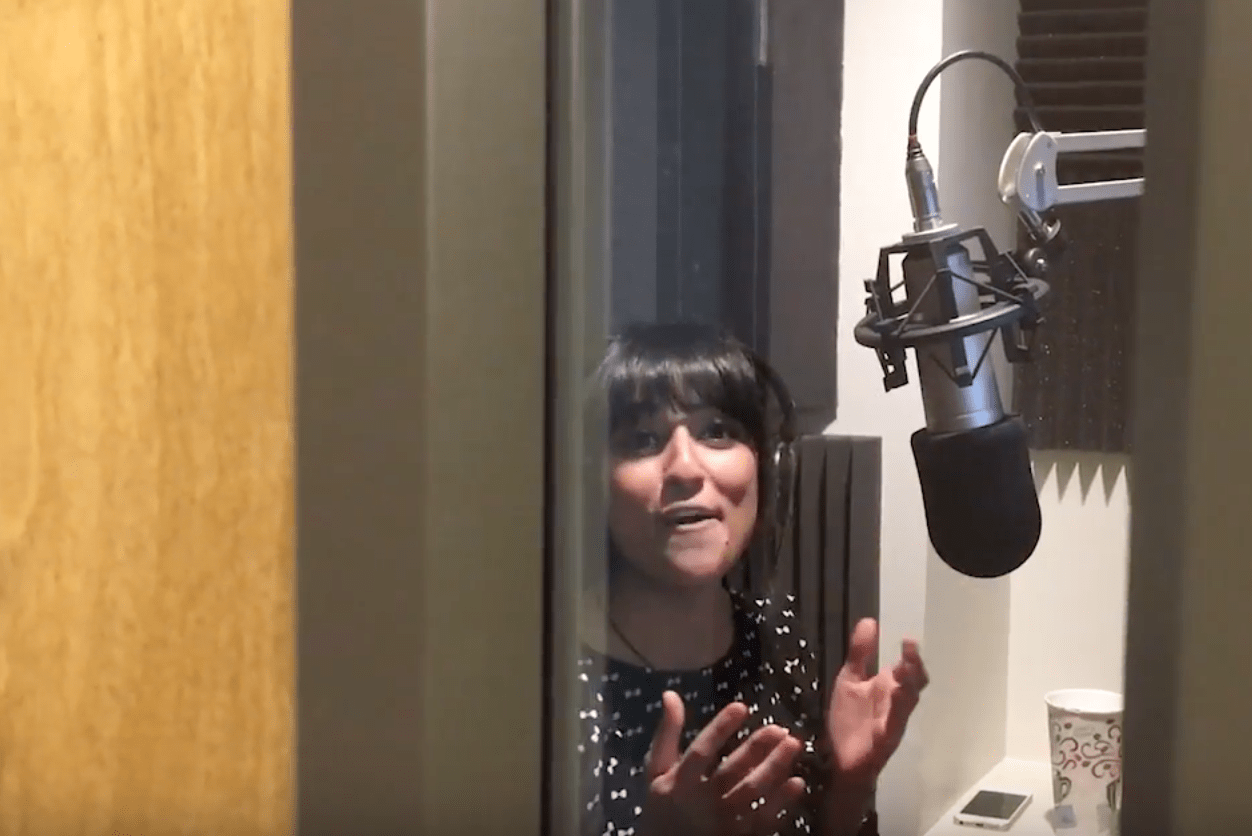 The best pranks are those done to the people closest to you again, again, and again. Occasionally we like to...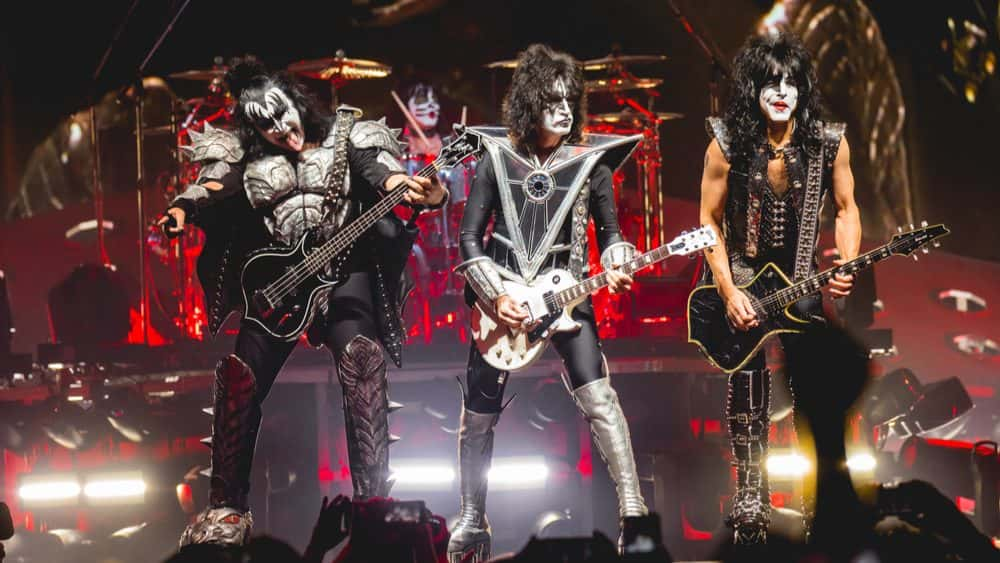 KISS will be back on the road in 2021, bringing along a fellow showman, David Lee Roth, for their "End...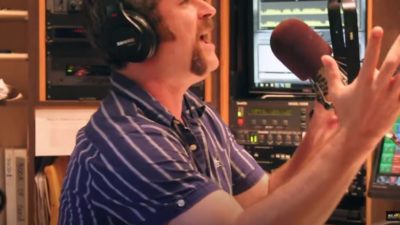 How To FRIDAYLUJAH. Regardless if you can't remember what day it is, or what days are,...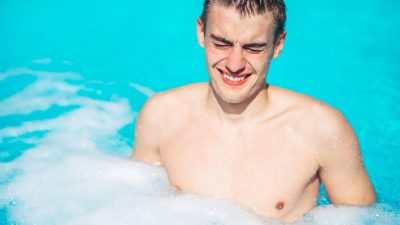 It is summer time! That means outdoors, BBQs, and a lot of swimming. The key question...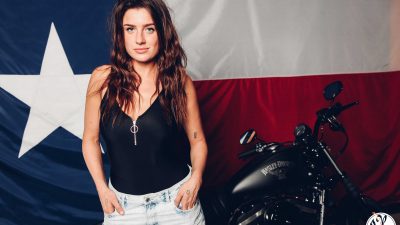 I'm originally from Australia, been in Austin almost 7 years now. Bartender at Cheer Up Charlie's,...