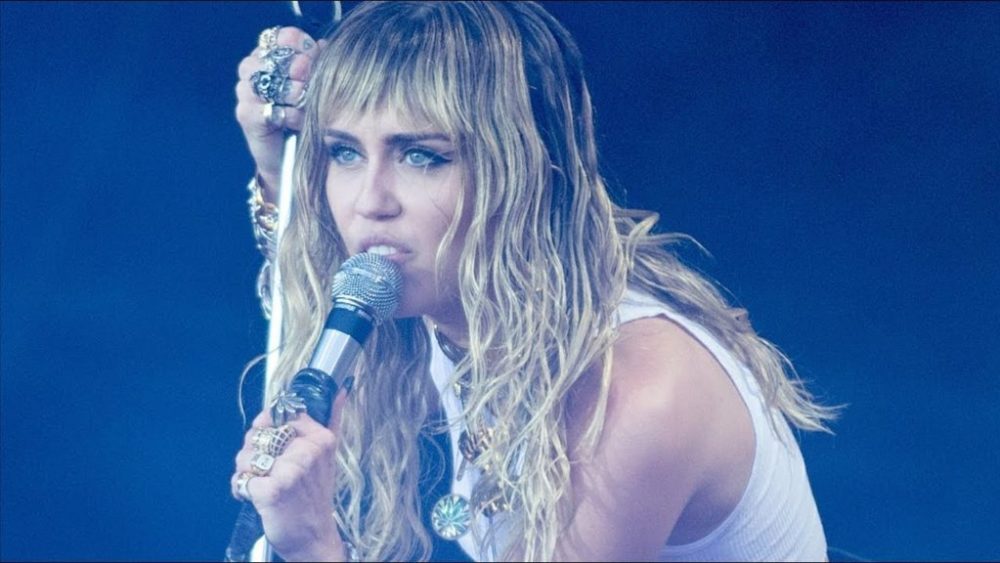 After knocking the Cranberries' Zombie cover out of the park last week, rumor has it Miley Cyrus is going to...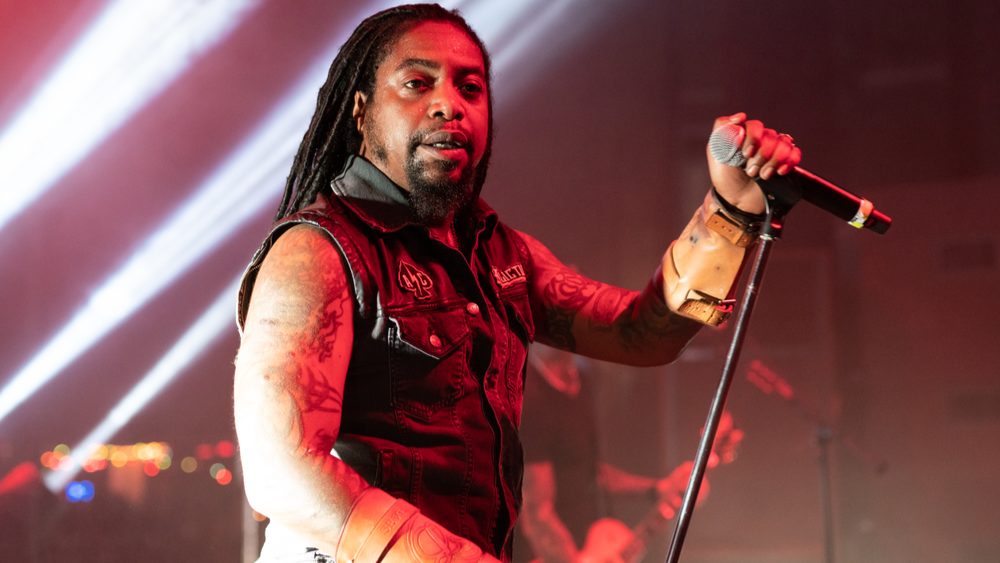 Heavy metal legends Sevendust are releasing the music video for their new single "Dying To Live," off their upcoming 13th studio...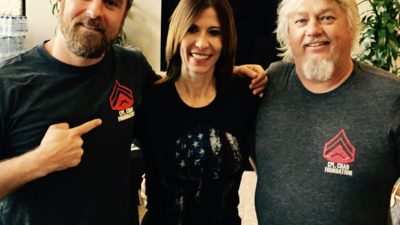 12th Annual Cpl. Chad O PTSD Fundraiser is November 7th at the VFW Post #10427 in...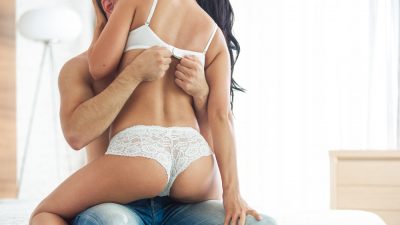 Our life's purpose forever changed the very moment chemistry and biology (my favorite seventh grade classes) took...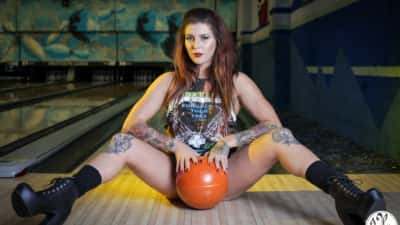 Meet Brittney! An amazing model, mother, Creative Director & Photographer. She is also one of our...