mornings with Matt and Bob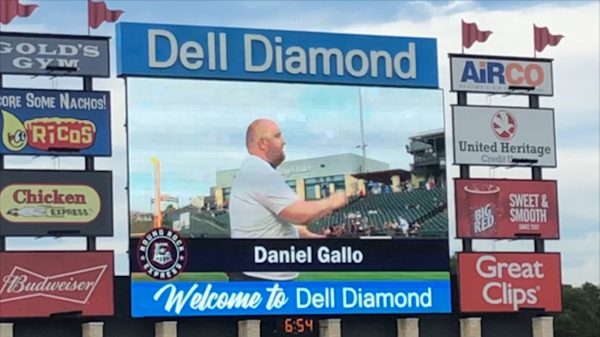 from July 2019 - Throwing out the first pitch is the dream of nearly every little boy… except one. For...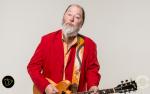 Join Loris Lowe for the latest installment in the Local Licks Concert Series. ShinyRibs hits the stage Saturday, June 25th...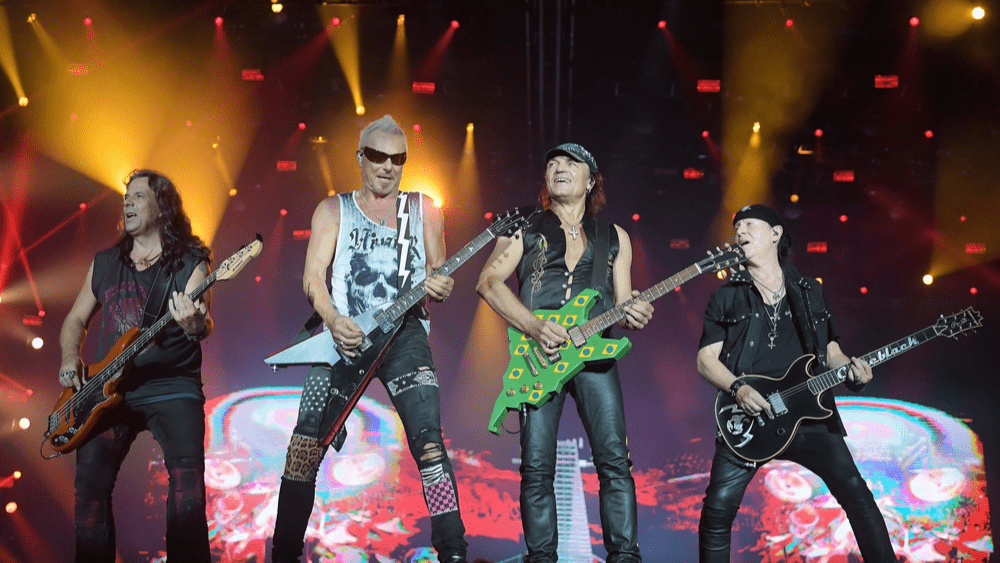 The Scorpions were forced to postpone the first three concerts of their Rock Believer European tour due to an injury...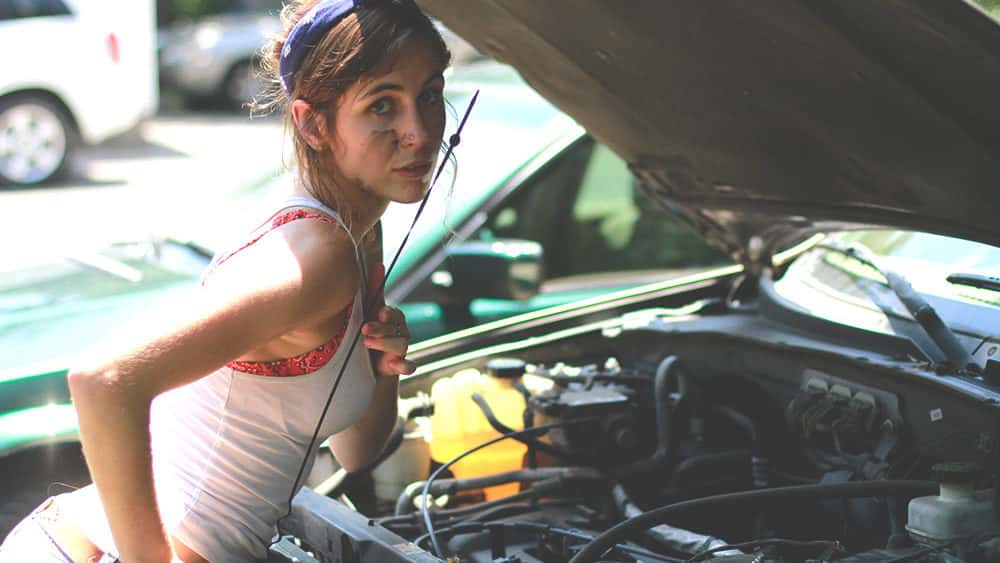 Several years ago our digital producer and tomboy Nicole (aka the girl who posts the most) was conned into doing...
$25
|
May 18 @ 5:30 pm
-
11:55 pm
$25
|
May 18 @ 6:00 pm
-
11:55 pm