We Are Blood Needs Your Blood. Under normal circumstances, We Are Blood needs to see about 200 donors a day. They service 10 counties and 40 hospitals in the Central Texas area with their blood supply. Now more than ever, if you're healthy and willing, We Are Blood encourages you to donate. You might just save a life!
Nick Canedo, Vice President of Community Engagement at We Are Blood, stopped by Local Insights. He shared the urgent need for healthy people to donate blood. Also, if you've fully recovered from a COVID-19 infection, you can donate your plasma to someone battling the virus right now! Listen and spread the word.
If you're healthy, make an appointment to donate blood on May 14th at the United Heritage Center at the Dell Diamond. You MUST have an appointment to donate blood, whether at this drive, or in person at one of the three We Are Blood locations.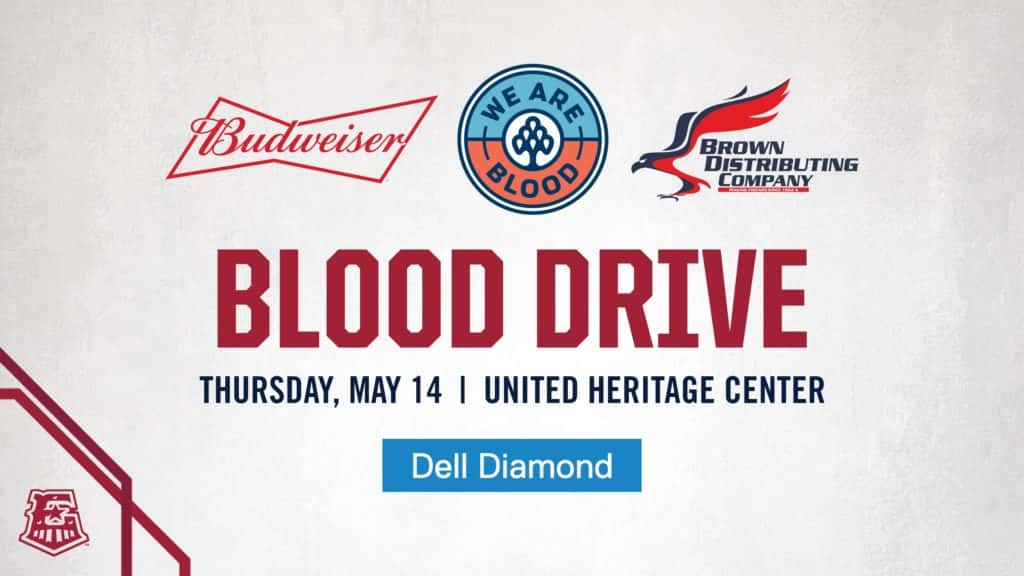 Never donated blood before? See how easy donating is by watching this video of a mobile blood drive at our office last year. When you donate today, everyone is taking safety precautions by wearing masks, gloves, sanitizing stations after every donor, and more.
Have you recovered from COVID-19? You can donate your plasma to someone battling the virus! PLEASE visit WeAreBlood.org to see if you qualify to donate.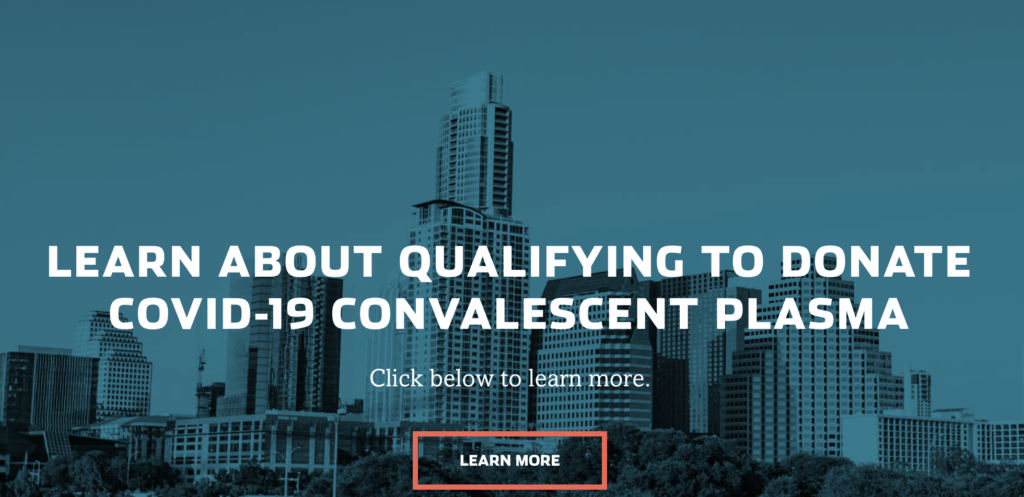 @WeAreBlood – @BDOEROCKS – IG@BDOEROCKS – Fbook/BDOEROCKS – Fbook/WAB –
Donating platelets takes a little longer at We Are Blood. But did you know platelets are essential for cancer treatments? Here's 10 bands to listen to whilst you donate some life saving blood, plasma, or platelets!