May The 4th Be With You… Always. Are you a Star Wars NERD?!? I am. Always have been. Always will be. Have you hoarded all your old Star Wars toys? Somewhere my Mom still has some in the original packaging. SHE WON'T TELL ME WHERE THEY ARE! Send me some pics of your favorite Star Wars collectibles to @BDOEROCKS. Make me jelly! Maybe someday we can get together and play with them. Lord knows I don't let my kids touch them. LOL.
I made this video the day Carrie Fisher passed away. My newborn baby was taking a nap. I ran to my closet, busted out my toys, and paid tribute to the Princess/Rebel/General.
That one time I got to hang with my people.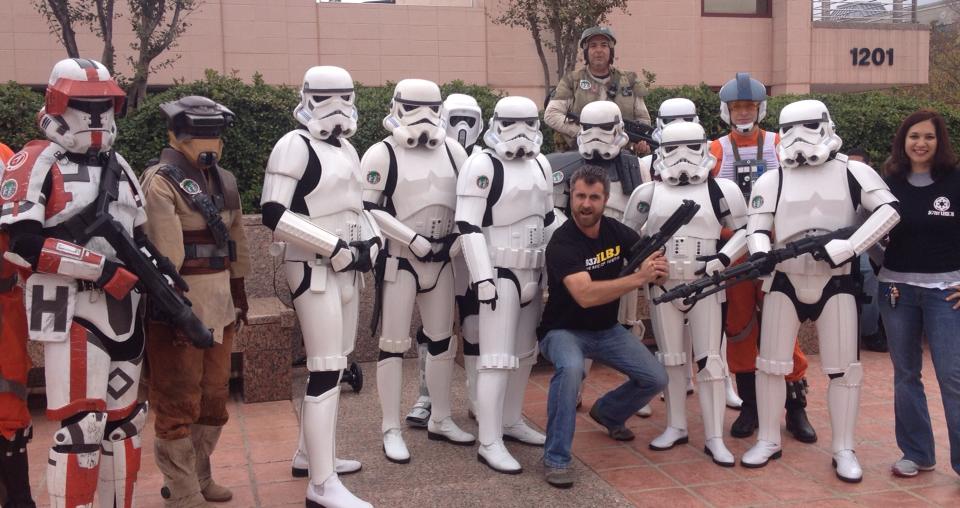 Just a small sample of my Star Wars toys. I have a Darth Vader carrying case FULL of them. Plus many other ships and whatnots with the original boxes!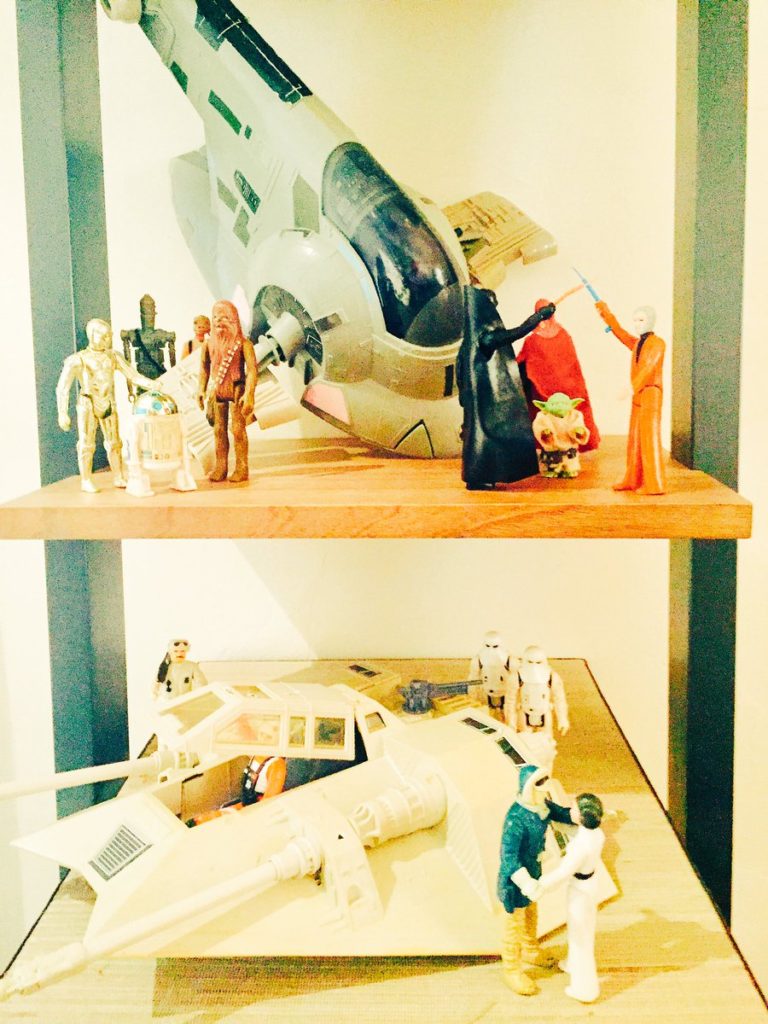 And now that I'm older… I drink my fandom as well. Have you seen the Death Star ice cube?!? I NEED!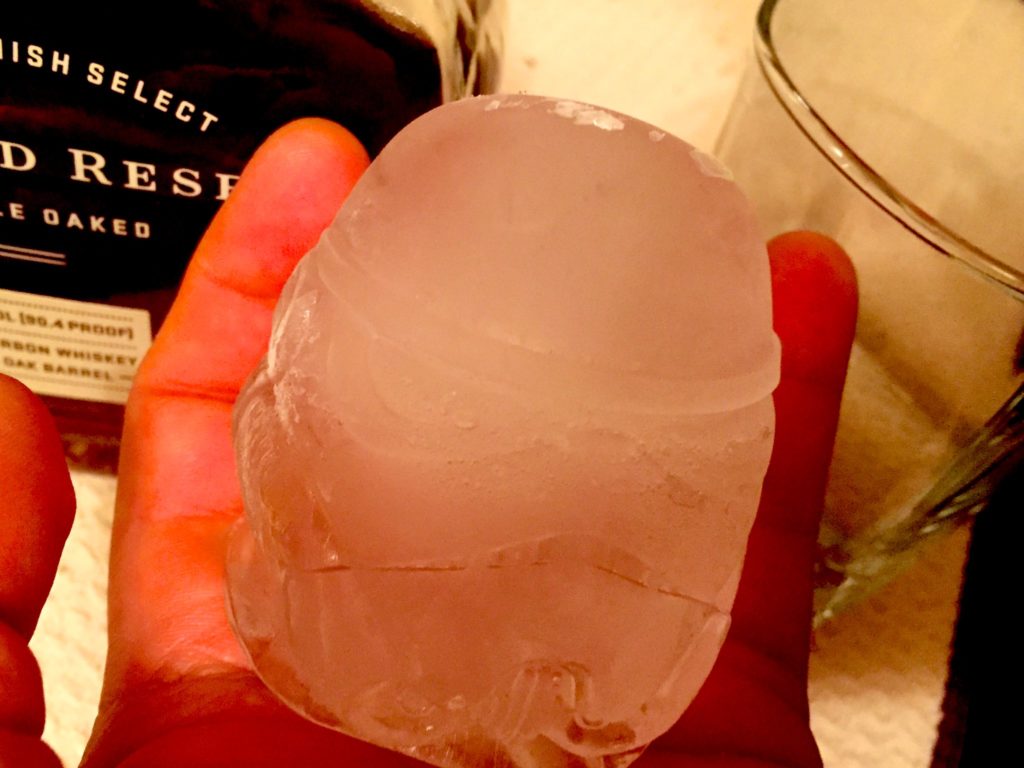 Did you know I'm ordained? Here's the coolest cake everrrr from one of the weddings I officiated.
@BDOEROCKS – IG@BDOEROCKS – Fbook/BDOEROCKS
Remember when I looked like an Ewok? WATCH the video of my mullet cocoon journey.