Kyle Umlang Drops Soon To Be Bestseller on Amazon! You heard it here first. Kyle Umlang is a master datastician. He is Mr. Data. He's a recurring guest on Sports Talk. He LOVES all things Texas Longhorns. If you're a Longhorn fan you love him. If you're an aggie fan you despise him. If you're a college football fan you might love to hate him or vice versa. One thing's for sure, he comes in hot with stats on stats on stats when it comes to everything Texas Longhorns. Every Thursday on Twitter he drops #AggieFactThursday and the volume of aggie tears skyrockets.
His new book, '101 Aggie Facts – Things Every Longhorn Should Know', out now and available on Amazon. Whether you enjoy the taste of aggie tears, or love to help produce them, this book is a MUST OWN. Pick up a copy today for yourself, and of course for that special aggie in your life. We all have that one.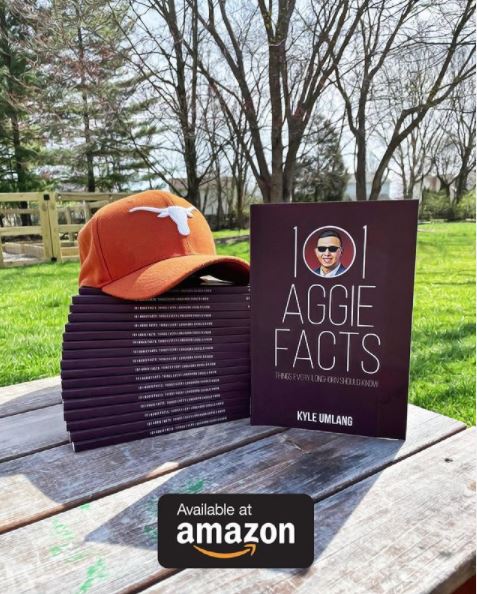 I had a chance to "run into" this LEGEND at a TEXAS football game last year.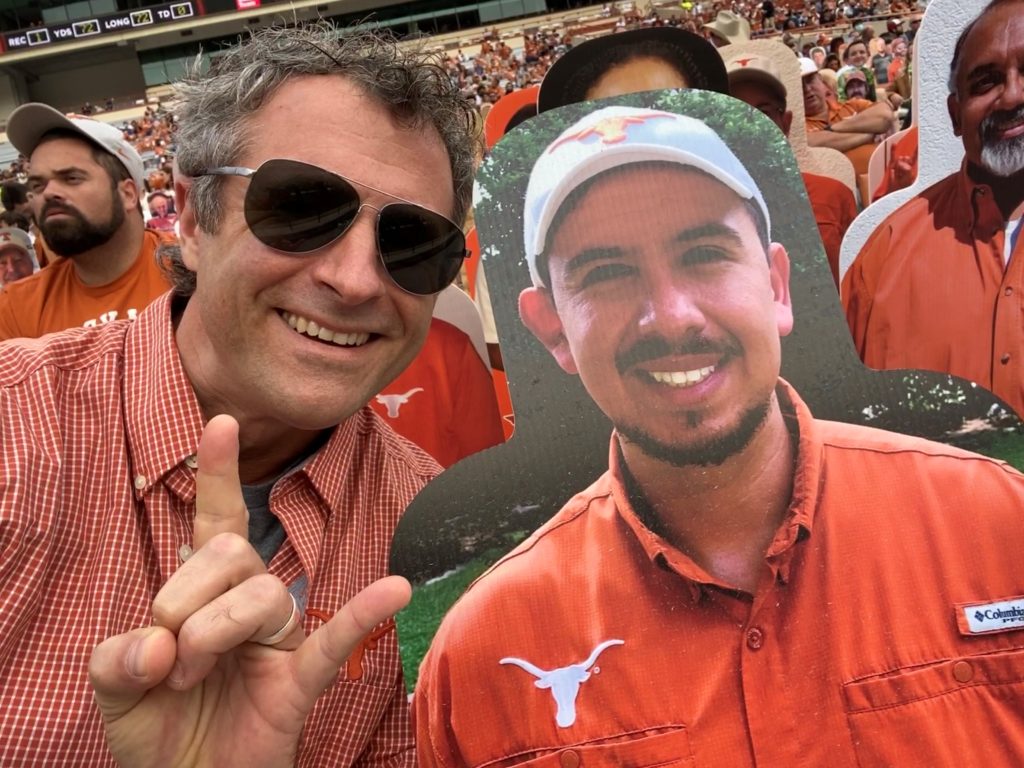 '101 Aggie Facts – Things Every Longhorn Should Know' now rests easy with my other Longhorn memorabilia. At the ready for any aggie that needs a good cry. Let's get Kyle atop the Amazon Best Seller list. Congrats, Kyle! Thank you for the smile every Thursday, and pert near every day, on social media.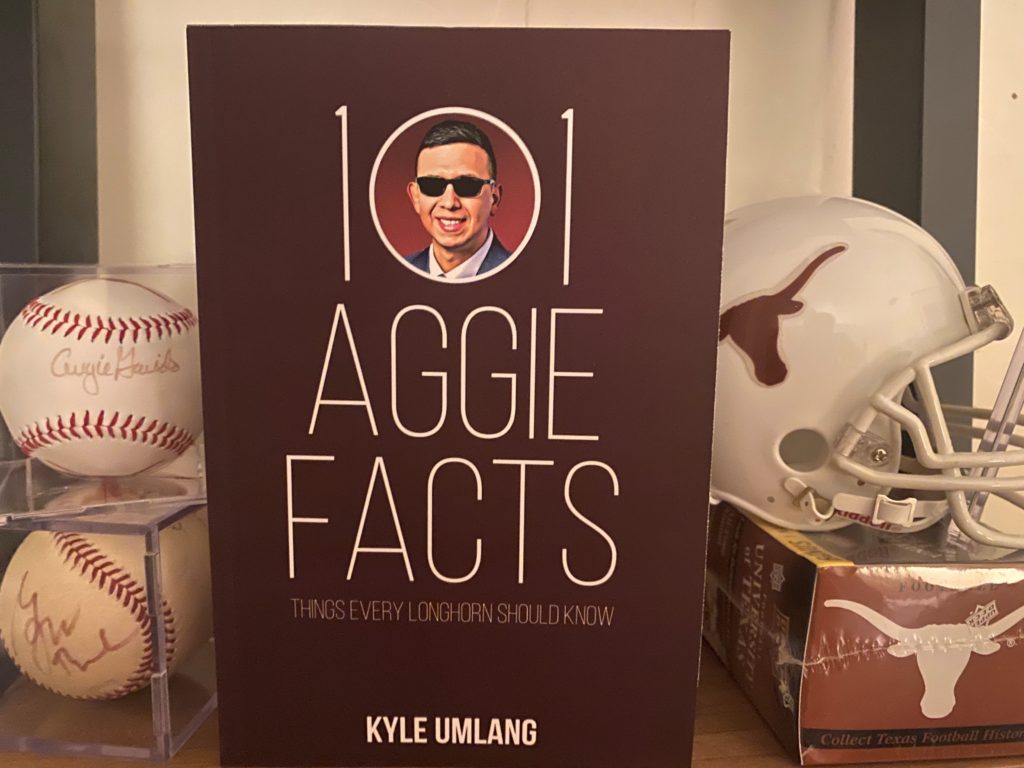 If you aren't already, give Kyle a follow. You'll thank me. Unless you're a bitter aggie who just can't handle the truth. lol. Hook Em!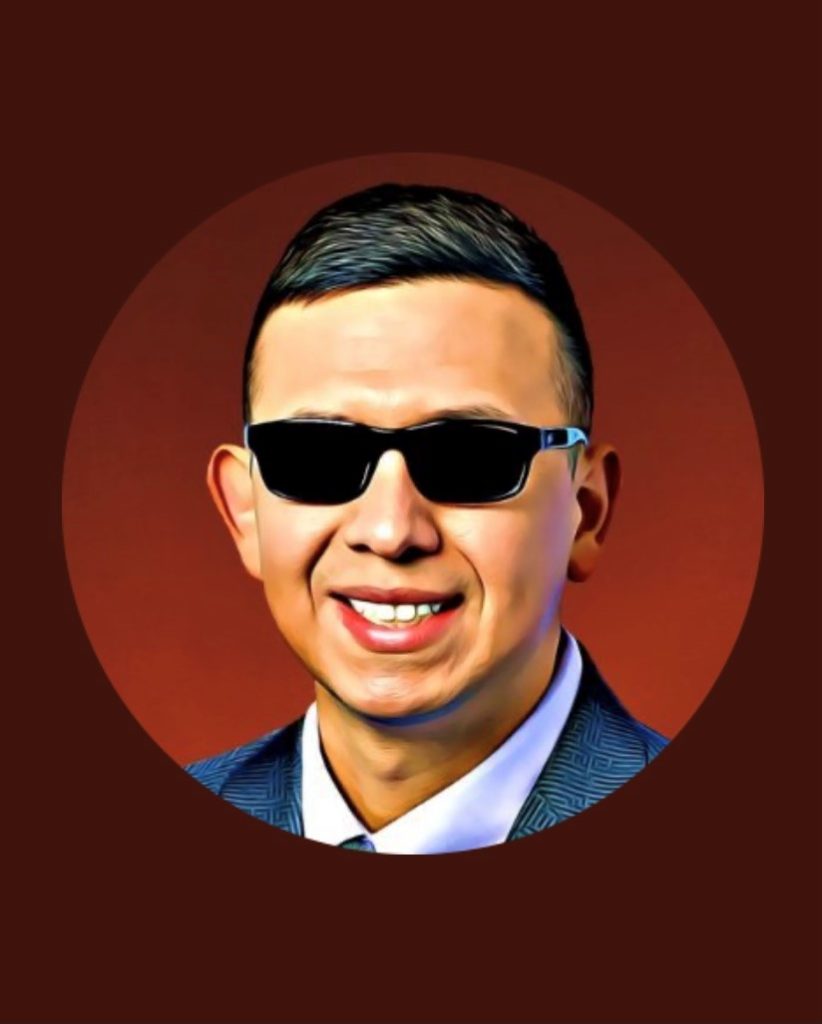 @KyleUmlang – IG@KyleUmlangOfficial – IG@BDOEROCKS – @BDOEROCKS – Fbook/BDOEROCKS
Did you hear about the local radio personality who grew a mullet and monkey tail beard? Apparently he thought it would improve his ratings. Those types of people are the WORST!