Don't End Up A 4th of July Firework FAIL!
It's that time of year again. You know, the one where we celebrate MURICA, FREEDOM, BBQ, BEER, and FIREWORKS! Make sure you're not the one to end up on a firework fail video. We all have that one drunk uncle who loves to play with explosives. If your uncle just can't help himself, make sure you film in landscape mode. This 4th of July, leave the fireworks to the professionals. Here's a list of actual firework shows with parades, carnivals, and live music, around our area.
REMEMBER to record in landscape!
If your dunk uncle can't help himself, and he goes HAM, don't mess up the recording. I just can't get enough of watching these fail videos. Could do this ALL day.
Here's the greatest firework and reaction to said firework of all time!
@BDOEROCKS – IG@BDOEROCKS – Fbook/BDOEROCKS
Also… don't end up a facial hair FAIL.
Have you heard of a monkey tail beard? Have you heard of the local radio DJ who grew a mullet AND a monkey tail beard? What a douche!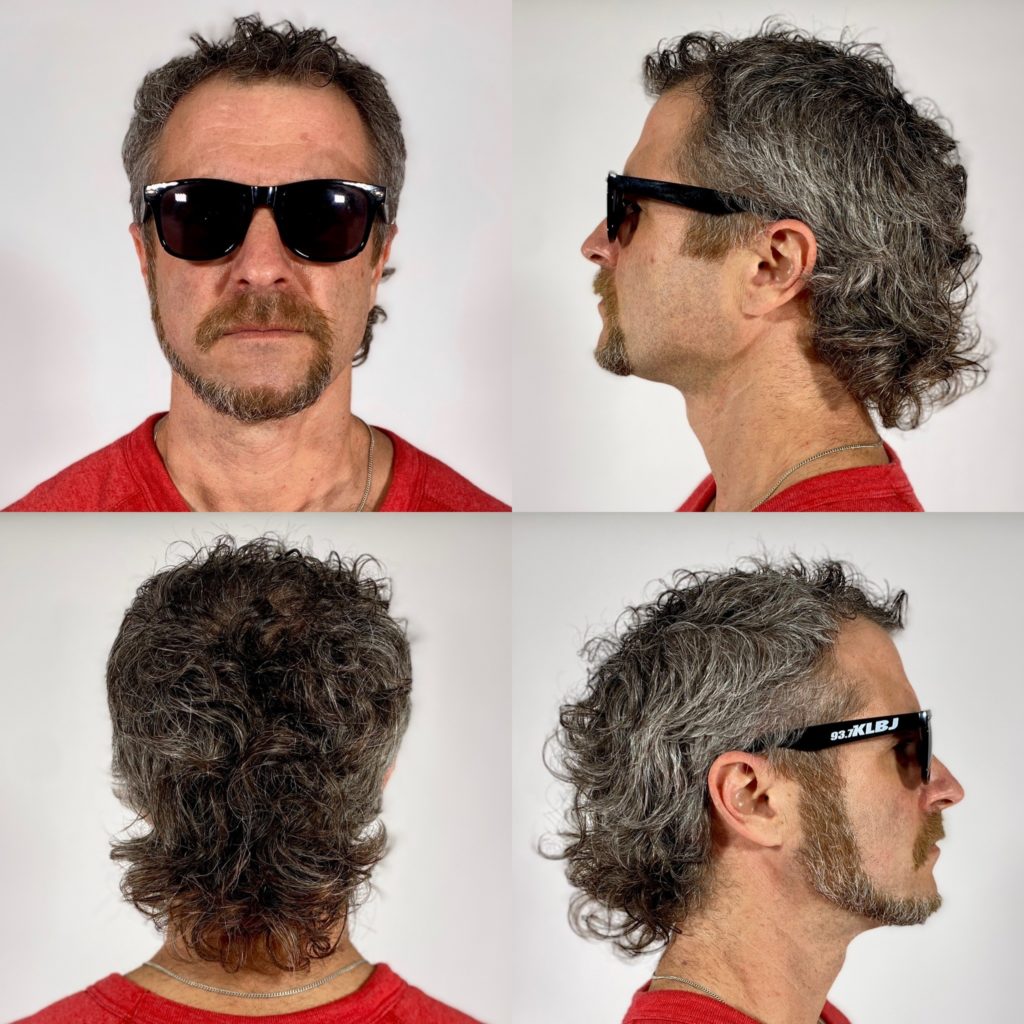 Listen Live to 93.7 KLBJ FM Austin