Celebrities give coronavirus quarantine advice. Thank goodness! I don't know how to act or feel unless a celebrity virtue signals me one way or the other. You might think "Hollywood" doesn't know what they're talking about, but I don't leave the house without checking Kendall's ootd. Anyways, everyone is still confused about the ronas. Perplexed on how to deal with talking to your kids about the virus? How about keeping yourself busy? Here's some great celebrity advice on all that and everything inbetween.
Wondering how to best prepare your child to deal with the new world of coronavirus? Liam Neeson gives a detailed plan for your kiddo to survive.
Are you staying civil with your roommates or family members. Don't let the coronas tear apart the fabric of friendship. Here's Harrison Ford from 1993 working out a dispute with Harrison Ford from 2020. Do you know which Harrison Ford makes a cameo?
Maybe you're looking for a new hobby during this pandemic? Anthony Hopkins shares his love of art and how relaxing it might be for you.
Do you find guidance from your favorite political hero? Mitt Romney wants you to stay in shape during the quarantine. Not only your body, but your morals and manners as well. Listen up and don't get salty you little wisenheimers.
Mike MacRae is a GD living comedic legend in Austin, Texas. I can NOT believe that it's taken this long for his talents to truly receive the recognition he deserves. You might've heard him on Stern, The Jimmy Dore Show, or D&BwMatt and not even known it was him. His voice is now being associated with the man behind it and we couldn't be more happy for him. Maybe a quarantine blessing. MIKE, ARE YOU ON TIK TOK YET?!?!?!?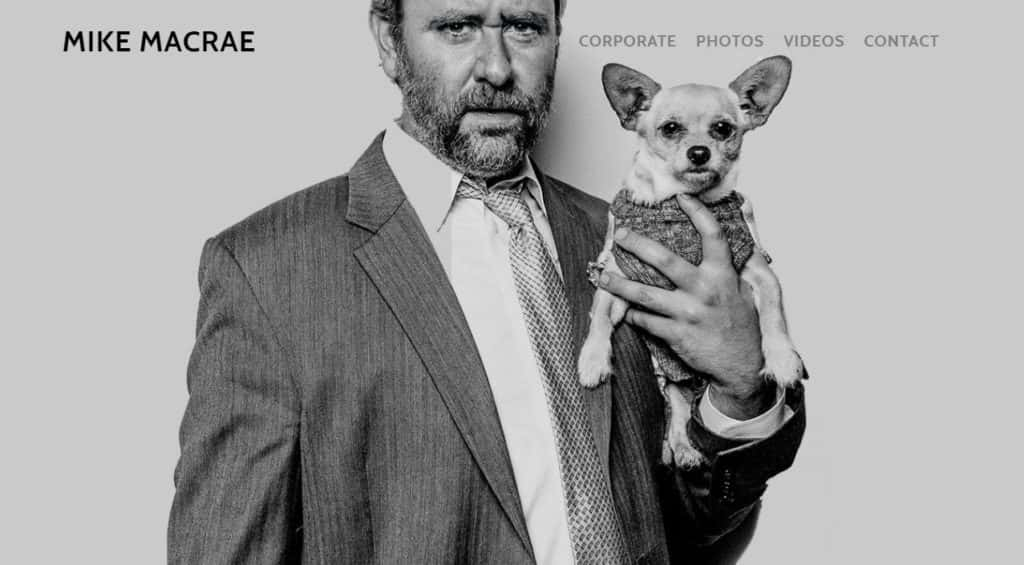 YouTube/MikeMacRae – @MikeMacRae – @BDOEROCKS – IG@BDOEROCKS – FBook/BDOEROCKS – Fbook/MikeMacRae –
Are you going crazy stuck in your house? Here's some activities to get you through your shelter-in-place experience.