2021 will be the inaugural season for the Austin FC. As it stands the season tickets are sold out! To say Austin was hungry for professional soccer would be an understatement. I'm still blown away by the level of excitement that continues to build for this team. Andy Loughnane, President of the Austin FC, took a minute to share insight on one of the hottest tickets in town.
So far, two players have been signed to the team with 25-27 more in the next several months. Two contruction projects are on track. The stadium is around 65% complete and the team is also building a practice facility. Austin FC announced a partnership with Brown Distributing, Anheuser-Busch, making Michelob Ultra the official domestic beer partner. If you're 21+up cheers to the season that will be here before you know it!
Are you ready for some soccerrrrrrrr?!? Keep up to date with the Austin FC at AustinFC.com!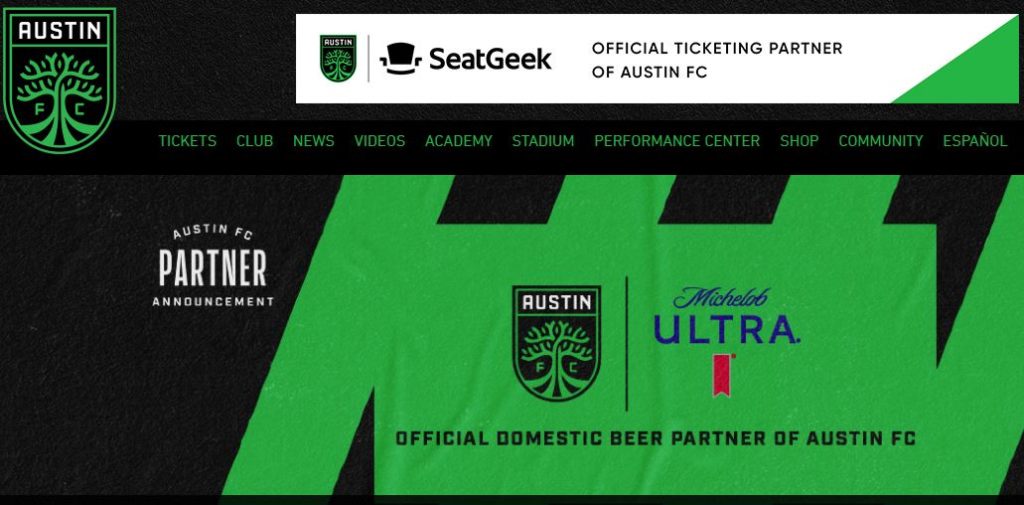 @AustinFC – IG@AustinFC – @BDOEROCKS – IG@BDOEROCKS – Fbook/BDOEROCKS – Fbook/AustinFC
Can't wait til 2021 for the excitement professional soccer will bring? Check out this 3 year old battling an inanimate object!