Where in the world would you rather be… RIGHT NOW?!? Look, do NOT take this post as I can't stand my family, or I don't want to be around my kids, ok? This is a hypothetical question that I think everyone deserves to ask themselves in this moment, so that you may meditate, fantasize, and bring some joy to your quarantined/sheltered in place psyche. If you could be ANYWHERE in the world right NOW, where would you be?
For me, it's easy. There's only two places that instantly come to mind and they both involve extremely unique particles… snow and sand. First let me take you to a private beach in Mexico (NO, I was not just there this week… sheesh) and let you enjoy some relaxing zen audio whilst you work at home…
If you're more of a visual person, here's some visual zen of da beach, mannn.
And yes, when I die, sprinkle my half my ashes on a beach, bury half my ashes under center ice on a hockey rink, and bury the other half on a beautiful skiing run on a mountain… i was never that good at math.
Check out some of my sahweet old-man moves (if I do say so myself) as I make this mountain my personal playground. 😉
Where would YOU rather be right now? Hit me up and let me know… we can get through this together, as long as we stay apart.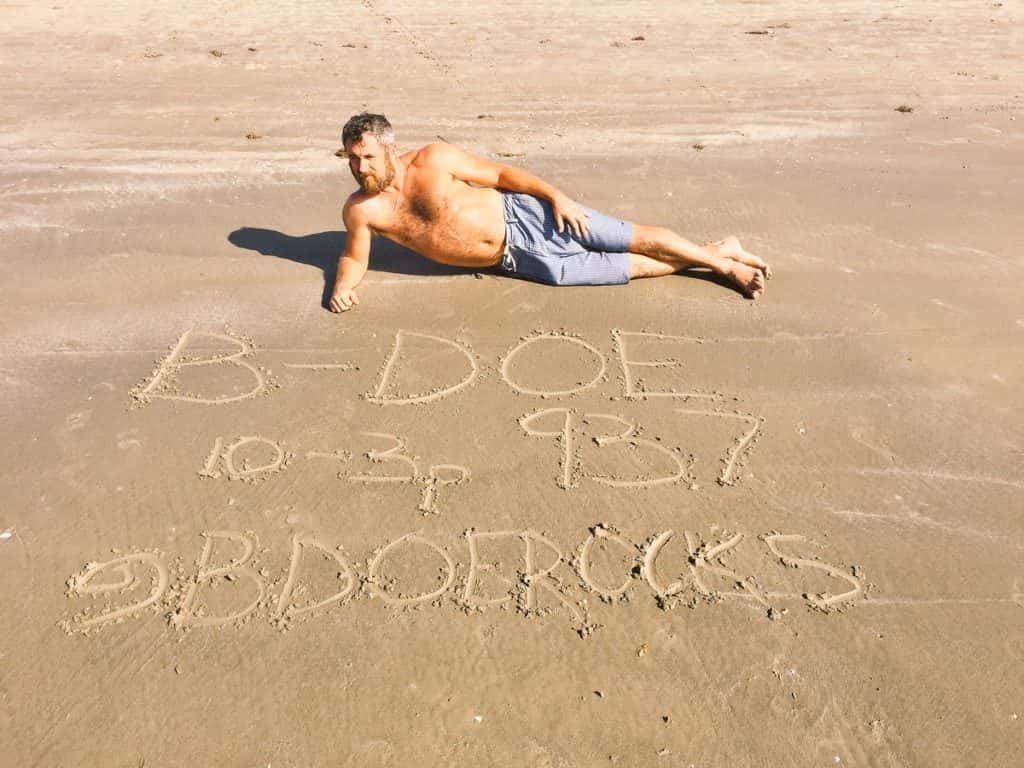 @BDOEROCKS – IG@BDOEROCKS – FBook/BDOEROCKS