3 year old VS. Laundry Hamper. It's a battle that's been around since the beginning of time. Spoiler Alert! The Laundry hamper wins. Do you have kids? Can you still access memories of them when their were young? Then you probably remember epic battles like this with your child versus inanimate objects.
I turned around and my 3 year old was gone. It happens that fast. Rustling noises could be heard from the laundry room. A cry for hellllllppppppp rang out. As I entered the room I noticed a tussle on the floor. It was then I realized the laundry hamper had eaten my child!!! You can imagine the fear I felt as I reached for my phone to document how things played out.
Do you have children? How was your experience during the stay at home orders? Here's a few ways I passed the time whilst sheltering-in-place with the family…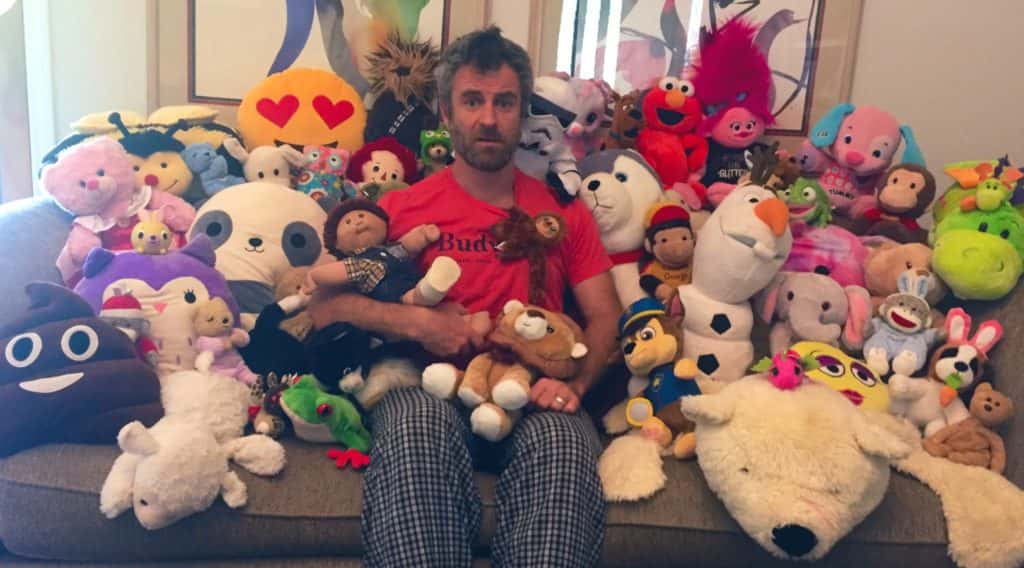 @BDOEROCKS – Fbook/BDOEROCKS – IG@BDOEROCKS
Do you only follow cues from celebrities? Here's some great advice on how to deal with the Ronas from some well known folks. Is your favorite celebrity here?