Mornings with Matt and Bob Exclusive:
Melissa Barrera Interview – "Keep Breathing"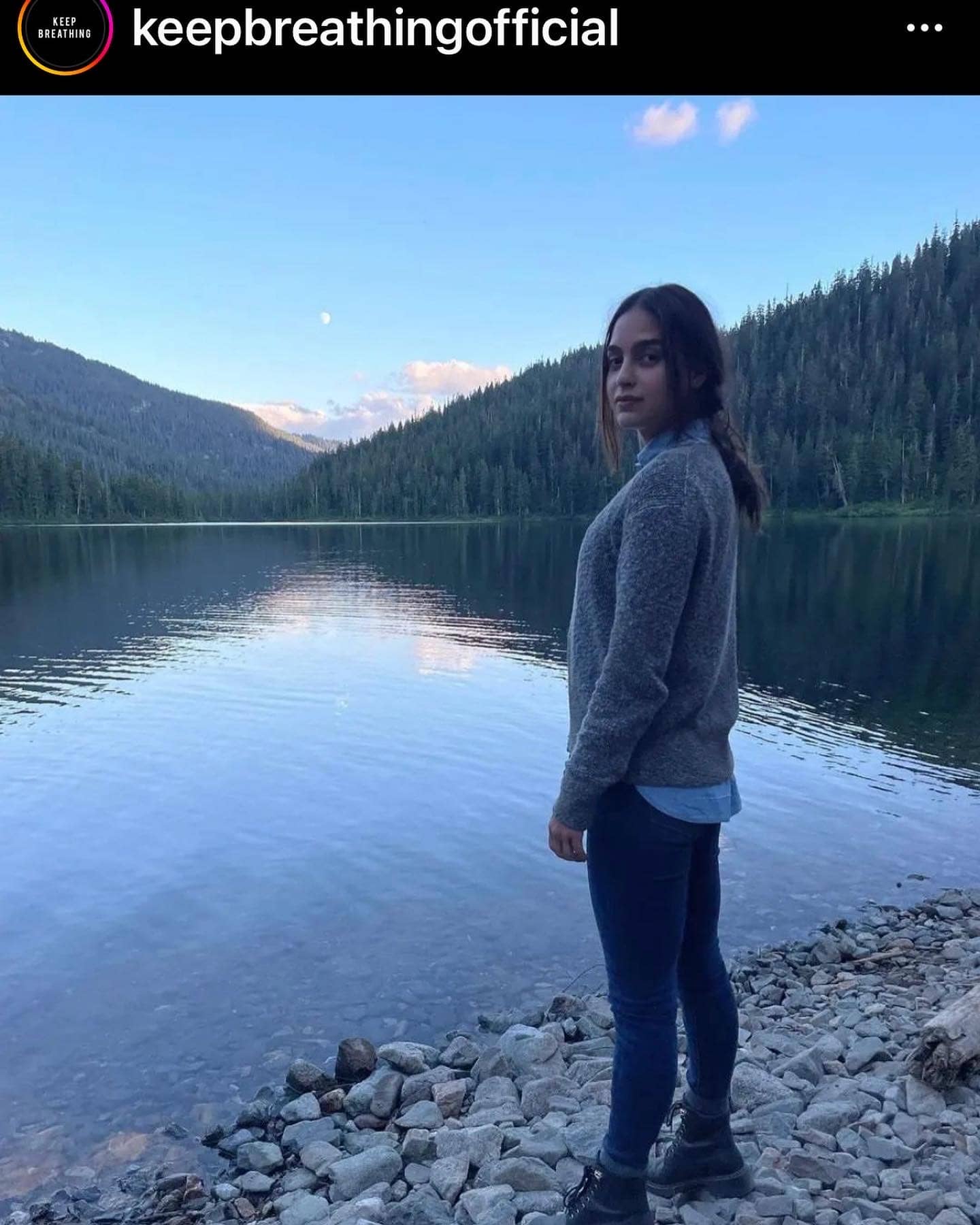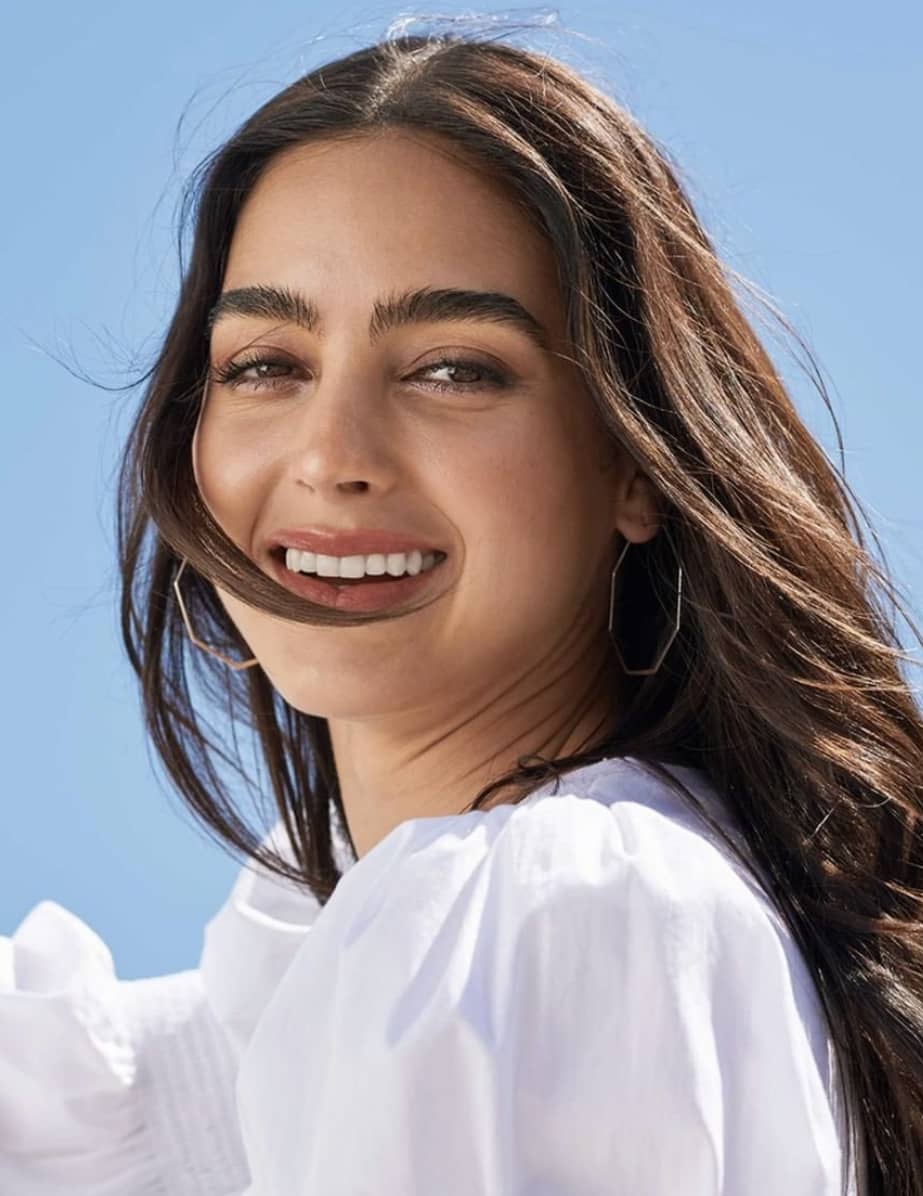 Only one star can make the claim today that they have the #1 show on Netflix. Melissa Barrera is the star and "Keep Breathing" is the show! Mel called Matt and Bob (powered by Chuy) this morning to talk about filming this survival story that takes some unusual turns! Turns out being in a movie is sometimes hard work, and not just hitting the craft services table for a handful of M&M's. From the set of the next Scream movie, Melissa gave us some of the inside baseball on what it took to get this show to your screen! No spoilers! The complete interview is here:
Hey… doing radio is hard too! Listen to Mornings with Matt and Bob (powered by Chuy) weekdays exclusively on 93.7 KLBJ-FM!