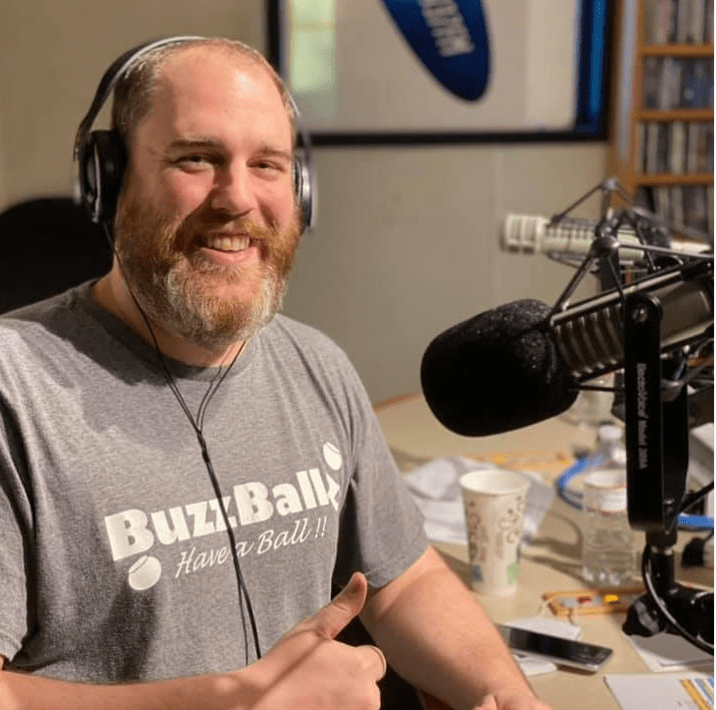 Sundays | 7PM – Midnight
Hi, I'm Spencer, a homegrown boy from the beautiful hill country.
Born, schooled, and raised in both Austin and Liberty Hill, I started my relationship with radio as a young boy, lying in bed at night, restless and glued to the small radio that I received as a gift for Christmas.
What will they play next?
Who is this person talking to me?
Why does this all seem so cool?
These are the thoughts that comforted me every night. For a period of time radio served as my white noise and my friend, a method for both helping me relax and feel less alone during one of the loneliest times of the day – nighttime.
I started my radio career in the spring of 2008, and I've done a variety of different work for the stations who have employed me. But nothing beats the feeling of being behind the microphone, one-on-one, talking directly to someone else who might be like me. Somebody who is excited or frustrated or bored or, hell, lonely. Somebody who needs a friendly voice.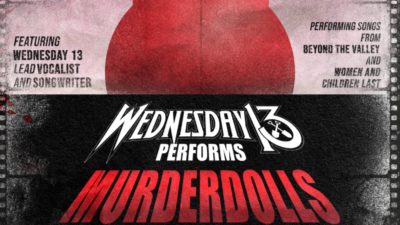 WEDNESDAY 13 Performing MURDERDOLLS GEMINI SYNDROME INFECTED RAIN SUNDAY, NOVEMBER 5, 2023 COME AND TAKE IT LIVE DOORS AT 6:00 PM $28