Saturdays | 12am-2am
Austin's longest running metal show is only on KLBJ FM and KLBJFM HD2! Chuck has been part of the metal scene in Austin since the early 90s, started NO CONTROL Radio on our sister station in 2005. He has since become a clogged artery to the metal heart of the city, giving a voice and a home to metal within the community. If you can't get to your radio dial Saturday nights from midnight to 2am, don't worry. You can also listen to NO CONTROL Radio on your HDRadio receiver at 93.7 KLBJ HD2, plus you can stream No Control online all day, every day too. You can also download the TuneIn App on your phone and check out the No Control Radio HD2 channel.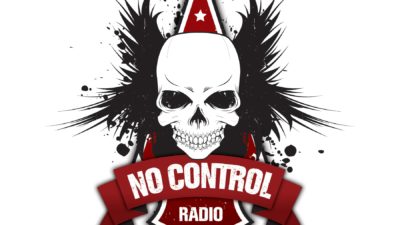 Thanksgiving 2022 has been another for the ages, so many good things to be thankful for and so many friends and family missed.