Johnny Rude's "Bangin' @ 8!"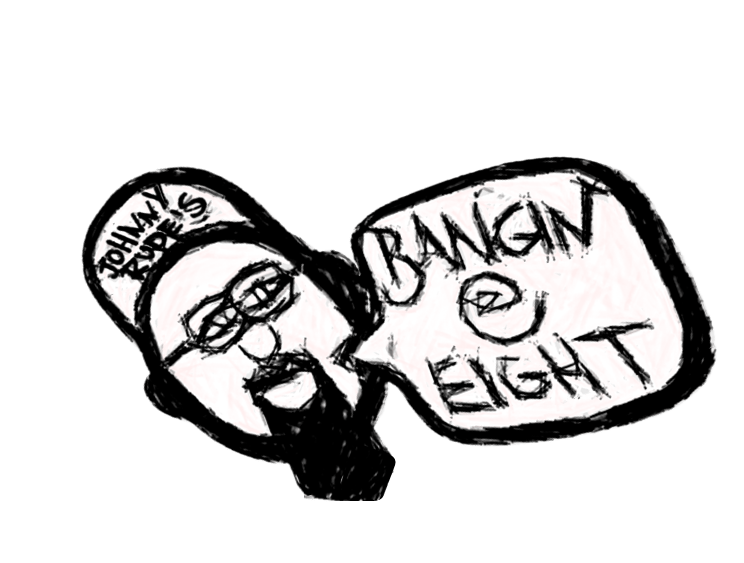 The 80's were a decade of rock that brings back so many memories.
Whether it was "Hair Metal", Rock N' Blues, or whatever you crammed onto a mix tape, who doesn't love going back in time! Well Johnny Rude will cram that classic 80's sound down your earholes weeknights at 8pm. Send in your requests 24/7 by texting your favorite to 512-834-0937. There's nothing wrong with Bangin' on a weeknight so get ready to rock.