School Janitor NAILS "Don't Stop Believin'"!
Remember having to go to assemblies in elementary school. Boring, right. Check out janitor Richard Goodall as he was "mic checking" the audio system. He just casually SLAYS Journey's hit "Don't Stop Believin'!" How does this compare to your karaoke chops?
Nothing but respect for school janitors, especially ones like this.. 👏🏽👏🏽 pic.twitter.com/2g4aOZGvZd

— Arlong (@ramseyboltin) June 24, 2022
But wait there's more!
Of course Richard is on TikTok. So, if you want more sweet karaoke in your life courtesy of this talented janitor, now you know where to find it.

FCC wants TikTok removed from App Stores!
And of course we can't have nice things. Apparently, the thought that TikTok is still being used to data mine users information is a problem. The FCC Commisioner wants it BANNED from App Stores. Will it happen? I'm sure someone is already tik and toking about it somewhere…
FOLLOW @BDOEROCKS | IG@BDOEROCKS | Fbook/BDOEROCKS – TikTok@rg69rich
Need More VIRAL CELEBRITIES?
Have you heard of Natalie Sideserf? She's the QUEEN of hyperrealistic cakes! Check out the story of Sideserf Cake Studio HERE!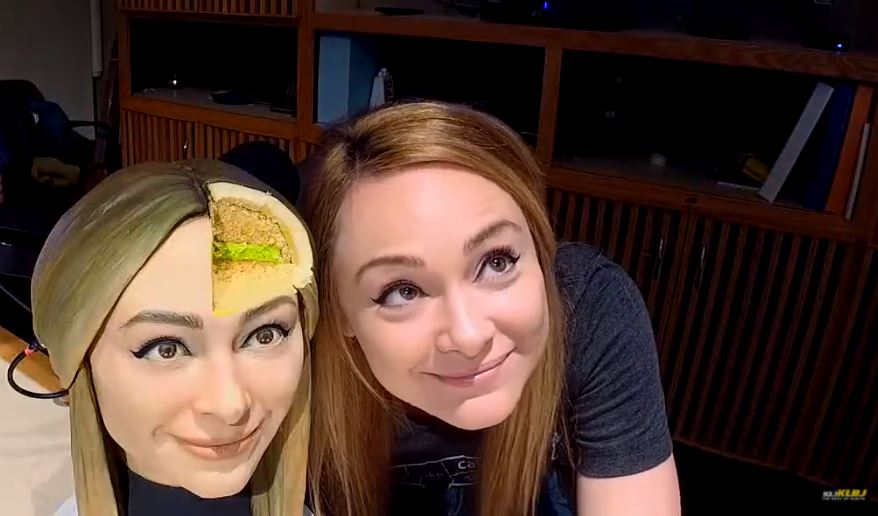 Listen Live to 93.7 KLBJ FM Austin