Metallica Gets The A Cappella Treatment
Stranger Things is a giant success. It has brought back many musical hits from the 80's. Apparently it has also spurned an A Cappella group to redo many of the songs that have seen a resurgence. MayTree is a popular A Cappella group from South Korea. You might've seen them on America's Got Talent, or someone might've sent you their rendition of Kate Bush's 'Runnin Up That Hill'. Here they are doing 'Master of Puppets'. Another 80's song that has risen the charts again after being featured in Stranger Things. Am I a sucker for nostalgia? I've always had a thing for groups like this "remixing" popular songs A Cappella. This is good, right? No. It's GREAT!
MayTree's take on 'Runnin Up That Hill'.
Not gunna lie… I can't get enough of this!
Check out MayTree's YouTube page!
They do everything from sound effects to popular songs. Would you go see this group in concert? I would!
FOLLOW @BDOEROCKS | IG@BDOEROCKS | Fbook/BDOEROCKS – FBook/MayTree – @MayTree78 – IG@MayTree_Music
Need more talented creatives in your timeline?
Check out the story behind the QUEEN of hyperrealistic cakes, Natalie Sideserf. I chatted up Natalie and her husband 'Baker Dave' on how they come up with these amazing cakes. Follow along on all their socials if you need some positivity in your feeds!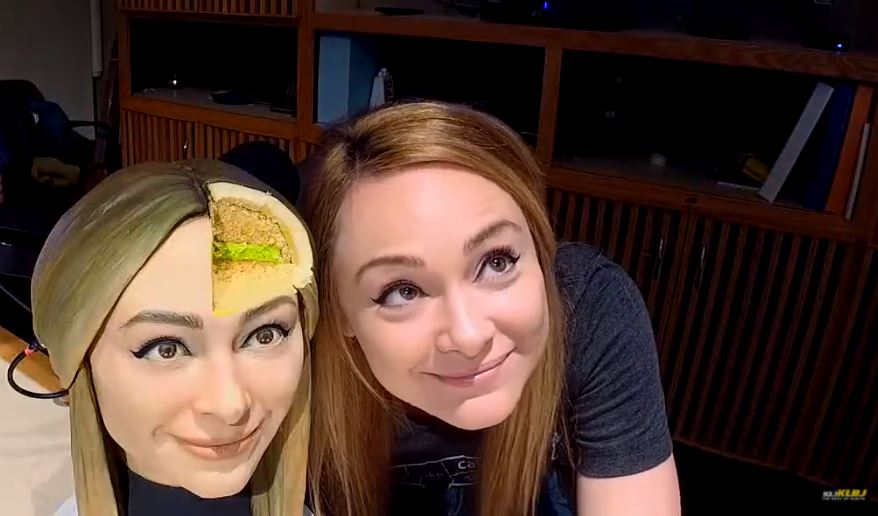 Back to the Home page
Listen Live to 93.7 KLBJ FM Austin