ABCs with ACϟDC!
How Rock N Roll is your child? To what degree do you want your child to be educated in the ways of ROCK? ACϟDC is here with some alphabet knowledge to help your young ones learn their letters. Not gunna lie… this is pretty bad ass. ACϟDC is coming out with their own alphabet book. Of course they put their own twist on it like only the band could do. While this would go great in an adult's memorabilia collection, it's also a great learning tool for children.
Here's a couple of my favorite passages.
"A is for Angus / Who thinks it's good luck / To wear a school uniform / And walk like a duck."
"J" reads, "J is for jail / With no liberty / Break the hell out / You've got to be free."
ACϟDC AB/CD High Voltage Alphabet Comes out November 11th!
You can order it from lovepolice.com.au/books. There's some truly amazing pieces of literature on this site. Give it a click and peruse to your heart's content!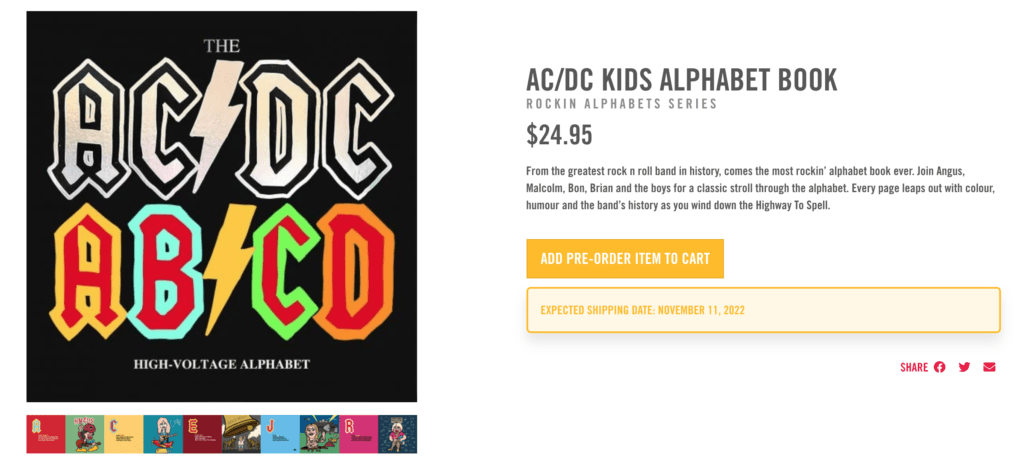 – @BDOEROCKS – Fbook/BDOEROCKS – IG@BDOEROCKS –
Do you have feral hogs in your hood?
We don't live in the country. There's industrial parks, commercial strips, and residential neighborhoods that have been there forever. Do you have feral hogs in your hood too? See the amazing video of feral hogs roaming my neighborhood right HERE!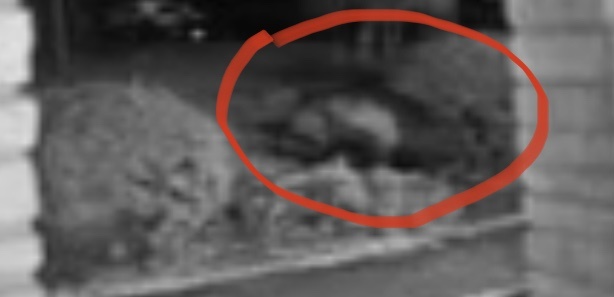 Back to the Home page
Listen Live to 93.7 KLBJ FM Austin