A list has come out about how much money it takes to feel "rich" in city across America. Where do you think Austin falls on this list, and how much do YOU need to feel "rich" in Austin?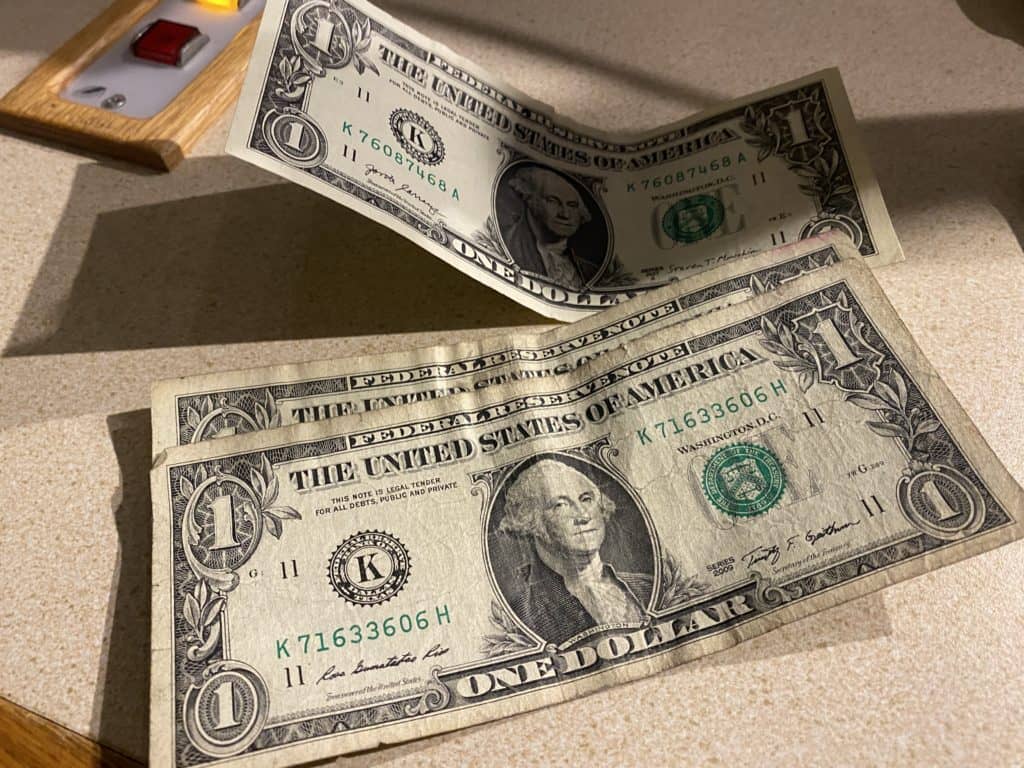 Comedian Sebastian Maniscalco called in to the show today to chat about his upcoming show at Bass Concert Hall, working with Robert DeNiro and his first stand-up special. Check out the video for the full interview.
Tito's donates $20 MILLION to University of Texas Athletics for Men's/Women's Basketball, Rowing, and Football. No word on how this will help the Quidditch team.
B-DOE's Birthweekend was a success! He rocked at a sold-out Antone's show with Eric Tessmer. Witnessed Texas defeat Tennessee at the Frank Erwin Center. And nommed on some delicious wings at Anchor Bar.
Faces were melted and a great time was had by all. @erictessmerband absolutely tore up @Antones in the best way. 🎸🔥🤯 pic.twitter.com/y8uIkFkbhW

— B-DOE 🎙 (@BDOEROCKS) January 29, 2022