Big Baby Sun Becomes Austin's Newest Sneakerhead! But Can He Fit Into That World?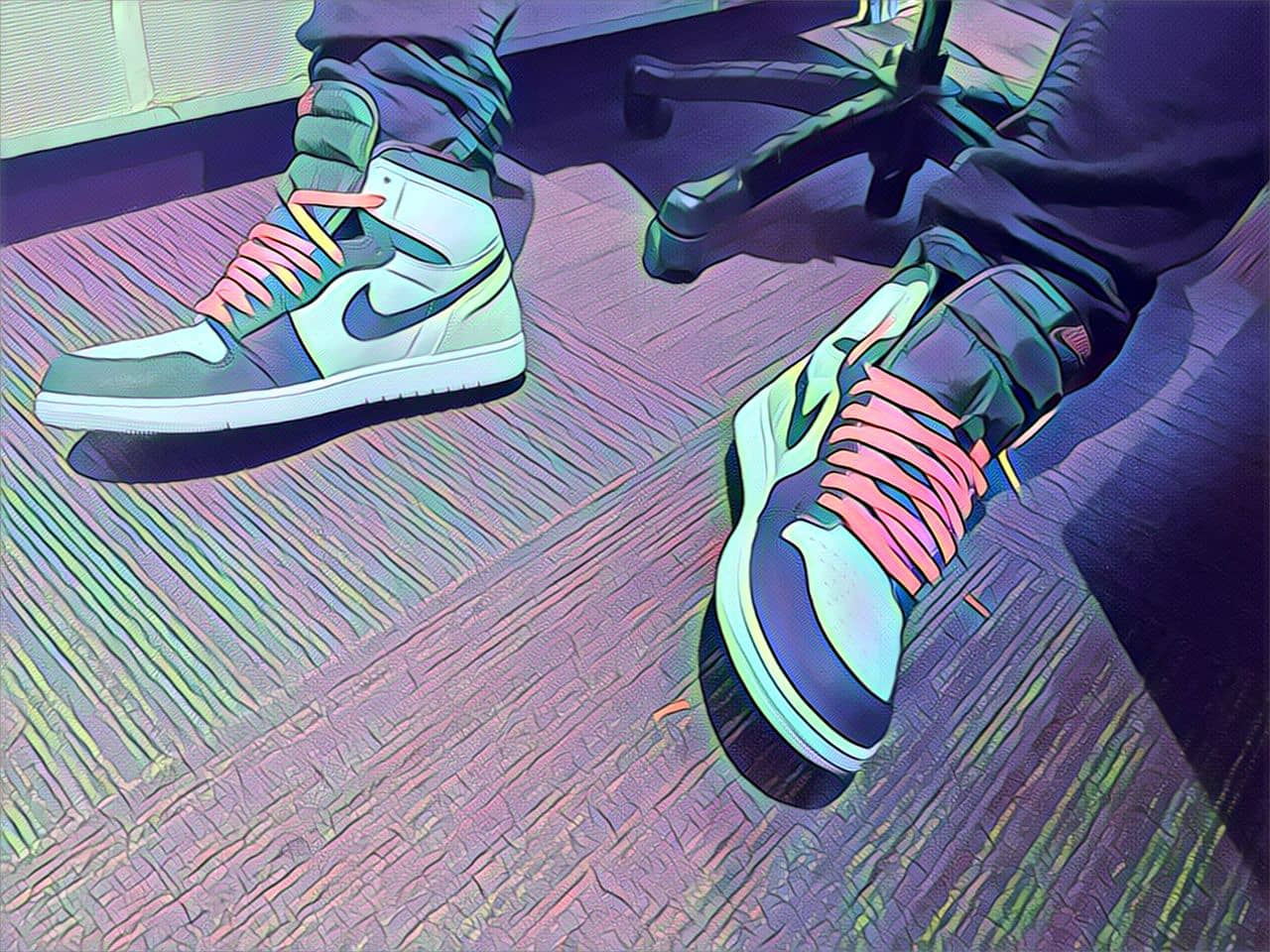 Thanks to the generosity of Bob Fonseca's YouTube Media ROOM ROOMmates, our friend Spencer (aka Sadsquatch) was presented two new pairs of Nike sneaks this morning. Admittedly, Spenny has some large dawgs. One pair is going back to the Swoosh people for exchange; the Jordan's, however, with a little uncomfortable wear, will stretch out nicely. Luckily, we had the Facebook Live cameras rolling for the surprise. You can find the complete video here at klbjfm.com if you have half a brain!
Or… listen here!
Question Of The Day
What Is Your Sleep Position?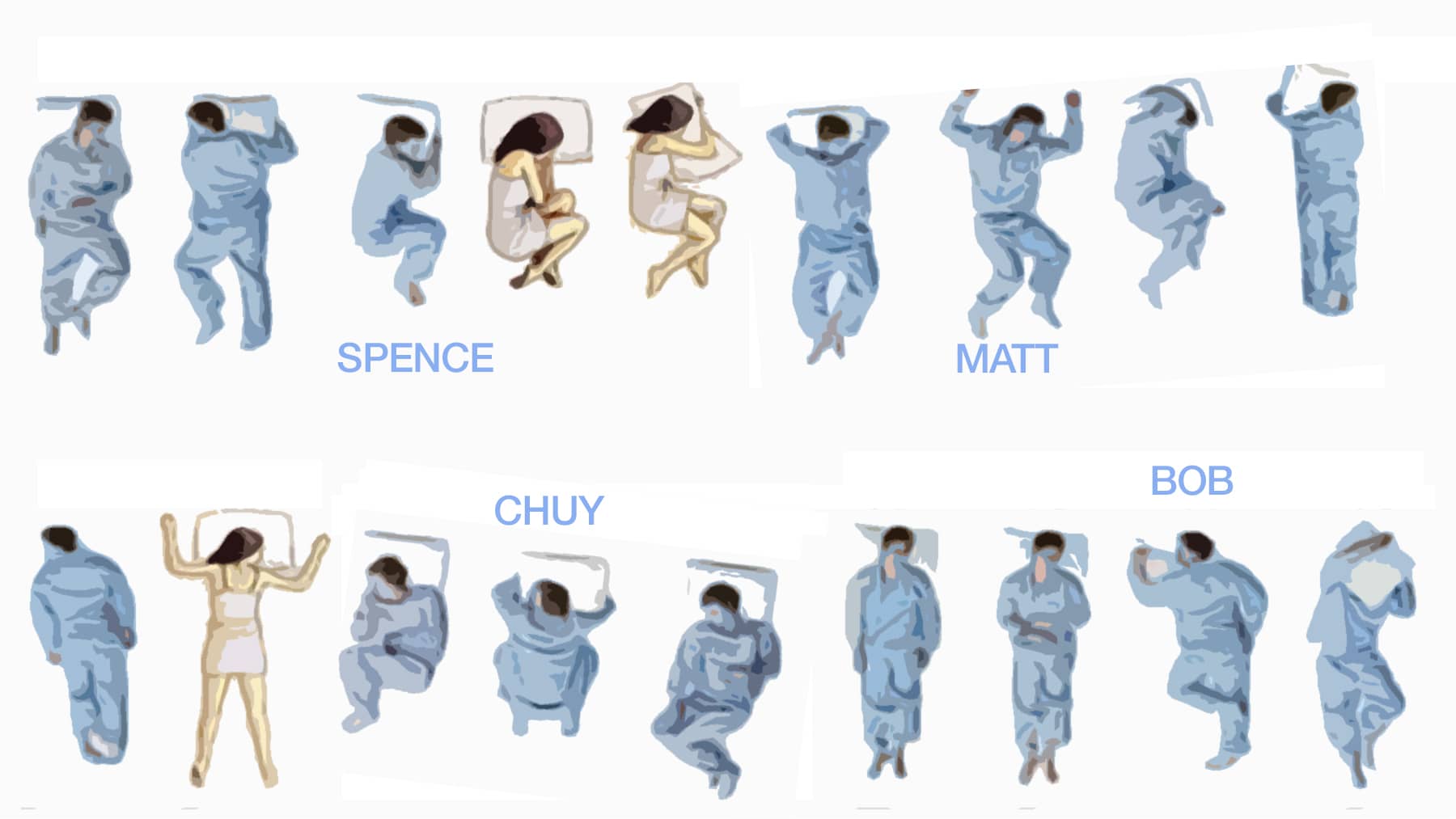 Stupid question, right… there's back and front sleepers. Wrong! There are dozens of sleep positions that have been identified and cataloged! The boy's debated the question this morning. Listen to the fun, below!
Mornings with Matt and Bob (powered by Chuy) airs weekdays on 93.7 KLBJ-FM against their better judgement!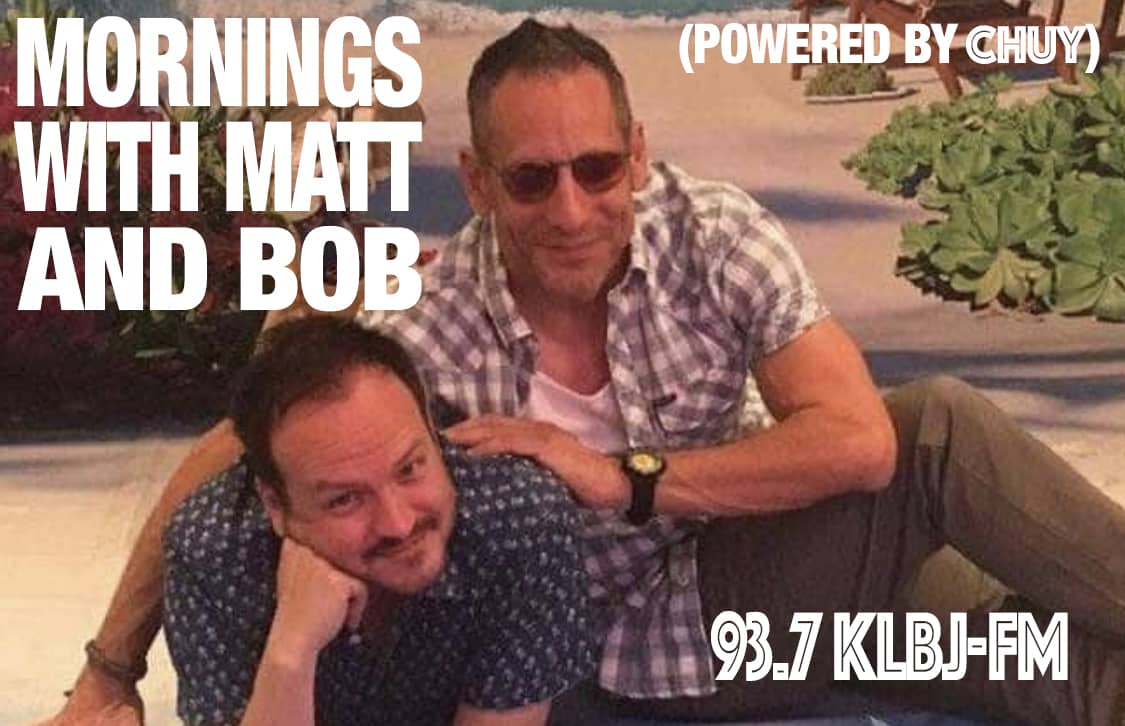 Find more Blogs from Mornings with Matt and Bob
Listen Live
to 93.7 KLBJ FM Austin