May October 4th be with you! Right?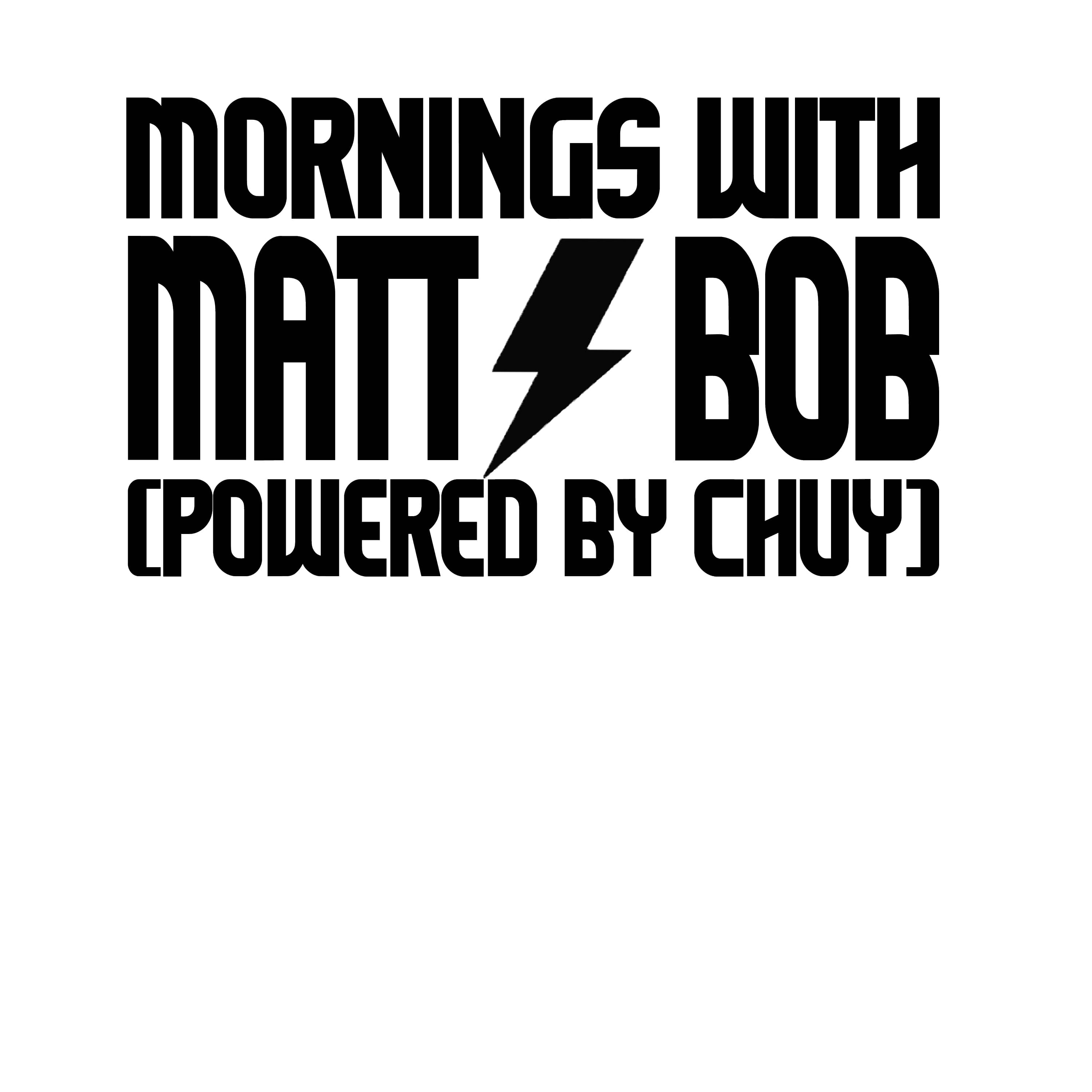 3rd Most Idiotic Discussion on the Show This Year!
What Was The Name Of The "Other" Athletic Shoe Store In The Mall?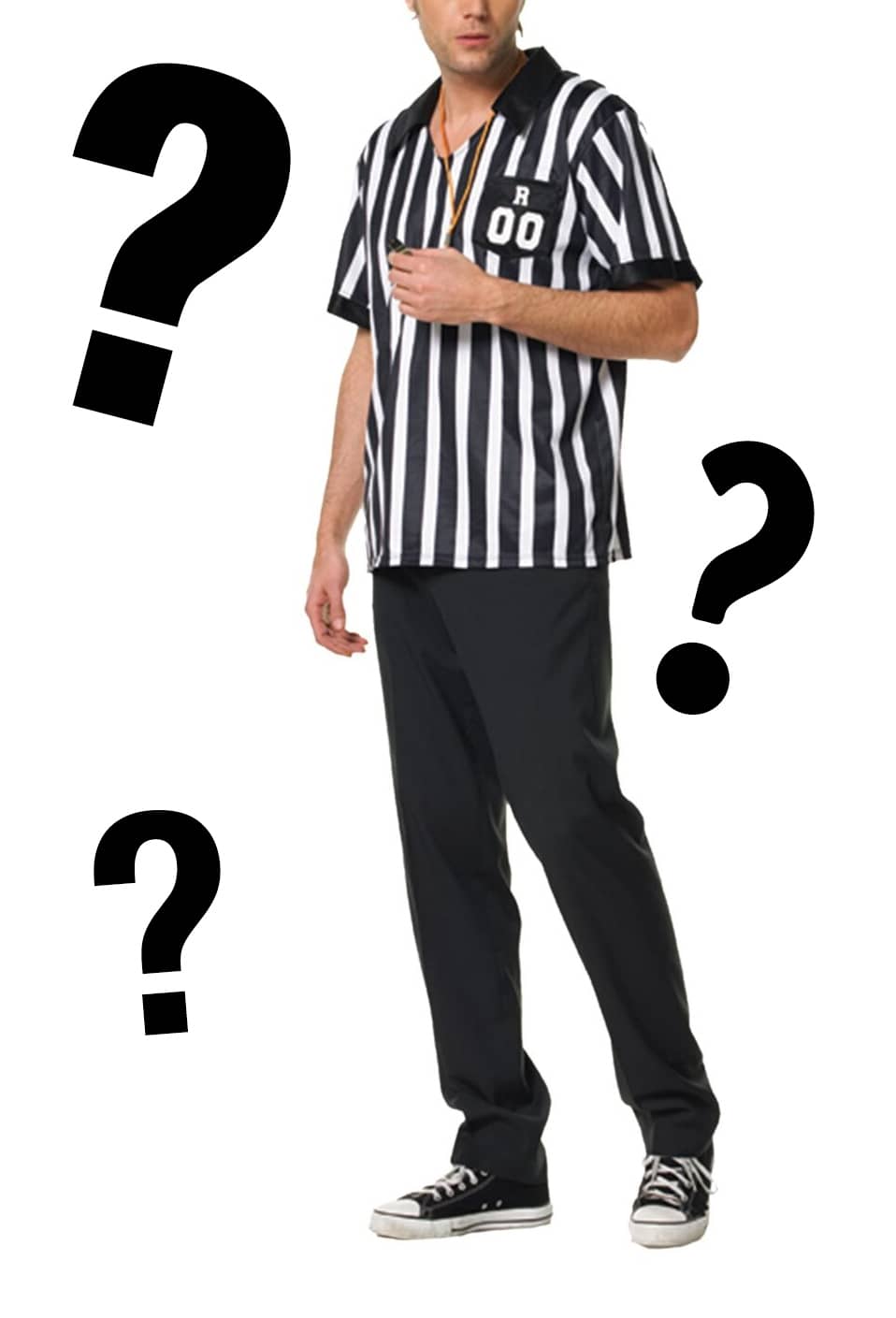 Inquiring minds want to know! If you're feeling like your starting to get a little jock itch…. you're probably catching it from this question which is beneath us all! Listen below… if you dare!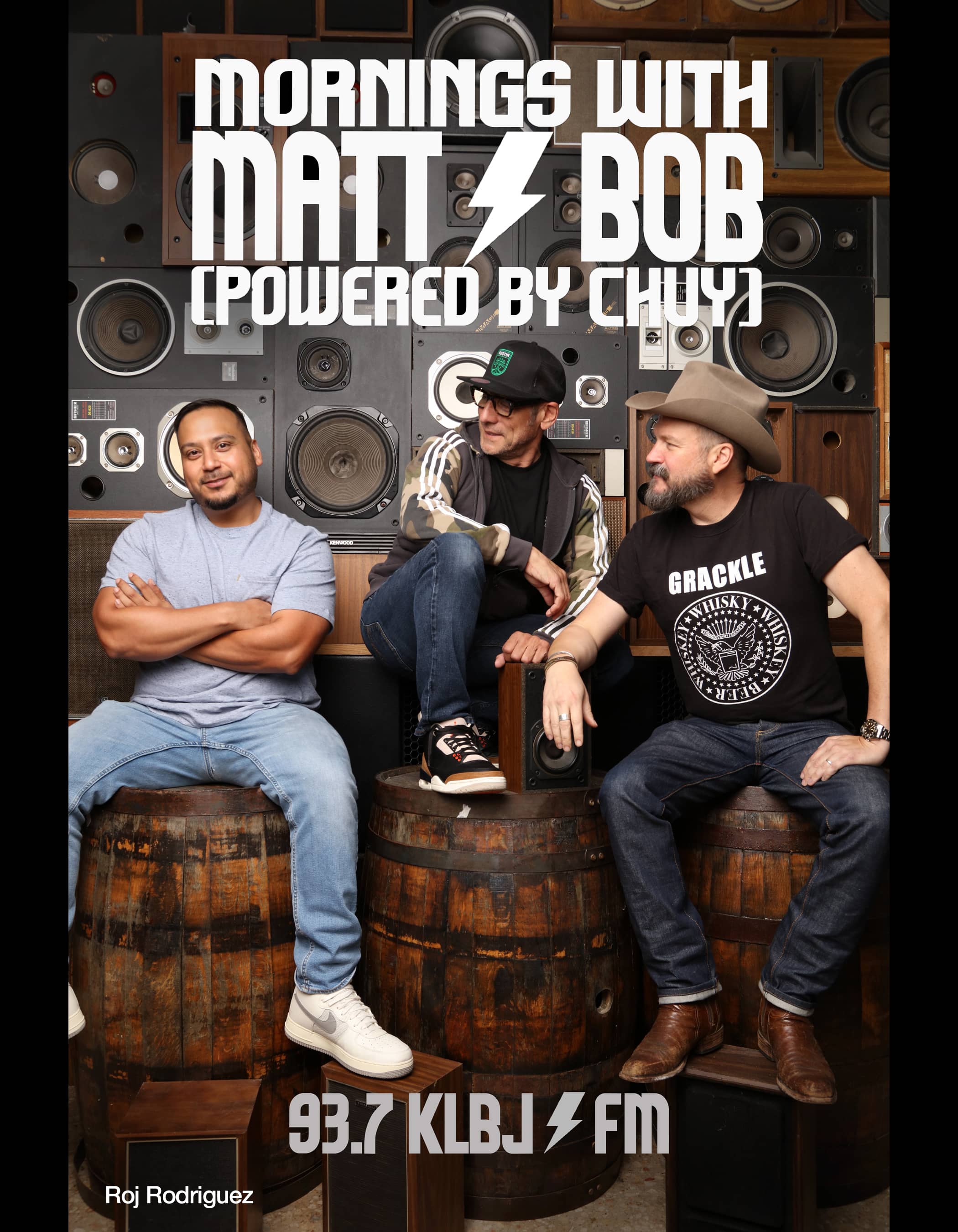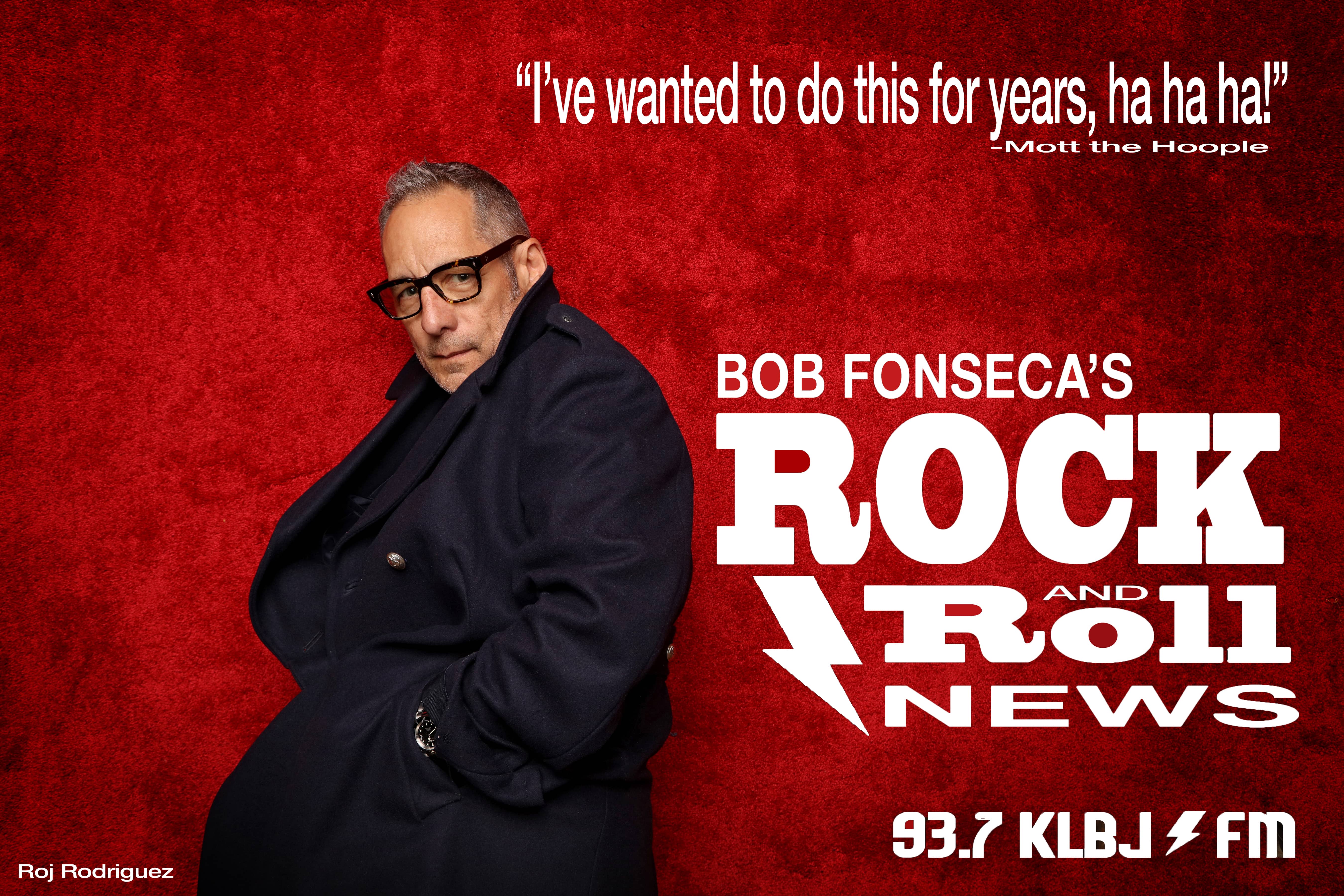 Mornings with Matt and Bob (Powered by Chuy) airs without a net weekdays on 93.7 KLBJ-FM