No Sad Stories… PUH-LEAZ!!!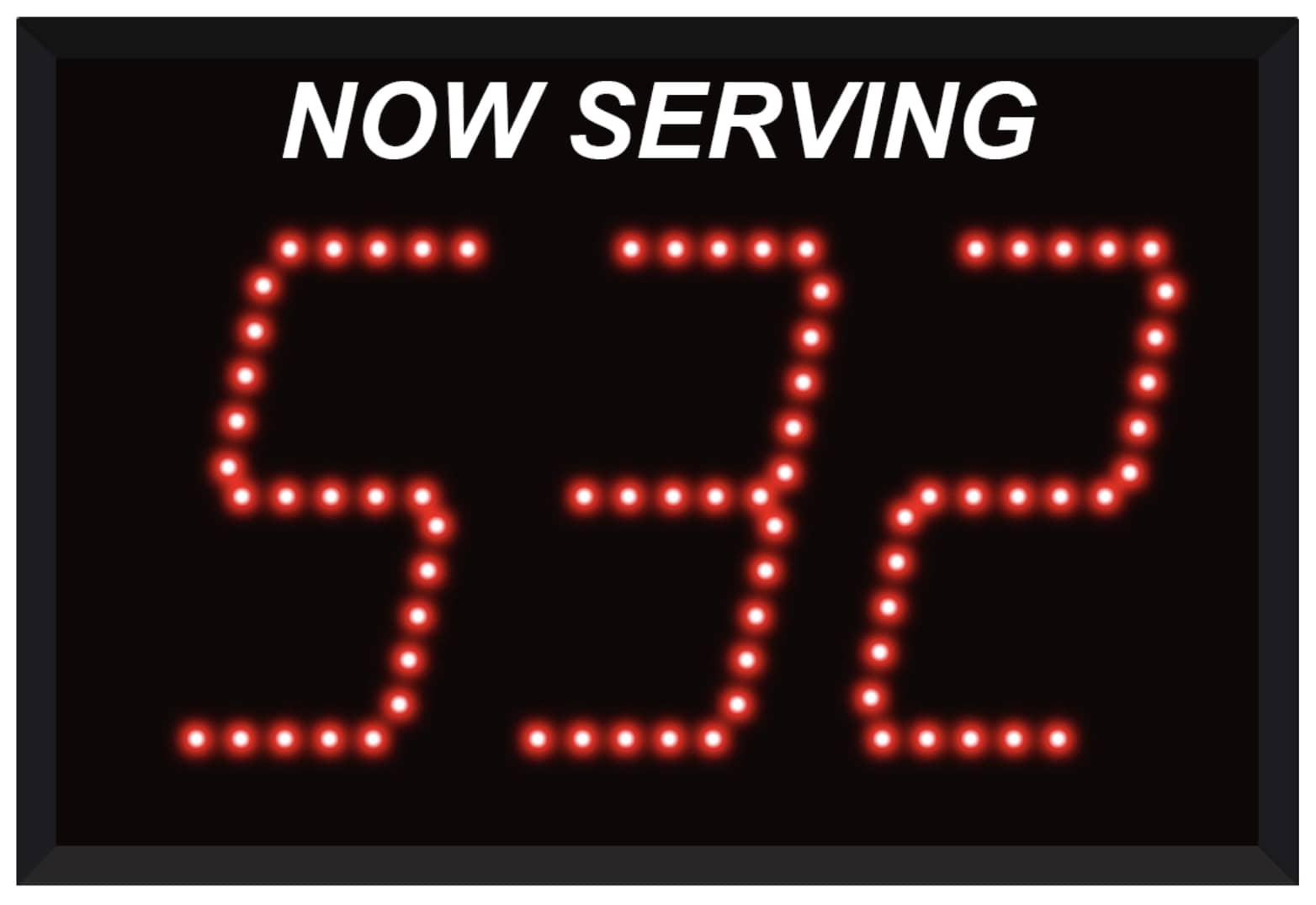 Yesterday, Bob was in the unenviable" by over 350 other citizens already on the waiting list. Some had been camping out for over 3 hours. It didn't look good for The Bobfather! But here's the rub, and the question that was on Bob's mind:" Why is it, every time he is in a line at the tax office, the DMV, the grocery store, or the boner doctor, everyone in front of him has a "sad story." Sad stories are great on Netflix, but when you are in a hurry and standing in line, you never want to hear the person standing in front of you start their transaction with: "My ex-husband, my ex-wife, I think my checkbook is in here somewhere, I don't see the coupon on my receipt, or why do I need my driver's license?" It's about to go all wrong for you! You better cancel your 4pm pickleball court reservation because you are going nowhere fast! Listen to Bob's adventures in "the everyday" below!
Exes and Social Media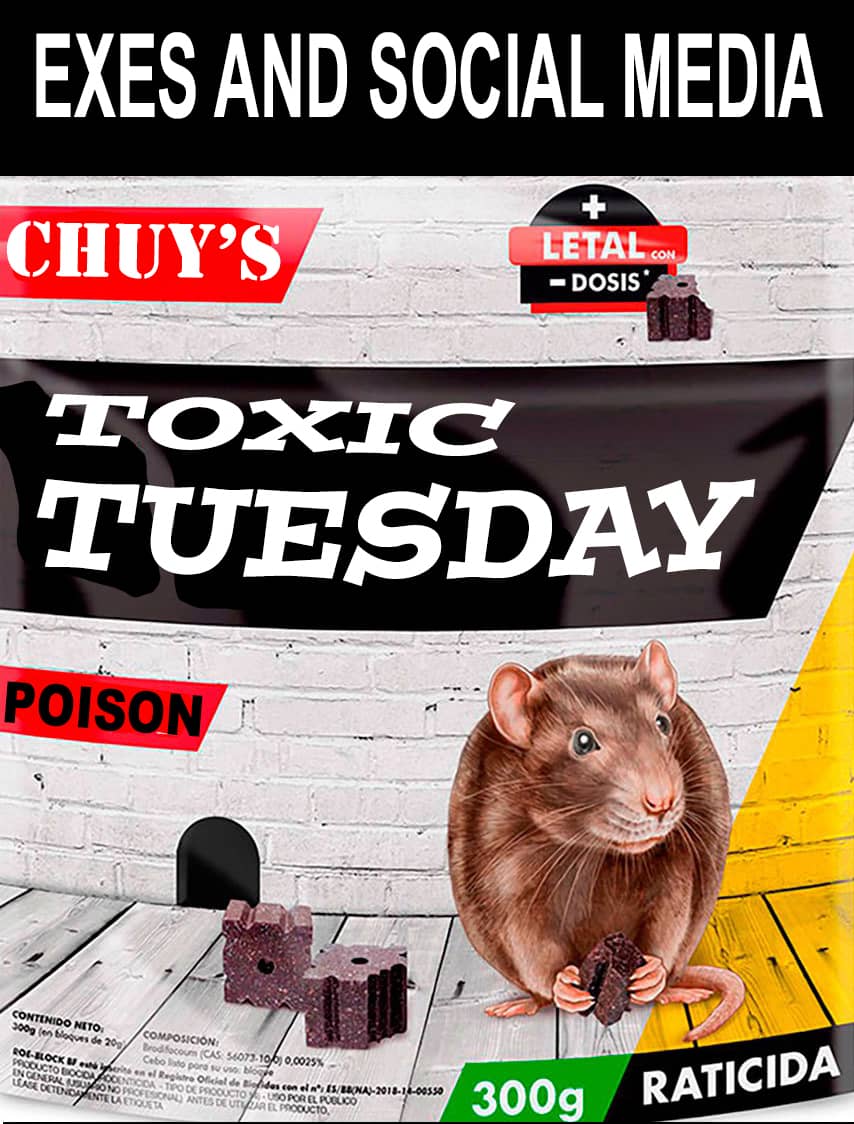 You've officially split the sheets with your ex but something deep inside is compelling you to follow her on social media… or take the long way home to drive past her jewelry store! What is wrong with you? You're better than that! At least, that's what your mom told you when you were moving back into your old bedroom! It was the subject of Chuy's Toxic Tuesday this morning! Listen below and start asking yourself the hard questions!
and THEN… this phone call happened! Thanks, Leanne!
Mornings with Matt and Bob (powered by Chuy) happens weekdays on 93.7 KLBJ-FM!