BREAKING NEWS!
Overnight Lightning Strike At KLBJ-FM Knocks Out Phone System, Mr. Coffee, 101x Morning Show, Chuy's SNKR app, Vending Machines, Computers, and Blogging Equipment!
It was the best of times… it was the worst of times! It was literally a "perfect storm" last night. No Highlights Blog today due to broken equipment and general laziness, but check back tomorrow for all your Mornings with Matt and Bob needs!
In the meantime. check out this photo of the Bobfather's new Texas Longhorn-inspired Audio-Technica studio headphones! You likey? Bob likey!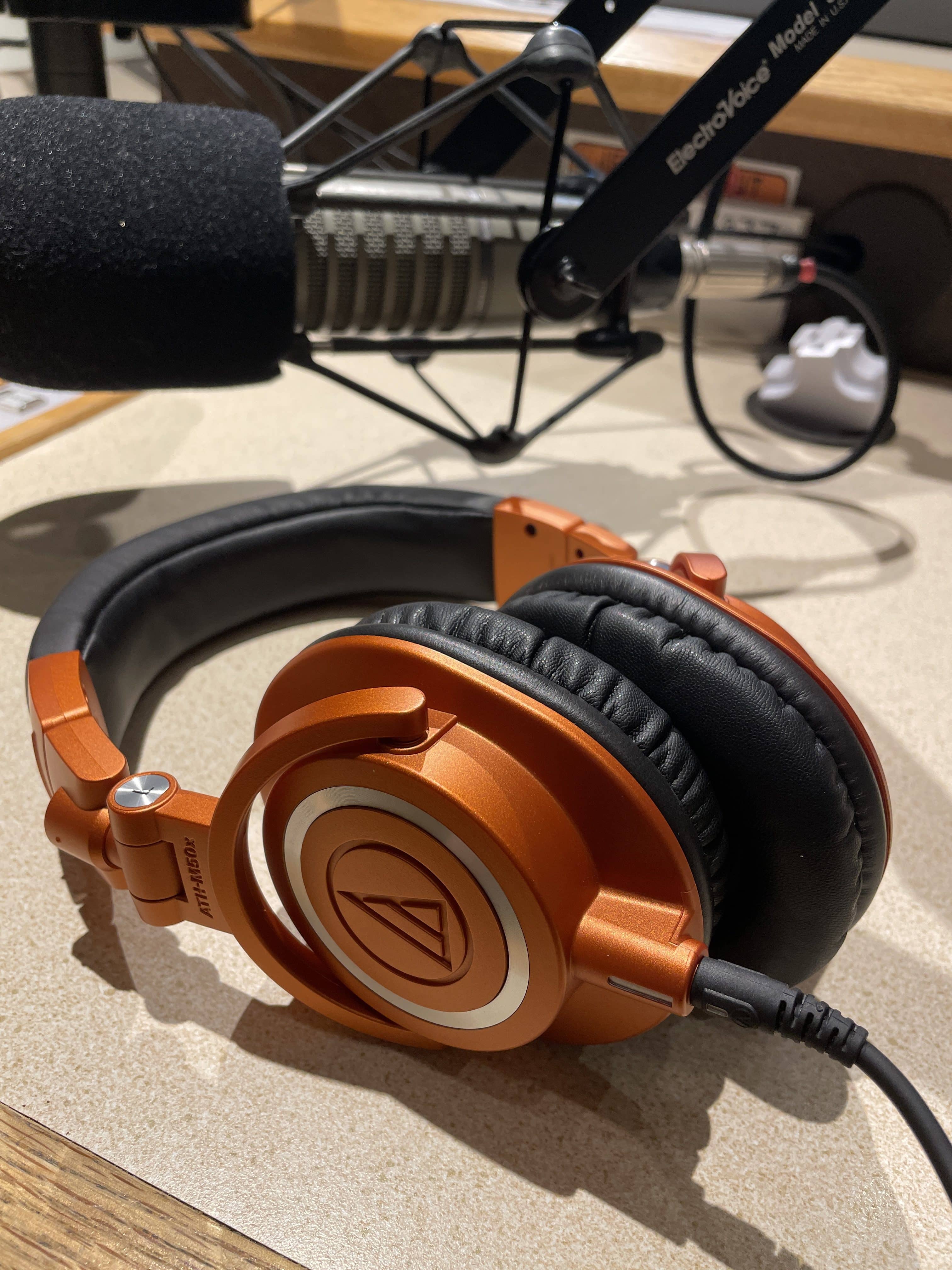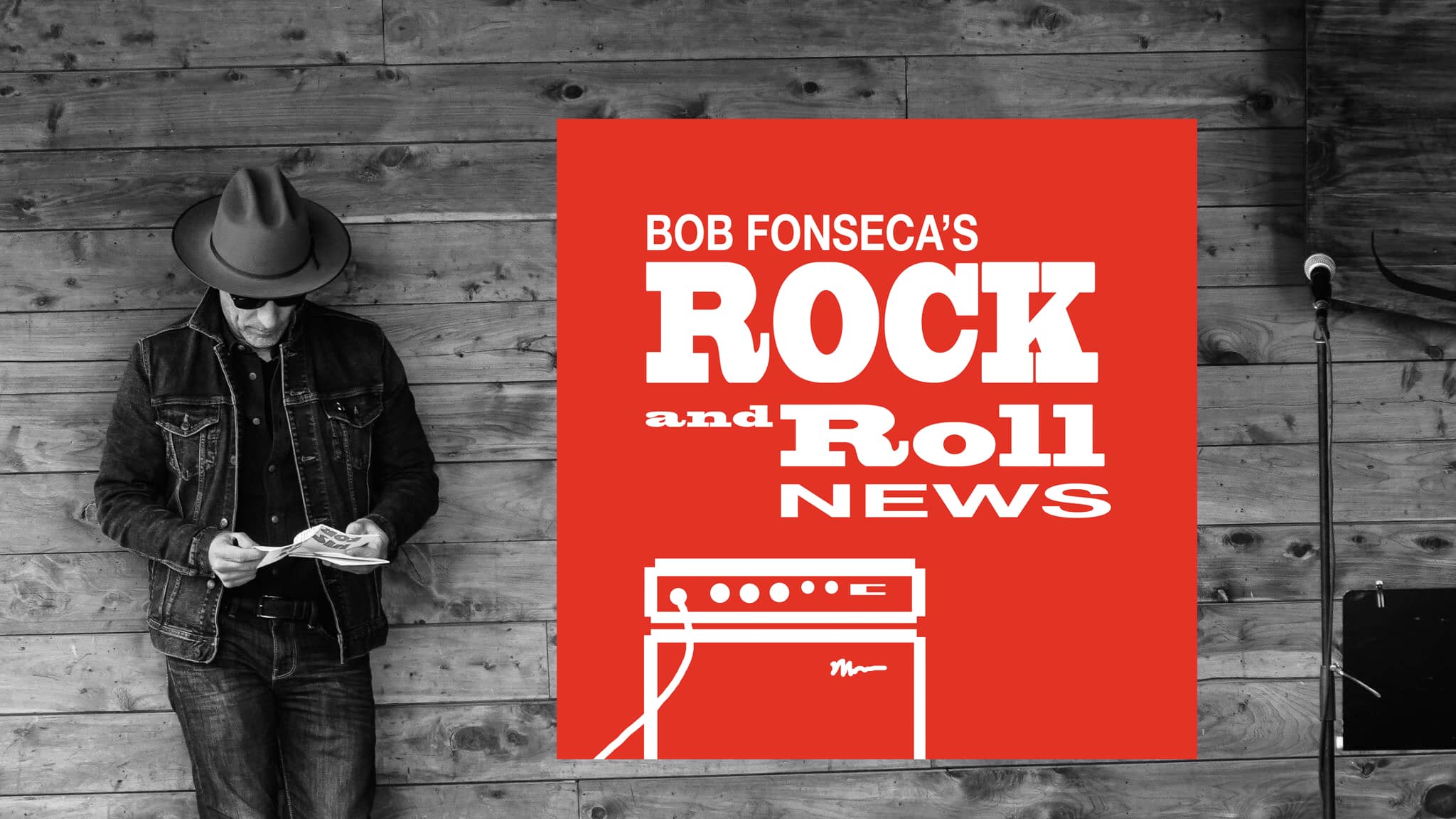 Find more Blogs from Mornings with Matt and Bob
Listen Live
to 93.7 KLBJ FM Austin