Just Another Toxic Tuesday!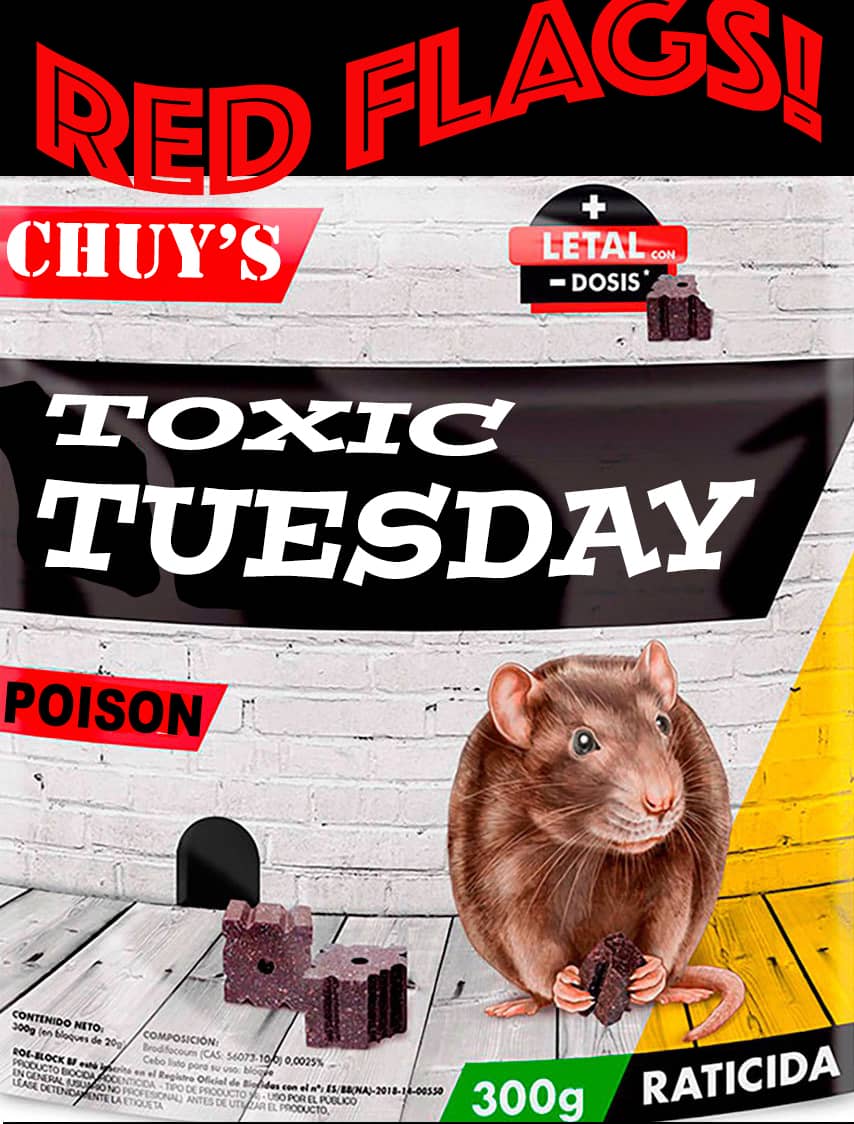 Chuy's Toxic Tuesday deals with relationship RED FLAGS on both sides. Should you really want to date a girl who has a pot-bellied pig as a house pet? If the answer is yes… well, you do YOU! Listen to the complete, unabridged debate here:
CONTEST: Hugh In The Hell Is This Famous Hugh?
Today is National Hugh Day!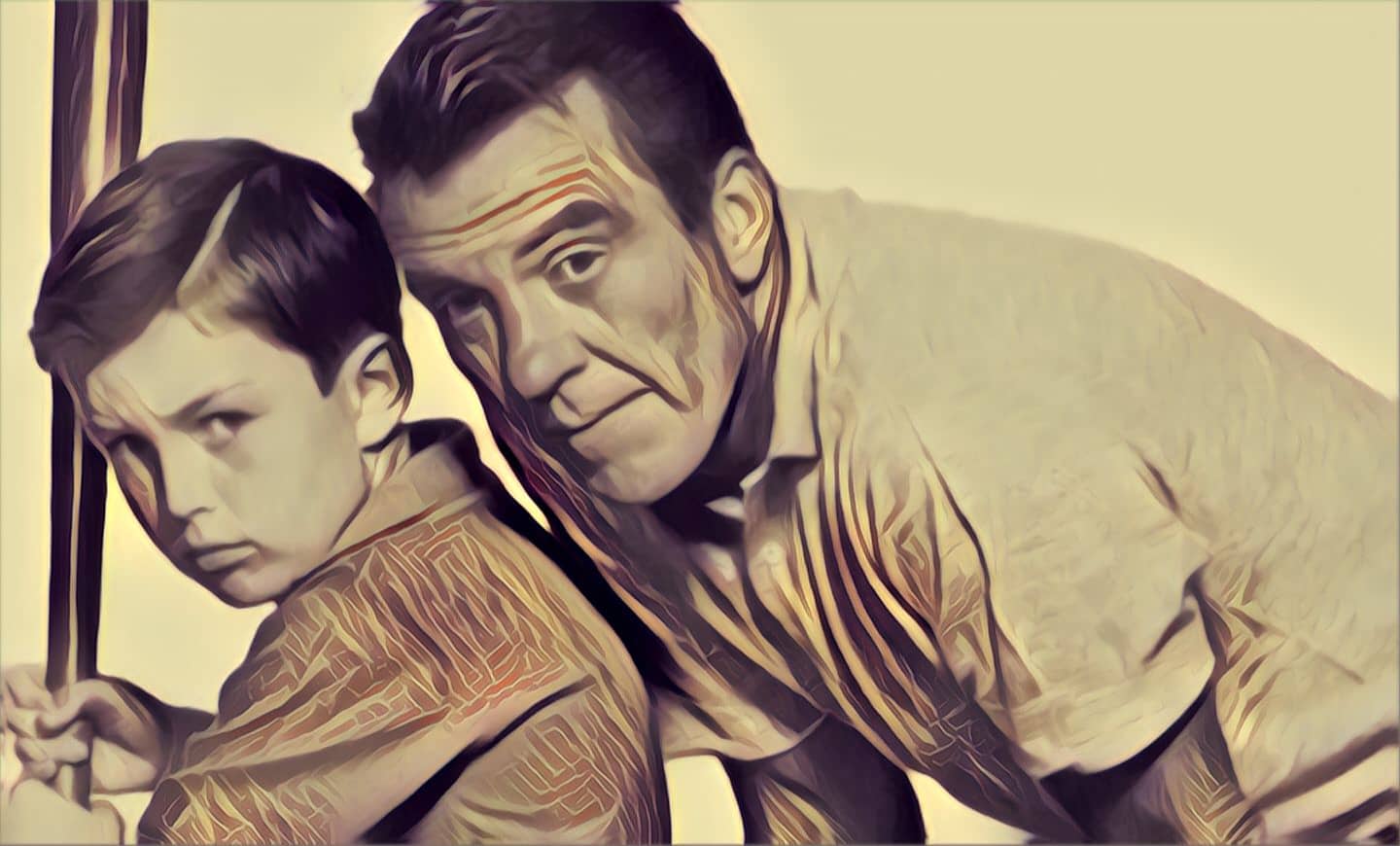 In all of our years in semi-professional broadcasting, we have never seen a one-sided contest blow-out like this! It was redonk! Listen below:
Here Comes The Solar: An Unexpected Prank Call!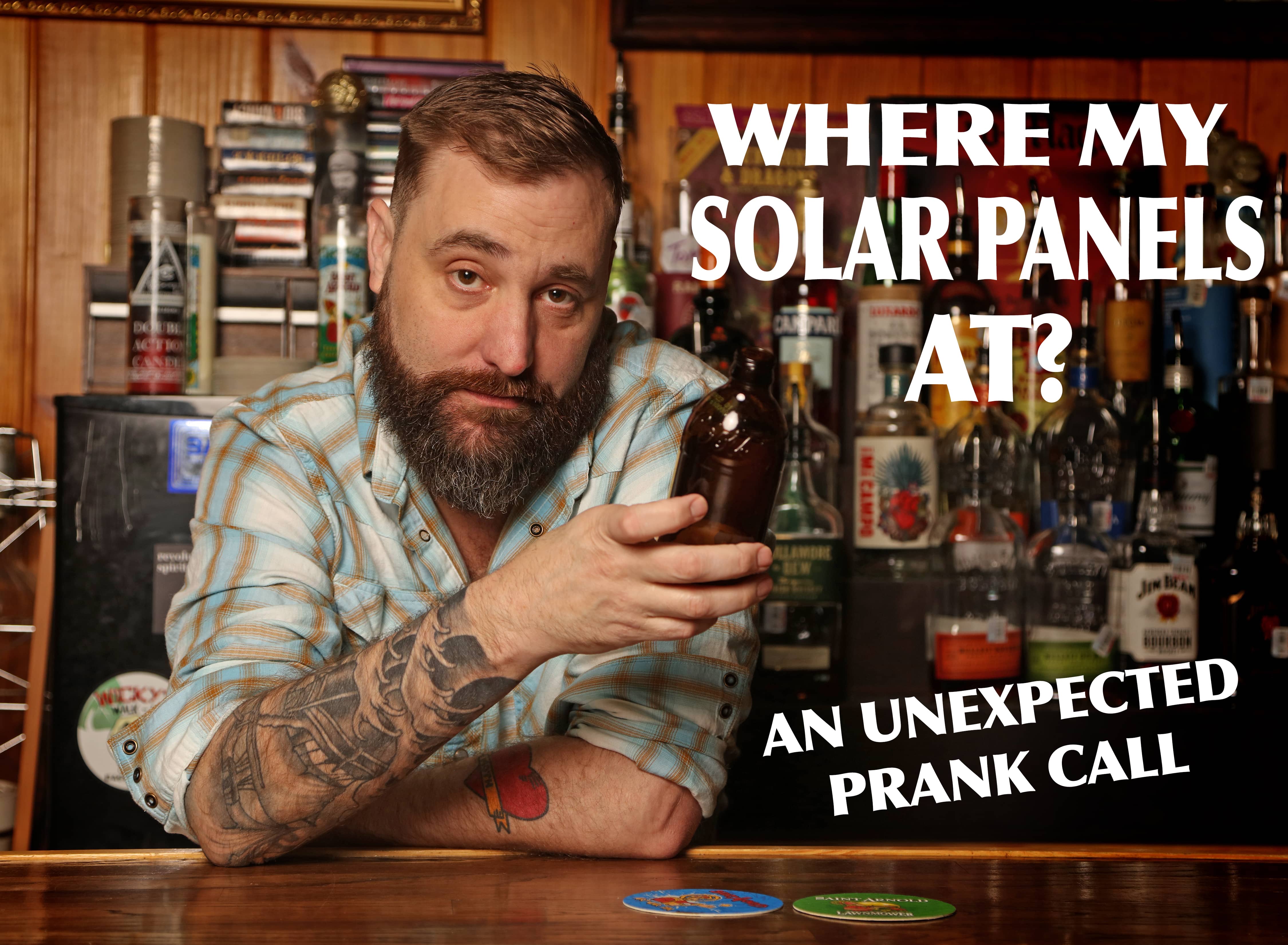 Why do we feel so bad running a couple of hungry salespeople up the pole? Are we horrible, horrible people? You be the judge. In retrospect, aren't we just "helping" them to become better at their craft? In any case, we DIDN'T ask for the call! CJ did! Listen and cringe below:
Mornings with Matt and Bob (powered by Chuy) airs weekdays on the only station that matters, 93.7 KLBJ-FM! Listen Longer!