Chris Tellez Is Late (Again)!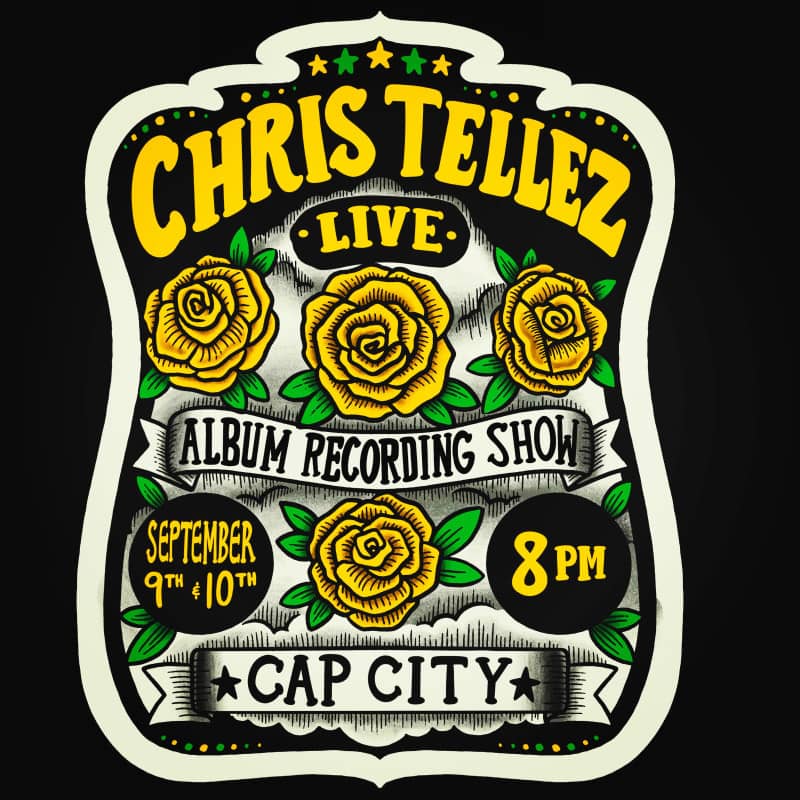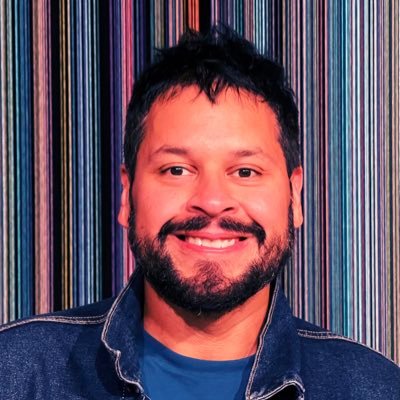 Austin breakout comedian Chris Tellez is more funny than punctual! He was tardy to Mornings with Matt and Bob (powered by Chuy) again this morning. Listen to his many lame-o excuses and choose your favorite! Chris Tellez is performing this Friday and Saturday night at the new Cap City Comedy in the Domain. He will be recording his sets for a future album release. Get your tickets at http://www.capcitycomedy.com
Why Do We Have A Hard Time Expressing Ourselves?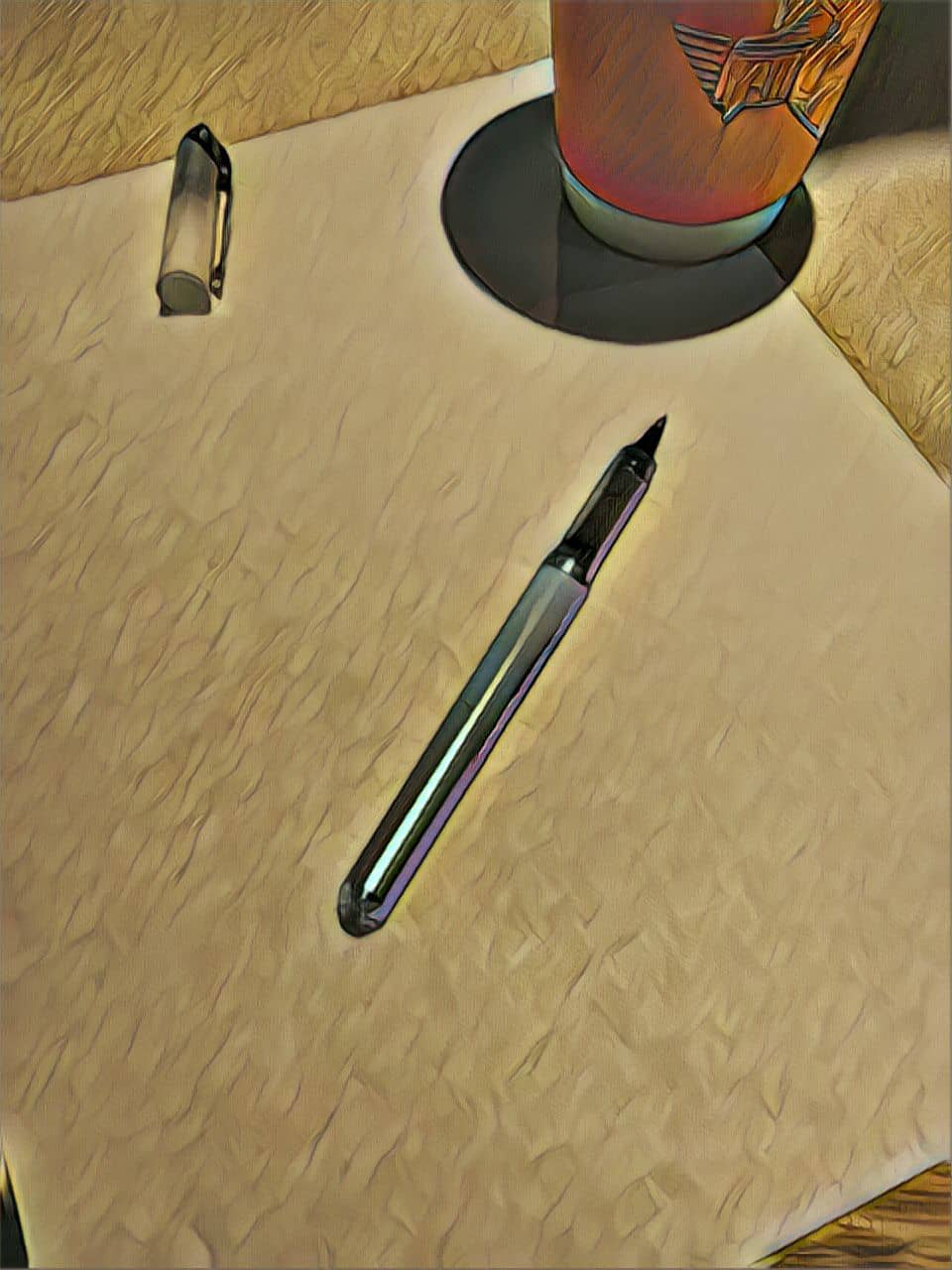 The Boys, along with Chris Tellez, tackle the age old problem of creative paralysis aka "writer's block." Maybe science can find a cure in their lifetime. Or maybe it isn't really a block… maybe they just suck at creativity! Listen to the discussion below and you be the judge!
It's National School Picture Day!
Here you go, Ladies!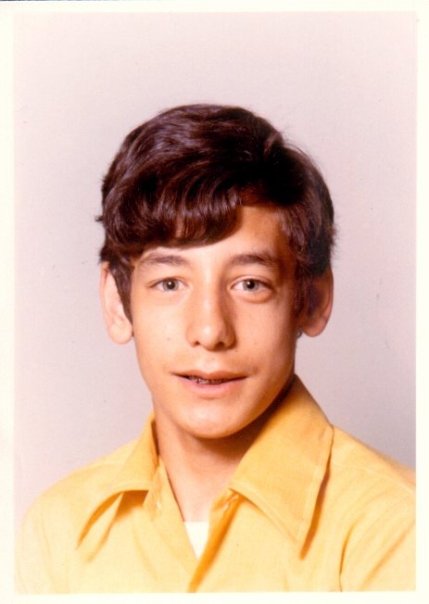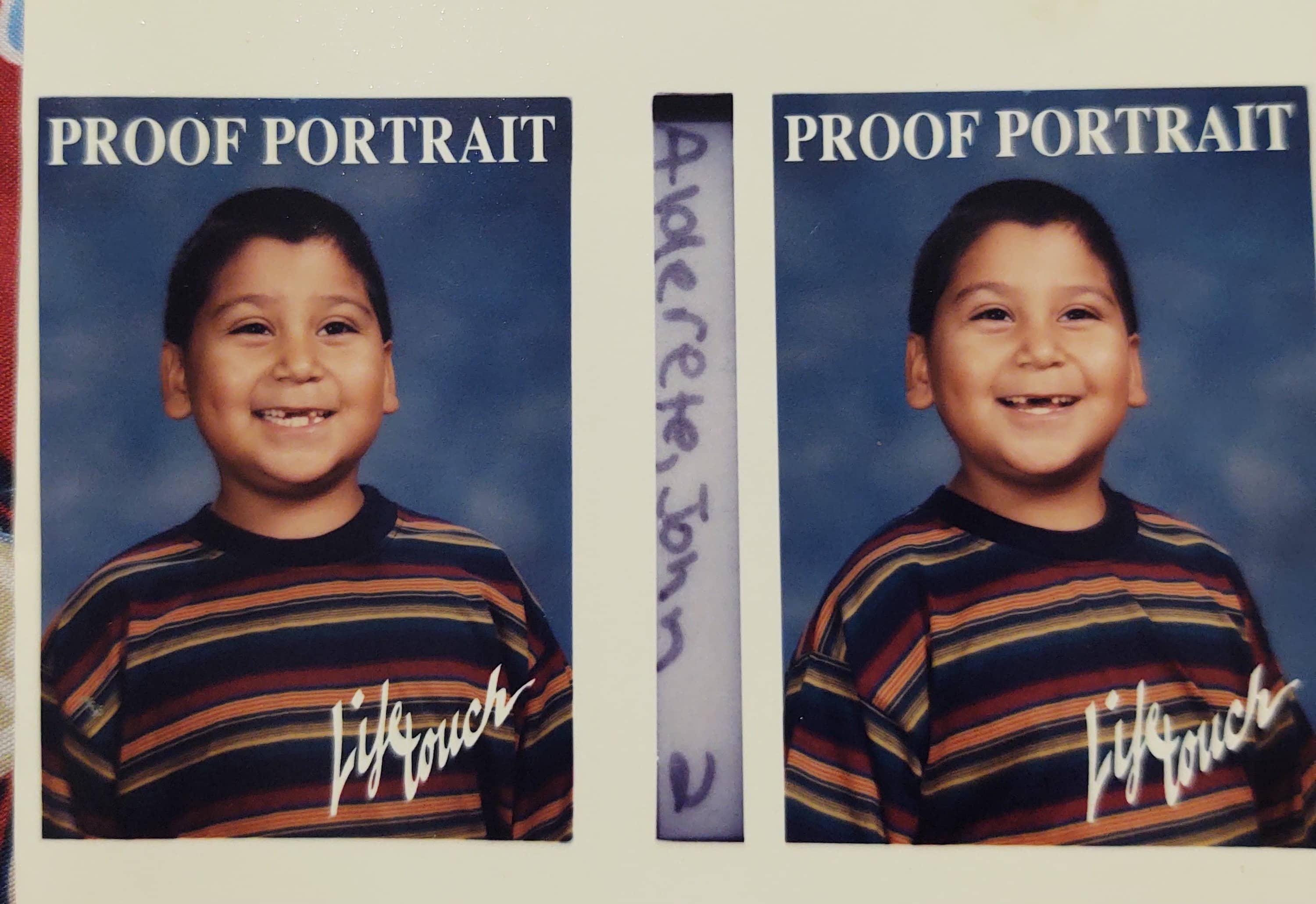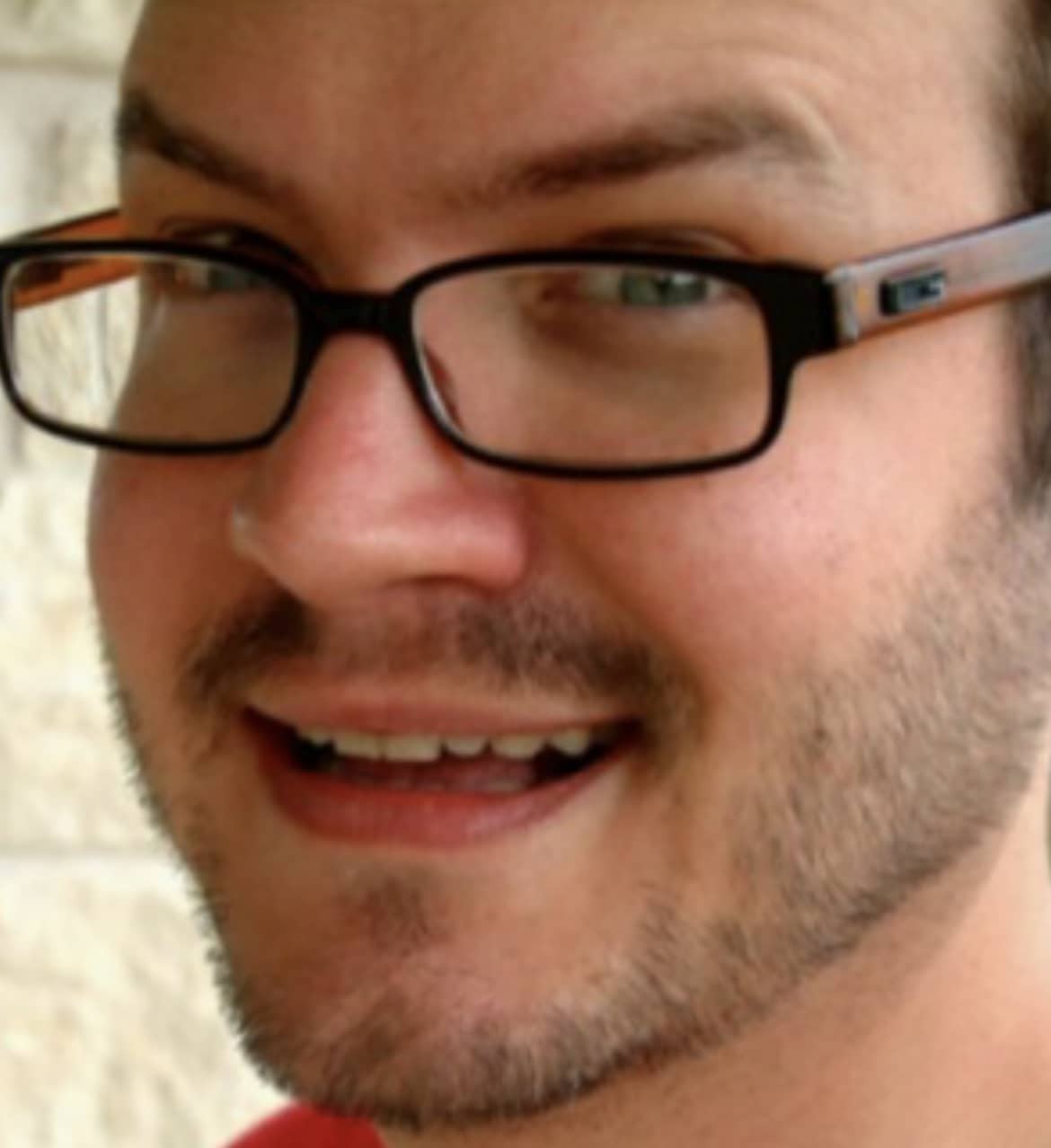 Mornings with Matt and Bob (powered by Chuy) operates without a license weekdays on 9.37 KLBJ-FM.