MUCHAS GARCIAS, LISTENERS!

…and now for our Top Story…
The How Is It Possible Department:
Man Spends $28 At Taco Bell For Lunch! Earth Leaves It's Orbit!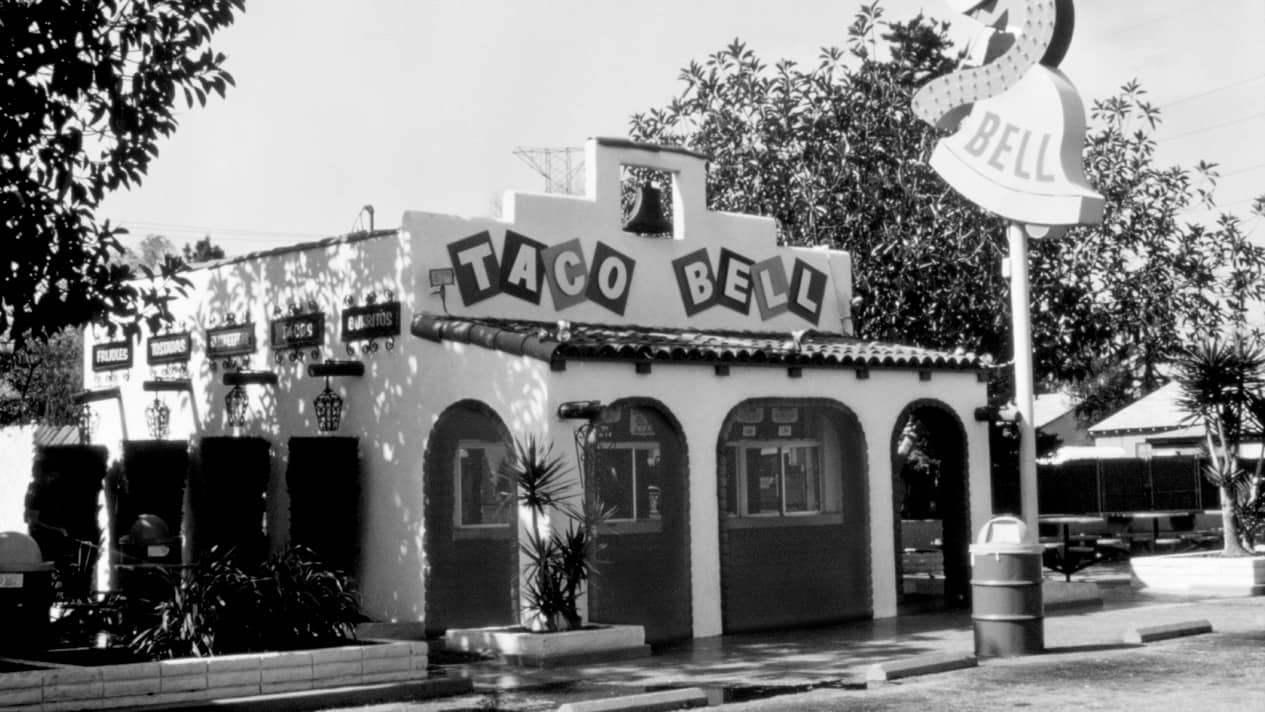 To say that you spent $28 for a single lunch at Taco Bell seems like a weird flex to us, but that's exactly what a national television commentator did this week! What would your $28 Taco Bell order consist of? Don't forget to include a Baja Blast to wash it all down. Oh, and save of that budget for Charmin with Aloe… you're probably going to need it! Listen to the spicy discussion right here!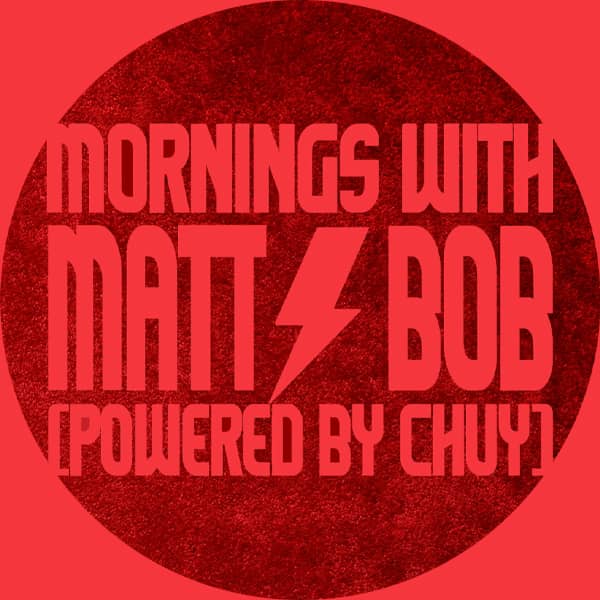 Mornings with Matt and Bob (Taco Bell powered by Chuy) airs weekdays on 93.7 KLBJ-FM!