Mornings With Matt and Bob Has A New Junior Programmer, And His Name Is Edward!
Meet Edward and his hysterical opinions about Bob's Rock and Roll News segment!
Bob Has Some New Creps! Here Comes The Crusher Of Dreams!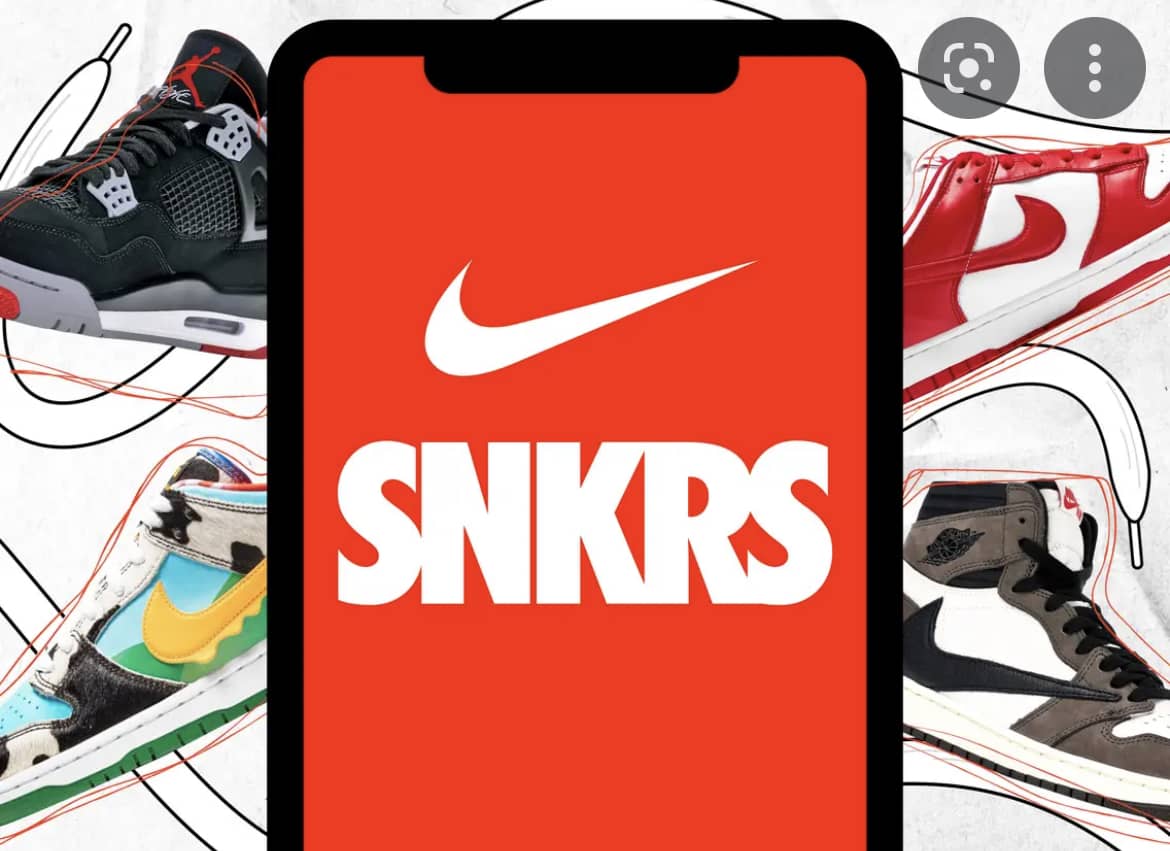 WATCH THE UNBOXING VIDEO HERE…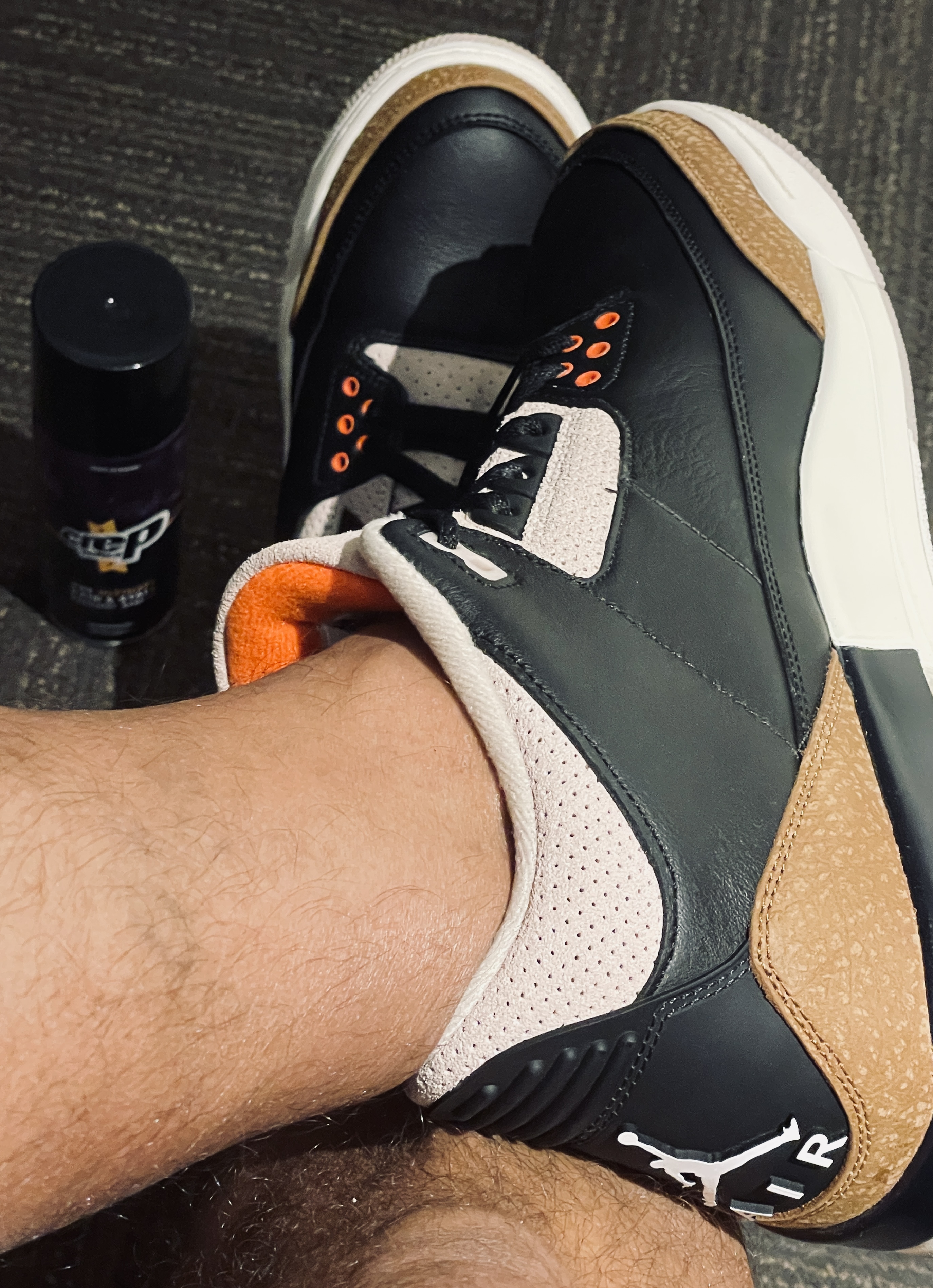 He kept calling them Creps (cringe) but you know them as sneakers. After months of trying, and with the encouragement of Chuy Eldorado (a well-established sneaker head), the Bobfather finally won a shoe "draw" on Nike's SNKR platform. He is now the proud owner of a new pair of Nike Retro Air Jordan 3 Desert Elephants! Of course "Chuy and Home-Boy" would allow him no joy! Neither would our listeners. They were just jealous that the Bobfather has transitioned to the Shoefather! Listen to the controversy here!
Mornings with Matt and Bob (powered by Chuy) has the best shoe game in radio, and can be obtained live weekdays on 93.7 KLBJ-FM