Morning Show Get's NEW Portable Dry Erase Board And Things Will Never Be The Same!
Things are really looking up for Mornings with Matt and Bob (powered by a Chuy) with the addition of new technology! It's a portable whiteboard Matt found lying around the break room. He quickly appropriated it. The Boys used it for the first time during this mornings contest! The results were simply remarkable! Long live the new dry erase board!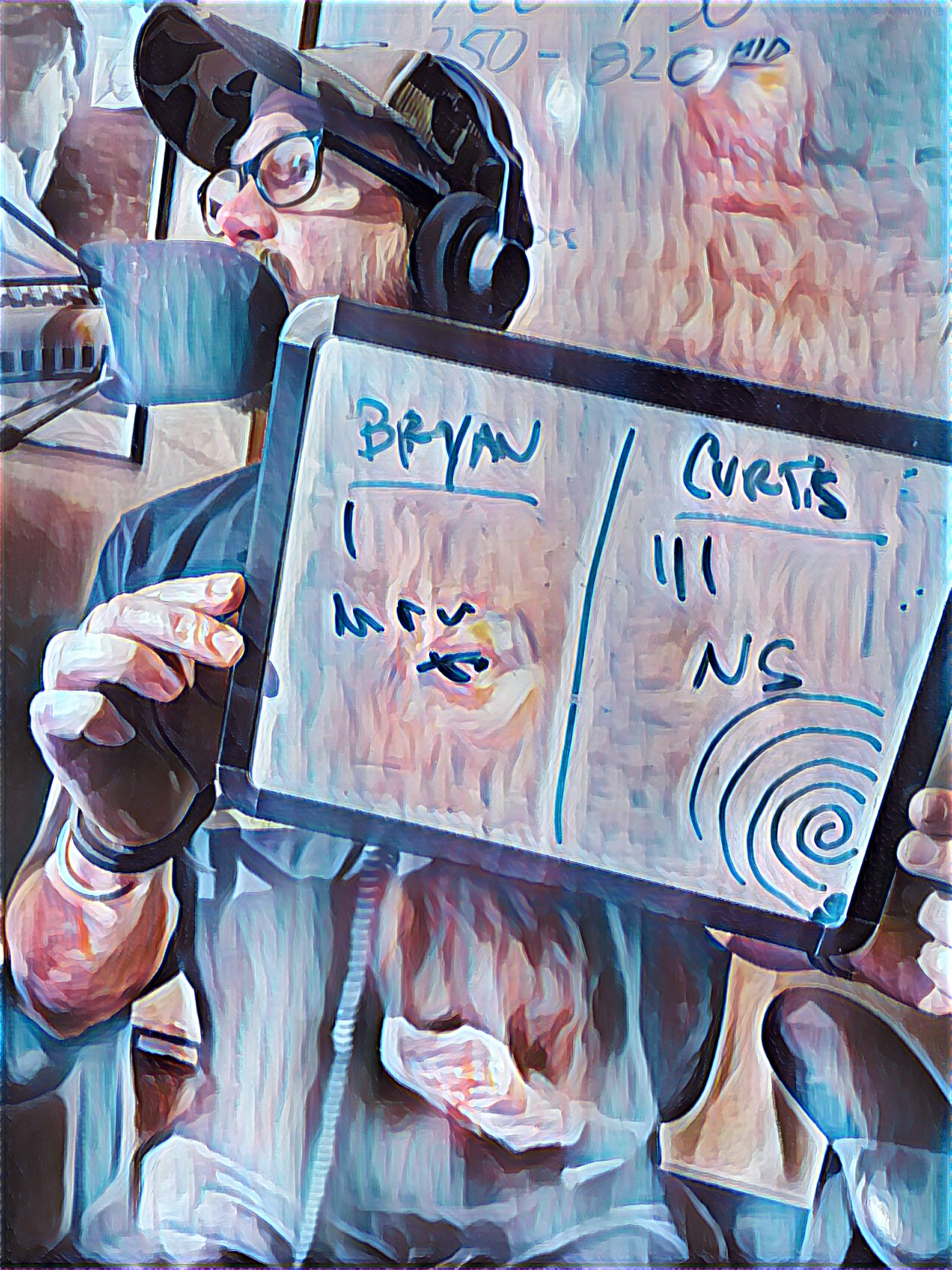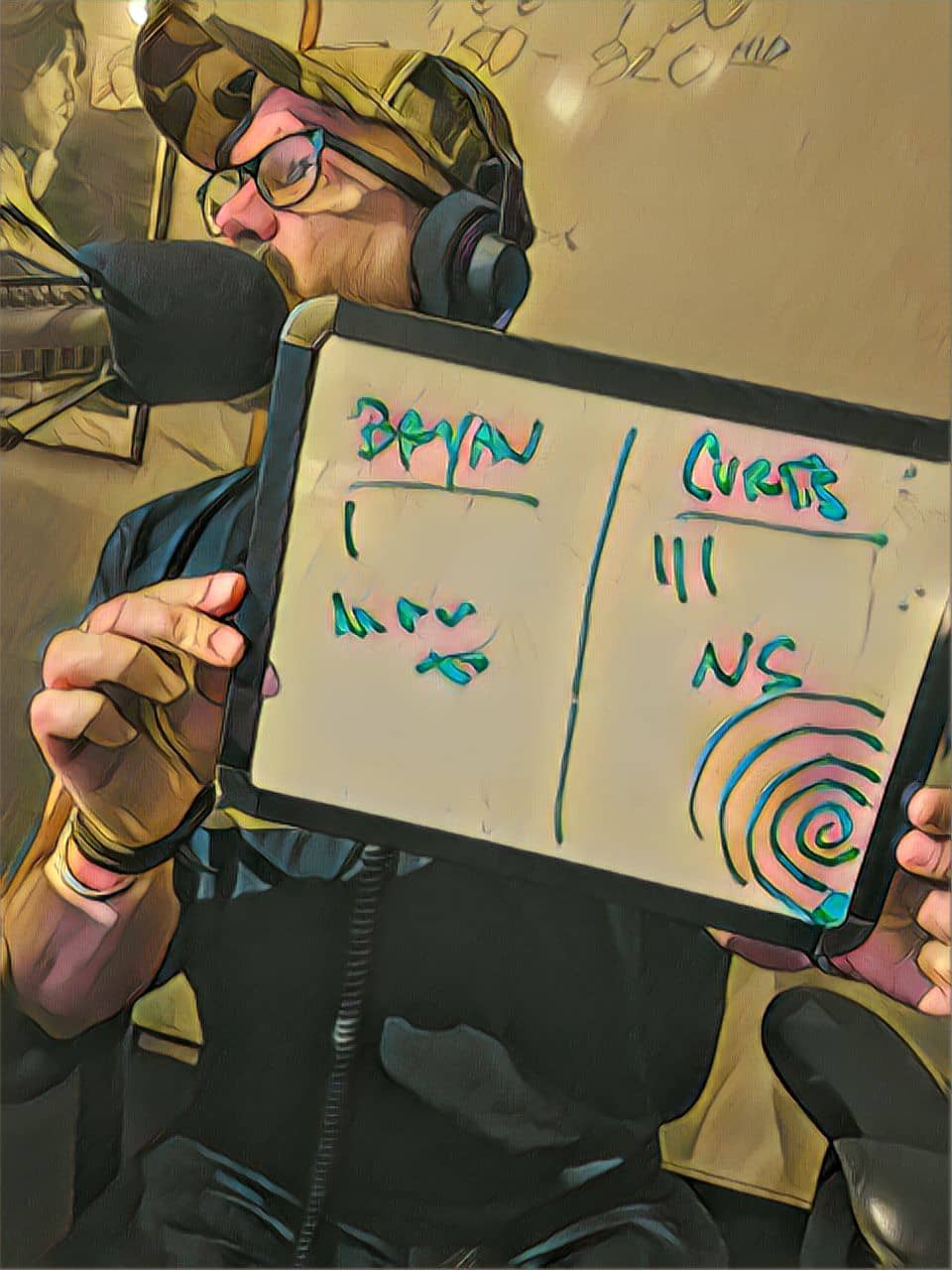 You can purchase the same dry erase board for your own private use by clicking on our special affiliate link below!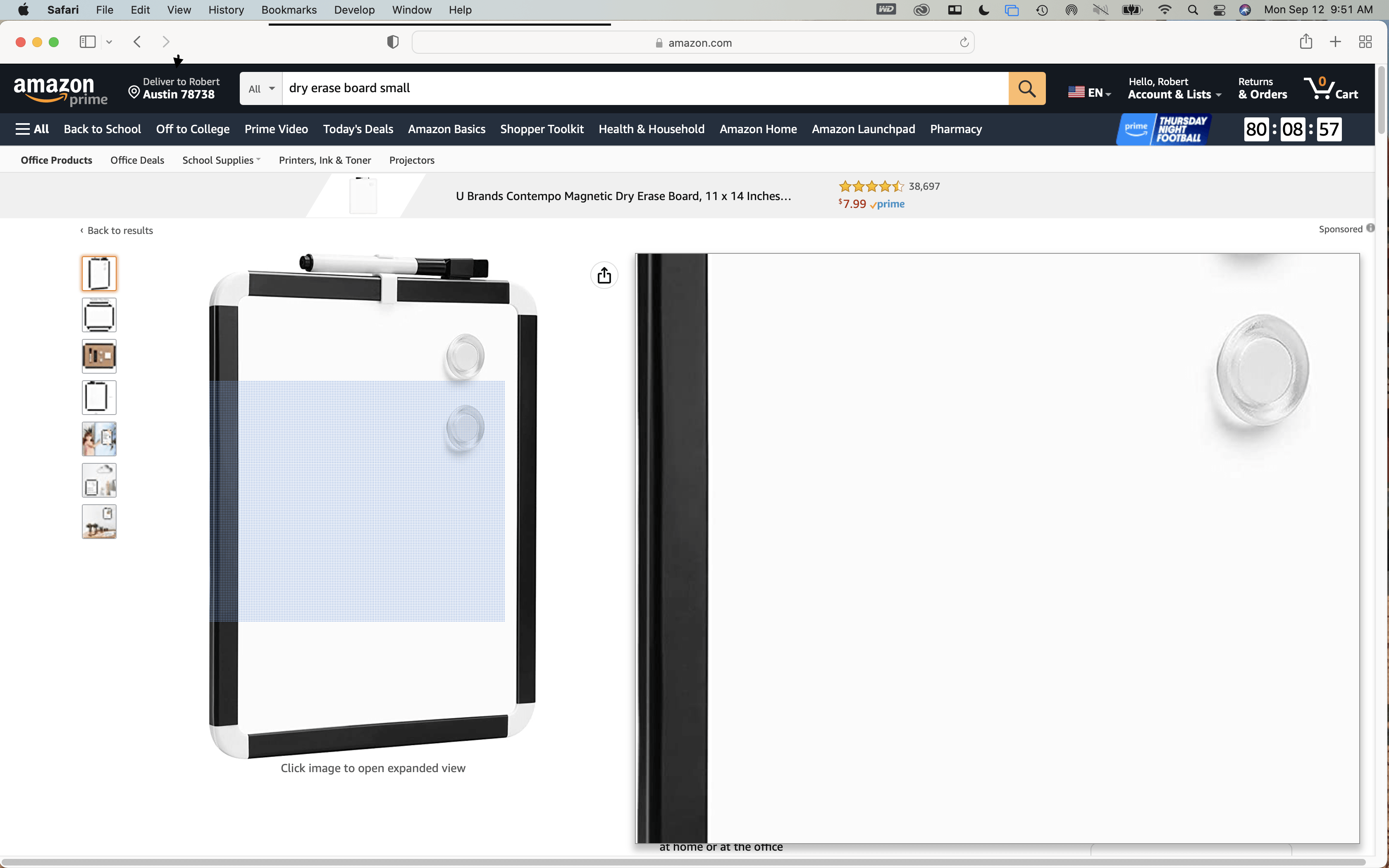 Affiliate link: https://youtu.be/dQw4w9WgXcQ
Click Click Boom:
Here Comes The Judge!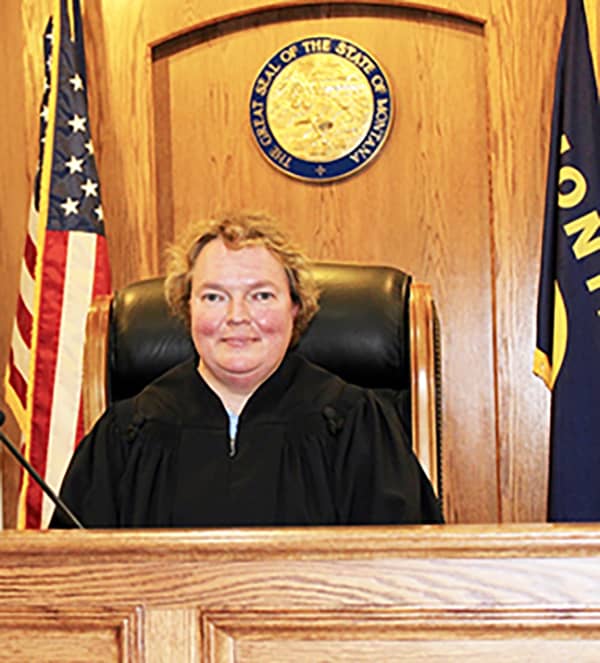 Matt, Bob and Chuy explored the art of judging others this morning. Do you judge? Do people who bring weird pets on planes, or bro dudes who eat the food from their HEB carts, make you want to pound the gavel and issue a life sentence! Well, you're not alone. Listen to the Click Click Boom segment here!
BONUS Segment!
Keeping Up With The Joneses!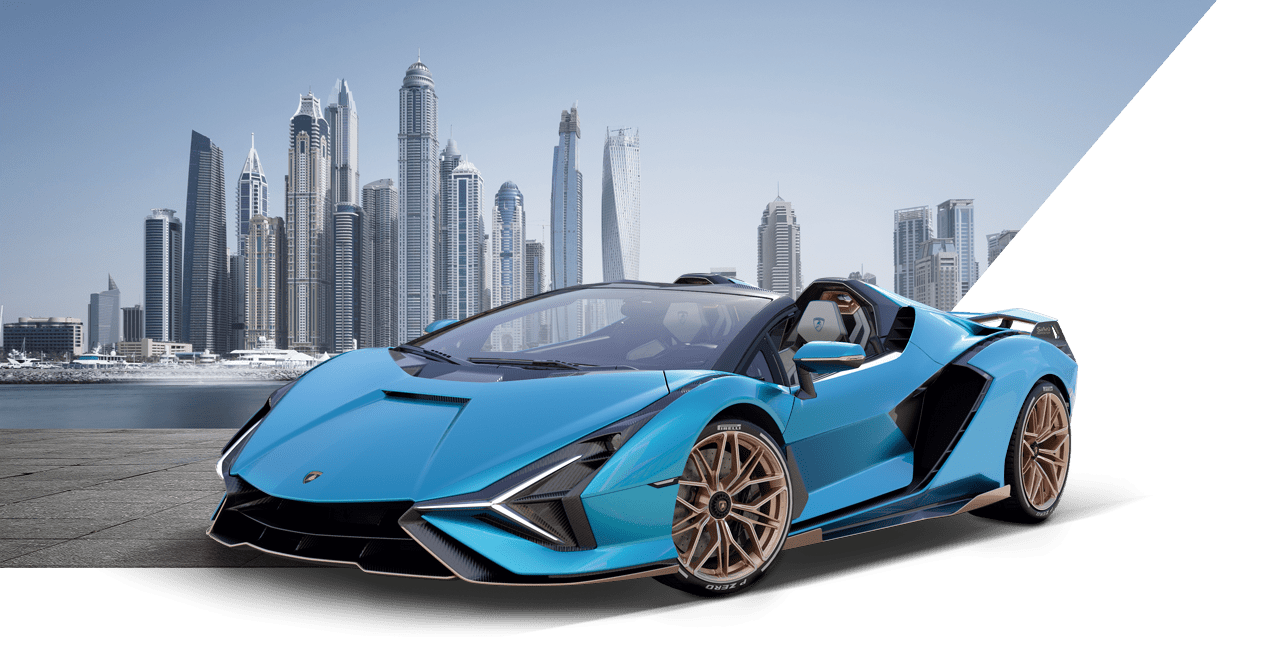 Are you a saver or a spender? Do you drive a Caddy buy can't pay your damn electric bill? How far will you go to keep up with your neighbors gratuitous spending? Why resist "buy now" when you'll only "cry later?" Let's meet below and discuss!
Mornings with Matt and Bob (powered by Chuy) can be… blah blah blah blah blah….