Formula 1 Weekend
16 Year Old Kid Scams His Way Into Ultimate F1 Experience! Lives Better Life Than His Father
An Austin kid, identified as Dylan Fonseca, is spotted at Circuit of the Americas this weekend downing plates of ceviche and jumbo shrimp from a luxury box, and ultimately making his way on the track and headed to the trophy ceremony. KLBJ-FM's news office caught up with the young man's father, Bob Fonseca of Austin, for a comment! "That looks like him, but I can't be sure. Is that a lanyard to a VIP box around his neck? I thought only local television personalities got those! My son is supposed to home washing my car in our driveway. None of this any makes sense!
Apparently this kid really made his mark on this international event!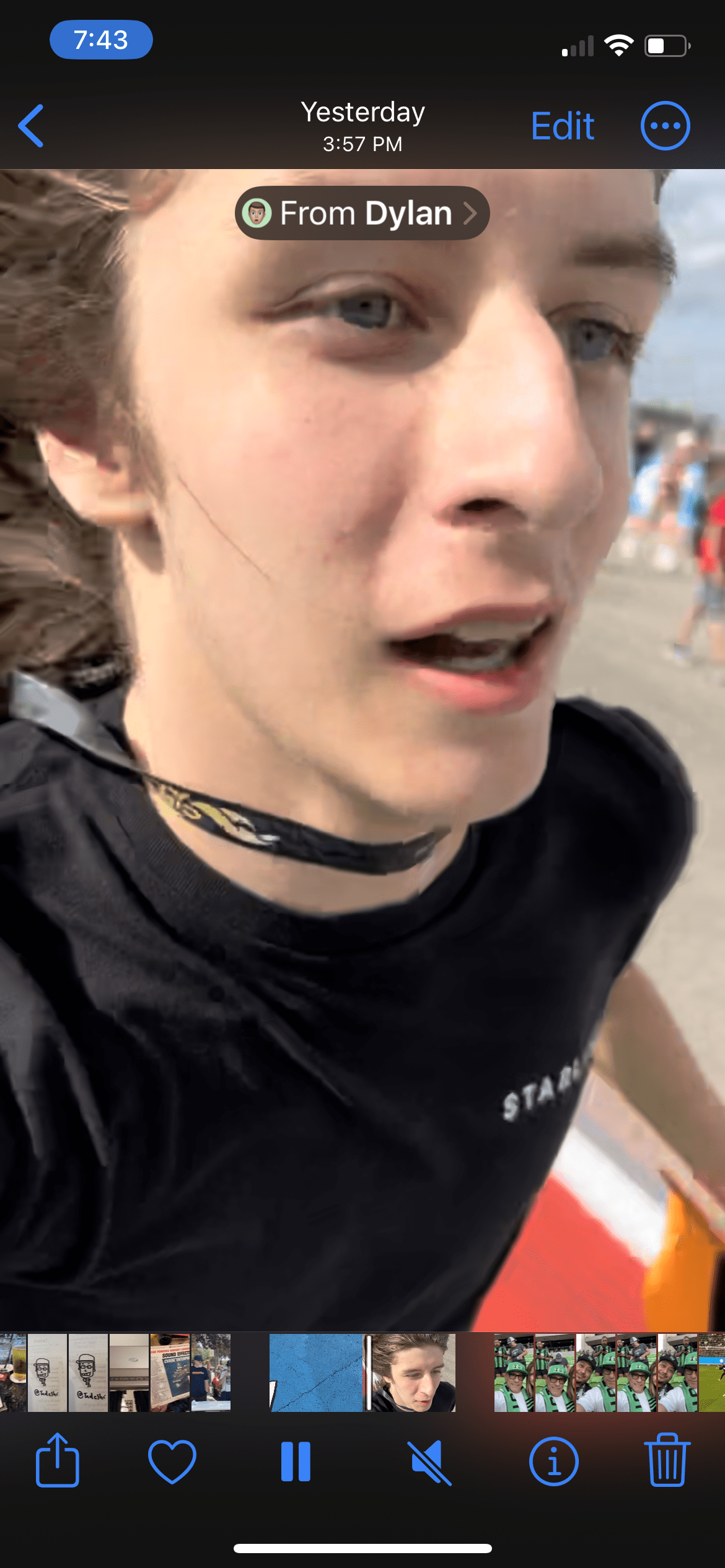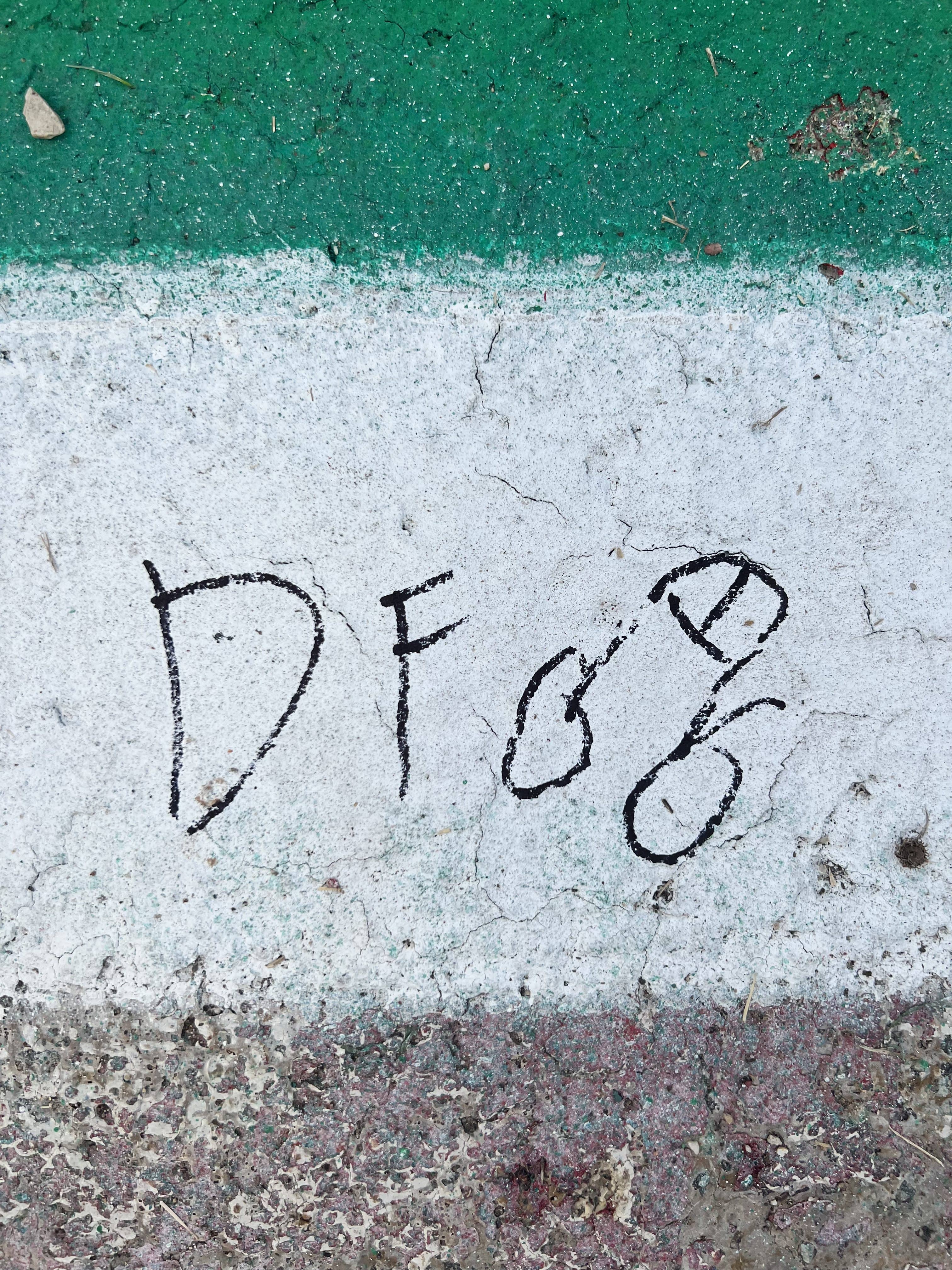 (Is that a race car?)
Video Evidence here!
Austin FC Conference Semi-Finals
The Bobfather and Big League Chew Join Forces To Help Deliver Another FC Victory!
There was no FOMO for Bob or Chuy Sunday night as they made the scene at q2 Stadium for the MLS Western devision Semi-Finals! It was another impressive FC victory!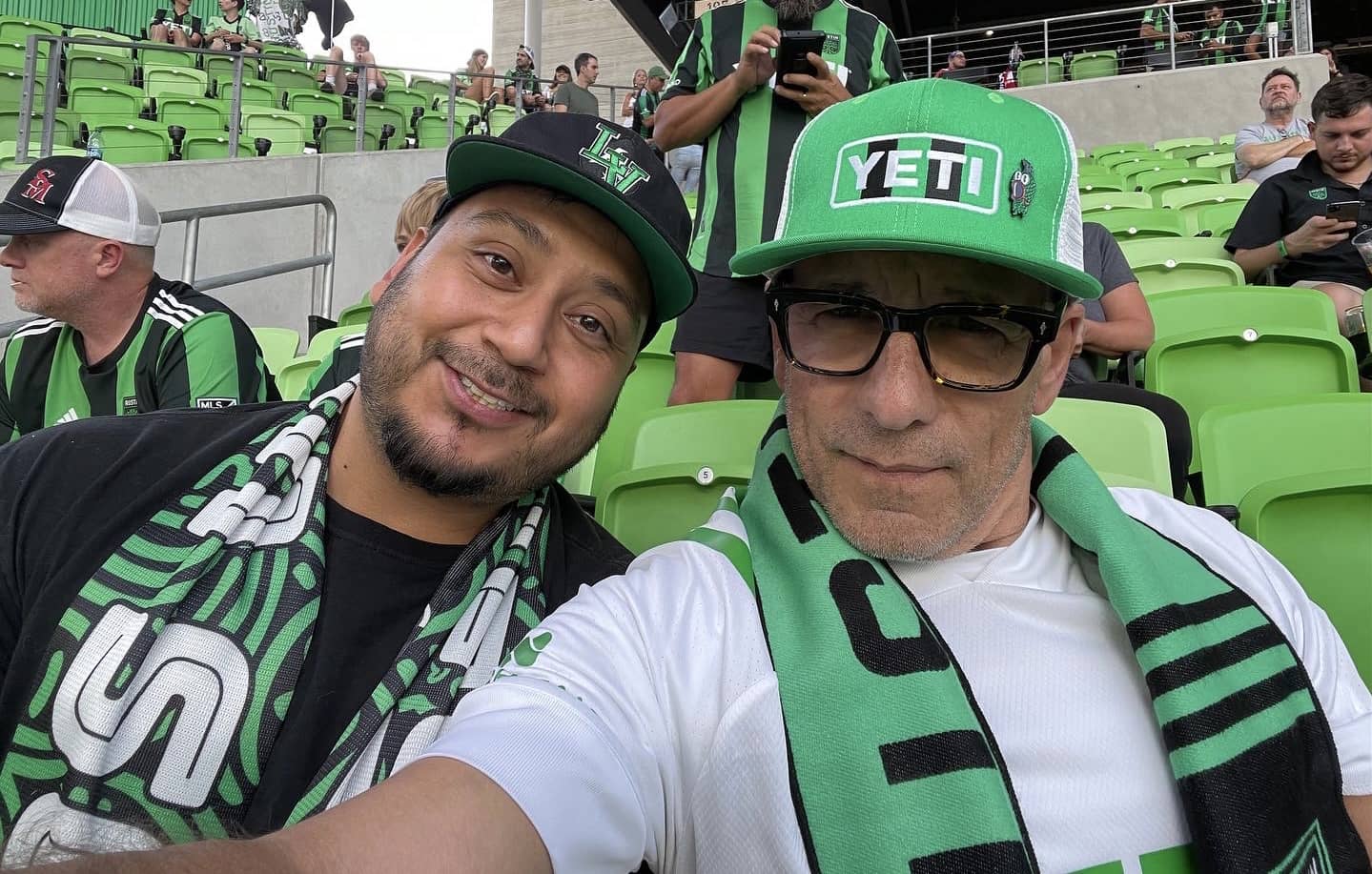 Mornings with Matt and Bob (powered by Chuy) happens weekdays on 93.7 KLBJ-FM!