It's Good… No wait, It's GREAT To Be King!
Matt And Chuy Get The VIP Longhorn Experience!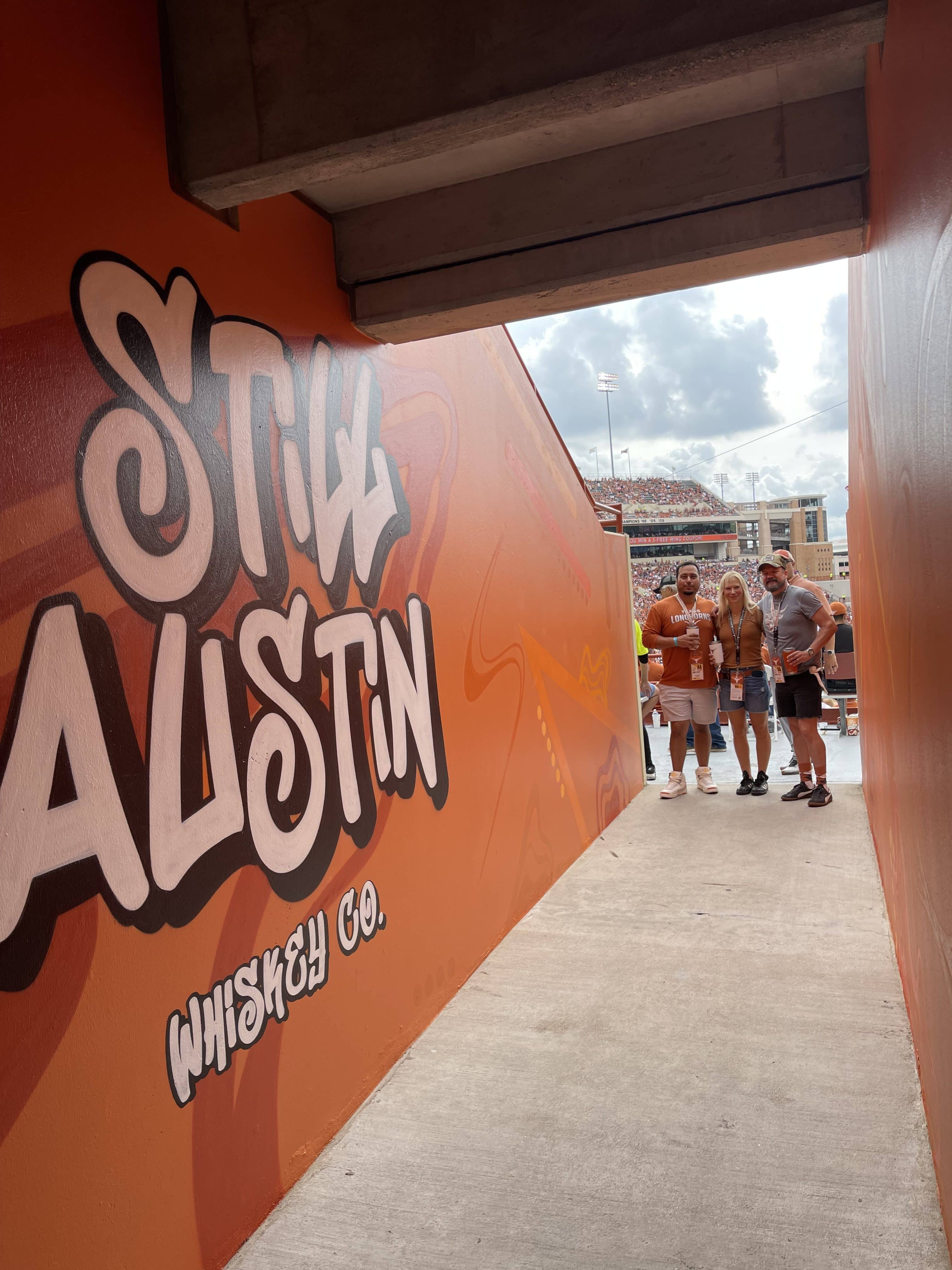 Chuy was heard saying, "It ain't VIP without ME!"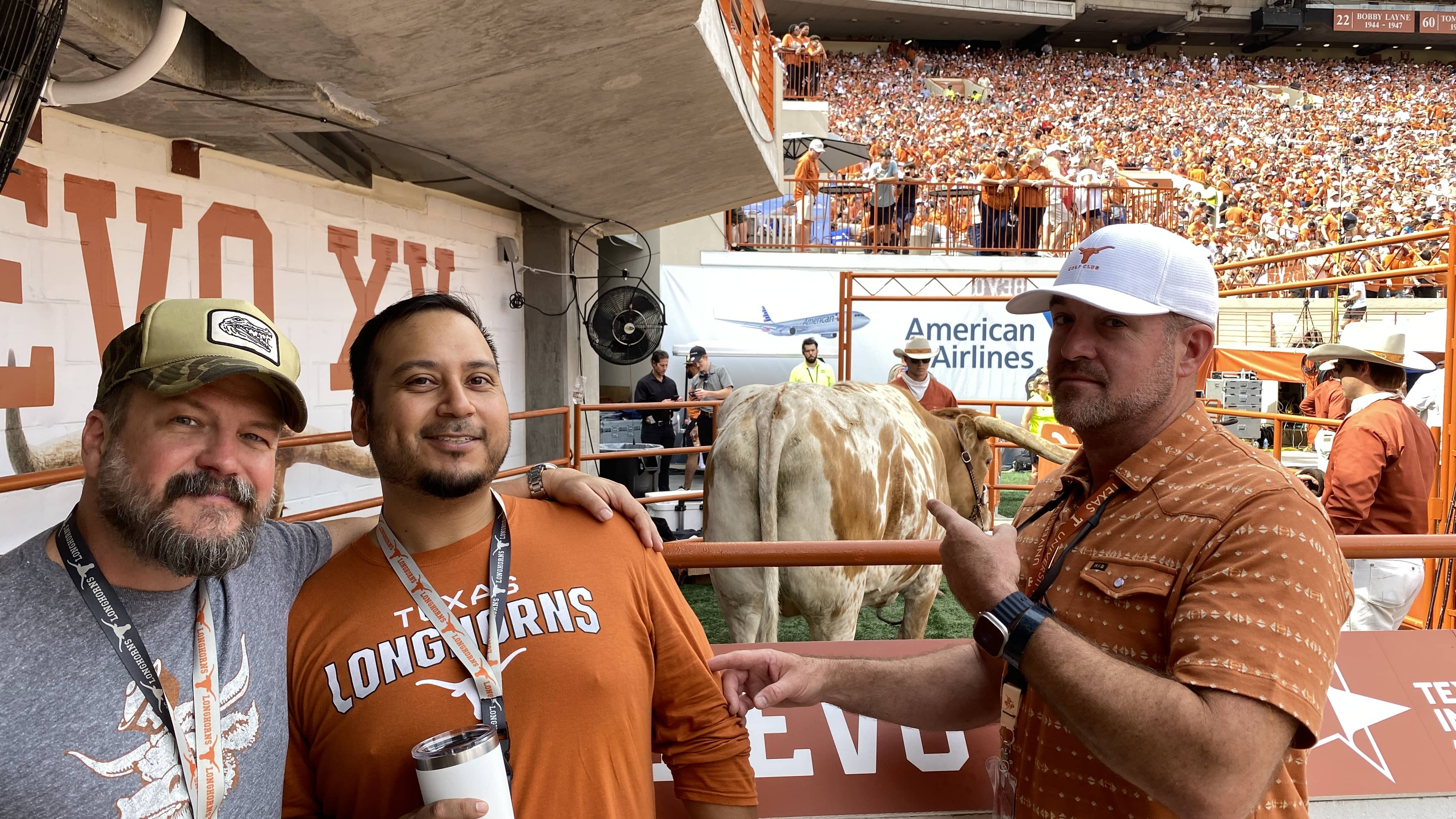 Going to a Longhorn games has come a LONG way from the days when you sat in the $5 knot-hole end zone section with a bag of stale peanuts and a Coke (or equivalent product). Today's game day vibe is all about lanyards, exclusive access, A-List concerts, prime rib buffets, and millionaires toasting with their premium liquors like Still Austin Whiskey! "Game… what game? Just pass me a couple of those schkrimps over there!" Listen to Matt and Chuy describe their VIP gameday experience, below!

Mornings with Matt and Bob (Powered by Chuy) airs weekdays exclusively on KLBJ-FM!