After a weekend of detailing trucks, playing disc golf, attending audiophile shows, debating shades of white for wall paint, and dining at Austin's finest restaurants, The Terrific Three fired up the transmitters for another great week of shows. The boys came out strong in the Monday show! Below are some highlights you can listen to at your leisure!
Rock News From The Man Who Knows The Rock Stars*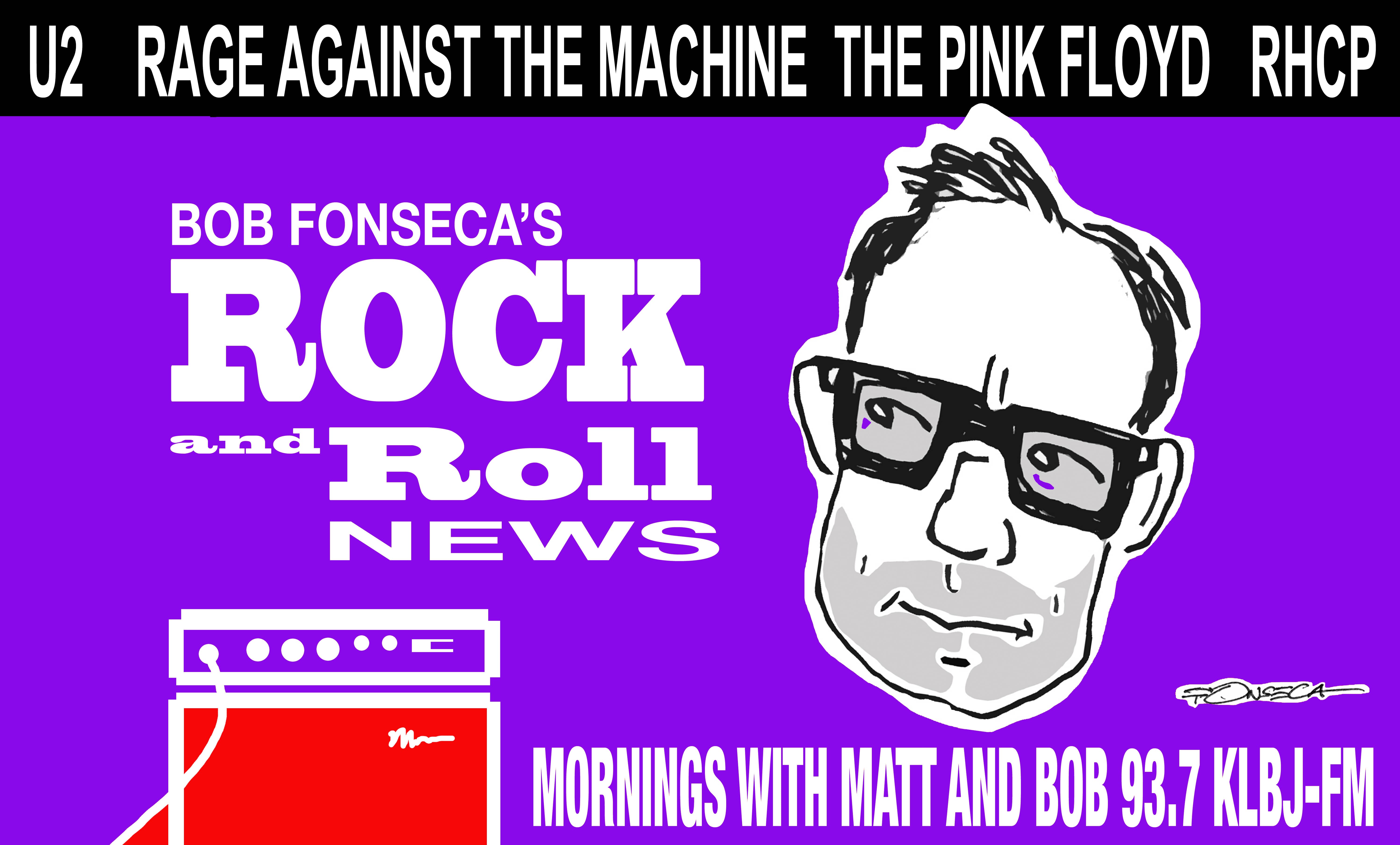 Get all your Rock and Roll News from the dude that actually knows the Rock Stars!* People ask Bob all the time, "Why are you so passionate about the Rock and Roll News, Man?" His answer is always the same, "Well, Man, good question! It's because Rock Stars are better people than us! They are like Gods sent down from Mount Rushmore to melt our faces off with rifftastic music! And that's no cap, full stop, 100. spirit hands! Here's just a small sample of the cornucopia of rock reporting that takes place every week on Mornings with Matt and Bob (powered by Chuy)…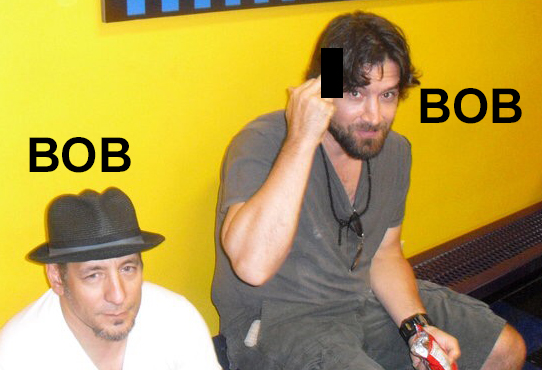 * a minimum of two or three rockstars, for sure
Dumb Sayings That Don't Hold Water In 2022!
"A bird in the hand, an apple a day, when the going gets tough," all parts off sayings you've heard your entire life that may or may not hold any truth. Listen below as the boys explore the validity of phrases that have been shoved down our throats for at least a millennium, mostly by people who can't tie their own shoe laces! If the phrase "Never meet your heroes " troubles you in the wee hours of the morning, don't dismay! Matt, Bob and Chuy are super-approachable and won't bite!
(Our internet team failed to find a picture to match this topic that could clear copywrite, so we attached this nice photo from a vacation that Bob's wife paid for).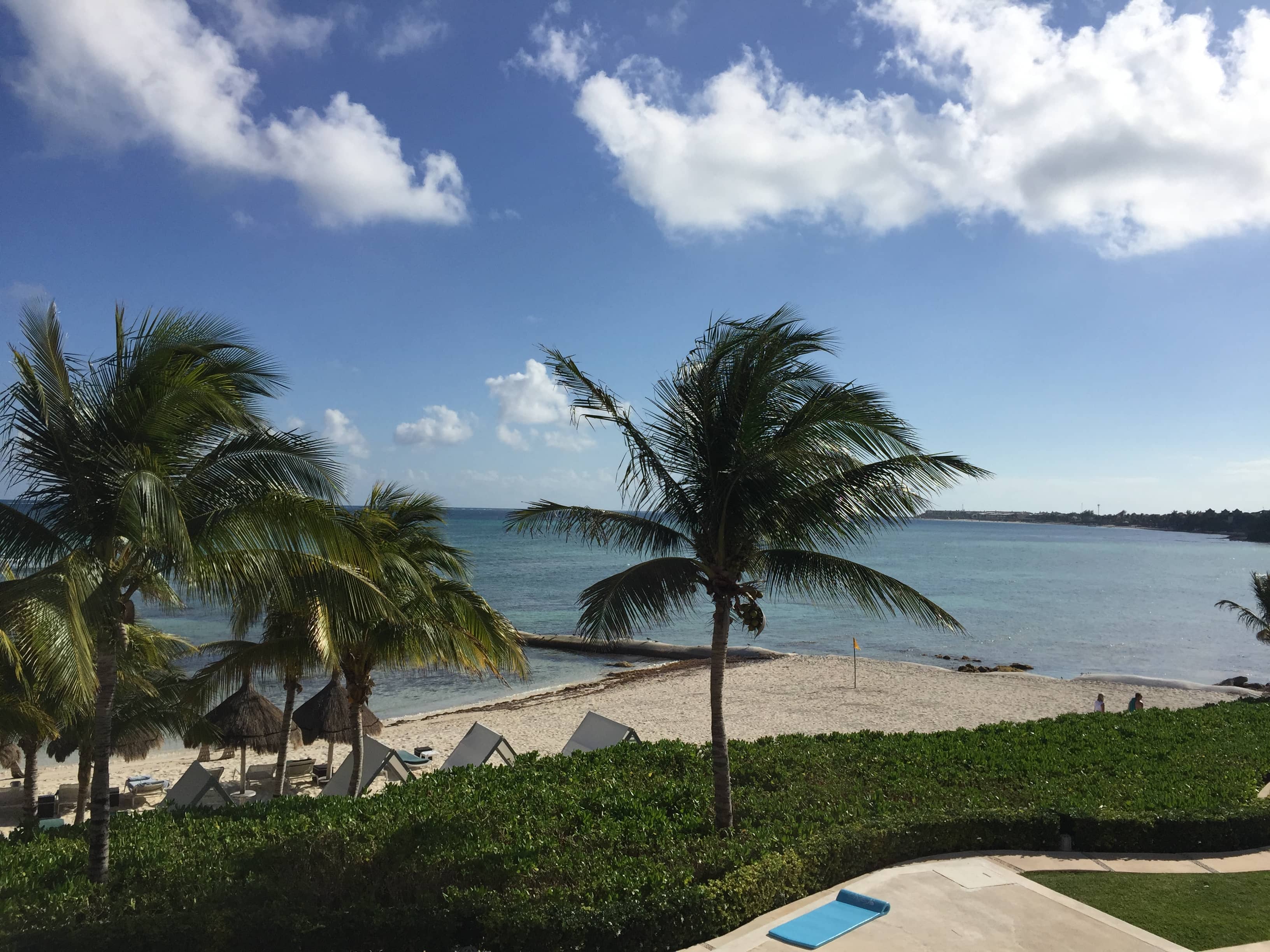 Don't Fear The Reaper… Or Anything Else For That Matter!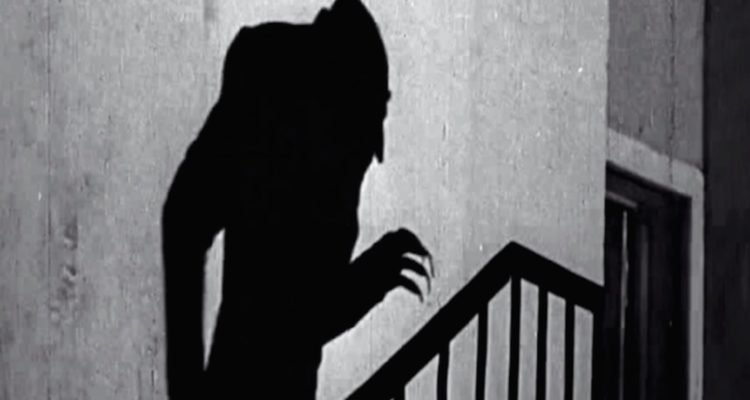 A Marine (probably the guy from Full Metal Jacket) once said: "Pain is fear leaving the body!" Good to know, but it has little to do with this topic! The Handsome Threesome explore fear, in all it's iterations, in the clip posted below. Why hang on to frightening things when you can phone them in to us and feel the sweet relief . Let go – and let Matt and Bob… or something like that!
Well, that's it from today! If you think that's a lot, how do you think we feel? We have to do this every day! See you tomorrow, Showfriends!"