ON THIS WEEK!
Today's Highlights

Nod to the Odd!
You're weird! You are!!! What at coincidence that we have news of the weird for you every weekday morning. Except, because of something stupid called "copyright laws" we have to refer to it as "Nod to the Odd!" Get your free sample below. If you like it, we're doing it again tomorrow!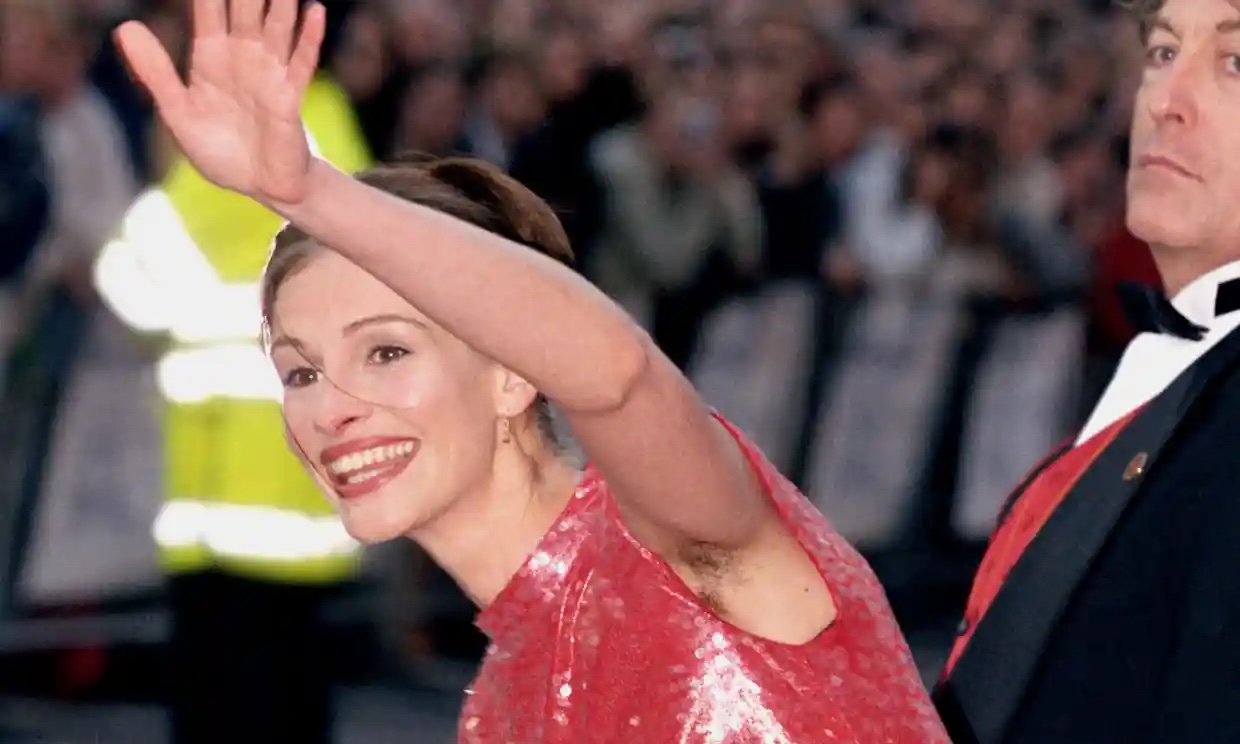 Hair Apparent!
We had to "pit" stop this morning! Armpit hair is in, again! When the Wall Street Journal writes about it, it's serious. When Matt and Bob report it, you sure as shit can believe it! Hair is the story!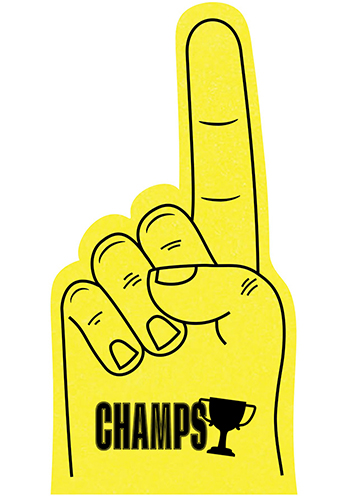 We Are #1… Ahh, please clap…
You probably won't see the headline on a billboard. TV's Walt and Hema probably won't cover the story. The boys probably won't get a day old cake delivered to the break room to celebrate. But it IS official, as of Friday, Mornings with Matt and Bob (powered by Chuy) was the #1 Morning Show* in all of Austin for Spring 2022! Thanks to you Hardcores! The summer is shaping up well, too. Remember, Mornings with Matt and Bob airs each and every weekday morning on 93.7 KLBJ-FM.
Here are some special messages from a couple of show friends!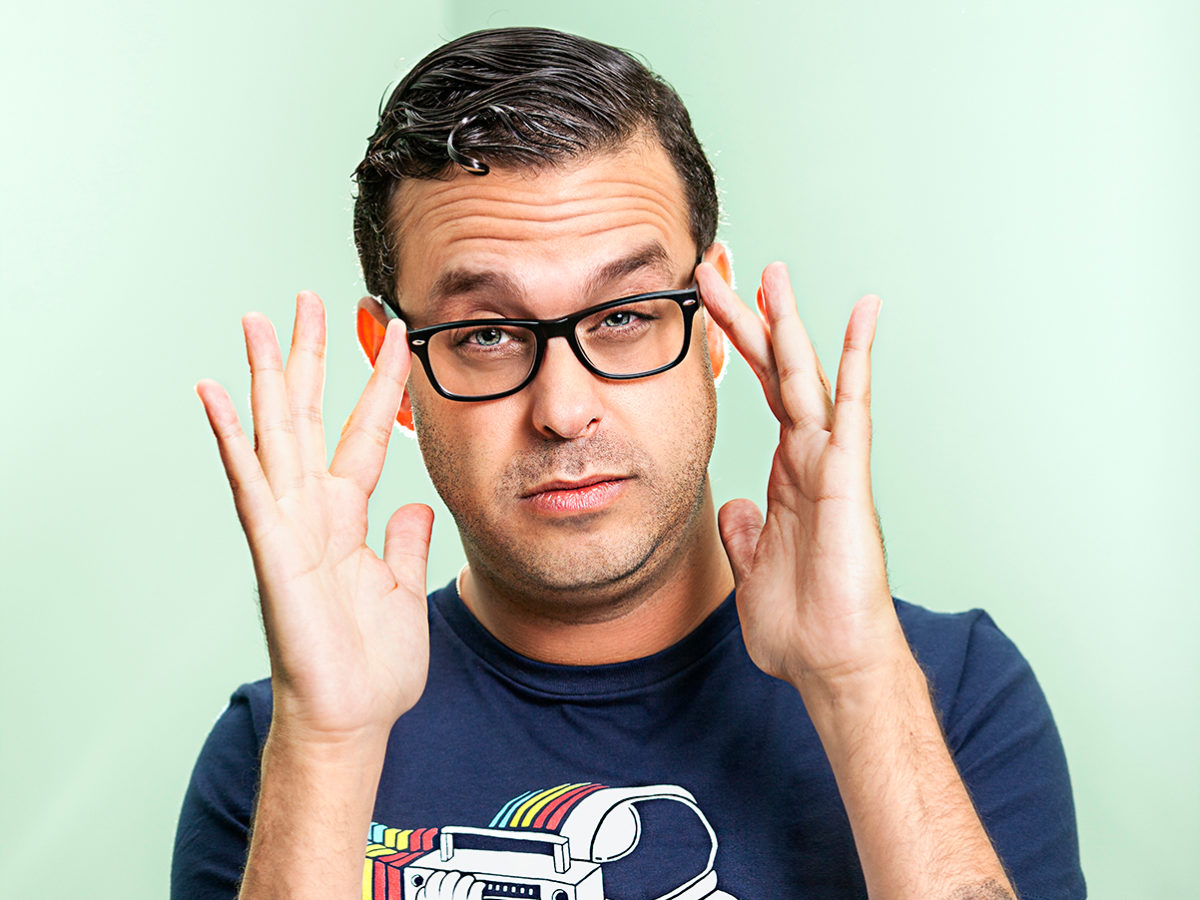 Joe DeRosa has something to say! (press play to hear)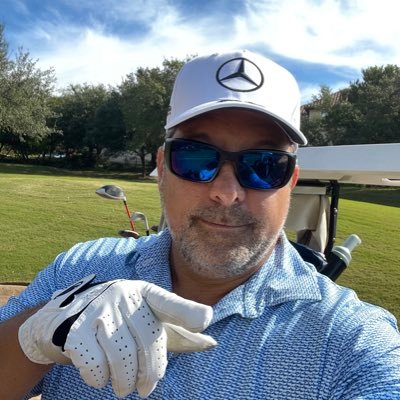 Randy Cohen from Ticket City ALWAYS has something to say! (press play to hear)
*#1 Men 25-54 (all station in market/Neilsen Spring book) Sorry we did that to you KUT!
*#1 Persons 25-54 (all commercial stations in market/Neilsen Spring book)
Find more Blogs from Mornings with Matt and Bob
Listen Live
to 93.7 KLBJ FM Austin