Today is a special day because it is 222022! Well, in retrospect, the day isn't that special, but today's Mornings with Matt and Bob was…
The Bobfather Question Of The Day
What School Subject Could You Ace Without Trying?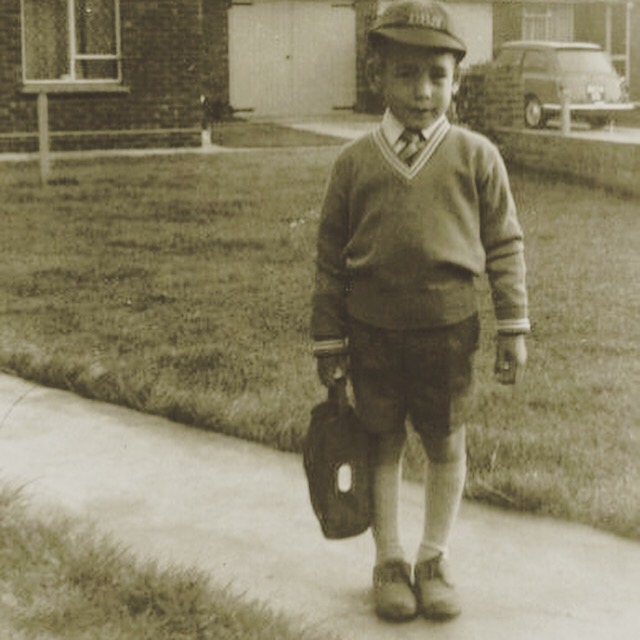 Bob Fonseca's first day of school ever! (Deben Bank School – Ipswich, England)
Gym doesn't count! We asked this question of our listeners today and we were surprised at some of the answers! You can relive the fun here:
Exclusive Interview
Toto's David Paich Fulfills His Dream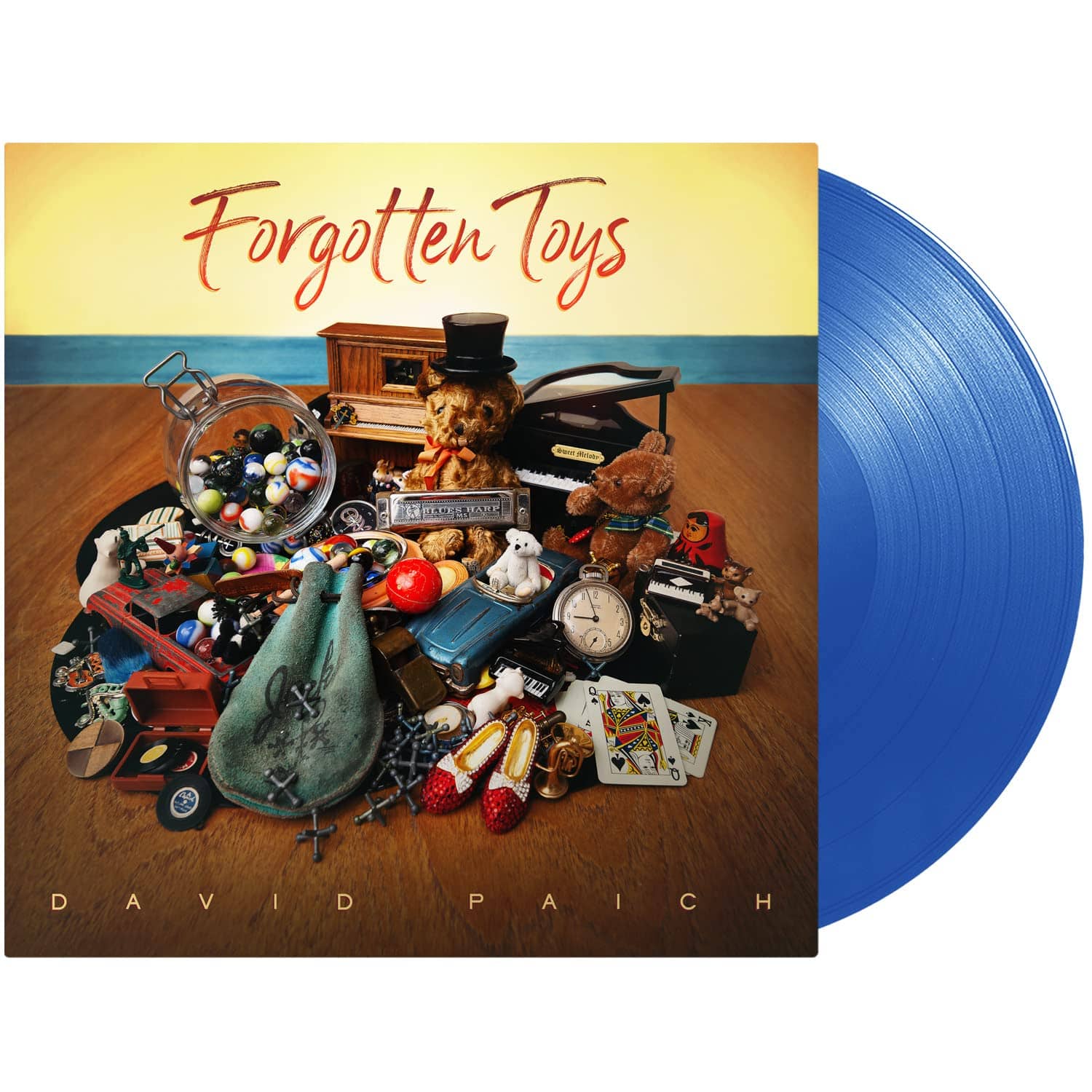 Sit down this afternoon and try to write just one hit song. Let us know how that works out for you! It ain't easy. But Toto's David Paich has written dozen of them for his band and lots of other heavy hitters. We talked to him this morning about his latest project and his stellar past! Listen Below!
Mornings with Matt and Bob (powered by Chuy airs weekdays for you dining and dancing pleasure on 93.7 KLBJ-FM!
Find more Blogs from Mornings with Matt and Bob
Listen Live
to 93.7 KLBJ FM Austin