You You Want The "INSIDE BASEBALL" About Mornings With Matt And Bob?
Bob Fonseca LIVE From His Media Room TONIGHT!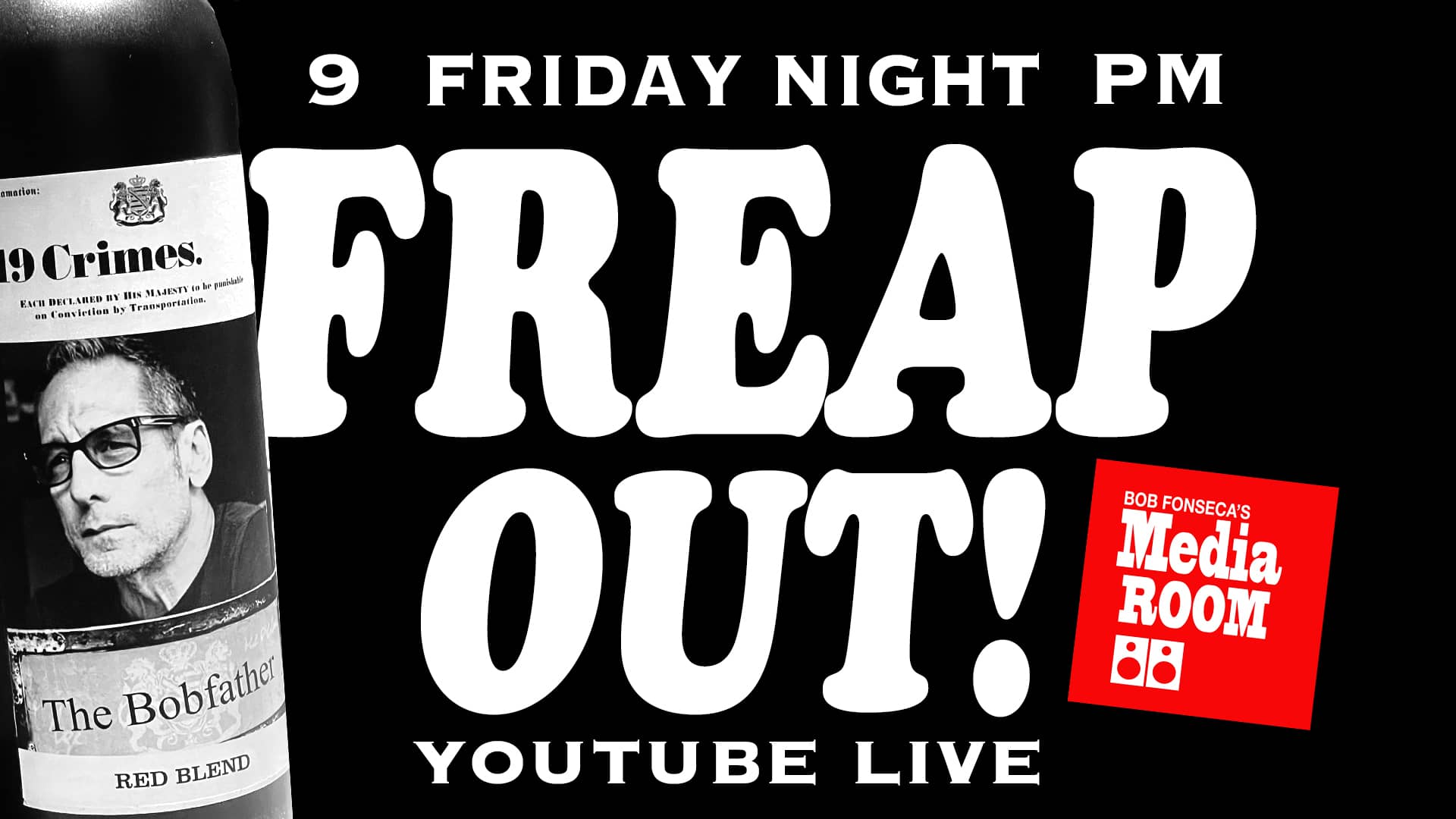 Join Bob on YouTube Live tonight for his weekly "Friday Night Freapout "show. Bob Fonseca "LIVE From His Media ROOM" comes at you at least a couple times a week and we wants you to join his growing online community of morning show fans. If he has enough Snoop Dogg wine, it will be your chance to get some real inside scoop on your favorite show. You never know who will be there and what topics will come up! We've put a link to his channel here. Once there, hit that notification bell to be notified when he goes LIVE! It can happen at any time!
http://www.youtube.com/c/bobfonseca
Do We Have A Potential Call OF Fame for September?
When A Compliment Turns Creepy!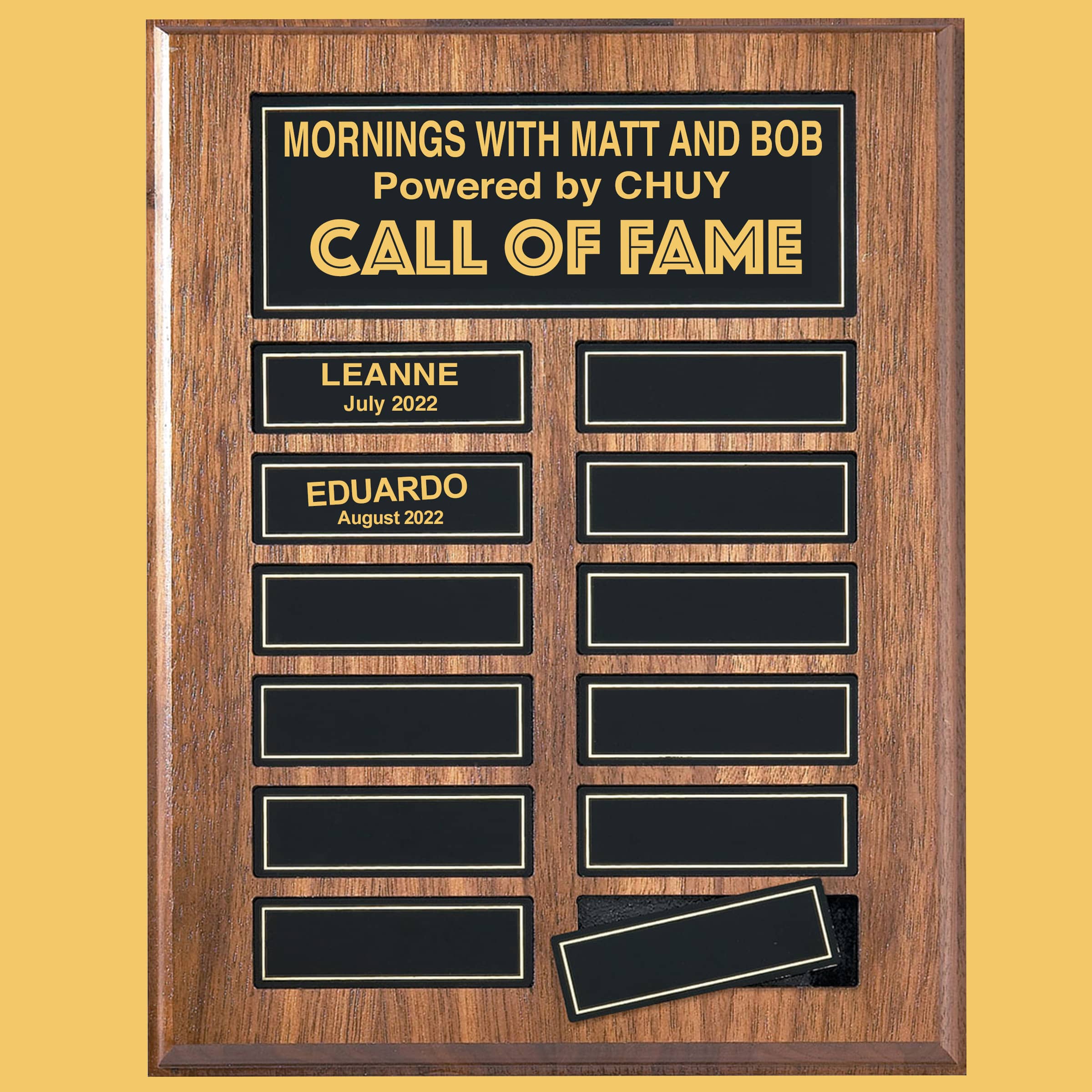 You never know how an unsolicited phone call will go! This Friday show closer started with a very heartfelt compliment… but it quickly turned to an emotion coming from a different body organ. Was it appropriate or just plain creepy? You be the judge after you listen here!
MYSTERY BOX!

Here is a bonus segment from today's show. If you want too know what it's about, you have to listen below!
Mornings with Matt and Bob (powered by Chuys) airs weekdays on 93.7 KLBJ-FM