Show Highlights!
Matt and Bob's "Call of Fame"
Great calls shouldn't go unrecognized. That's why we created the Mornings with Matt and Bob (powered by Chuy) Call of Fame Award! The July 2022 winner is in the books… we mean, on the plaque! Maybe you can take the August 2022 honors and become part of the MWMABPBC legacy!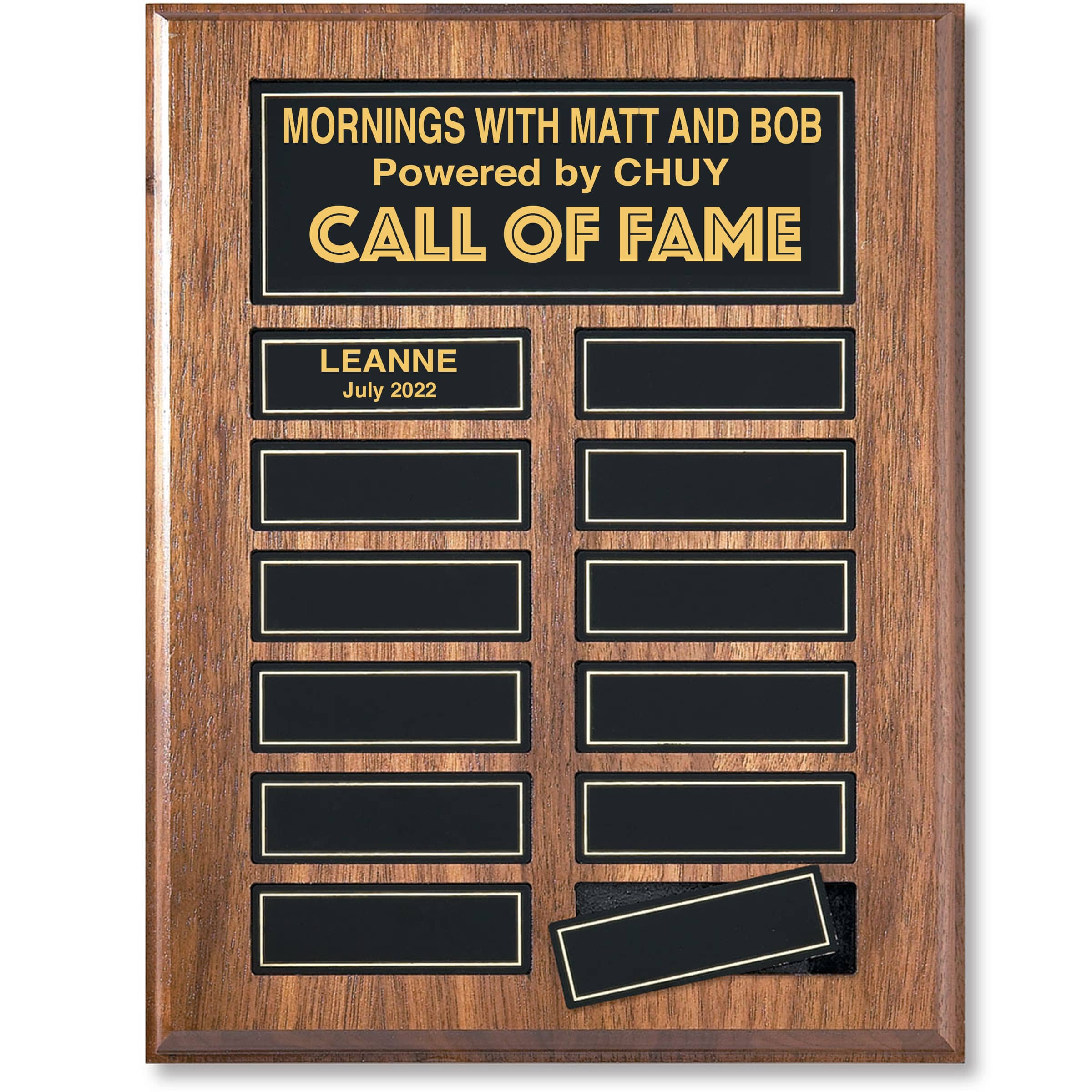 Question Of The Day, Plus An Interruption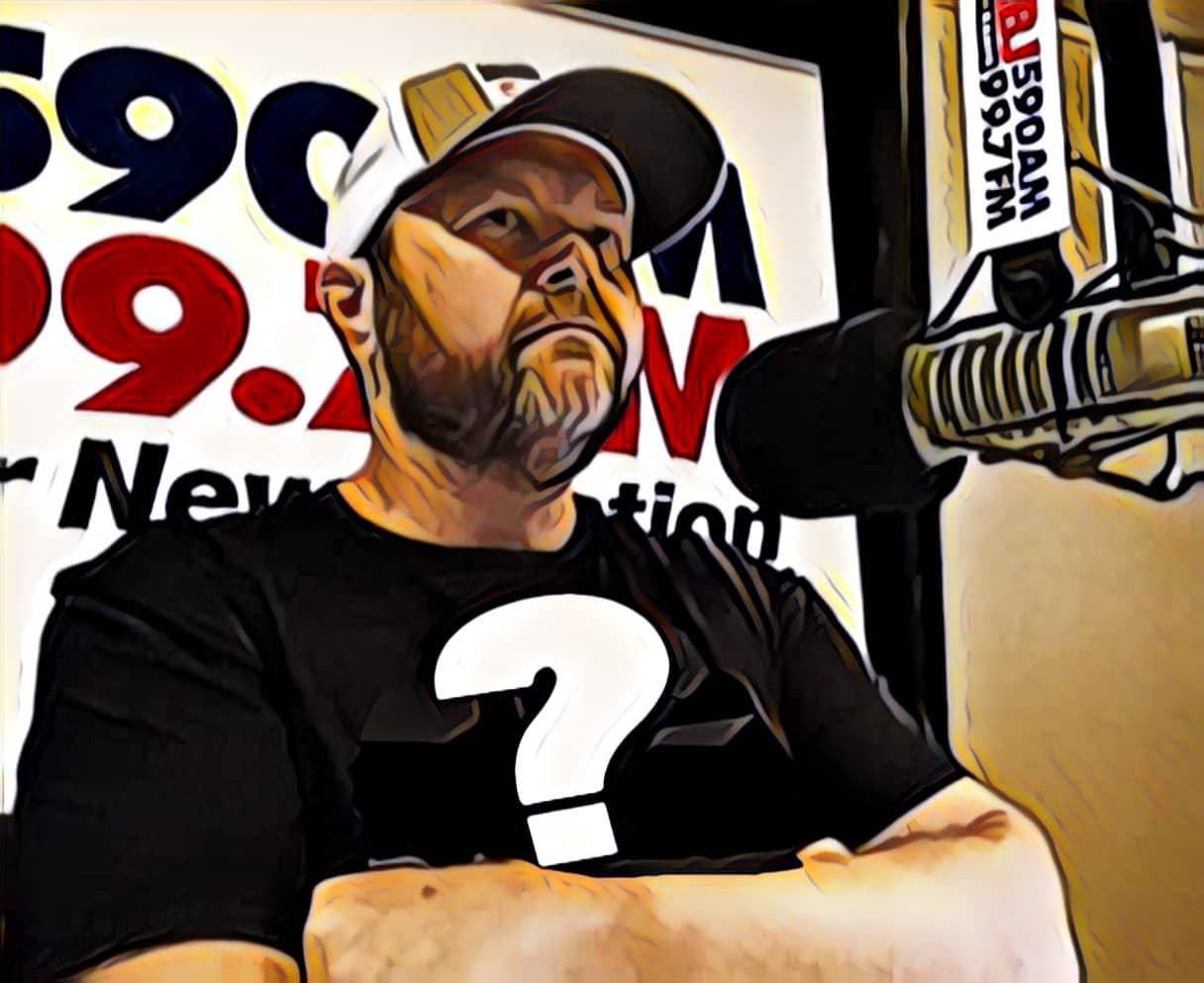 The question of the day was a little weird, but we ran with it anyway because it was Friday. No one, except a complete idiot, gives their full effort on a Friday. This is why you should NEVER buy a car that came off the assembly line on a Friday! But enough of that. Here's the question: If you were kidnapped, what interesting topic could you speak about for 30 minutes straight that might convince your captors to let you walk? The was actually going pretty well until we were rather rudely interrupted by KLBJ-AM's Todd Jeffries. Listen below…
Bob's YouTube Channel and His Private Label Wine
If you want more "show," join Bob most Wednesday and Friday nights on YouTube LIVE for "Bob Fonseca LIVE From His Media Room." It's a whole community of listeners like you watching Bob and chatting about the morning show and the news of the day. He may also bore you with a little hi-fi and record collecting talk too! Be nice and he might even let you into his Monday Night ZOOM sessions! Don't worry, he keeps his clothes on!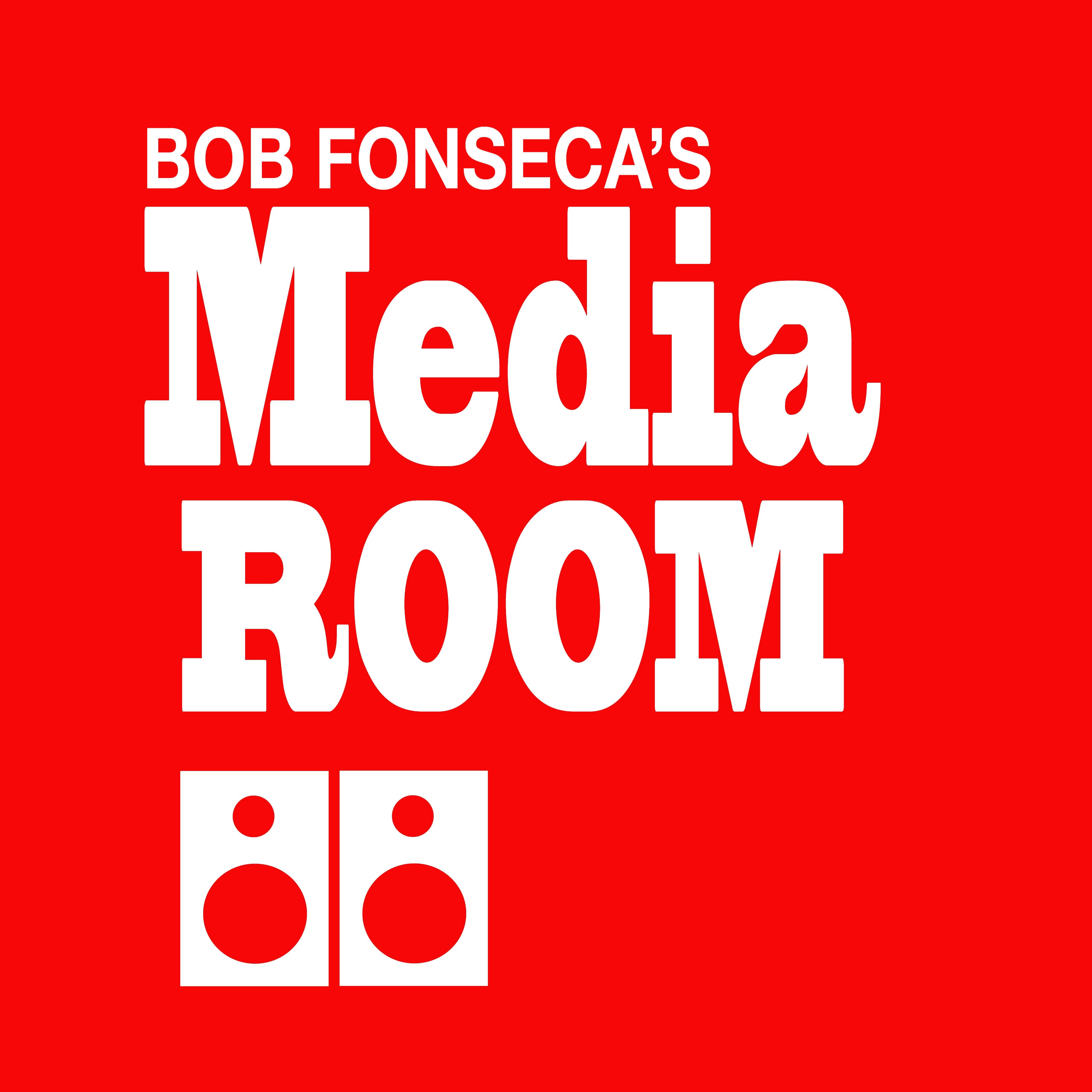 http://YouTube.com/c/bobfonseca
This morning, Bob received a surprise gift from one of his "Media Roommates!"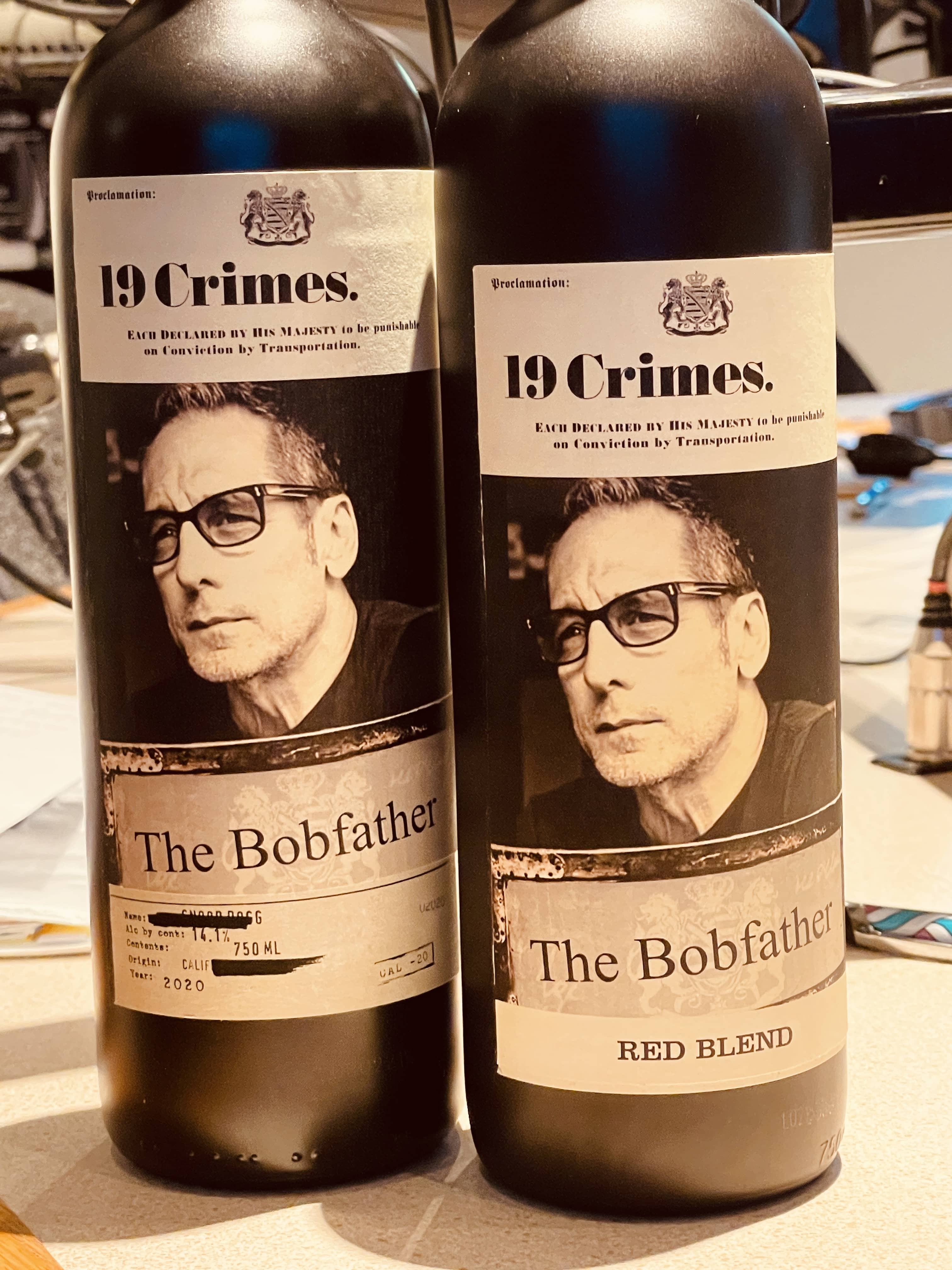 Mornings with Matt and Bob (Powered by CHUY) airs weekdays only on 93.7 KLBJ-FM!