For almost 100 hundred years, the United Way for Greater Austin has been bringing people together to fight poverty in the Austin area. Now, during these Coronavirus times, the nonprofit is providing resources for people in need of food, child care, and health related issues.
Amy Price, from the United Way for Greater Austin, stopped by Local Insights to spread the word about the great work the nonprofit does throughout the year for the community, and how we can help support them in their efforts. Spread the word!
The United Way for Greater Austin wants you to know about calling 2-1-1 for COVID-19 related questions.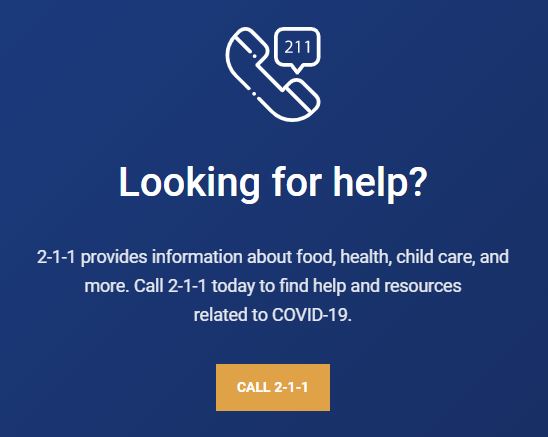 You can help lift ALL Central Texans and the nonprofits that support them by visiting AllTogetherATX.org.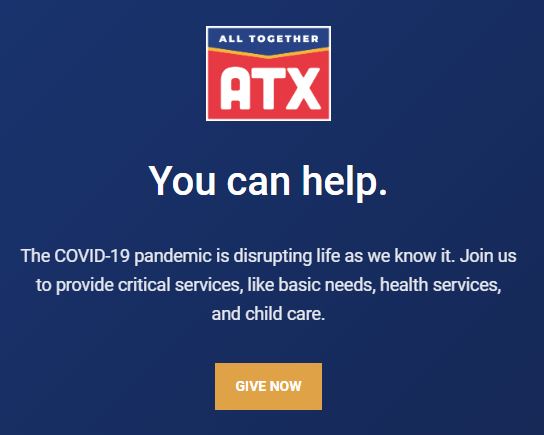 @UnitedWayATX – @BDOEROCKS – IG@BDOEROCKS – FBook/BDOEROCKS – Fbook/UnitedWayATX
Reenie Collins and her pooch Listo tell you how the Health Alliance for Austin Musicians is helping local musicians deal with the Coronavirus Pandemic.