Stones Hoot Night to Benefit Alzheimer's Association! Ready to rock with some of your favorite Austin musicians to help raise money for the Alzheimer's Association? On December 4th at The Continental Club you can! The Alzheimer's Association goal is to help support individuals, families, and caregivers, as they navigate through an Alzheimer's diagnoses. Their mission is to, "accelerate global research, drive risk reduction and early detection, and maximize quality care and support."
I chatted with Jennifer Marchand, organizer of the Hoot Night, and Andrea Taurins, Executive Director of Alzheimer's Association, on this episode of Local Insights. Spread the word about the rockin Stones Hoot Night at The Continental Club on December 4th!
If you, a family member, or friend, is in need of support with dealing with Alzheimer's, reach out to Alz.org TODAY.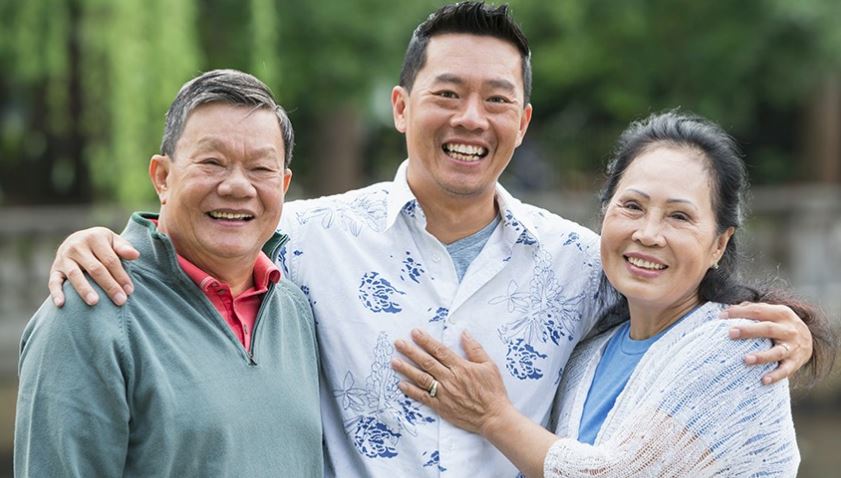 Make plans to rock at The Continental Club on December 4th for the Stones Hoot Night. Check out some of Austin's best musicians doing Stones tunes to benefit the Alzheimer's Association!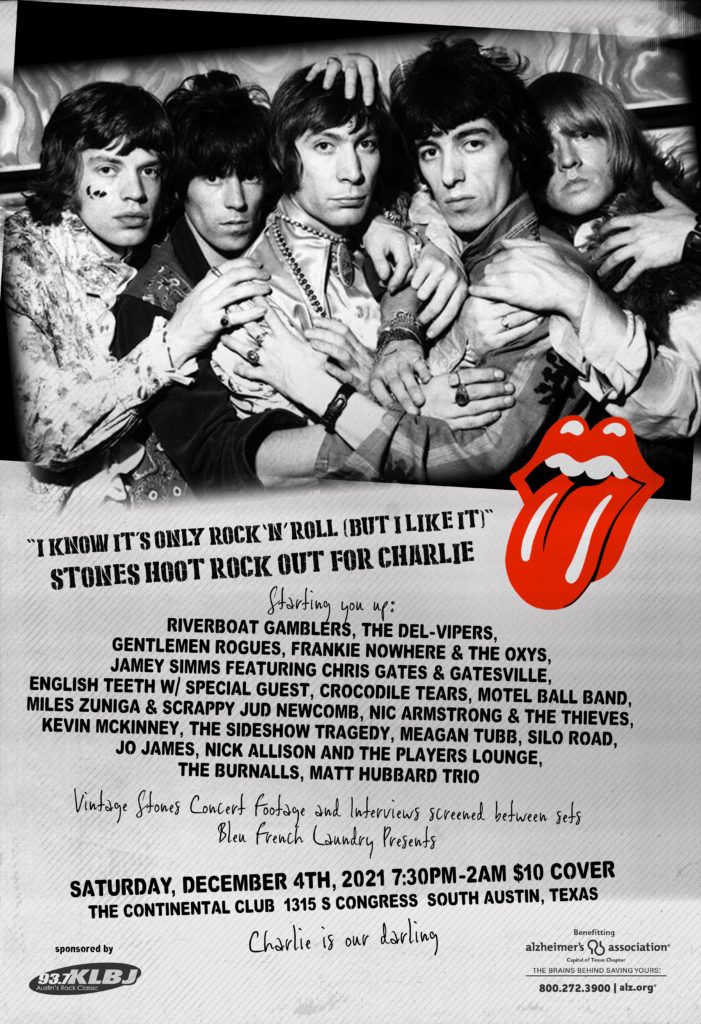 @BDOEROCKS – Fbook/BDOEROCKS – IG@BDOEROCKS –
Listen Live to 93.7 KLBJ FM Austin