SAFE's response to COVID-19 is measured, reassuring, and stable during this "time of isolation, fear and heightened vulnerability." You see, SAFE Alliance has a mission to Stop Abuse For Everyone. They support survivors of violence, abuse, and trafficking in the Austin community. This pandemic has caused shelter-in-place orders that might further intensify someone's domestic difficulties.
Heather Henry, SAFE Development Officer, stopped by Local Insights to spread the word about all the great resources SAFE provides. If you or someone you know is going through abuse, please know SAFE is here for you. Reach out to SAFE 24 hours a day via their SAFEline if you are a victim of child/domestic/sexual, abuse. (call: 512-267-7233, text: 737-888-7233, chat online: safeaustin.org/chat) Spread the word.
Contact SAFE if you or someone you know is a victim of abuse. Also, support them if you can with a donation to keep SAFE's programs up and running.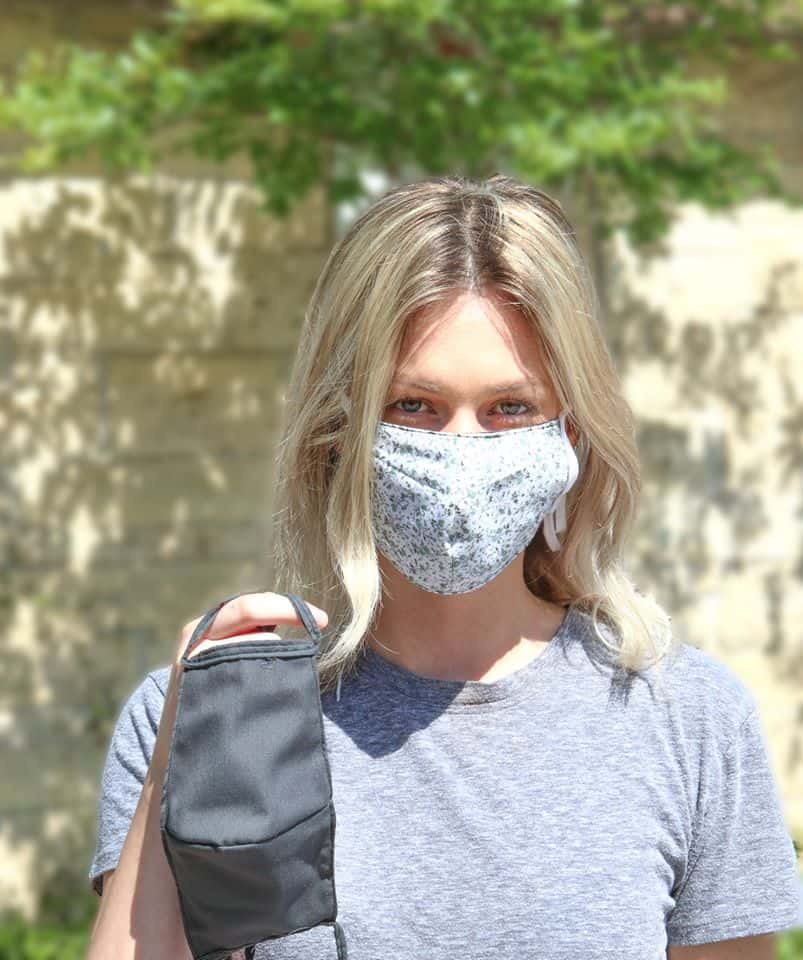 The Central Texas Food Bank is seeing an unprecedented amount of NEW people in need. Derrick Chubbs thinks CTXFB will need a minumum of 25,000 Food Boxes a week to fulfill the demand in the community. Hear how you can help feed our hungry Central Texas neighbors on this episode of Local Insights.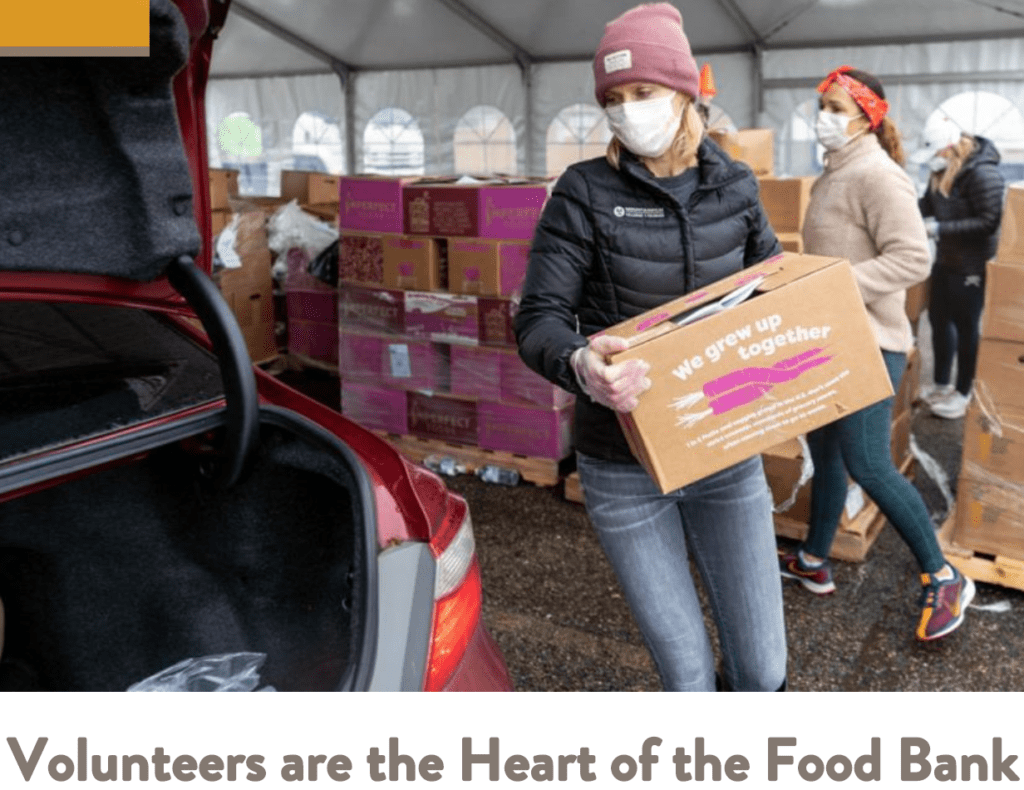 @SAFEatx – @BDOEROCKS – Fbook/BDOEROCKS – IG@BDOEROCKS – FBook/SAFEatx