RedistrictATX. Did you know every 10 years Austin redraws its city council districts? You can be a part of ensuring Austin has a fair representation of its residents. Austin's population continues to grow and is constantly changing. Every 10 years this process helps reflect the changing demographics of all 10 districts.
Corrie Stokes, Austin City Auditor, stopped by Local Insights to share why it's so important to be involved with this once in a decade process. This is YOUR chance to be a part of Austin's history. You have until September 1st to apply and see if you meet the requirements to help shape Austin's future. If you're interested, or you know someone who would be interested, get involved TODAY by visiting RedistrictATX.org!
What will Austin's city council districts look like next year? YOU can help make sure they are fairly represented by participating in RedistrictATX.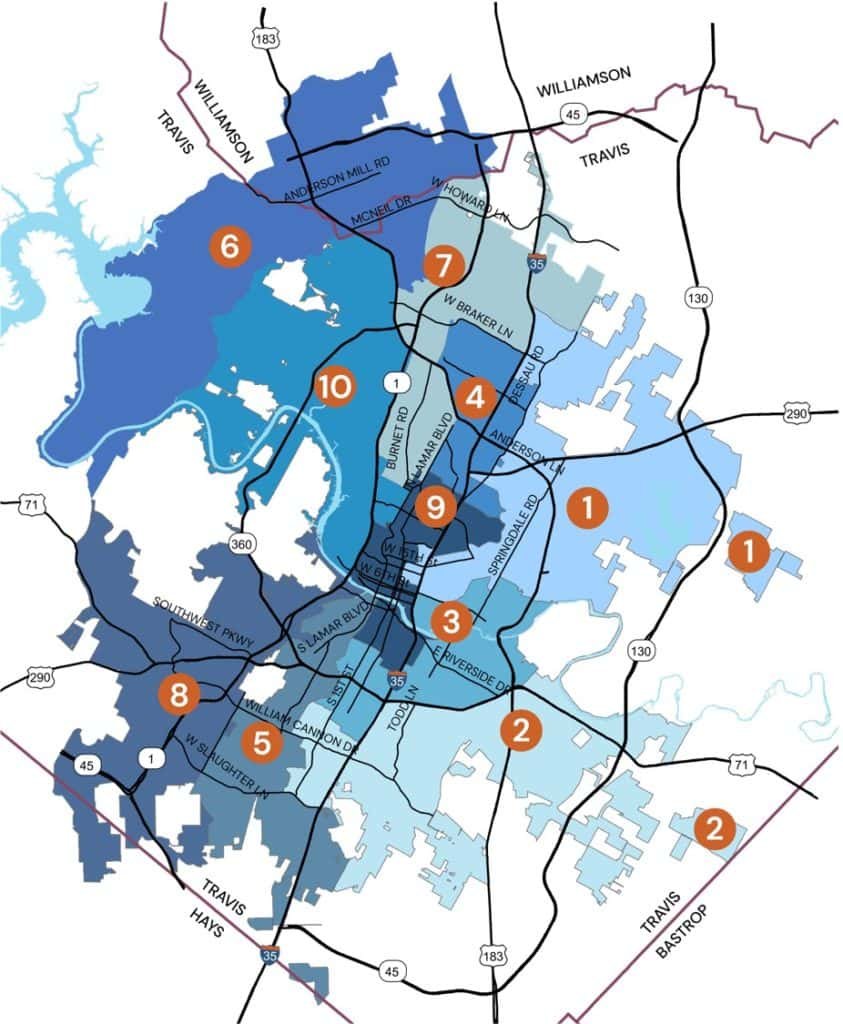 @AustinAuditor – @BDOEROCKS – IG@BDOEROCKS– Fbook/BDOEROCKS – Fbook/AustinAuditor – IG@AustinAuditor 
Many of our Central Texas neighbors are hungry and in need of food. If you're in need of food assistance, reach out to the Central Texas Food Bank. If you can donate to help feed them, please reach out to the Central Texas Food Bank. Derrick Chubbs, president and CEO of CTFB, shares how dire the need is for food relief due to COVID-19.