Austin Smiles
Did you that one in seven hundred babies are born with a cleft lip/palate? Austin Smiles has a mission to offer wrap around support for these children locally and even internationally. They are a nonprofit providing services for these children for 36 years. This condition can lead to difficulties eating, speech development, breathing and hearing impairment and more. The care and support they provide is literally life changing. Find out more about their services and learn about their annual gal on this episode of Local Insights.
Renee Hanson Malone – Executive Director of Austin Smiles
LISTEN to the interview and hear how you can support these heroic efforts to support children through this amazing nonprofit.
More info on Austin Smiles
If you want more info on how to get services from Austin Smiles, or how to support their efforts locally and internationally, visit AustinSmiles.org.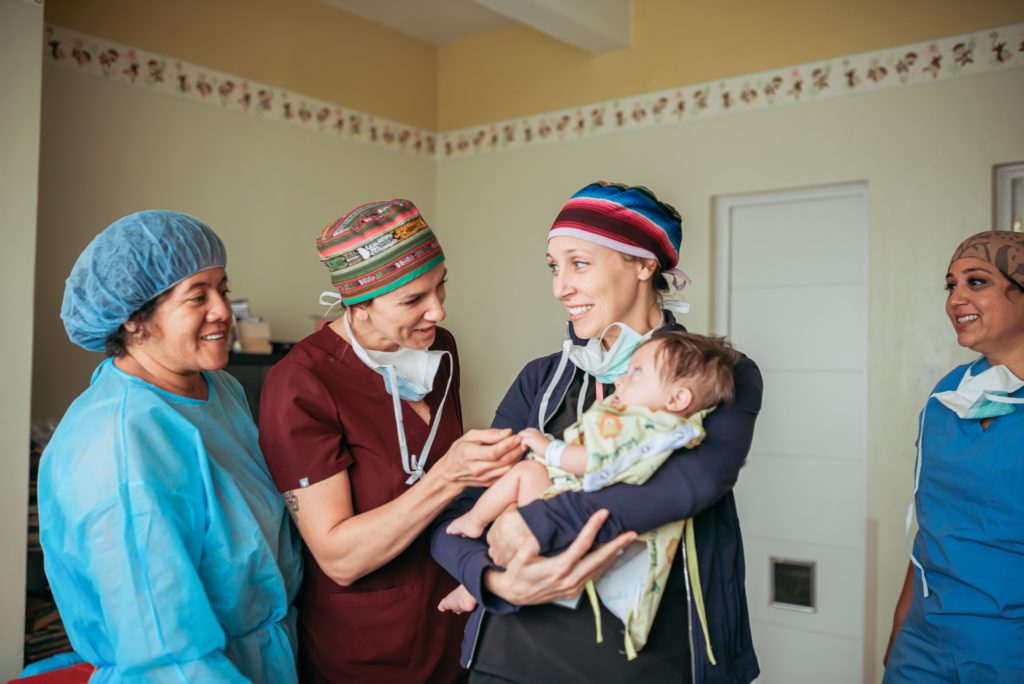 Attend the Austin Smiles 'Wish Upon A Smile Gala'!
Celebrate 36 of Austin Smiles at their Wish Upon A Smile Gala. Enjoy beautiful views of a sunset, big on their auction, and vibe with Tomar & The FCs while supporting the cause.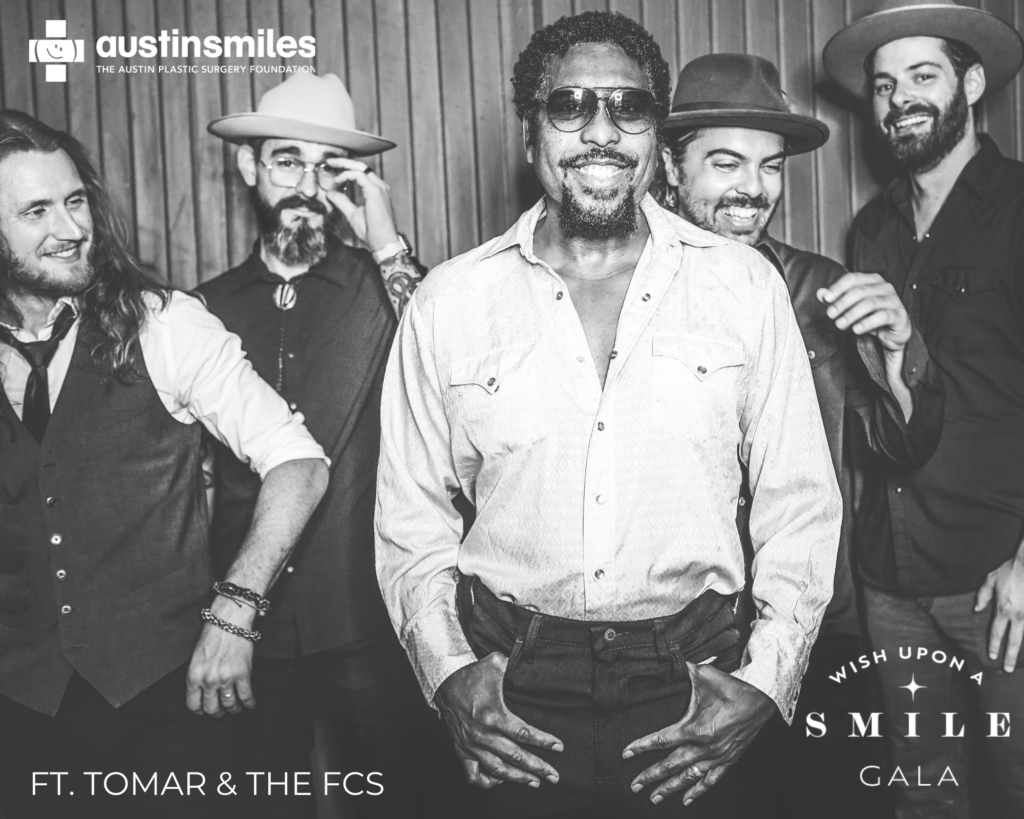 – IG@BDOEROCKS – @BDOEROCKS – FBook/BDOEROCKS – Fbook/AustinSmilesASPF –
Are you a Veteran looking to transition from active duty to a civilian lifestyle?
Combined Arms is a nonprofit created in 2015 by Veterans for Veterans. They help get Veterans information on housing, jobs, PTSD relief, financial assistance, health and fitness, and more. Learn more about them on this episode of Local Insights.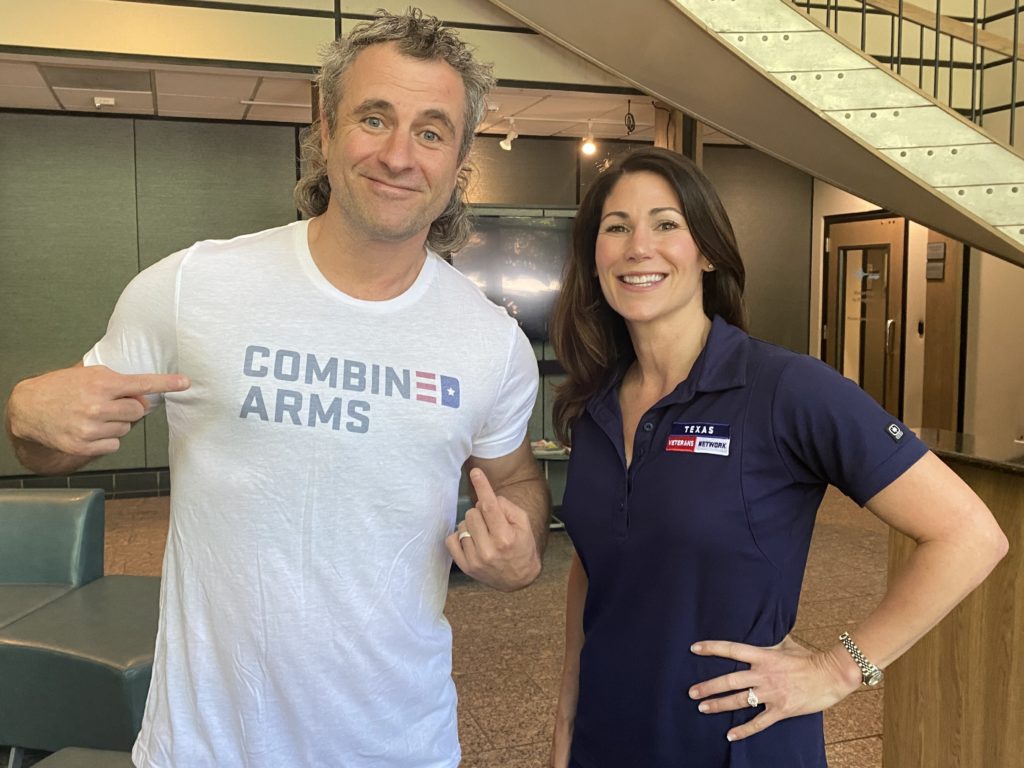 Back to the Home page
Listen Live to 93.7 KLBJ FM Austin