Listen up, Newbs. We haven't had enough metal on the air. Even though we have a 24/7 station on HD radio, it's still NOT enough!
Chuck has been part of the metal scene in Austin since the early 90s, started NO CONTROL Radio on our sister station in 2005 and has become a large force in the industry when it comes to giving the city what it truely wants. MONSTER RIFFS!
The heavy metal heart of the city lives here, where Chuck gives a voice and a home to metal within the Austin community.
Our Saturday Night NO CONTROL show will evaporate this week and to lead-way into Chuck's newest metal madess…. MIDNIGHT METAL!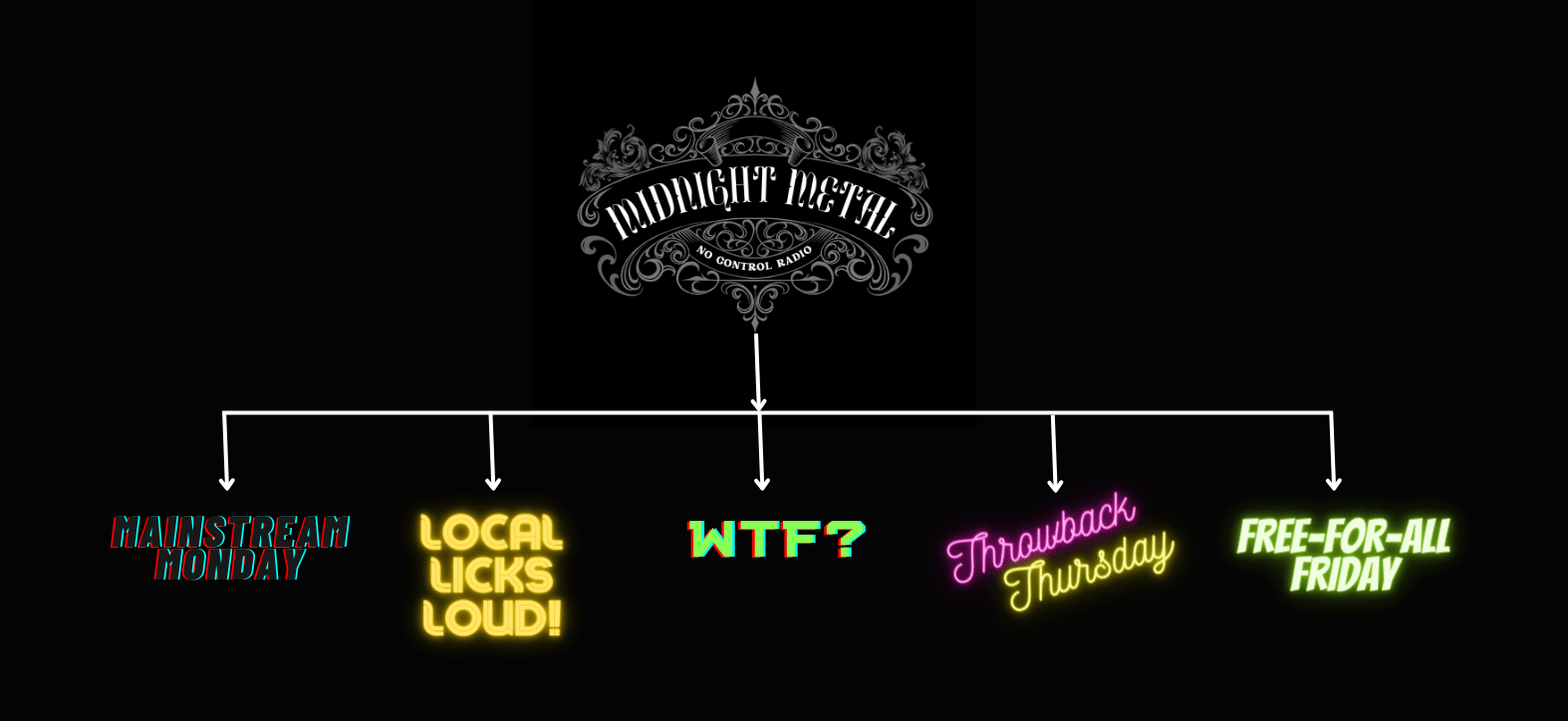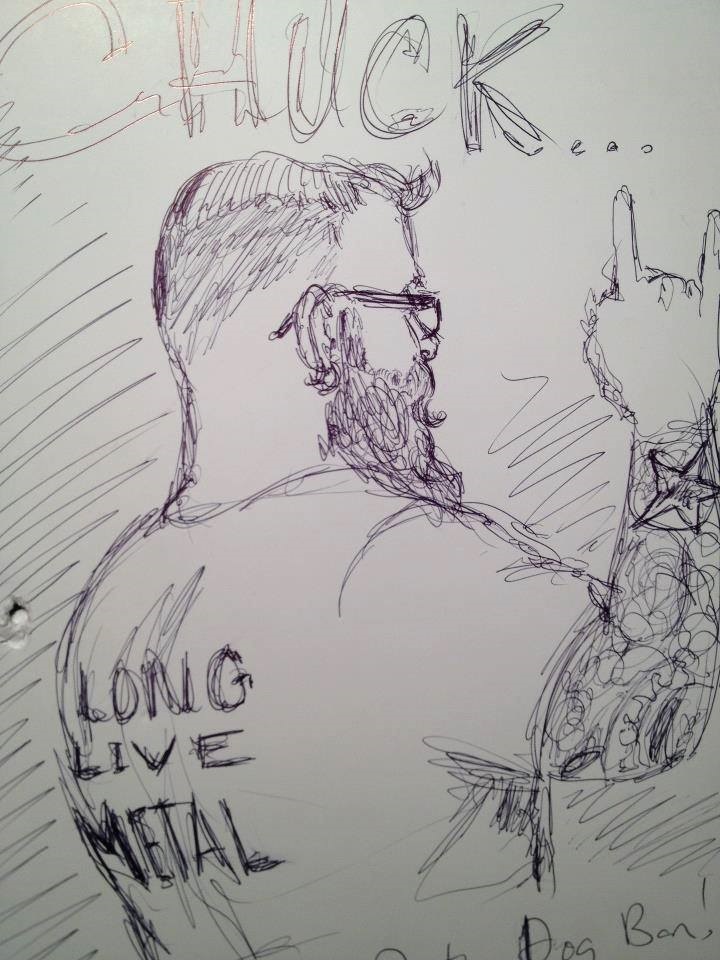 Each Weekday, Chuck will carefully dissect his collection of music and distribute to you the main categories of his metal madness.
Monday –
Mainstream Mondays grab the latest chart topping Hard rock and metal tunes, plus some familiar classics…its Midnight Metal Mainstream Monday!
Tuesday –
Local Licks Loud brings the best local metal Chuck can find. Want to support some of your own local favorites? You can email Chuck any time !
Wednesday –
What the F—k? Wednesday, yeah we don't think Chuck even knows what the hell he's playing tonight Emo? Covers? Stoner Doom? Scandinavian Folk metal? Who knows… WTF Wednesday on Midnight Metal
Thursday –
Throwback Thursday blasts the best classics, duh, pretty self-explanatory Throwback Thursdays on Midnight Metal
Friday –
The Friday Free-For-All delivers the tunes you NEED to hear, Chuck digs up the newest metal tracks that you won't hear anywhere else on the Austin airwaves, The Midnight Metal Friday Free-For-All