A caller named a few celebrities that look like Dale, Matt, Bob, and Chuy. Was he accurate?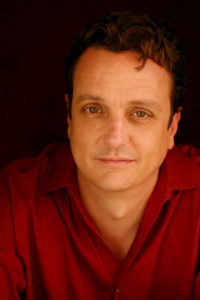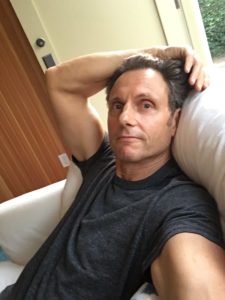 Dale Dudley                    Tony Goldwyn
This one is pretty "on point", as  Bob would say.
               
 Matt Bearden                          Les Stroud
Maybe Matt should audition to be on Survivor!
             
      Chuy                                       Pedro
This one's a bit of a stretch, but whatever. Vote for Pedro!
     
     Bob Fonseca         Bruce Springsteen
Wait… Which one's Bob?