Dale has been growing out a pretty sweet beard and is on the fence between keeping it or shaving it. Since what really matters is your opinion (and the most important part of the radio is the internet) we thought it was best to let you decided by voting below.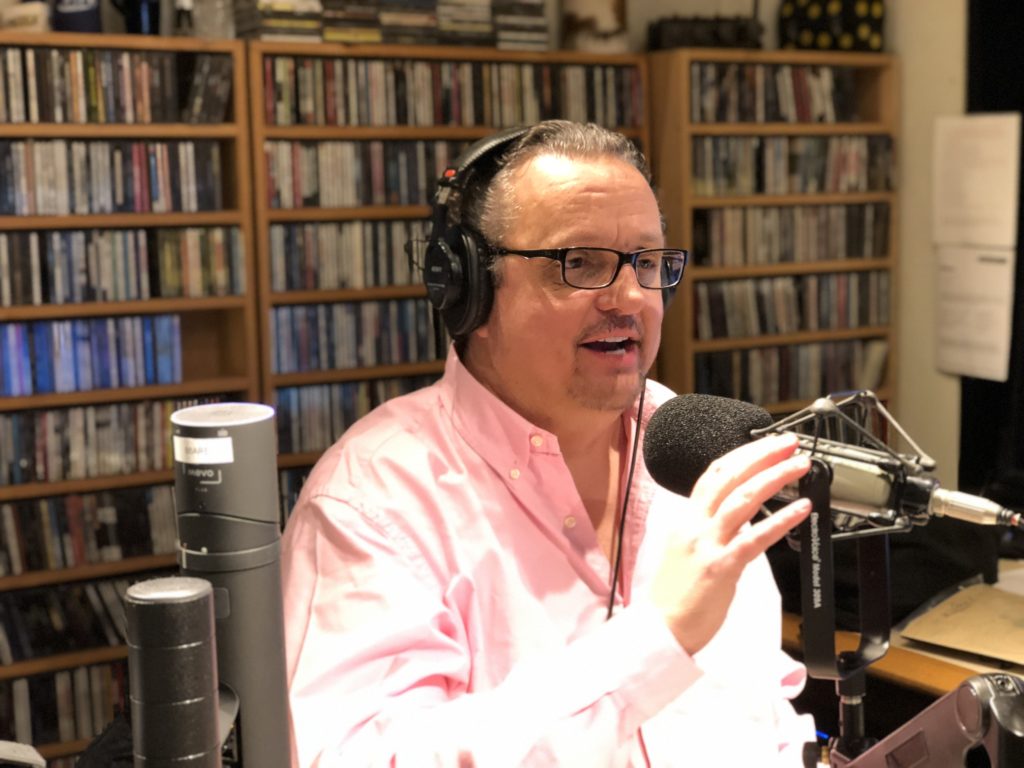 Loading
Should Dale Shave or Should He Grow?
Thank you for voting.
You have already voted on this poll !
Please select an option !
Now that you have voted, pop on over to our Breaking and Entering page and donate some dough!