Happy Birthday Chu-Chu! Since you are stuck at home and the show is out, we thought we would count down your best moments.
1) When he joined the show
2) When he had a super sexy photoshoot
Chuy's Super Sexy Photoshoot
3) When he started a podcast with his best friends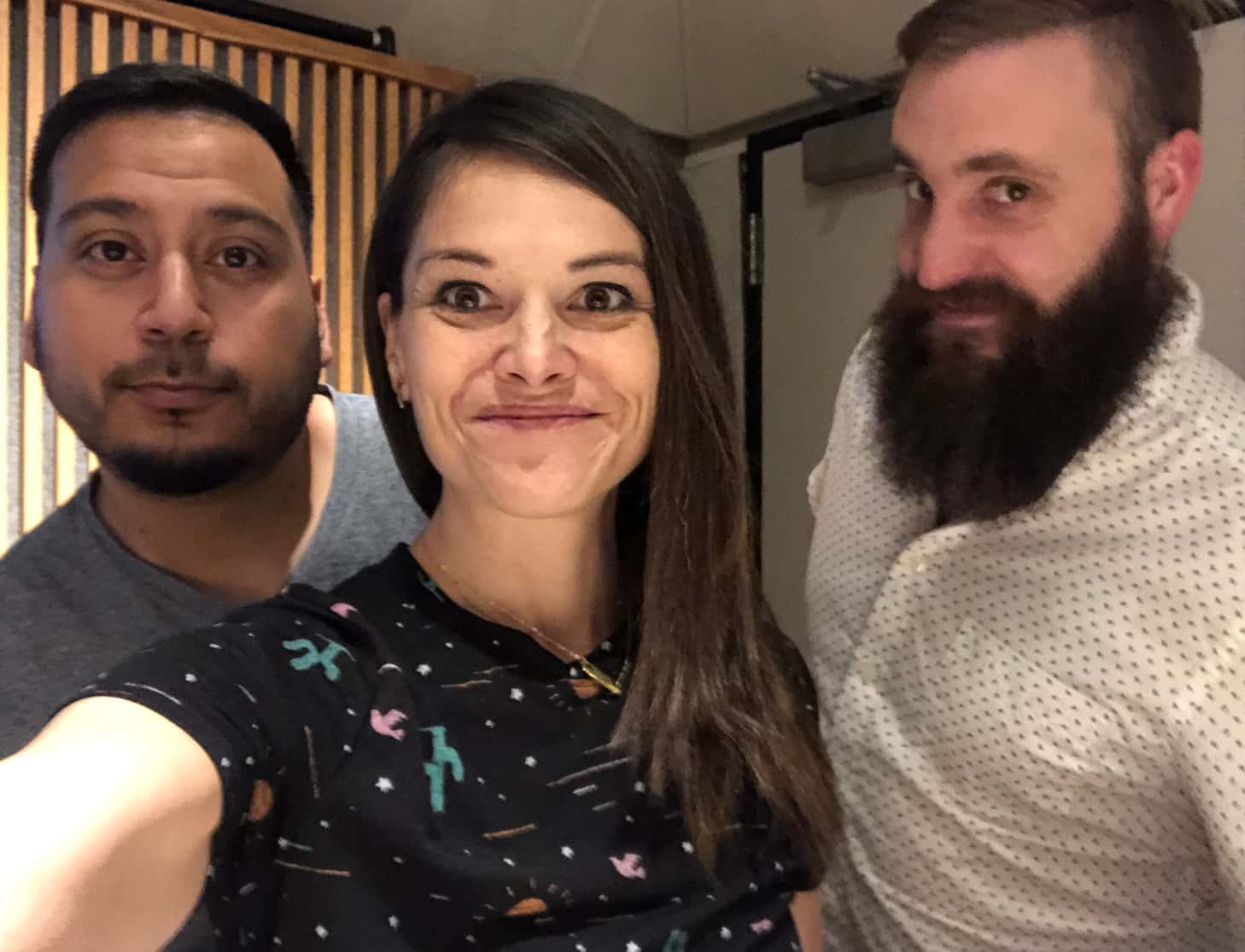 4) When he went speed dating
5) When he cooked for Aaron Franklin
6) When Matt Cut His Hair
7) When he went speed dating (again)
Chuy Speed Dating II
8) When he started a boxing podcast and quit after one episode
9) Marching in the Chuy's Parade

10) This Offensive Song
11) This picture and the ensuing nipple lick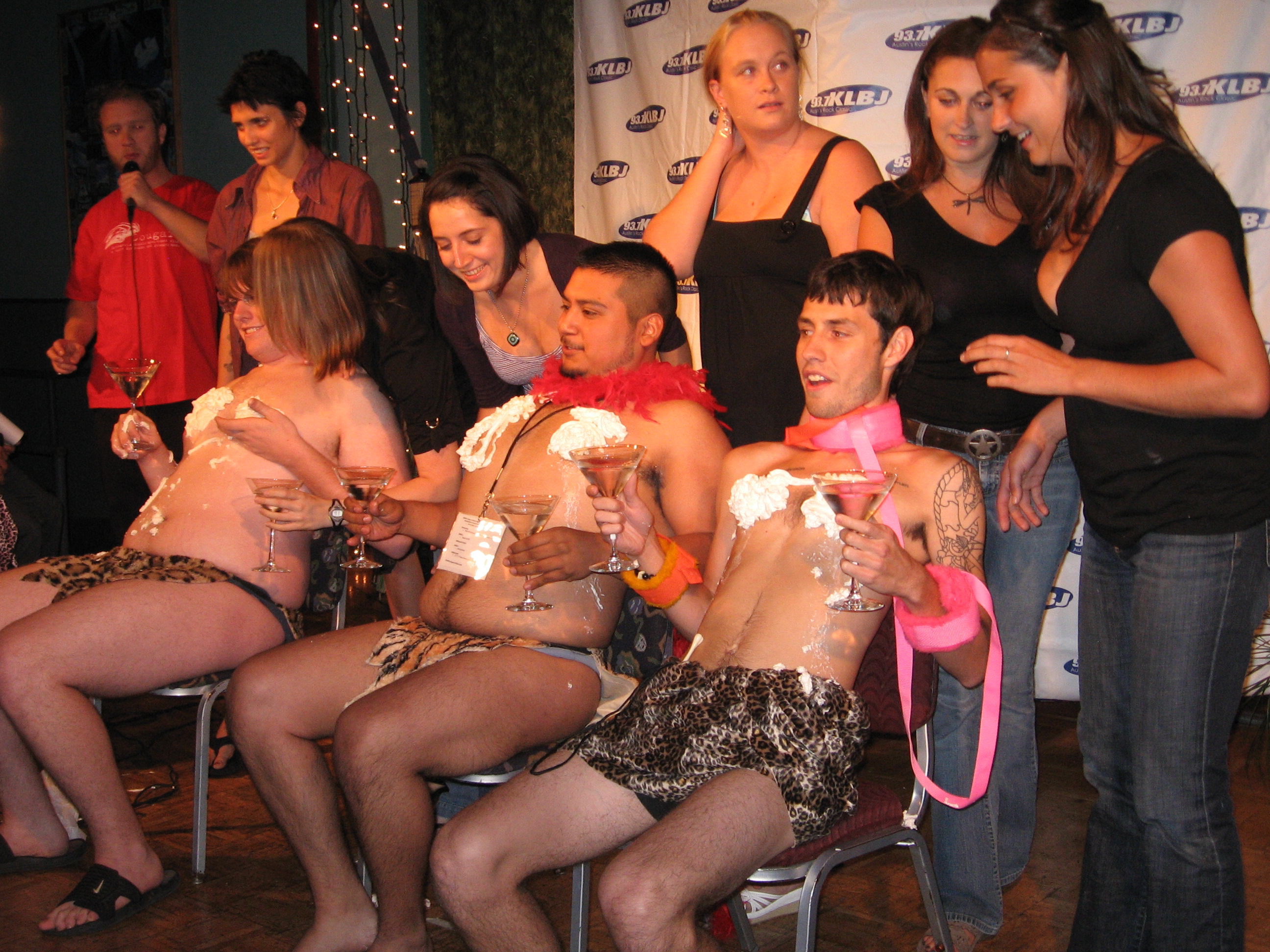 12) This Quote
13) When Dale and Bob Threatened to Quit the Show…

14) Tube-Pac on the CGJR podcast
14) Did we mention this?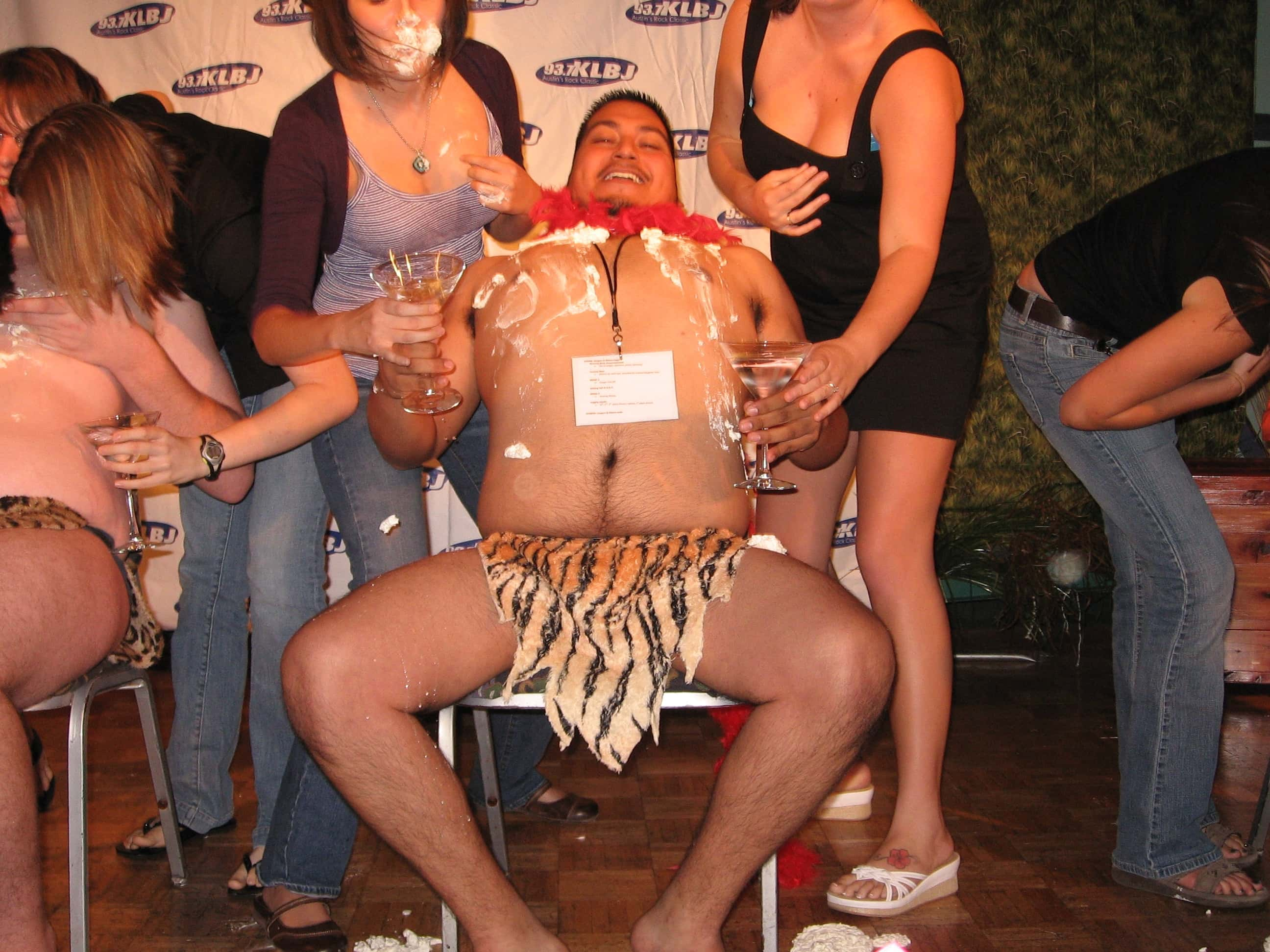 15) Clawsby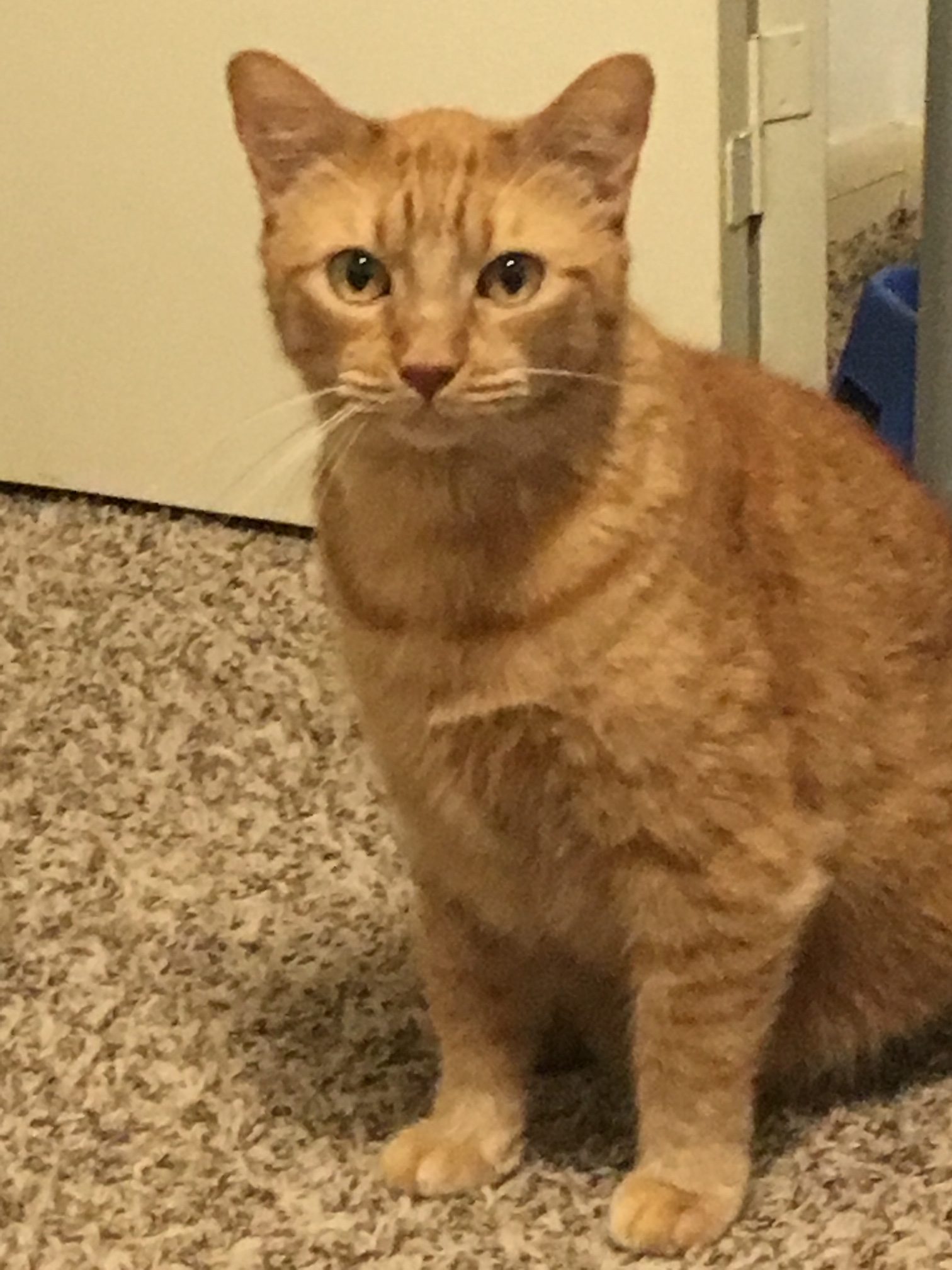 16) When He Was Born