ANOTHER GREAT SHOW WITH MATT, BOB, AND CHUY!
Celebrating 4/20 at 4:20PM. In the heart of town at 800 Congress, across from the Paramount Theater, part of the big Moontower Just For Laughs Fest that's been flooding Austin this past week.
We loved seeing everyone out at the show and big thank you to our comic guests for joining us.
Some of you may know this already but unfortunately Frank Ocean cancelled his Weekend 2 Coachella Performance, leading to Chuy cancelling his trip and the thirty reservations he had planned. No worries, he was able to make it to our show instead! For his hard times we wanted to gift him a few snacks, including Hot Cheetos and Diet Mtn Dew as he watched us carry the show in his solitude.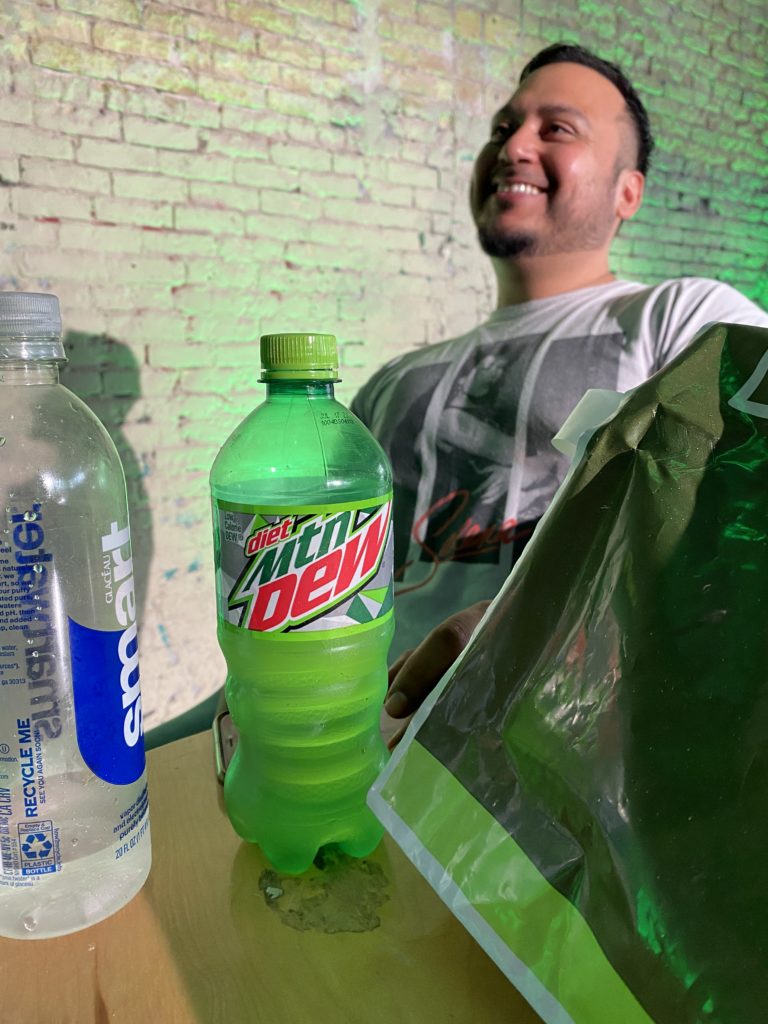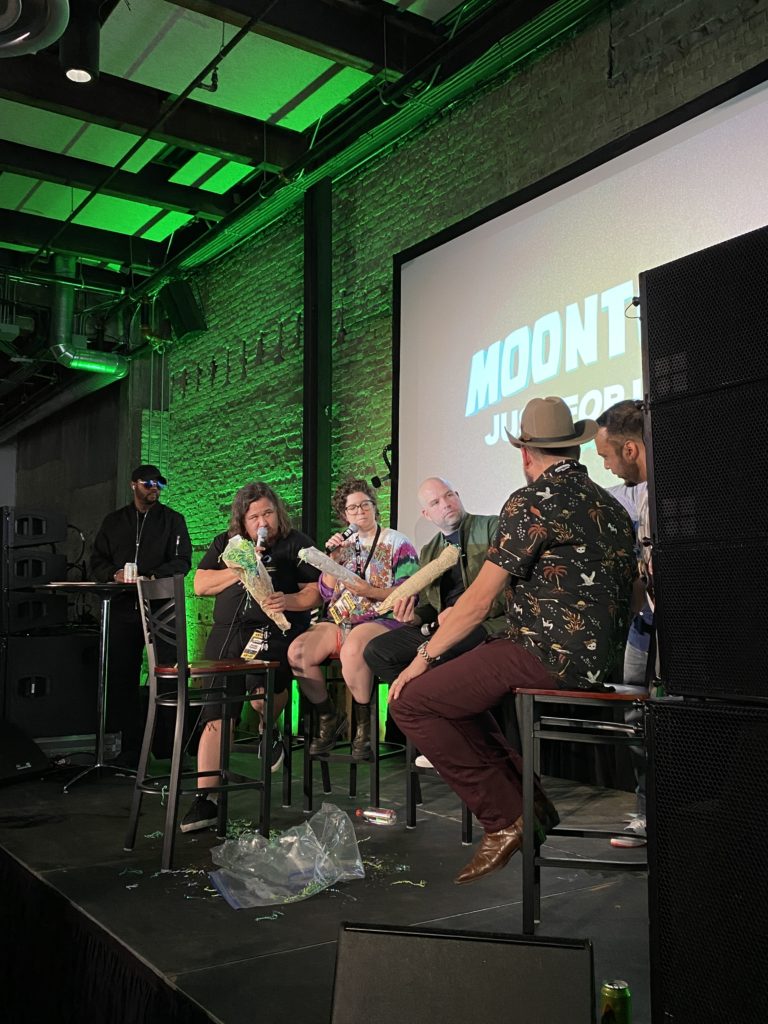 Thanks for coming out y'all. See you at the next one.