Nothing says Thanksgiving quite like nursing a full belly, wearing your stretchy pants, and grabbing the perfect seat to watch a flick with the family after a delicious feast.
Whether you're looking for a film centered around Thanksgiving, one that only features a scene related to it, or one that simply takes place in fall, we have something to satisfy every La-Z-Boy lounger. Feast your eyes on any or all of the best Thanksgiving movies during your epic Turkey Day slumber.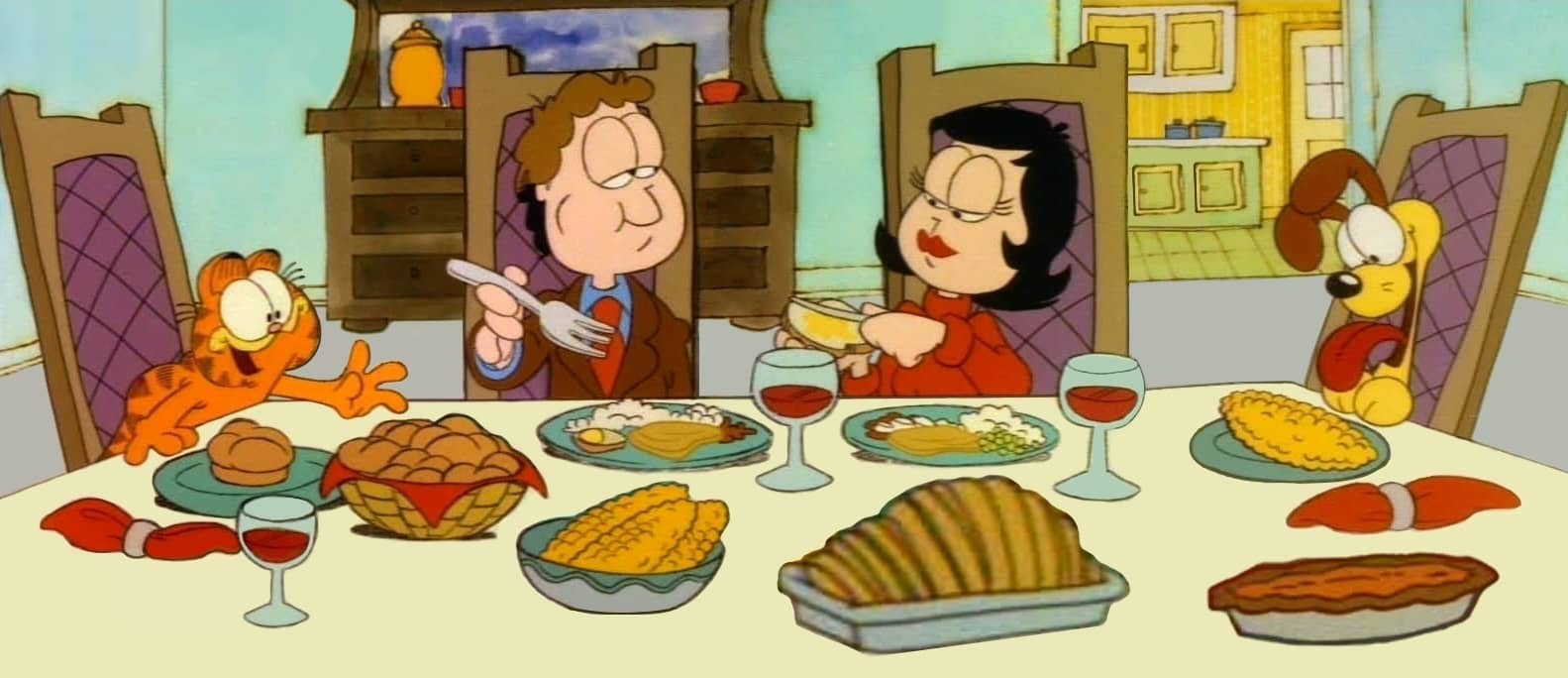 Animated Classics– To the kiddos and the kids at heart, here are your ultimate Thanksgiving classics!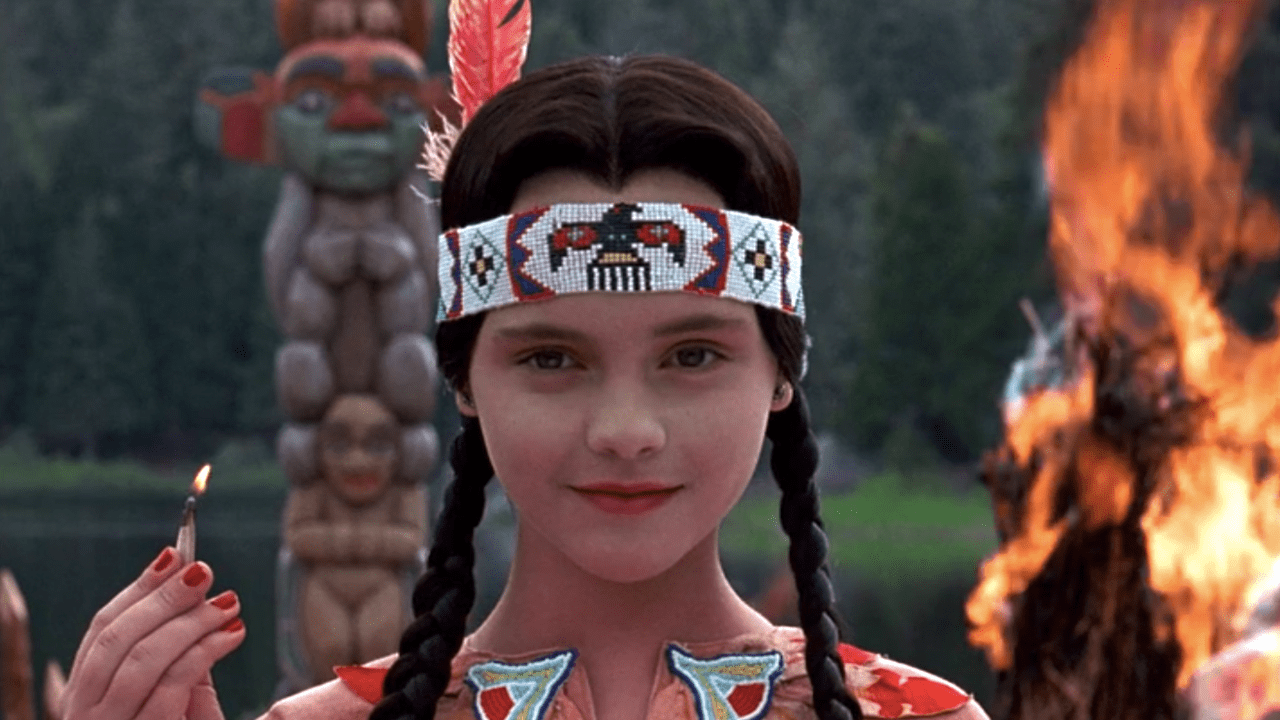 Family- No one wants to have an awkward movie moment with grandma, so here are some family Thanksgiving favorites suited for the entire family.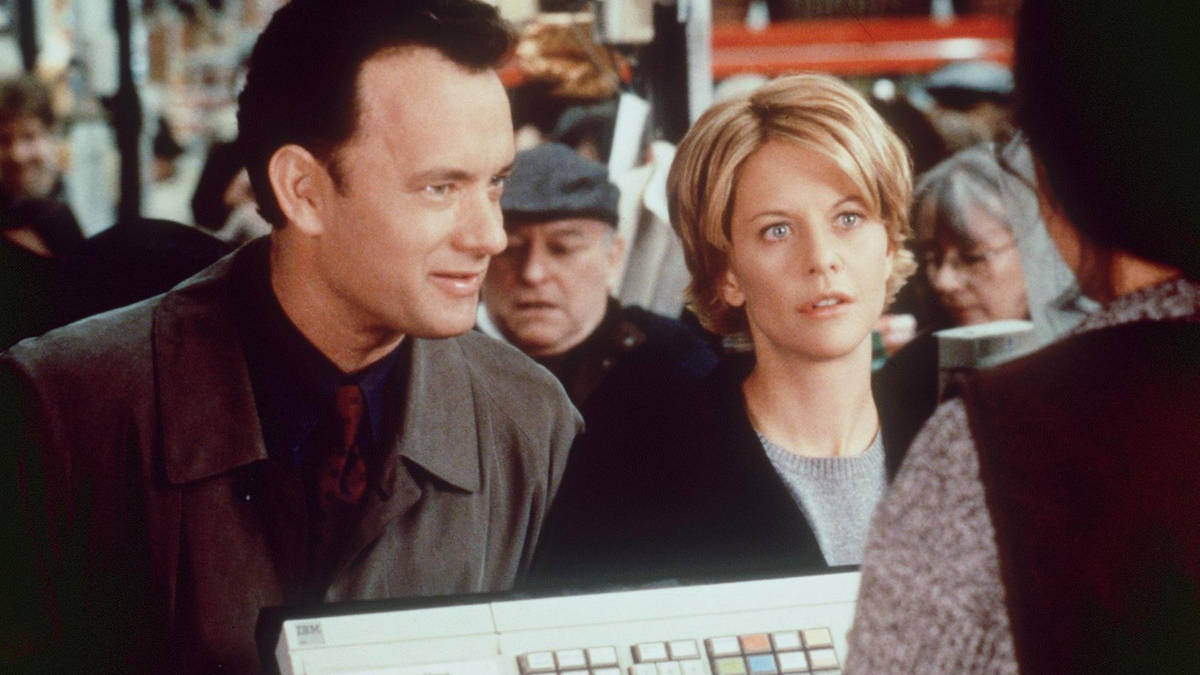 Rom Coms- I mean, can you ever go wrong with a holiday romantic comedy?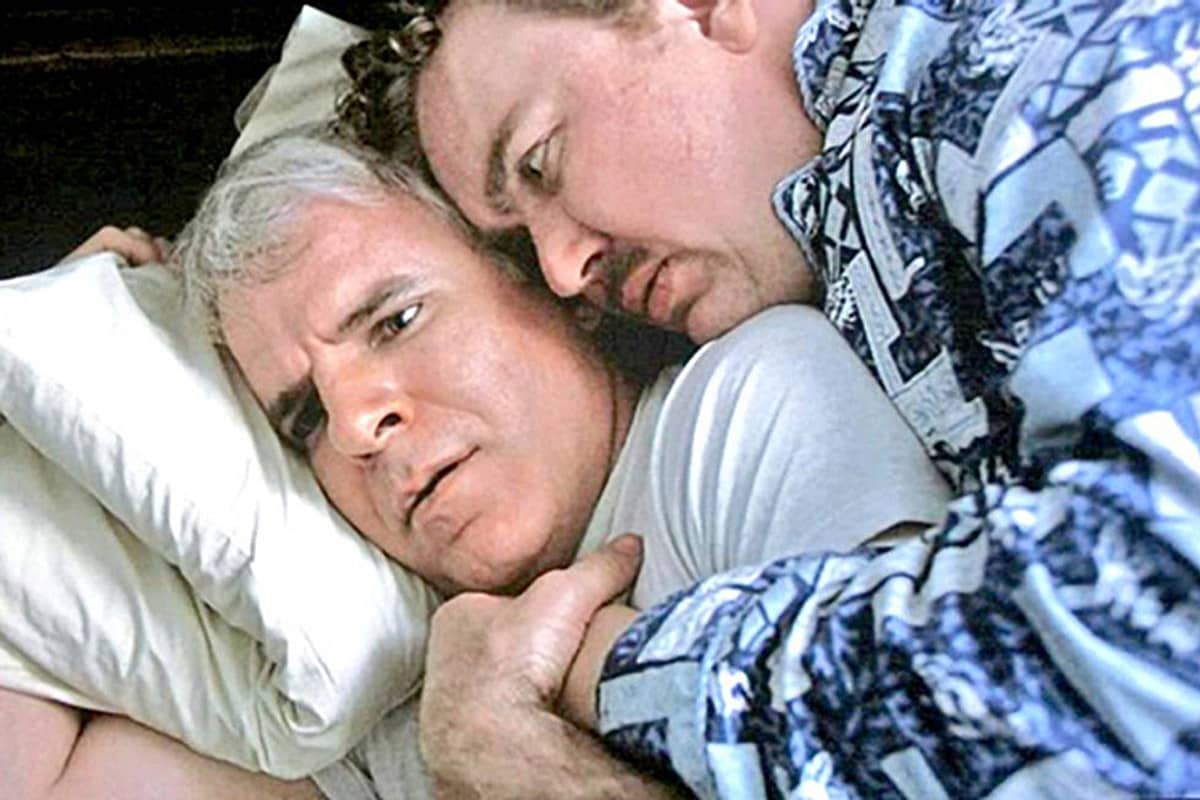 Comedy- How about a Thanksgiving comedy to pregame for the big feast!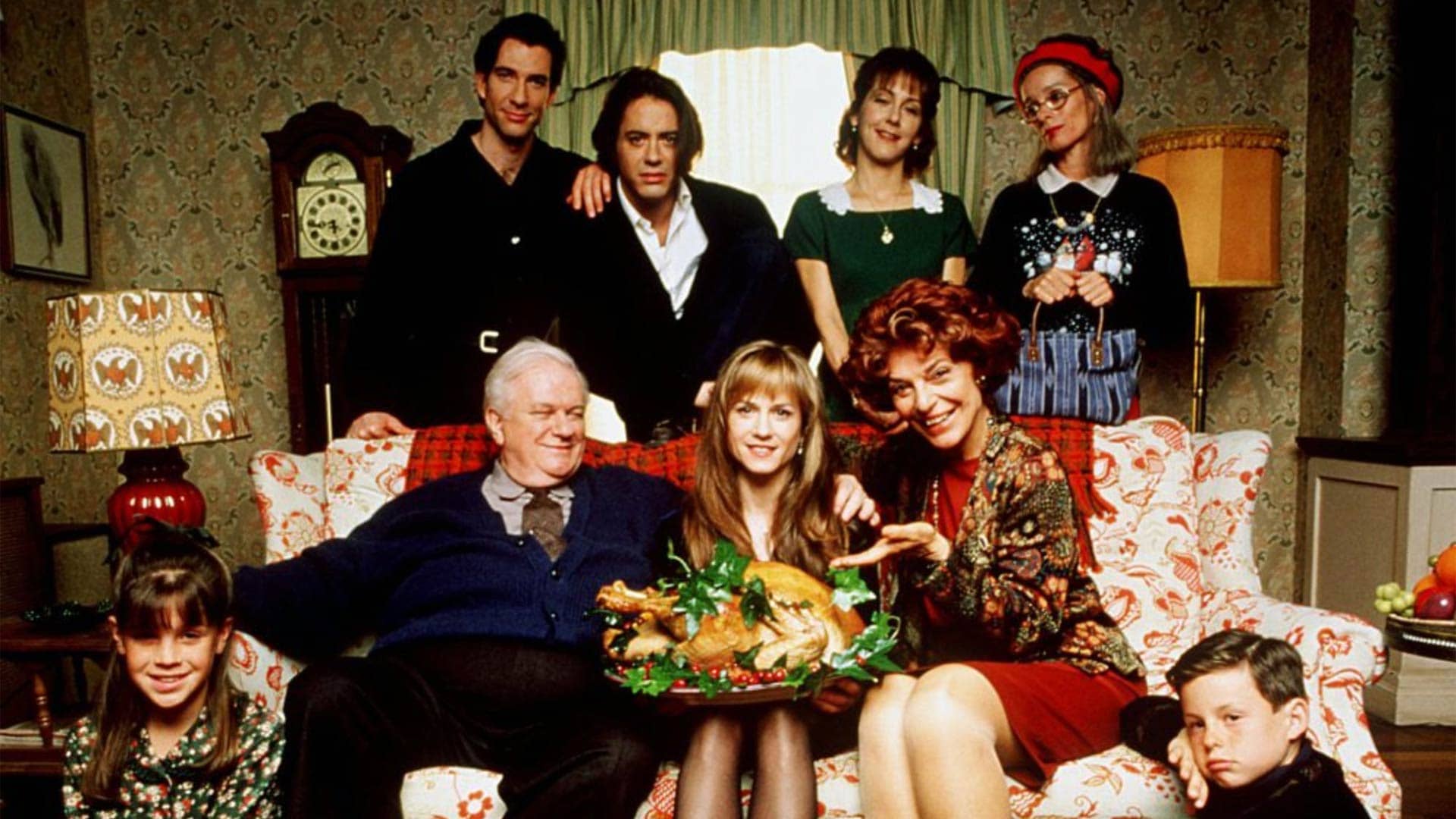 Dysfunctional Fam- Thanksgiving brings people together who are normally apart, creating all the necessary ingredients for the perfect family drama!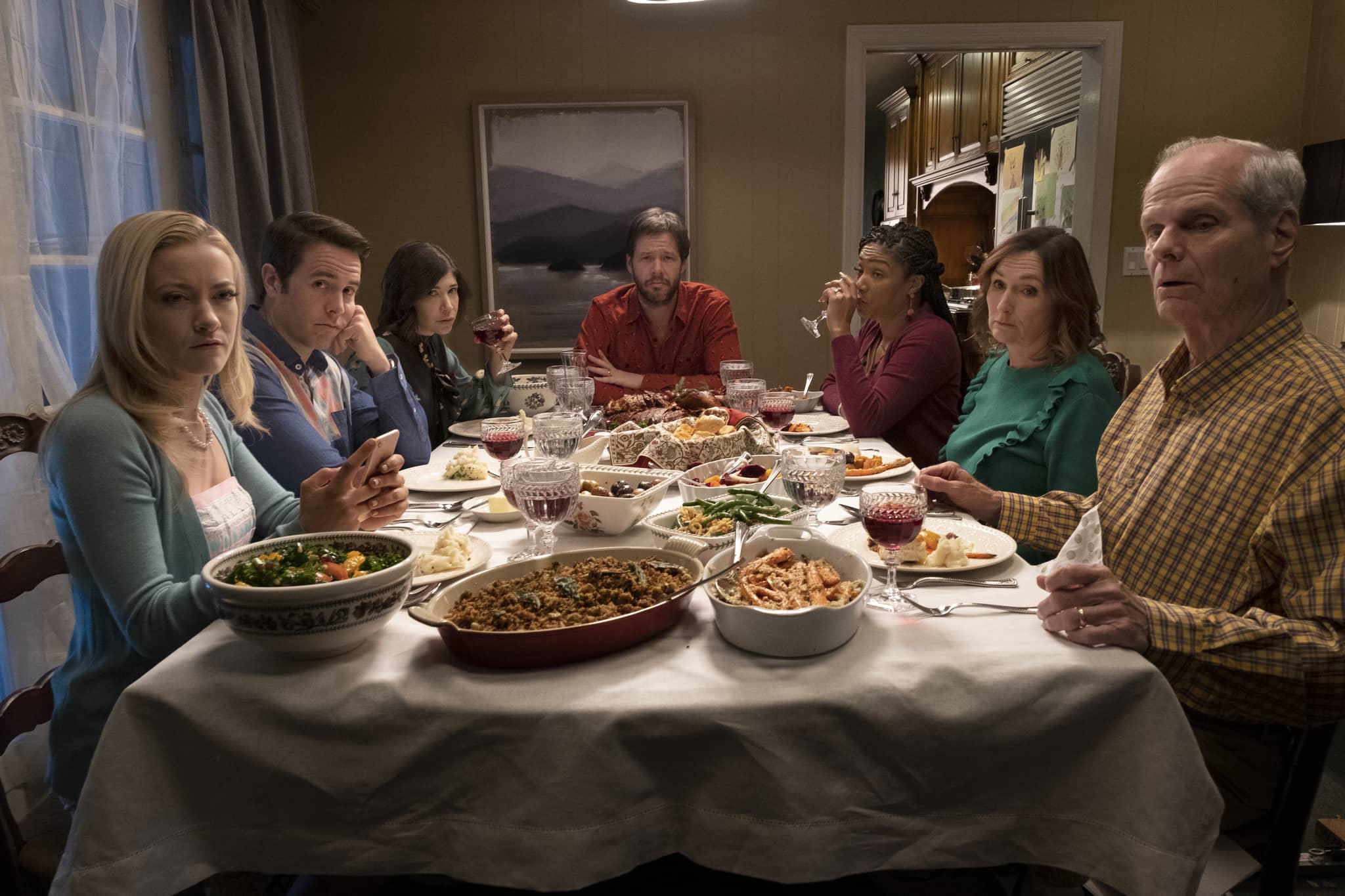 Horror– Bet you didn't know there was scary Thanksgiving films, did you?