April 10 @ 7:00 pm
-
11:00 pm
April 11 @ 6:00 pm
-
11:00 pm
April 16 @ 7:00 pm
-
11:00 pm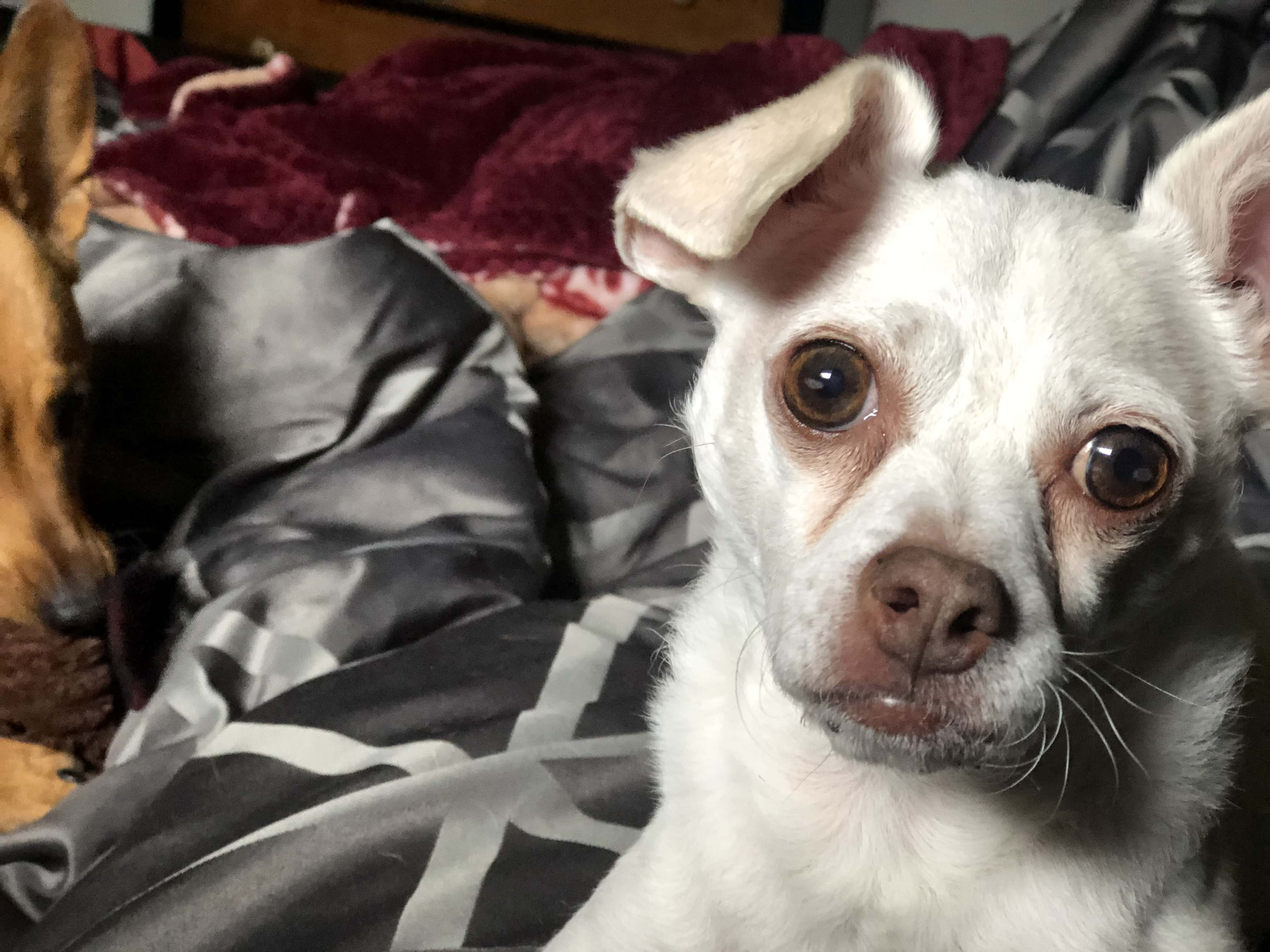 Happy #NationalPuppyDay! We went around the office and collected a few pictures of our team's pups. We would love to see...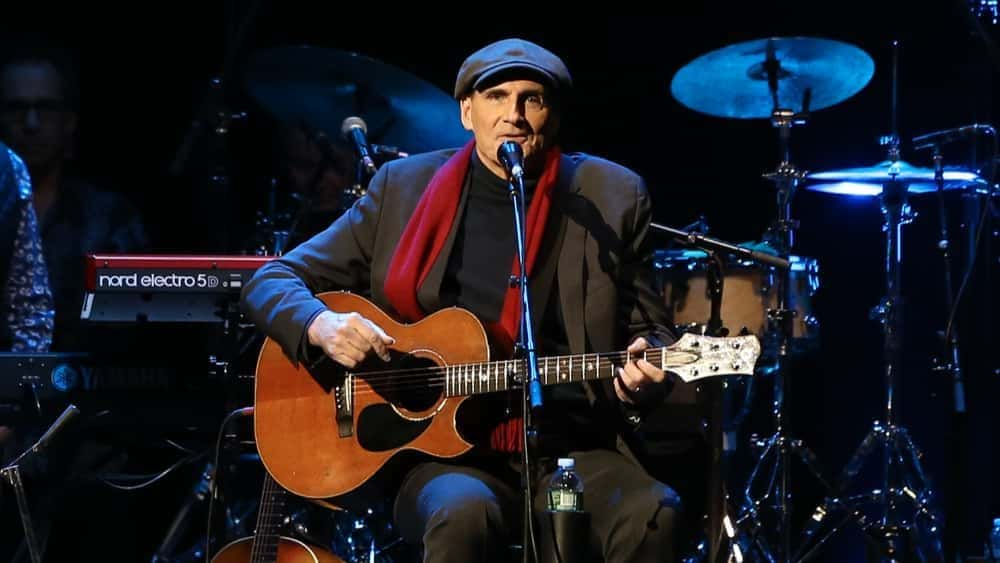 James Taylor has announced that he has been forced to postpone his spring tour with his All-Star Band and special...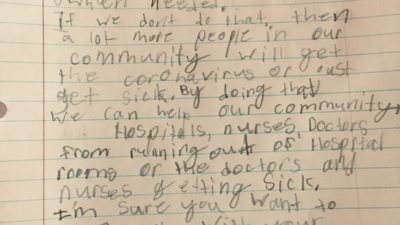 Kids say the darndest things... sometimes they write them as well. First off, shoutout to all...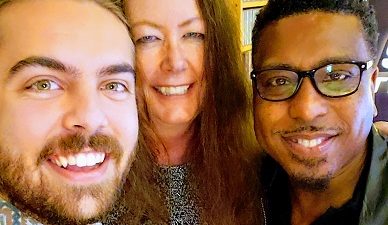 Tomar Williams and Eric Baker from Tomar and the FCs were in the studio to talk...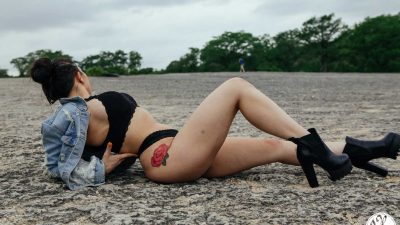 Hi! Im Dominique. I'm a 24 year old working on a communications degree. Texas born and...