Hosted and Originated by LA Lloyd and Fred Meyers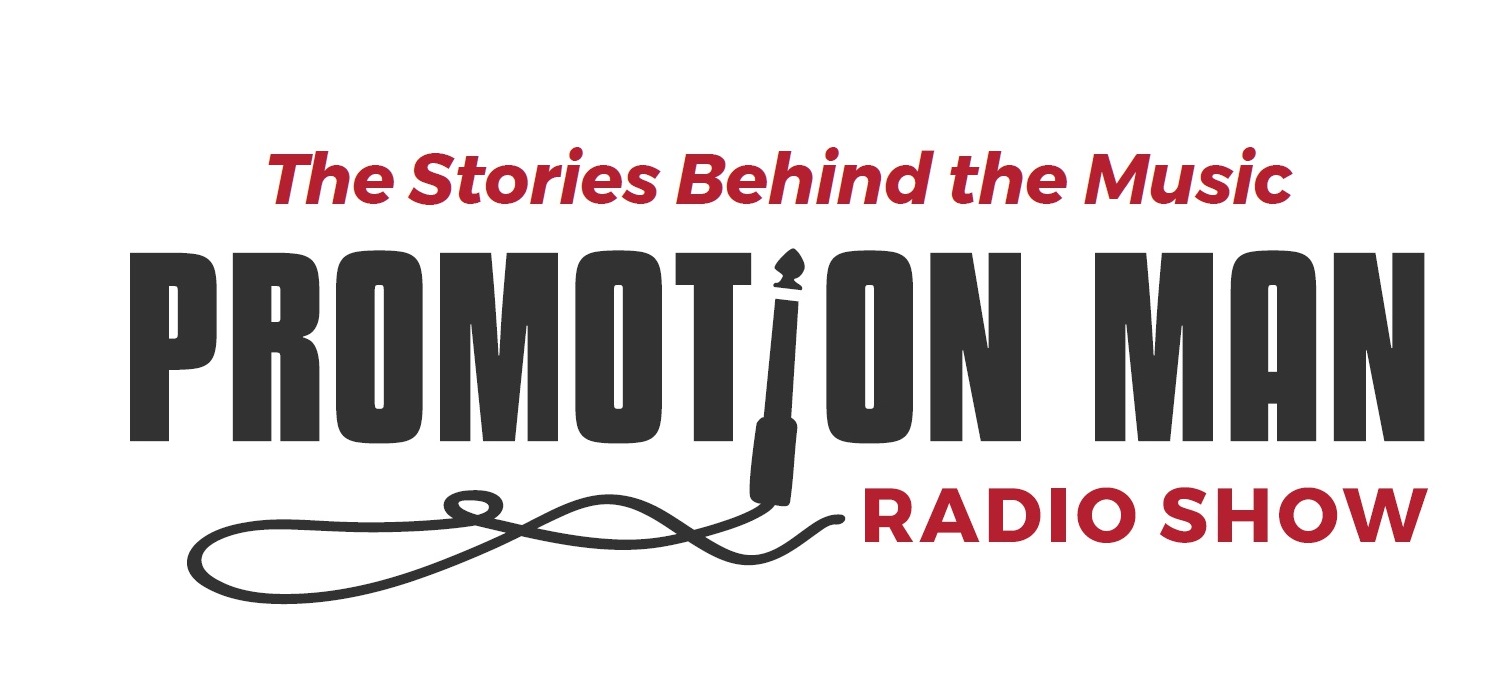 As the Promotion Man podcast marks its first anniversary, sharing wild memories told first-hand about the start of the rock-and-roll era, known now as classic rock, fans will also be able to hear Promotion Man on its new radio show to be featured on KLBJ in Austin. The weekly radio show will offer similar stories and drops on KLBJ-FM 93.7 Sunday, September 6, 2020 from 6-7 p.m. with plans for syndication in other markets. Promotion Man's original podcast playfully details the true back stories behind the music of the most iconic classic rock bands, as told by Fred Meyers, and interviewed by KLBJ-FM 93.7 morning show personality LA Lloyd with band artist interviews. Since the podcast's inception on August 5, 2019, Season 1 podcasts include 36 episodes and have already achieved a loyal global following.
Meyers keeps things exciting with an abundance of colorful stories from his days as the "promotion man" at Warner Brothers Records and Virgin Records about Van Halen, Fleetwood Mac, Prince, U2, ZZ Top, The Who, Doobie Brothers, Bob Marley, The Ramones, The Rolling Stones and many more during the start of a new music genre.
LA Lloyd is the Program Director and morning show host for the legendary rock-n-roll radio station KLBJ-FM 93.7 and creator of the syndicated show Rock 30 that is currently celebrating 20 years on-air.
"All through my life, these stories always fascinated anyone I was telling them to. When you can say you've had U2 in your car, or you took Van Halen to McDonald's, or shook Bob Marley's hand after figuring out a way to keep the pot smoke away from the security guards, or being with the Doobie Brothers in a local Holiday Inn where they took the stage over hours after playing in front of 15,000 fans. These are the stories people love to hear and I have so many to tell," commented Fred Meyers, creator and co-host of the Promotion Man podcast and radio show.
Podcast interviews have included Alice Cooper, Wayne Kramer of The MC5, Chris Frantz of the Talking Heads, and various other record label executives and label presidents as they tell their stories of finding these iconic bands, how they were signed and funny stories that can only be heard on Promotion Man podcast, and now radio show.
About Promotion Man:
The unsung hero of the music business is/was the "promotion person", both men and women whose job was to get as much exposure of the signed recording artist's music on radio, press and in-store play. That was Fred Meyers, the promotion man. What started out as an ode to his grandchildren about these incredible times has turned into something much bigger. Not everyone has had the amazing opportunities he had and can eloquently tell stories of some of the most iconic rock and R&B bands ever – in a time-period that will never be repeated. From 1975 to 1998 Meyers went from record warehouse jobs to Warner Brothers Records to Virgin Records America. In that time frame he had intimate relationships with the bands that were signed to those respected record labels and the stories behind the music. Meyers went to radio station interviews, sound checks and backstage before and after the shows, was on the tour busses, in hotel rooms and everywhere in between and experienced these special moments no one has ever heard of or can imagine. This is where classic rock was born and now spans three generations, soon to be four.
Meyers came up with the idea to share his memories, connected with radio producer and on-air talent LA Lloyd, and the podcast was born in the summer of 2019, now in its second season. The weekly radio show kicks off September 6, 2020 from 6-7 p.m. on KLBJ 93.7 FM.
For syndication information, email thepromotionman@gmail.com.
Podcasts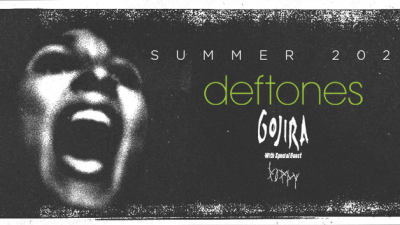 *** Deftones at AT&T Center has been rescheduled to September 8, 2021. Your tickets will be honored for the rescheduled date. Thank you!