Round Rock Express is BACK! Crazy that's it's been over 600 days since the Round Rock Express have taken the field at the Dell Diamond. Great news, gang! They're back! Root on the Express tonight for their home opener. Enjoy fireworks after the game. What's even cooler, is that the RR Express have a huge homestand as well. That means plenty of chances coming up to get out there and support our favorite baseball team. I chatted up the team president, Chris Almendarez. To say he's pumped the team is back on the field is an understatement. I'm pumped too! I'll be tailgating before the game (5/6) from 4:30-6:30!
Visit RoundRockExpress.com to get your tickets! Great times for the whole family!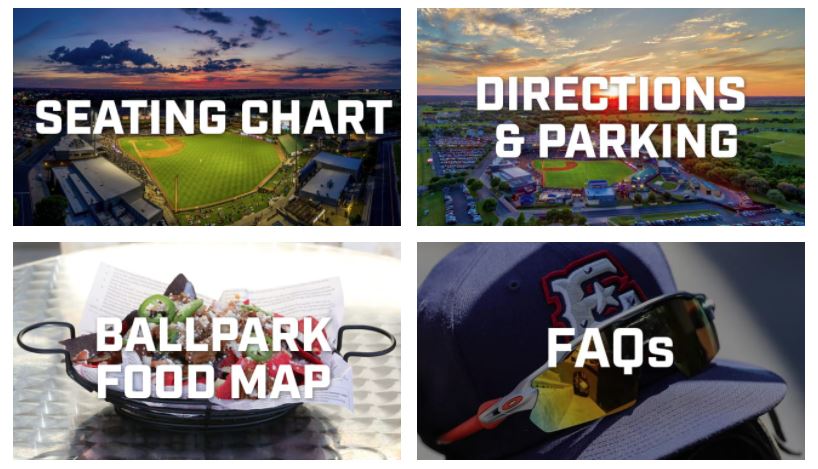 @BDOEROCKS – IG@BDOEROCKS – Fbook/BDOEROCKS – @RRExpress – Fbook/RRExpress
Do you LOVE the Texas Longhorns? Then you need Kyle Umlang's best seller in your library. Hear the details about how/why he wrote '101 Aggie Facts'.