At KLBJ-FM, our mission is to use media and entertainment to connect and ultimately strengthen our community, especially in these four areas: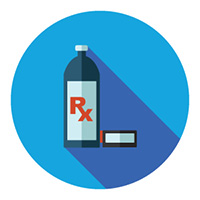 Attending to the basic needs of all residents – especially children. This means food, clothing, shelter, and safety.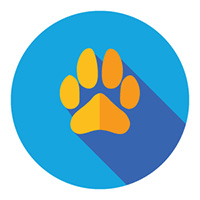 Looking out for our pets and other animals that depend on us.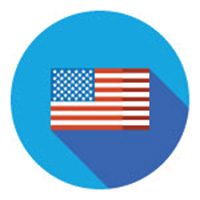 Supporting those who have honorably served our country in the military.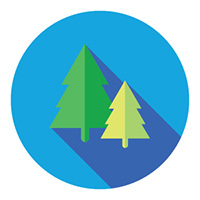 Protecting our environment and the natural beauty of our city.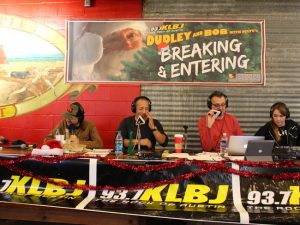 Breaking and Entering
The Dudley and Bob with Matt show's annual "Breaking and Entering Christmas" fundraiser benefits families facing hardships. Winners receive an entire Christmas affair, including decorations, food, presents and holiday cheer. Since 2010, KLBJ-FM has raised almost $40,000, giving deserving families a Christmas to remember!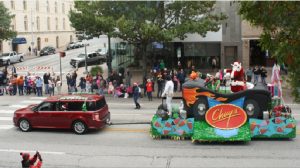 Chuy's Parade
Each year, over 80,000 people attend the Chuy's Children Giving to Children Parade. The parade features giant inflatable balloons, festive holiday floats, spectacular marching bands, Santa and more! Benefitting Operation Blue Santa, the parade collects thousands of toys for deserving children in Central Texas. KLBJ-FM is a proud media sponsor of such a meaningful, giving event!

Amplify Austin
Amplify Austin
is a community-wide day of online giving that raises money for Austin nonprofits. Since 2013, Amplify Austin has raised over $24 million for 300+ organizations! KLBJ-FM is proud to sponsor such a monumental giving drive for our city.